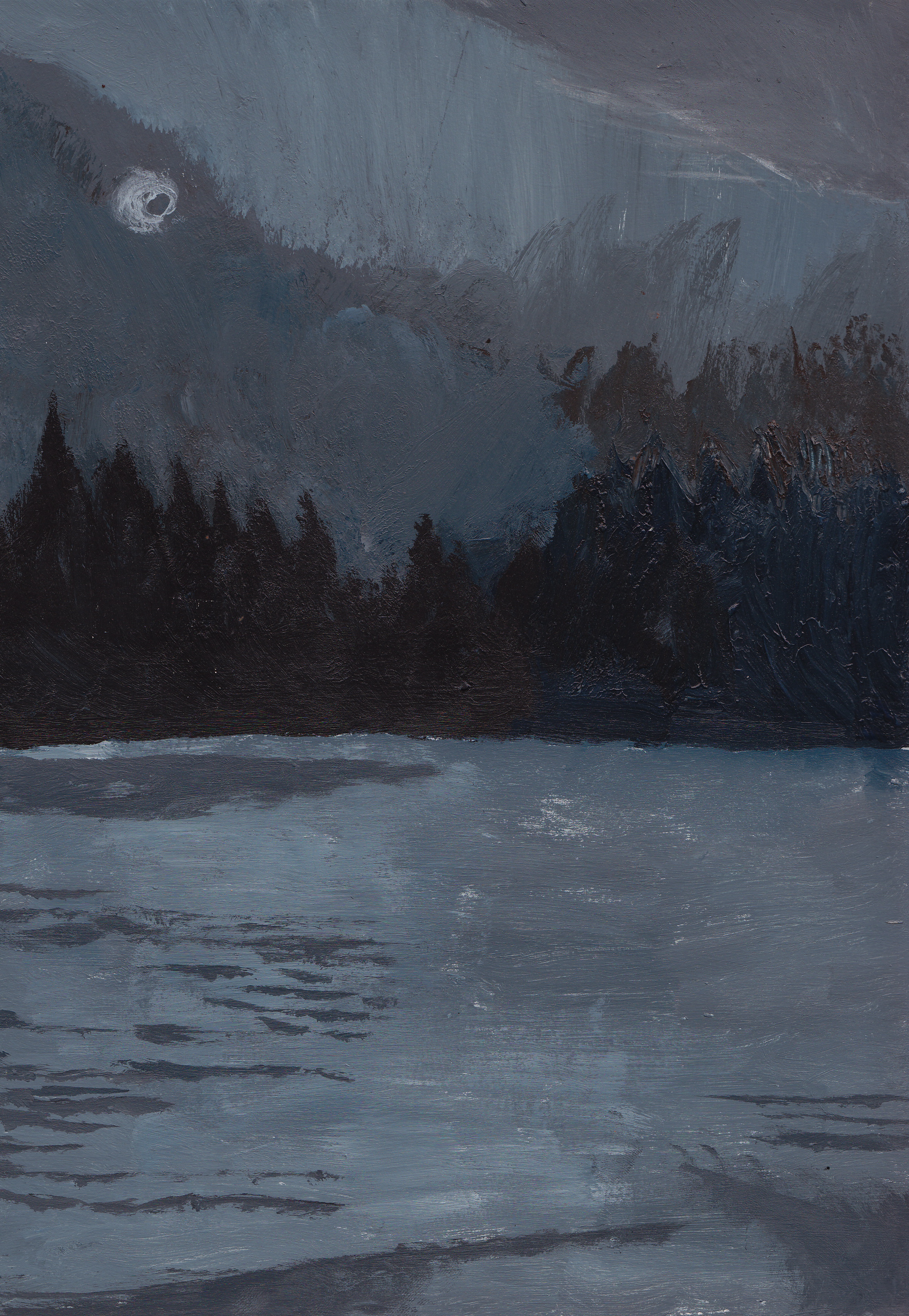 The Book
---
"Christopher Gee's small scale works, on paper, are presented for the first time in a collection of 80 paintings spanning from 2011 onwards. The works are divided into three exhibitions within the book. His graphic yet naïve paintings take us on a fragmented journey through dark forested landscapes, archaic buildings and towers conveying his key themes of silence and solitude.
Gee's influences range from Folk Art, Northern Renaissance paintings and the Romantic landscapes of Caspar David Freidrich."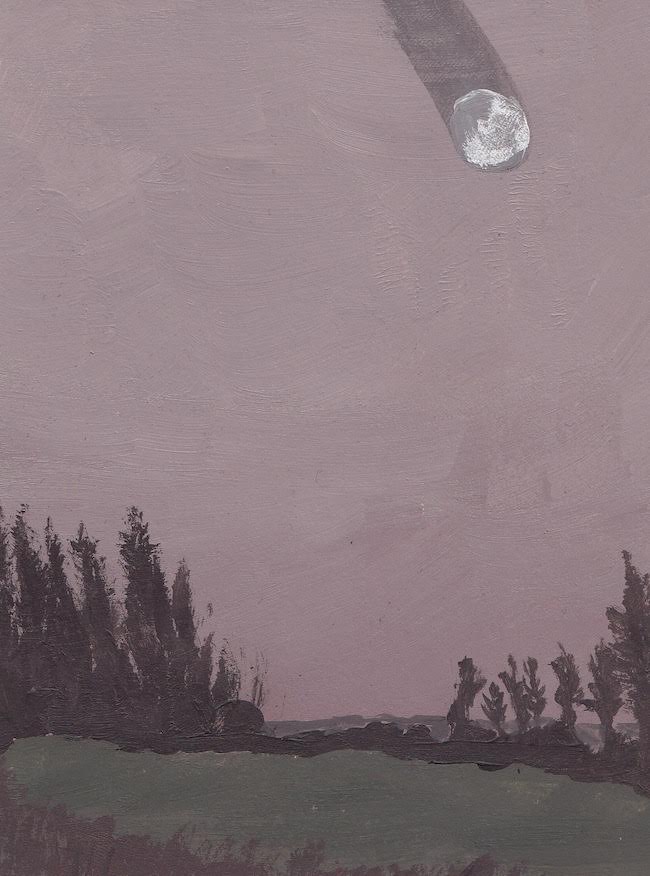 The artist
---
Often Christopher Gee's work explores stillness, and quiet, isolated scenes. When he is not painting, he can be found uncovering historic and forgotten landmarks and overlooked landscapes. To see his paintings in printed form takes the viewer into a document of a fractured journey of what once was or what could be.
Pinterest Board
---
Follow behind the scenes of the book.
Board coming soon!
Tell a Friend
---
Share this book or tell a friend about it.
Thank you!
About the Book
---
What will you find inside Into the Night
The colour palette used by Christopher Gee was extremely influential for Paul Helbers, former Head of Menswear and design at Louis Vuitton. Gee's colours and tones informing the spring /summer menswear collection HELBERS Paris.
The artist's work has also been found in other fashion institutions, with British design house, Paul Smith, having a collection of six paintings to sell in their stores in Mayfair and Paris. With Liberty London also buying and subsequently selling out of 16 pieces.
hardcover – 96 pages – matte paper
170x230mm – 1 kg – english
Isbn – 9789187815294
Want to sell this book?
---
Check out the book specification and download information sheet
Coming November 2018