We Believe
---
We believe that culture, any kind, can be found everywhere. We are challenging the Catch-22 stating that you have to be famous to be published.
We know there are amazing unknown talents out there, and we make it our contribution to discover them and give them the chance to show their work.
We find heroes and pioneers of culture and together with them we create extraordinary coffee table books.
We Believe
---
We also believe that corporate culture is great culture and every company deserves their own story to be told.
We believe
---
We believe that there is a lot of good to be done in the world.
Being a business is not only about making profit but doing something good with that profit.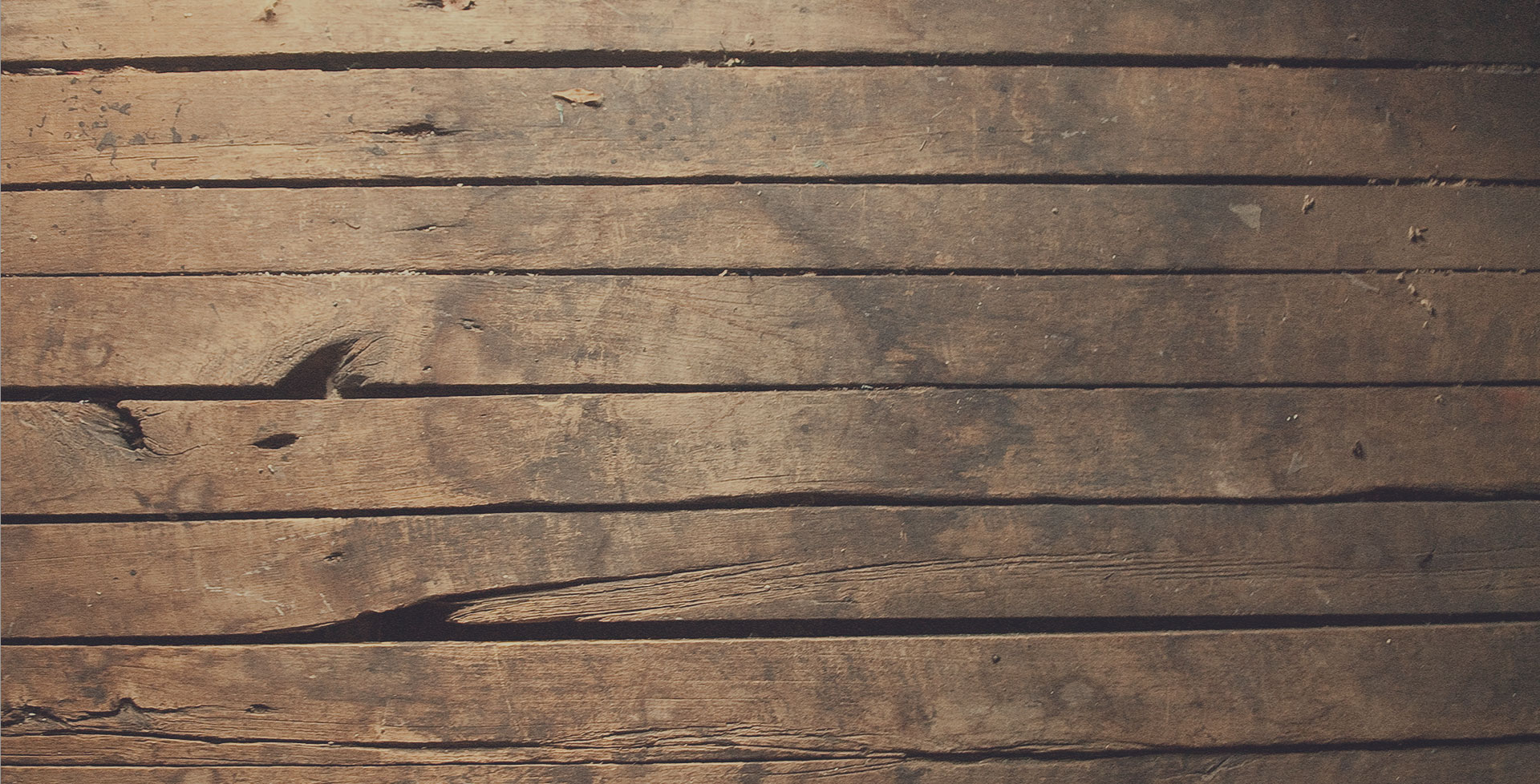 Online magazine
---
And because we believe that culture should be accessible to everyone and always, we are creating and publishing carefully curated material every day right here.
---
Who we are
---
Frasse is the tiny french guy on the left with a long history in the marketing and publishing world. He loves espresso and dogs. Jens is the huge swedish photographer on the right with over ten years of experience as a travel and commercial photographer. He loves food.
Contact Us
[contact-form-7 id="196″ title="Publishing Form"]