SEK 185.00/€21.50
---
---
Pre-order before December 1st and get it
delivered on the day of the launch (Dec 9th)!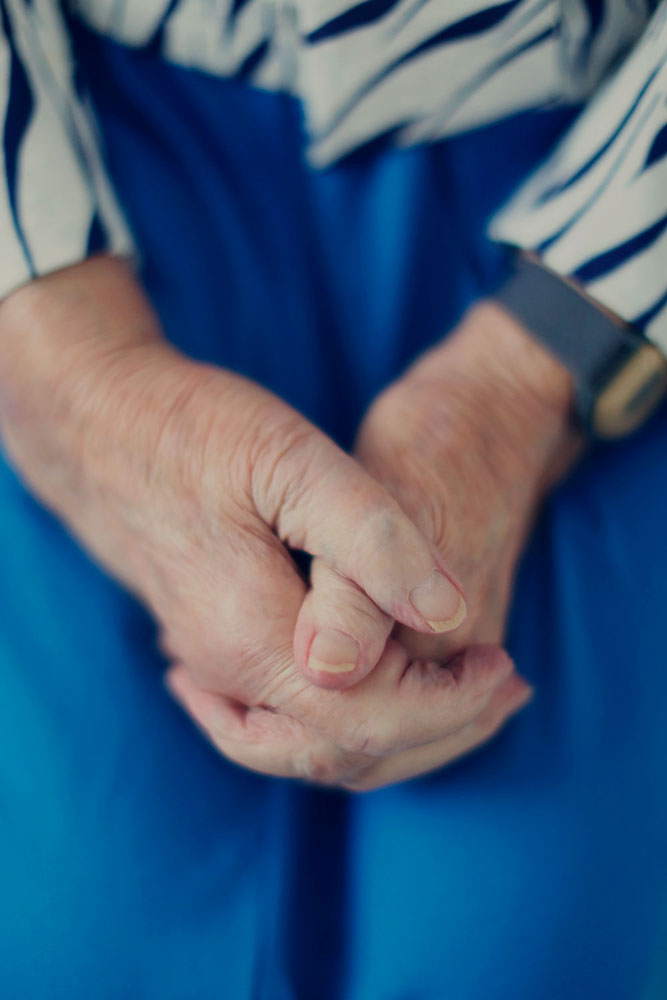 The Book
---
Photographer Meredith Andrews travelled the length and breadth of Sweden searching for women with the country's most popular name.
Accompanied by her camera, she had a single question: Who is Anna Andersson?
Pinterest Board
---
Follow behind the scenes of the book. Check it out!
Tell a Friend
---
Share this book or tell a friend about it.
Thank you!
About the Book
---
What will you find inside Who is Anna Andersson?
Thousands of Swedish women share the country's most popular name – Anna Andersson. Besides their name and nationality, do they have anything else in common? In 2014, photographer Meredith Andrews travelled the length of Sweden to find out. From a tattoo artist to a priest, a child to a 99-year old, Meredith found astonishing diversity within this statistically significant group of women who all answer to the same name.
WHO IS ANNA ANDERSSON? is a visual account of 50 women who, at least superficially, share the same identity. This collection of intimate portraits reveals what unites and distinguishes people with a common name.
The photographs combine personal stories with a captivating glimpse of life in contemporary Sweden and offer a new perspective on a national character. Whether you're interested in foreign cultures, naming conventions or simply love peering into the lives of complete strangers, this book will fascinate you, no matter how many times you flip through the pages.
paperback – 216 pages – matte paper
165x210mm – 0.78 kg – english & swedish
Want to sell this book?
---
Check out the book specification and download information sheet