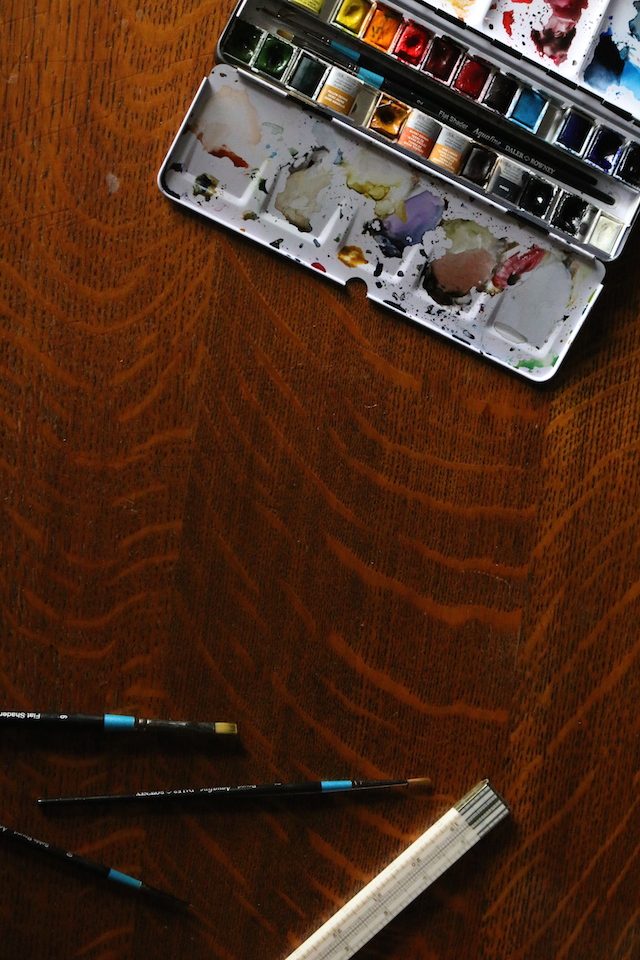 The Book
---
This book is the second installment of Edward's illustrated travels, where, ever the gentleman, he journeys through the heart of Tuscany enjoying all aspects of that privileged region.
Italy has a long and intimate relationship with art. Some of the greatest artists in history hail from Italy and their work can been seen in every part of Italian life, from its majestic churches to virtuoso architecture. The hill towns of the Val d'Orcia, and the world famous cities of Florence and Siena, are the very epitome of this heady cultural mix.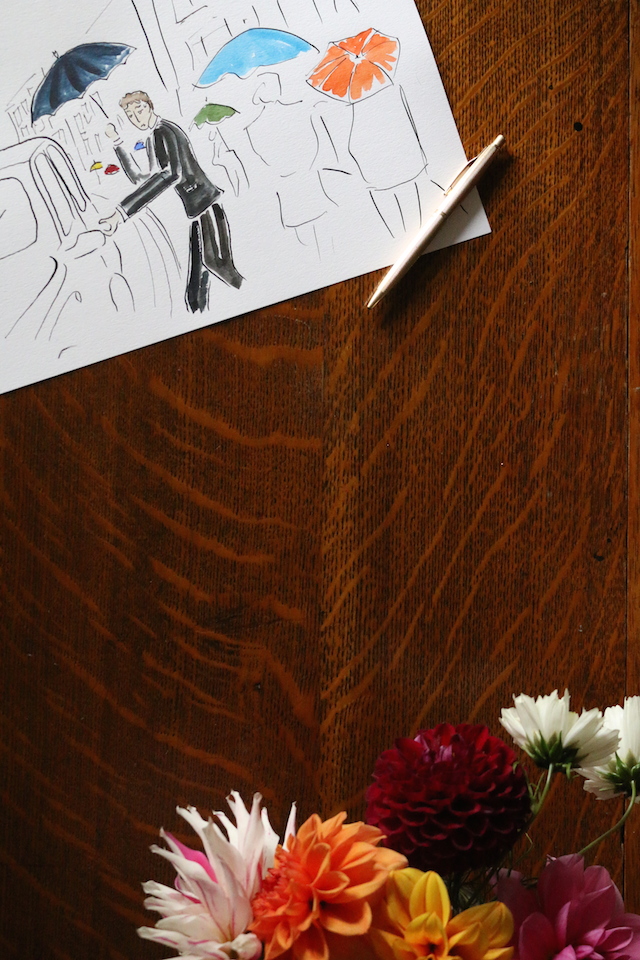 About the artist
---
Robin Lucas is a British illustrator and designer. He always has a sketchbook on the go, and he has a particular fascination with the natural world, interiors, gardens, history, and travel. After studying biology at St Catherine's College, Oxford, Robin spent time working at the World of Interiors magazine before starting his own studio specialising in illustration, and design.
Pinterest Board
---
Follow behind the scenes of the book.
Board coming soon!
Download a chapter
---
See the first pages of the book
---
Coming Soon
Tell a Friend
---
Share this book or tell a friend about it.
Thank you!
About the Book
What will you find inside The Sketchbook of a Gentleman – Tuscany
Edward is a man of our times. He is educated, has an eye for beauty and a fascination with people and their customs, and at the end of the day likes a good meal. He takes great pleasure in travel embracing opportunities for culture and sophistication both old and new.
The rolling hills of Tuscany are no secret, but the ancient landscape has an unquestionable magic that draws people to it from around the world. This is the second installment of Edward's illustrated travels. He spends a week in Tuscany visiting friends, revisiting his favorite restaurants and enjoying the culture.
Robin Lucas is an artist and designer. Having grown up on the Isle of Wight, he went on to study Biology at Oxford University before pursuing a career in the creative arts. He takes commissions worldwide from both private and commercial clients. The book is based on Robin's own experiences and love of Tuscany.
hardcover – 96 pages – matte paper
170x230mm – 0,4 kg – english
Isbn – 9789-187-81-5270
Want to sell this book?
---
Check out the book specification and download information sheet
Coming December 2018