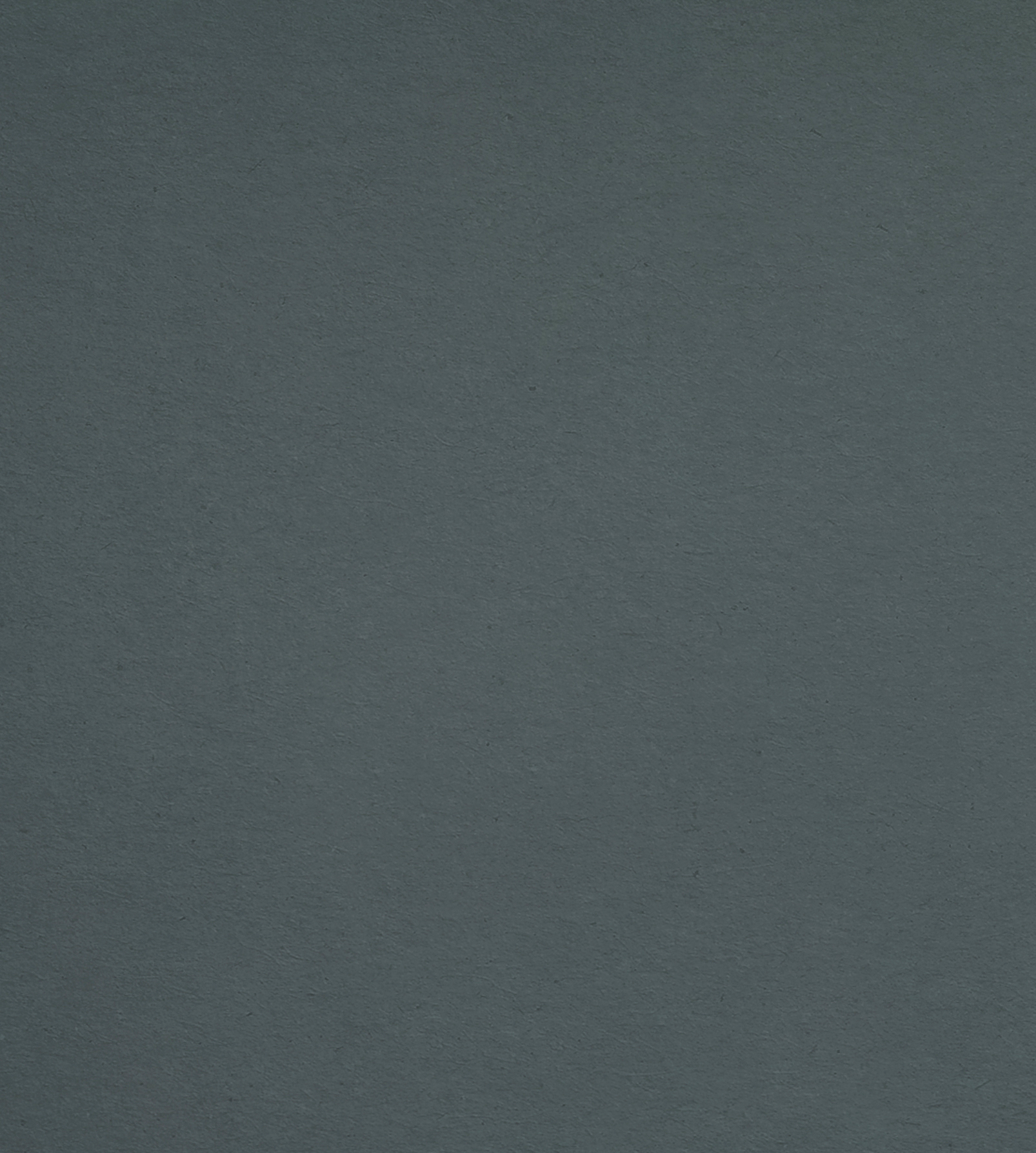 The Book
---
This is the first book from rapidly rising photographer, Justine Tjallinks. It showcases her photography which has gained international recognition, thanks to a unique aesthetic that combines influences from different forms of art and design. PastPresent will influence and inspire the admiration from those with an interest in photography, fashion, art and socio-cultural studies.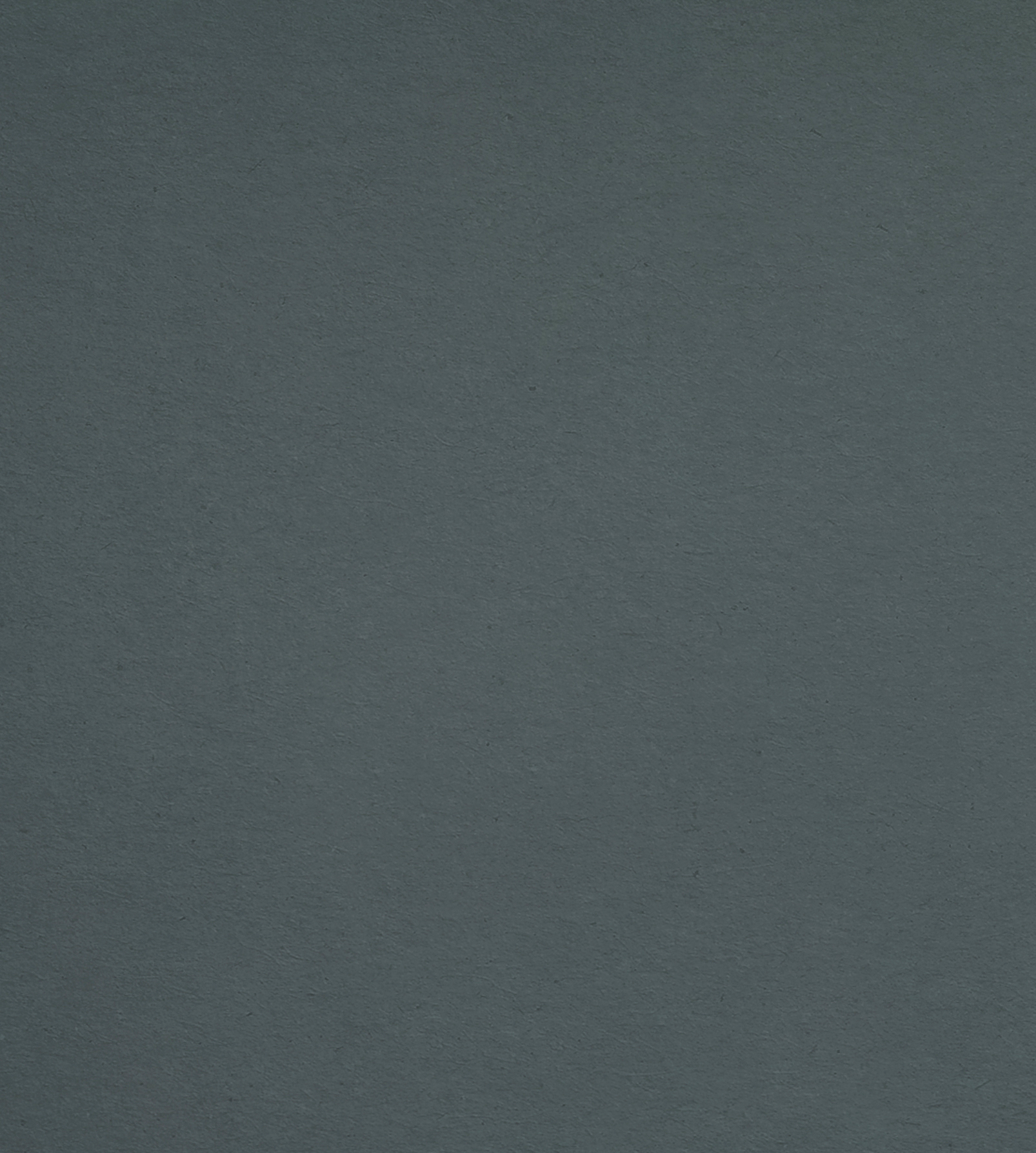 The artist
---
Justine Tjallinks is an Amsterdam-based, Dutch artist. She started her career as a magazine Designer and Art-Director and worked for leading fashion titles In the Netherlands. After several years of working with photography she wanted to create imagery as she envisioned and took the leap towards a new artistic career in 2014.
Pinterest Board
---
Follow behind the scenes of the book.
Board coming soon!
Tell a Friend
---
Share this book or tell a friend about it.
Thank you!
About the Book
---
What will you find inside PastPresent
Justine Tjallinks is a rapidly rising photographer, who uses less conventional models to capture scenes that are often other-worldly and full of mystique. With a strong use of tonal palates and colour references, this book showcases her very unique style.
Justine combines the 'old' and the 'new' to create images that have a sense of nostalgia whilst the content and subjects are often firmly fixed in present day sensibilities. Taking inspiration from Dutch master painters for their use of light and colour, this is juxtaposed with remarkable, contemporary faces and figures seen in modern clothing designs. This aesthetic combination means that Justine's reputation and work is growing quickly.
Owing to this photographer's growing success, her work has been recently been taken on board by the Kahmann Gallery, and they plan to showcase her work in numerous fairs and art installations worldwide over the upcoming years.
hardcover – 160 pages – matte paper
230x290mm – 0,935 kg – english
Isbn – 9789187815454
Want to sell this book?
---
Check out the book specification and download information sheet