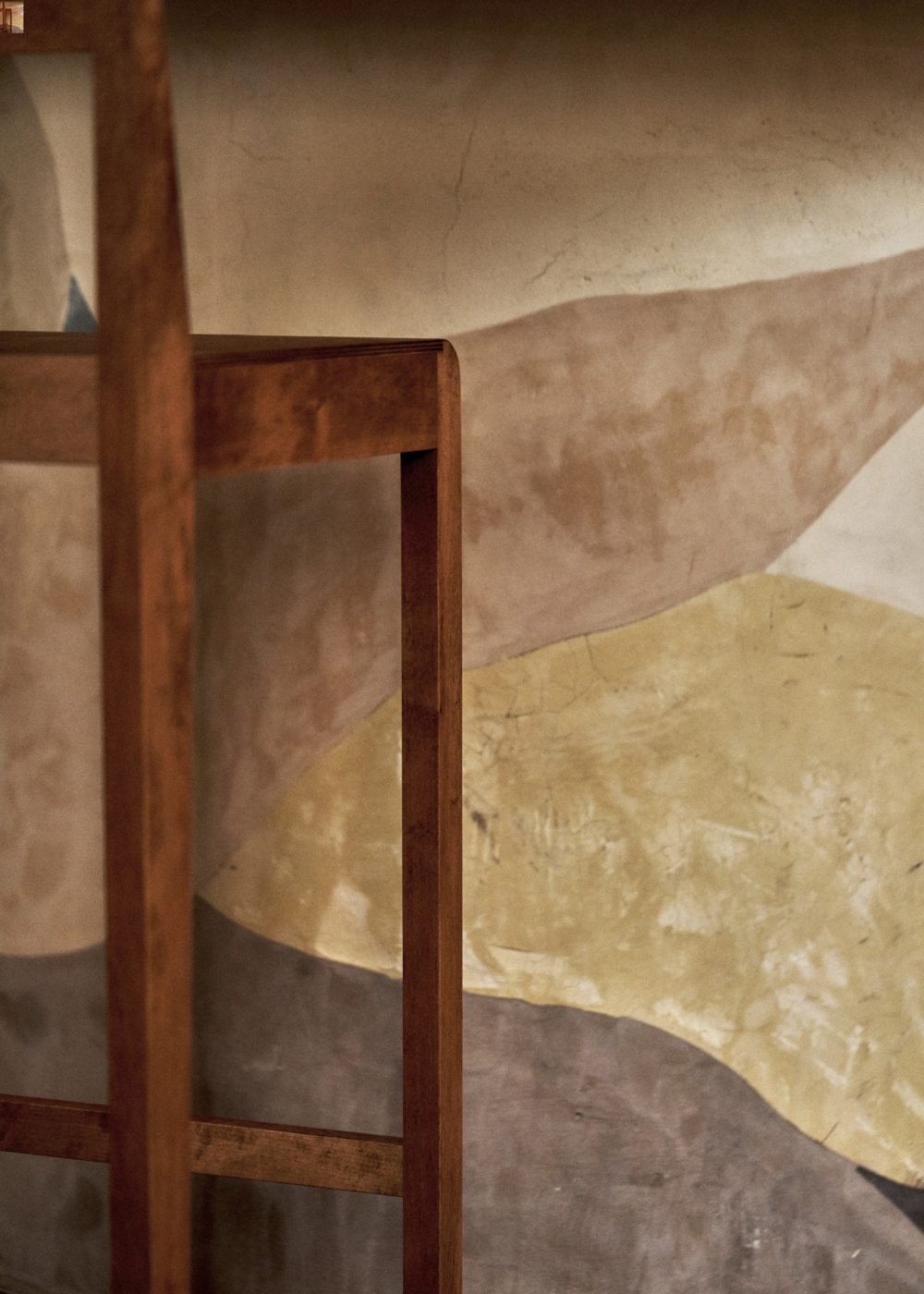 The Book
---
Each of the projects in the book represents the fundamental journeys that are taken to explore the sensibilities within the theme and universe of spatial design, always following the ethos and dogmas of the Frama Studio. Focusing on textures, senses, layers, simplicity and purity, the projects takes us from various locations in the world.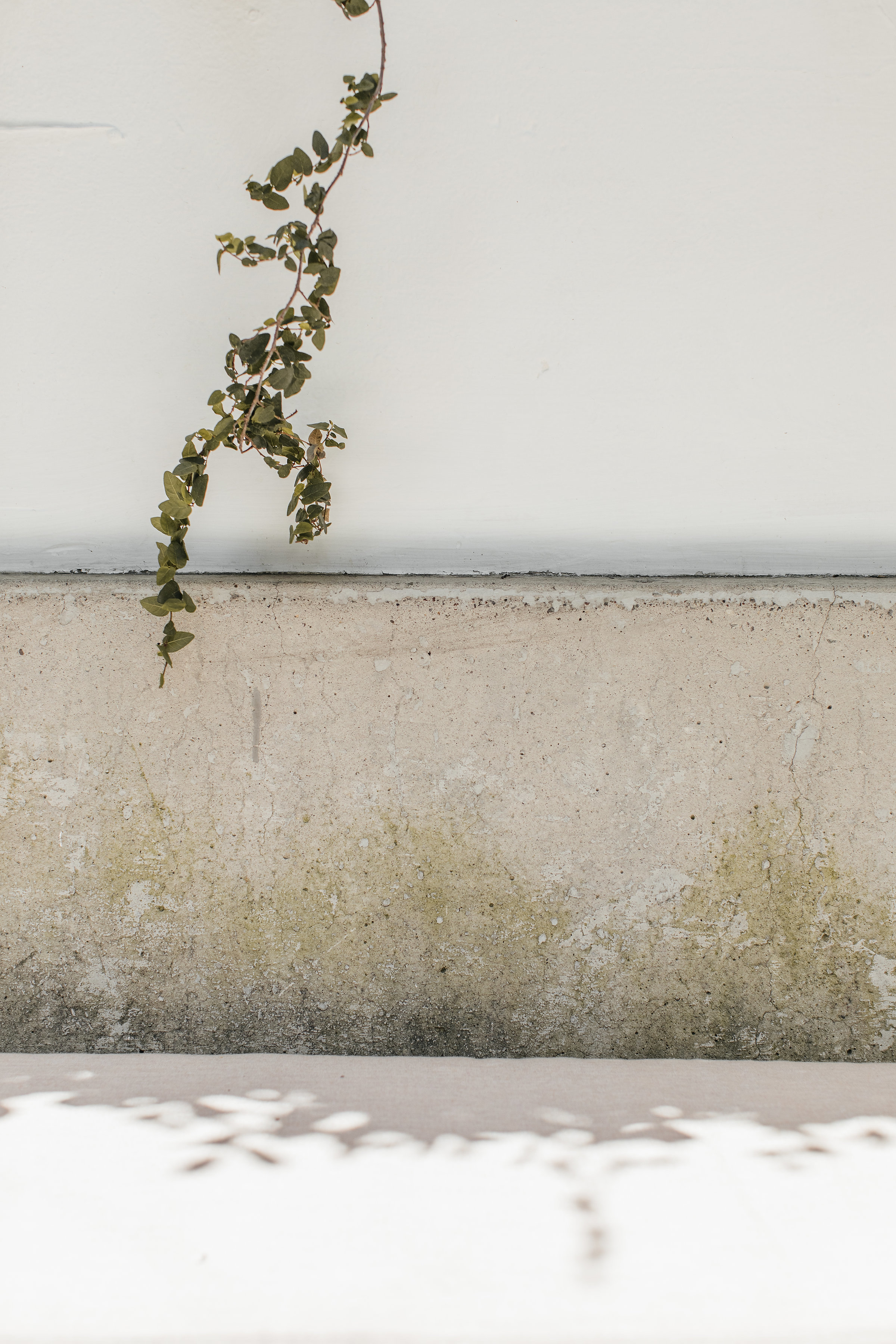 About Frama
---
Within the different collections of: Permanent, Studio, St. Pauls and the recent Study Collection – Frama Studio operates in various creative fields and directions from Furniture, Lighting, Apothecary, Books, Apparel and Kitchens. They have a common focus on natural materials, simple geometry and a general appreciation of permanency.
Pinterest Board
---
Follow behind the scenes of the book. Check it out!
Download a chapter
---
See the first pages of the book
---
Coming soon
Tell a Friend
---
Share this book or tell a friend about it.
Thank you!
About the Book
---
What will you find inside SHARE Frama Vol.2
Frama is known for creating and developing classic and contemporary design. From Furniture, Lighting, Care, Books, Apparel and Kitchens, Frama uses natural materials to produce timeless design pieces, all of which reflect and also redefine the purpose of a space.
SHARE – Case Studies by Frama Vol. 02 contains 50 pieces of artwork that explores design from the Frama Studio. Each page presents some of the design house's finest projects and work through a combination of photographs and illustrations. This edition of SHARE includes designs from across the Frama spheres, demonstrating the key concepts and design pieces found within the Frama spaces and around the world, including: Bergamo, Copenhagen, Mexico City, Oslo and The Hamptons in New York.
Each project is also a glimpse into a cultural pocket illustrating both past and present spaces and sometimes in conjunction / coexistence together. The images featured in SHARE FRAMA case studies Vol.2 capture the process with the same integrity as intended when realising a project in real. During the journey of creating the spaces, we have created a dialogue to passionate chefs, entrepreneurs, architects and ambassadors.
boardcover – 108 pages – matte paper
240x340mm – 1.23 kg – english
Isbn – 9789187815577 
Want to sell this book?
---
Check out the book specification and download information sheet
Download PDF