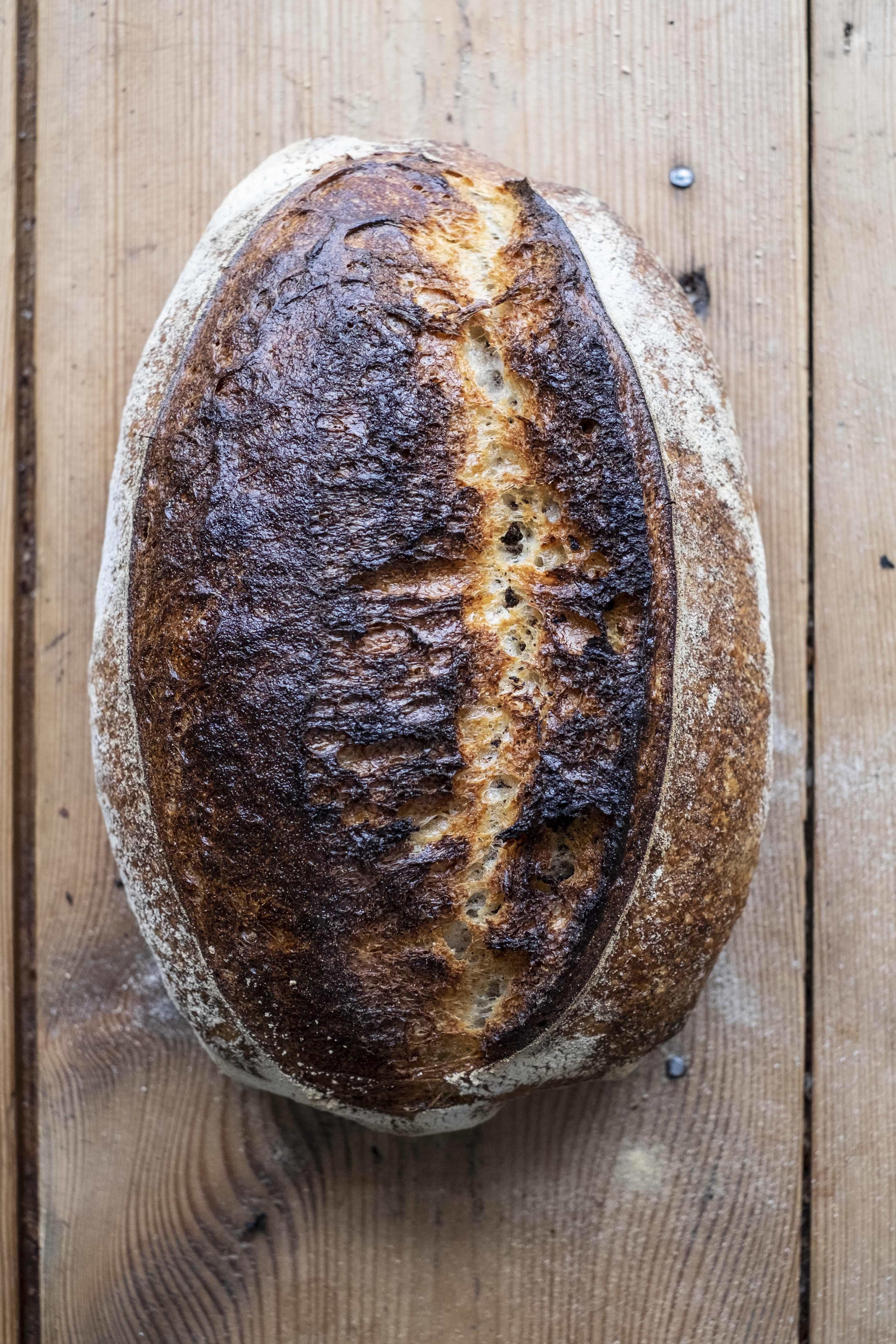 The Book
---
We want to excite readers about Söderberg & Sara's quirky approach to cooking, food philosophy and the many palatable delights they offer. The book includes recipes for Folkets Levain (the People's Levain Bread), food to create from foraging, tutorials on creating the best doughs, grow your own food and much more … and Per amazing doodles, an art he is mastering!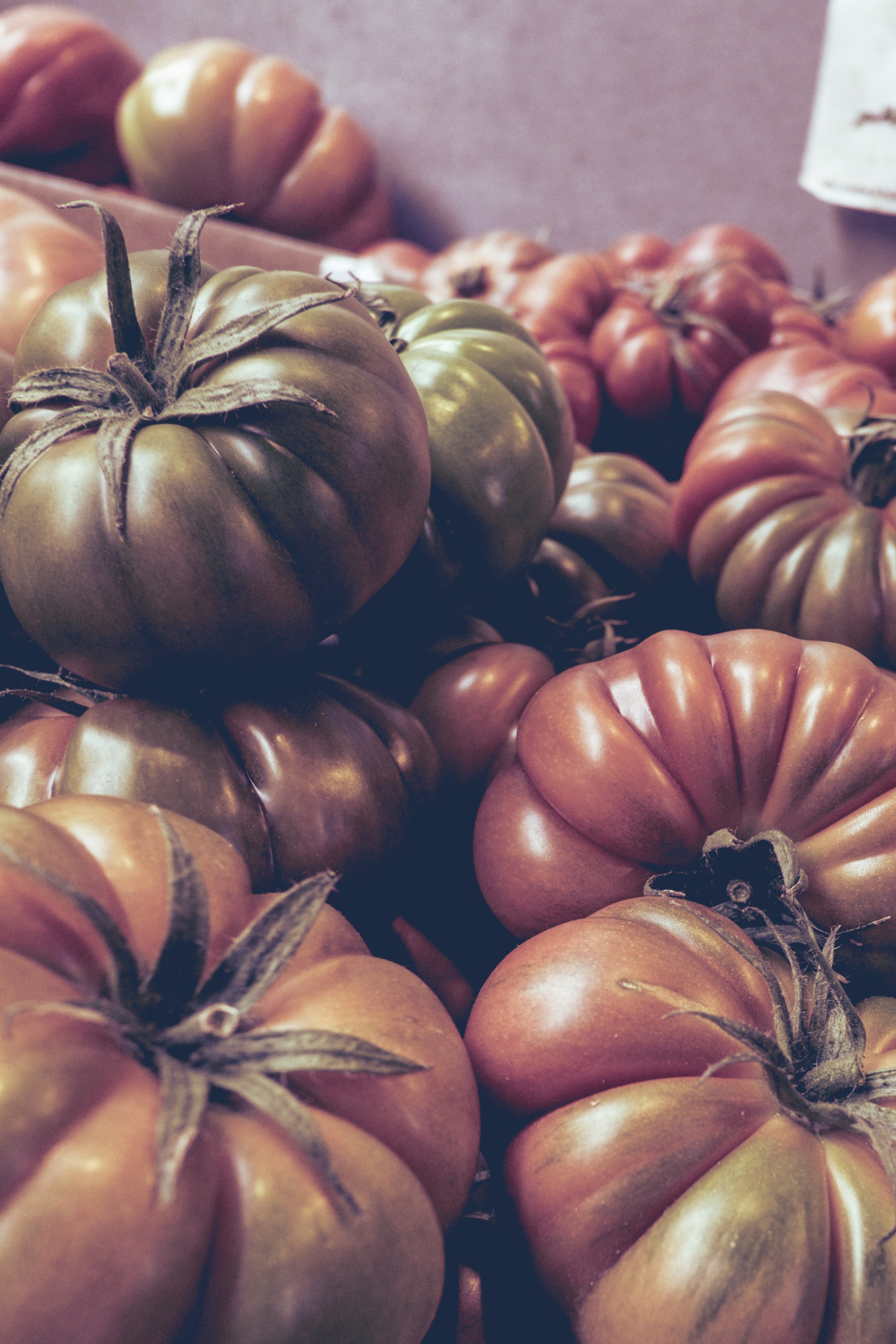 About Söderberg & Sara
---
We own a small bakery in a sleepy town in the South of Sweden, and did what most owners of a small bakery do: work the oven day and night alongside our staff and friends. We knew quite a lot about dough, coffee and browned butter. Even knew a thing or two about making pizza. But we knew nothing about running a restaurant. And now we have a cooking book.
Pinterest Board
---
Follow behind the scenes of the book.
Board coming soon!
Tell a Friend
---
Share this book or tell a friend about it.
Thank you!
About the Book
---
What will you find inside Soderberg & Sara Café
Söderberg & Sara know how to work magic in the kitchen. From their infamous baking, foraging and sourcing interesting ingredients from their kitchen garden, each element of their food is considered, full of love and intrinsically based on their Scandinavian roots. However, in order to manifest their personal humour, attitude and vision to their food, here we have the best tips, recipes and stories to come for their successful kitchen and café in both Ystad and Malmö.
We bake all our breads from organic flour that is produced locally to us – because that's how we want to bake. We want to produce great food with exciting grains that have grown naturally and from growers that we know and care about their craft. Everything is baked on sourdough in our stone ovenand always allowed to proof so we get each bake just right. And of course, we use only real butter, eggs from free-range Skånska chickens, rapeseed oil from the nearby fields and many other wonderful products that are produced responsibly and naturally around us. We have wonderful sites where people can experience our baking and produce, these can be found both in Malmö and Ystad.
hard cover – 136 pages – matte paper
170x230mm – 0,8 kg – english
Isbn – 9789187815287
Want to sell this book?
---
Check out the book specification and download information sheet