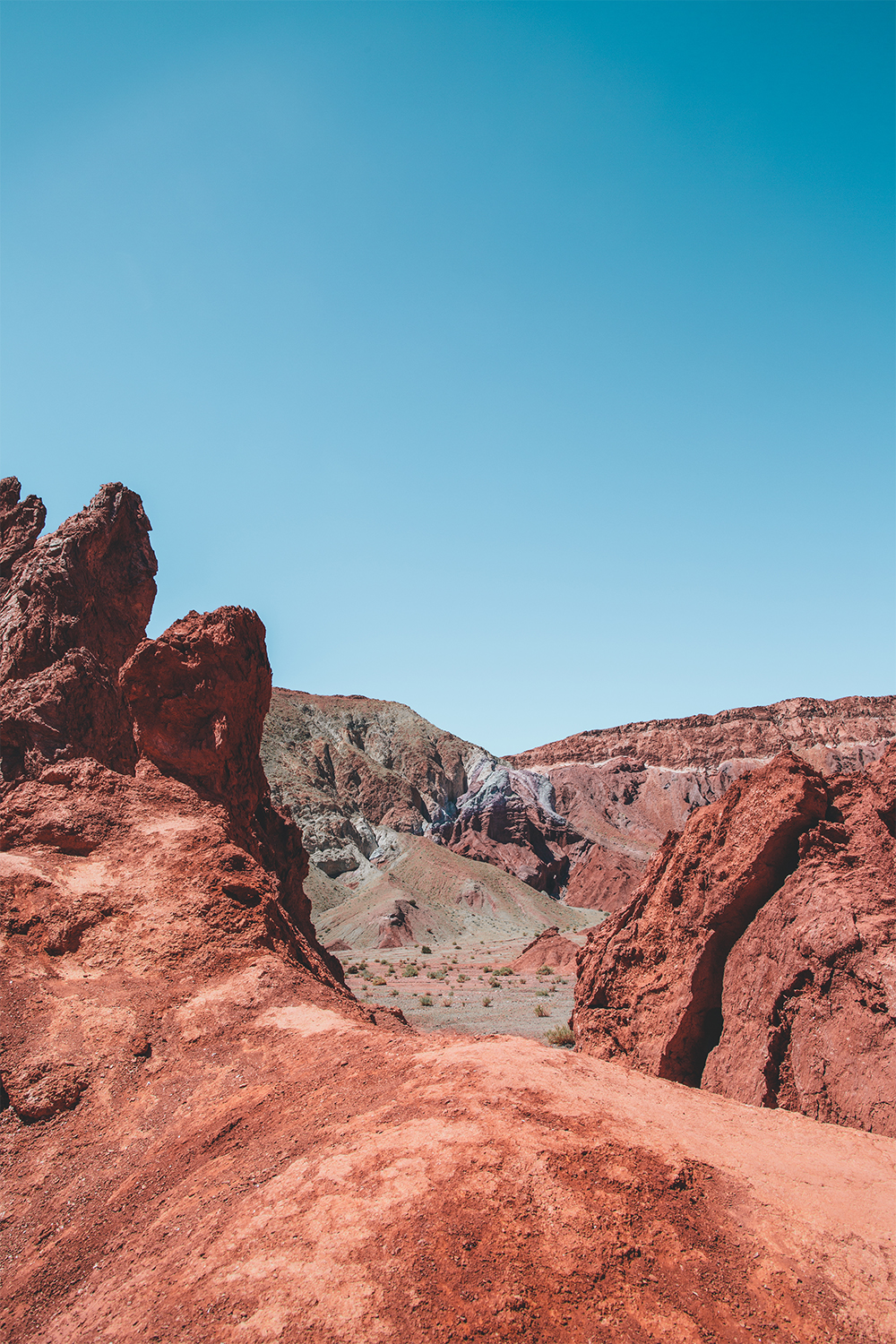 The Book
---
Documenting an essence of the ancient and surreal is what drives Chiara Zonca's photography of other-worldly landscapes. Inspired by dramatic terrain and open spaces, Zonca has a deep connection with the sights that she captures.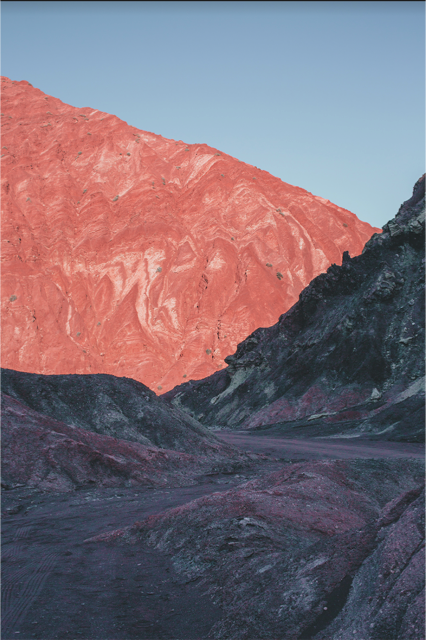 About the photographer
---
Chiara Zonca is a photographer based in London, UK. Often seeking isolation, she documents specific moments in time when changeable light or weather conditions alter her landscape perception. Through careful and mindful respect of the environments she is photographing, Zonca embraces the sense of 'self' in a wider and more significant landscape. Published in a variety of magazines, with DESERT PORTRAITS Zonca is creating her first book to collate a series of her work to date.
Pinterest Board
---
Follow behind the scenes of the book.
Board coming soon!
Download a chapter
---
See the first pages of the book
---
Coming soon!
Tell a Friend
---
Share this book or tell a friend about it.
Thank you!
About the Book
---
What will you find inside Desert Portraits
This collection, through warm, pastel tones, has been captured in the Atacama desert of Chile and the Bolivian Altiplano. Those are very extreme and harsh environments with high elevation and lack of water resources. Very few animals and plants are present due to the land's arid nature and that enhances the overall feeling of being in a deserted expanse with no sights or sounds.The images evoke a sense of immersion into the places Zonca finds herself in and of the freedom and sense of space these desolate, yet visually striking, landscapes provide.
The mood of these images is not one by chance; these portray the emotional and psychological journey undertaken by the photographer to find escapism in natural architecture of the land, an element of responding to the sublime in the world around her. With a strong emphasis on form and colour palate, "Desert Portraits", explores craggy landscapes that, for Zonca, represent a moon-like kingdom on Earth. The images transport a viewer to a world wholly of its own where the isolating nature of the images magnify the sense of nature, different natural materials and escapism.
hardcover – 112 pages – matte paper
170x230mm – 1 kg – english
Isbn – 9789187815393
Want to sell this book?
---
Check out the book specification and download information sheet
Coming November 2018