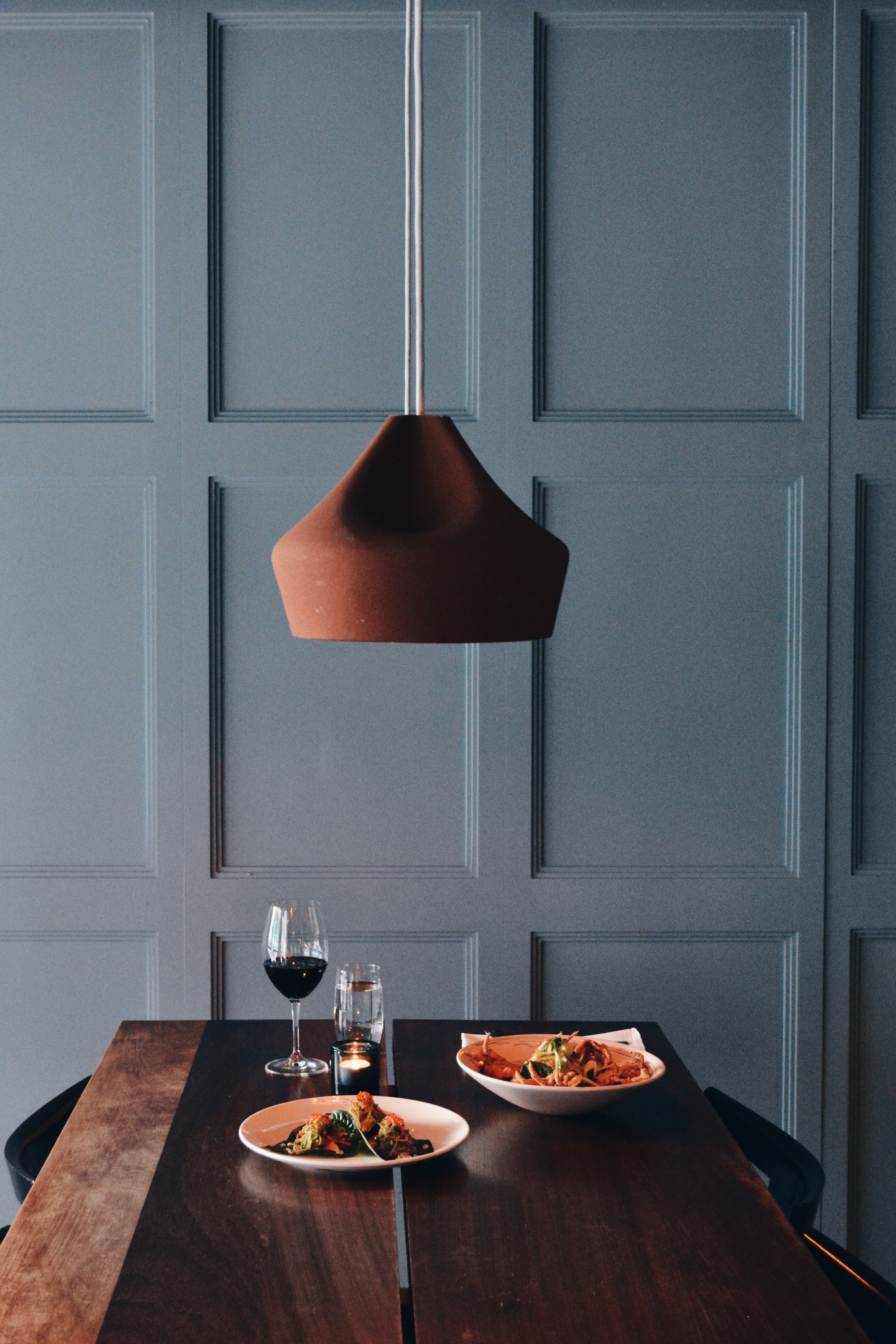 The Book
---
The iconic, Scandinavian city of Stockholm is where The Weekender series takes us in late Summer. Matt Porter visits the diverse and cosmopolitan capital to discover the charm of the old town, to the more modern and up and coming spots that all encapsulate that Swedish sensibility of calm and orderly sense of living.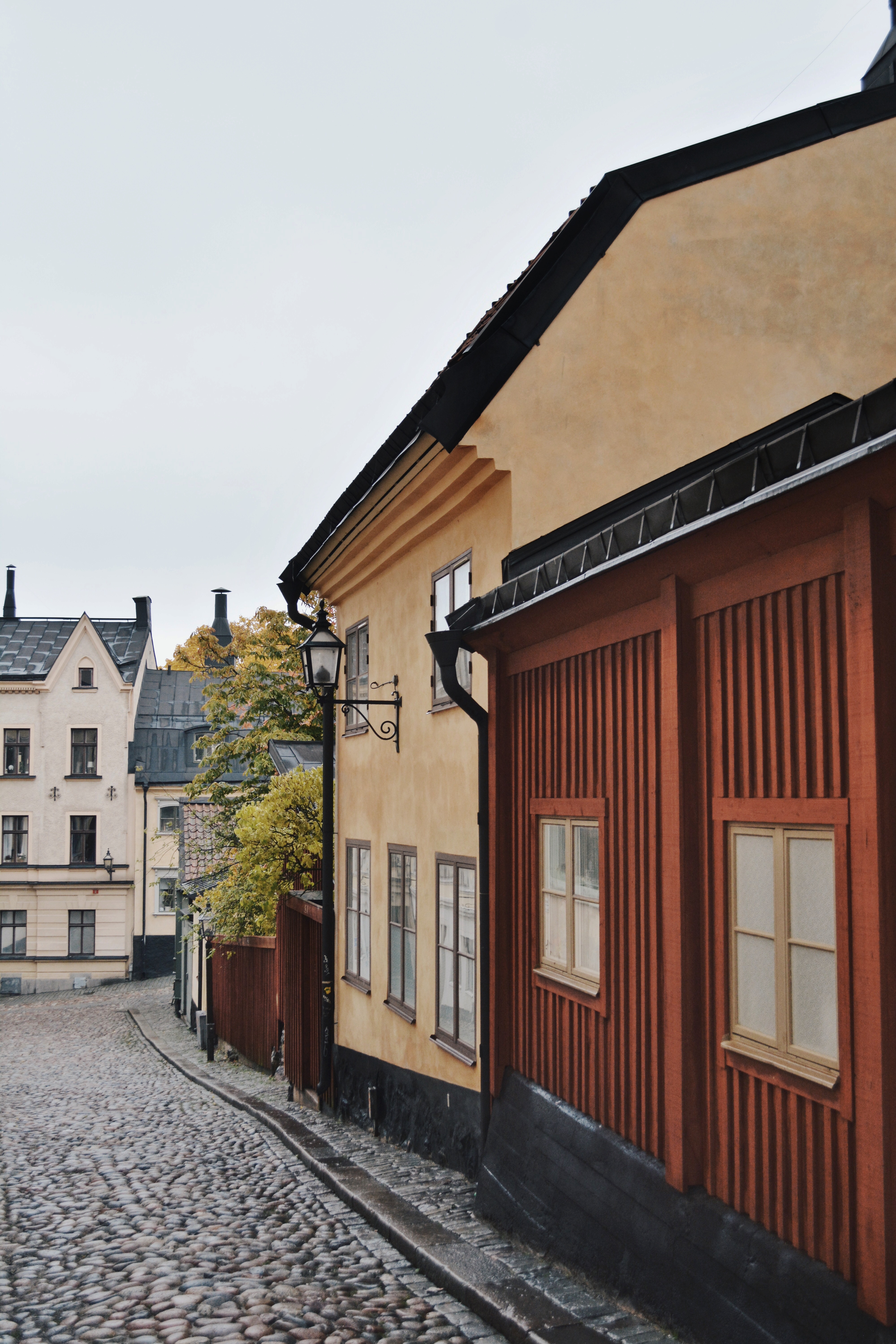 The Photographer
---
Matt Porter, the photographer behind this volume, is a freelance creative based in London. He has a zeal and enthusiasm for photography and capturing natural moments and lifestyle compositions. His past photography work has involved collaborations with leading design brands, creative direction and his work featuring in travel books and lifestyle magazines..
Pinterest Board
---
Follow behind the scenes of the book.
Board coming soon!
Tell a Friend
---
Share this book or tell a friend about it.
Thank you!
About the Book
---
What will you find inside The Weekender – Stockholm
Sitting against the breathtaking backdrops of the city's archipelago, Sweden's largest city has plenty to offer on a weekend getaway.
The book is an eclectic mix of interesting streets, delicious food joints, eye-catching landmarks and fantastic destination spots that can all be found in Stockholm.
Whilst the flow of the book will incorporate the weekend trajectory, the mixture of content will mean that a reader is both influenced by Matt's imagery of the city without explicitly having to follow a specific route but allow them to adventure at will.
2 hardcover books – 128 pages – matte paper
170x230mm – 1,2 kg – english
Isbn – 9789187815485 
Want to sell this book?
---
Check out the book specification and download information sheet