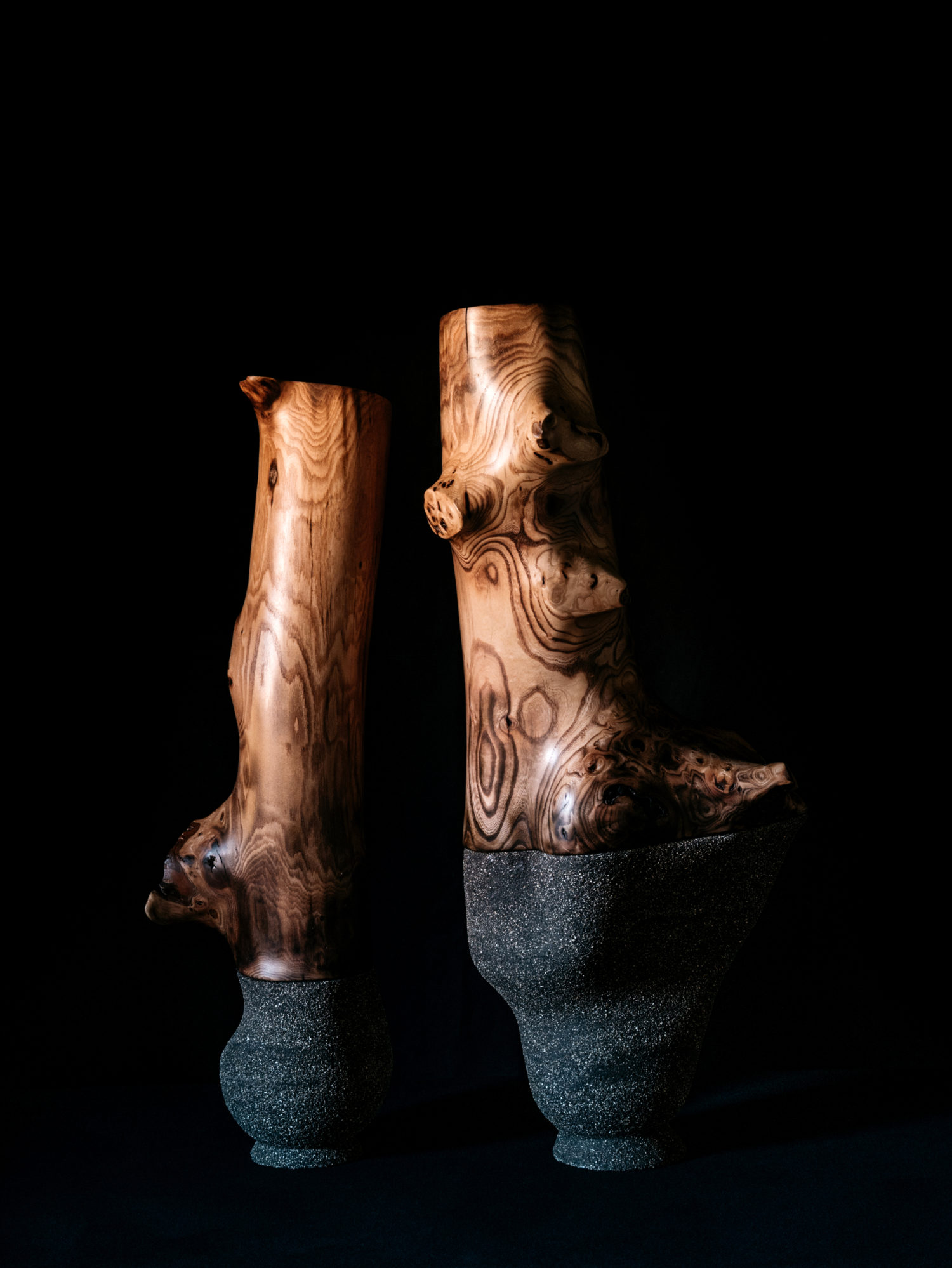 The Book
---
This first volume of Through Objects showcases a selection of 24 design objects ranging from furniture and lighting to textiles and home accessories. Each of the stories reveals captivating items from pioneering designers and creators, such as Nienke Hoogvliet, Kaja Solgaard Dahl, Studio David Pompa and GT2P. By highlighting the potential and beauty of natural materials, this book proposes a look at the future of design from a respectful and harmonious human/nature perspective.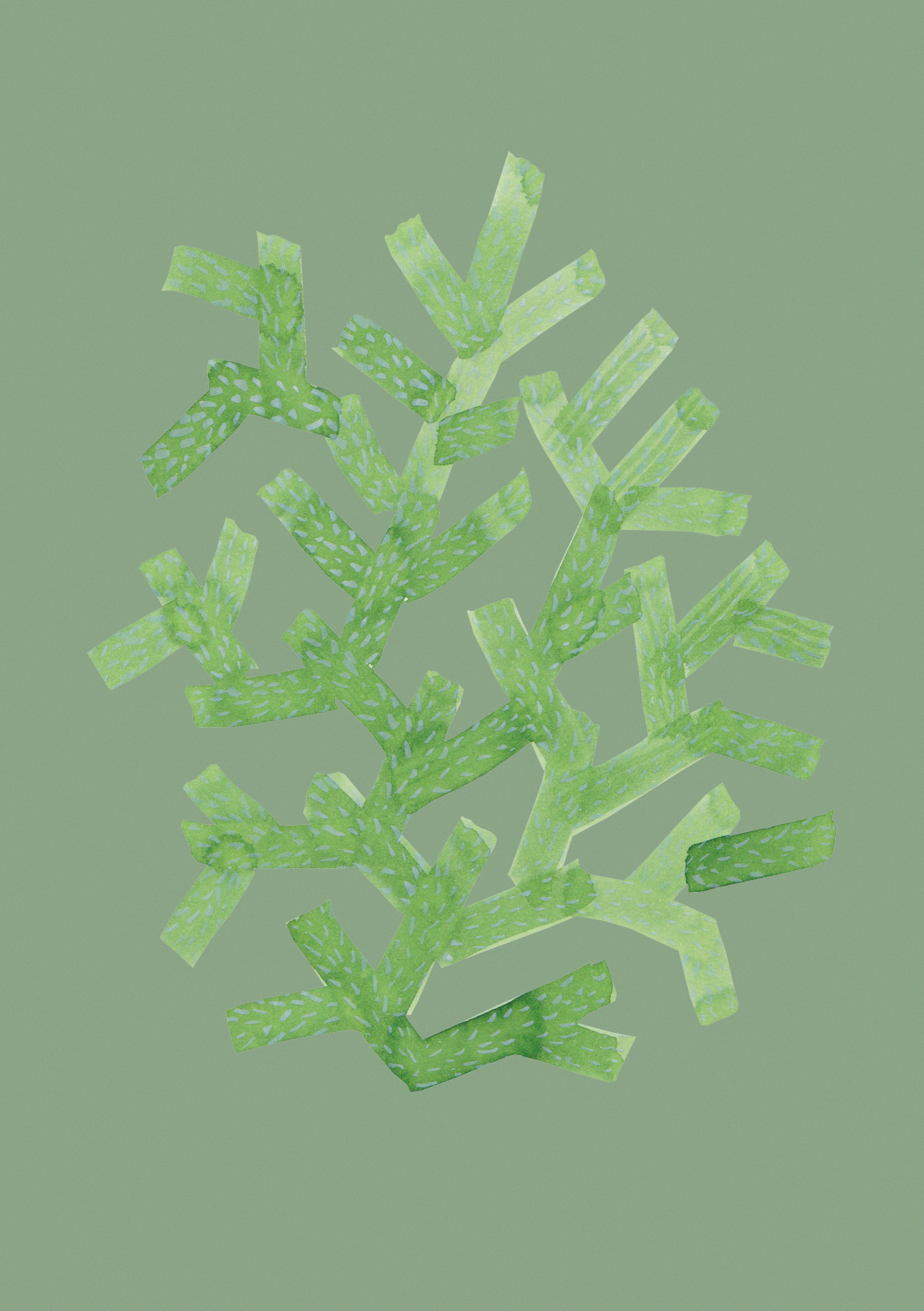 About Through Objects
---
Design objects are the material result of different references and values: they want through their form, matter and identity, to evoke or erase memories, support or deny concepts. Keeping its primary focus on sharing thought-provoking stories, Through Objects dedicates its content exploring the different narratives behind design objects.
Pinterest Board
---
Follow behind the scenes of the book. Check it out!
Download a chapter
---
See the first pages of the book
---
Coming soon
Tell a Friend
---
Share this book or tell a friend about it.
Thank you!
About the Book
---
What will you find inside Nature Back to Design Vol.1
"Through Objects dedicates most of its content exploring the notion of design as a narrative, and like narratives, objects offer different interpretations to users, according to their own references. By supporting various forms of interpretation, more personal and relevant ways of thinking about these objects arise. To enhance a growing creative involvement, Through Objects has been sharing an inspiring collection of stories and interviews from several designers around the world." Rita Trindade, founder of Through Objects.
TABLE OF CONTENT
1. THOUGHTS ON OBJECTS
The Pebble or the Egg and The Windowsill Contract
by Ola Korbanska
2. NATURAL & TRADITION
The tule tabouret history by Regina Pozo
The tule tabouret history by Regina Pozo
Scalloping Series by Chialing Chang
(…)
3. NATURAL OBJECTS
The Soft world by Beatrice Waanders
Studio Corkinho by Cédric Etienne and Klas
Dalquist
Barro Negro by Studio David Pompa
(…)
4. NATURE & INNOVATION
H.E.R.B.S by Nienke Hoogliet
Remolten Series by GT2P
Tapputi & The sea by Kaja Solgaard Dahl
(…)
softcover – 112 pages – matte paper
170x230mm – 0.8 kg – english
Isbn – 9789187815805 
Want to sell this book?
---
Check out the book specification and download information sheet