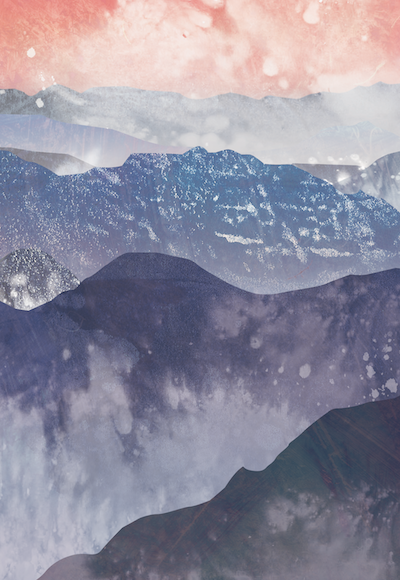 The Book
---
Lodestars Anthology: Pathways contains 12 of the most memorable paths and trails the ever-growing Lodestars team has traversed since the magazine's launch in 2014. It explores and details those pathways – the people, landscapes and traditions encountered along the way – as well as the sense of discovery they allow.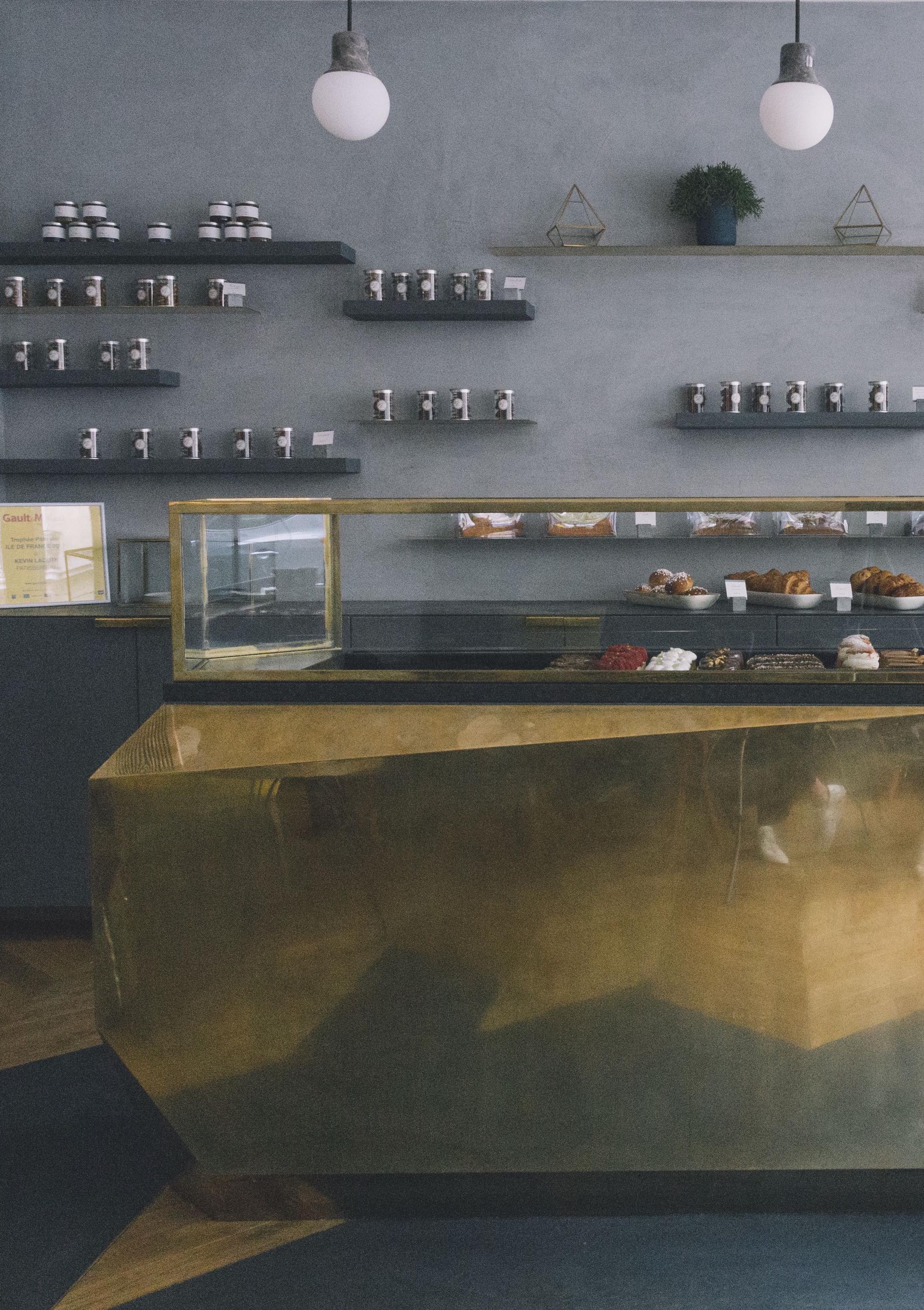 Lodestars Anthology
---
Lodestars Anthology is an independent magazine-meets-journal for curious travellers who long to be inspired, see the world and meet interesting characters along the road. Focusing on one country per issue, it is a scrapbook of place, getting to the heart of a location and uncovering its quirks, charm and splendour. Basically, they are a publication all about creativity, travel and exploration – one you'll ideally like to keep atop a coffee table. Or filled with scribblings and safely stored in your suitcase.
Pinterest Board
---
Follow behind the scenes of the book.
Board coming soon!
Tell a Friend
---
Share this book or tell a friend about it.
Thank you!
About the Book
---
What will you find inside Pathways
Each journey we take has a beginning and an end but, in this book, we want to relish the bits in between.
So, whether taking you over a mountain pass in the Italian Alps, along rivers of the most improbable hues, or through sprawling, cosmopolitan centres with their bevy of restaurants, we want to inspire you to follow these wanderings, embrace wanderlust and appreciate the minute. This book is more than a guide. It captures the lives of the people we meet, the allure of travel, and the cultures and landscapes that remind us to adventure on.
hardcover – 176 pages – matte paper
220x230mm – 1,2 kg – english
Isbn – 978-91-87815-874
Want to sell this book?
---
Check out the book specification and download information sheet
Coming April 2017