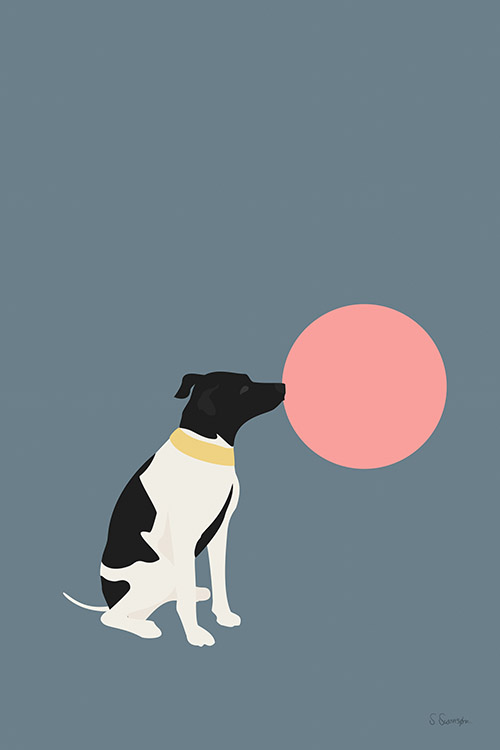 The Book
---
"The Ordinary and The Odd" is the first book from artist and graphic designer, Swen Swensøn. Swensøn's use of simple and minimilst illustrations, evoking playful and sometimes odd encounters is a pleasure for any viewer of his work. His style is instantly recognisable and each image conjures the imagination to create stories that can be both quirky and also calming.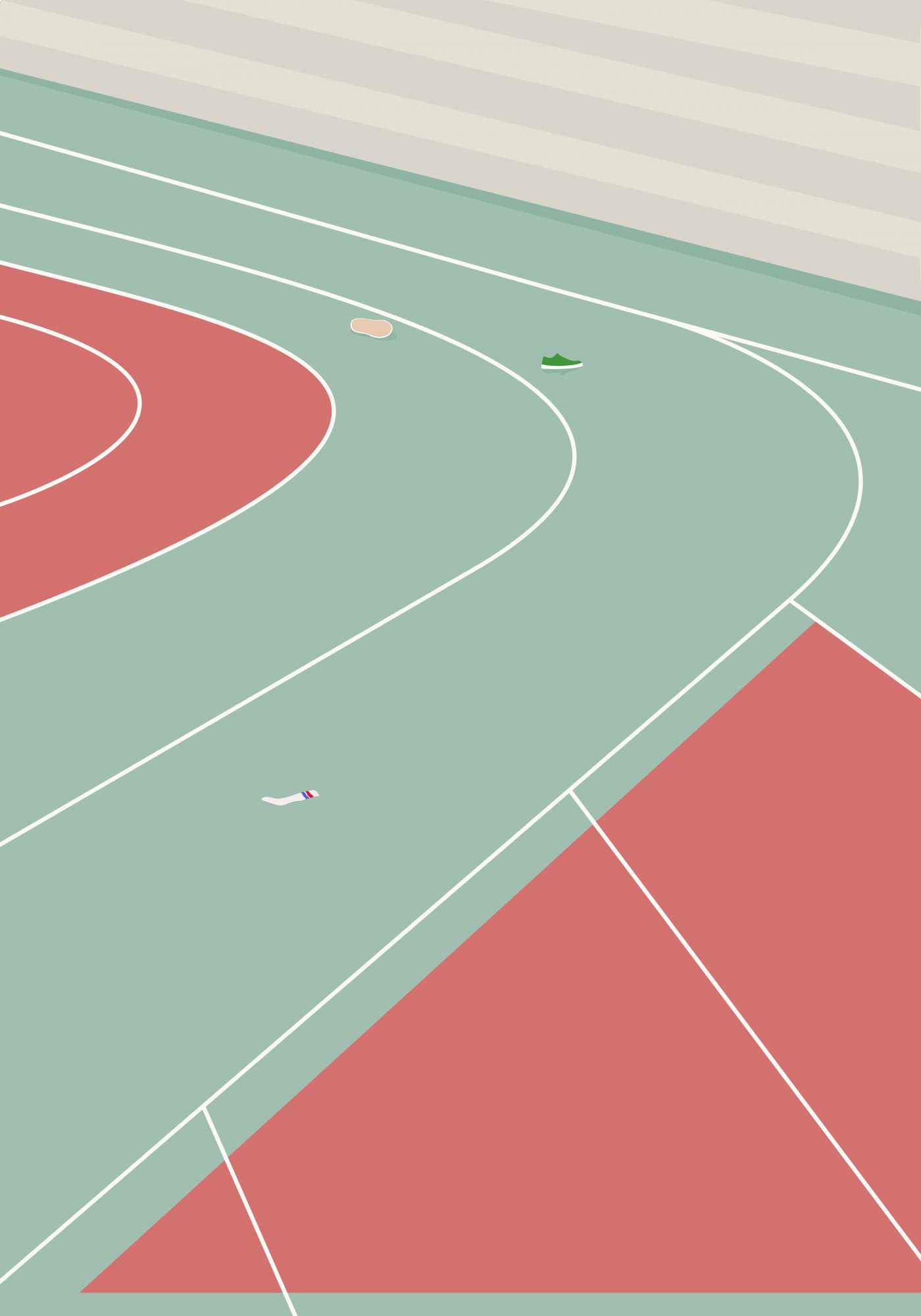 The Artist
---
From idyllic landscapes and geometrical architecture to people and colourful animals – Swen's motifs are pure and minimalistic, drawing the spectator's attention to the tiniest details. Swensøn's work can be found in a variety of publications and has been put on display across the globe.
Pinterest Board
---
Follow behind the scenes of the book.
Board coming soon!
Download a chapter
---
See the first pages of the book
---
Coming soon!
Tell a Friend
---
Share this book or tell a friend about it.
Thank you!
About the Book
---
What will you find inside The Ordinary and the Odd
In this book we see Swensøn encapsulate a variety of themes including: urban landscape, nature, transport and engineering and human life. Through subtle and peaceful tones, each image touches on a quiet moment that is perhaps contrasted with a surprising twist or sense of anticipation.
Graphic illustration is ever more present in our visual world and media. Characters and scenes depicted are relatable to a wide audience and Swensøn's work is relates to our lives through recognisable content in his art, requiring us to stay still, consider the scene and reflect.
hardcover – 96 pages – matte paper
170x230mm – 1 kg – english
Isbn – 9789187815362
Want to sell this book?
---
Check out the book specification and download information sheet
Coming November 2018