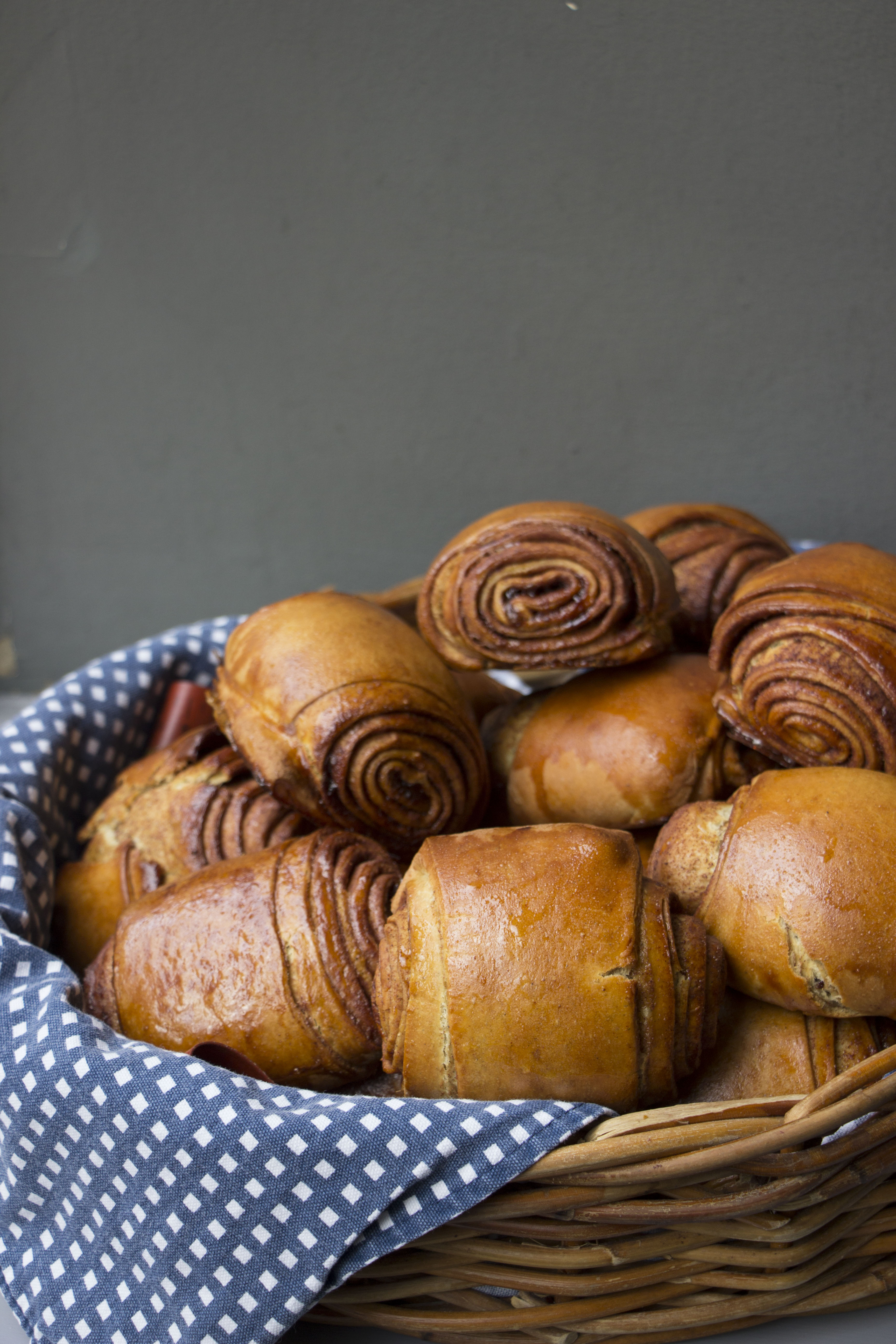 The Book
---
Nordic Bakery exists for those who seek out beauty in detail and sustenance found in the Scandinavian palette and timeless contemporary design. It is a beauty reflected in hand craftsmanship and nourishment from ingredients freshly foraged from the forest floor. An appreciation for Nordic simplicity in a quiet and mindful atmosphere is tailored for rebalancing one's internal equalizer.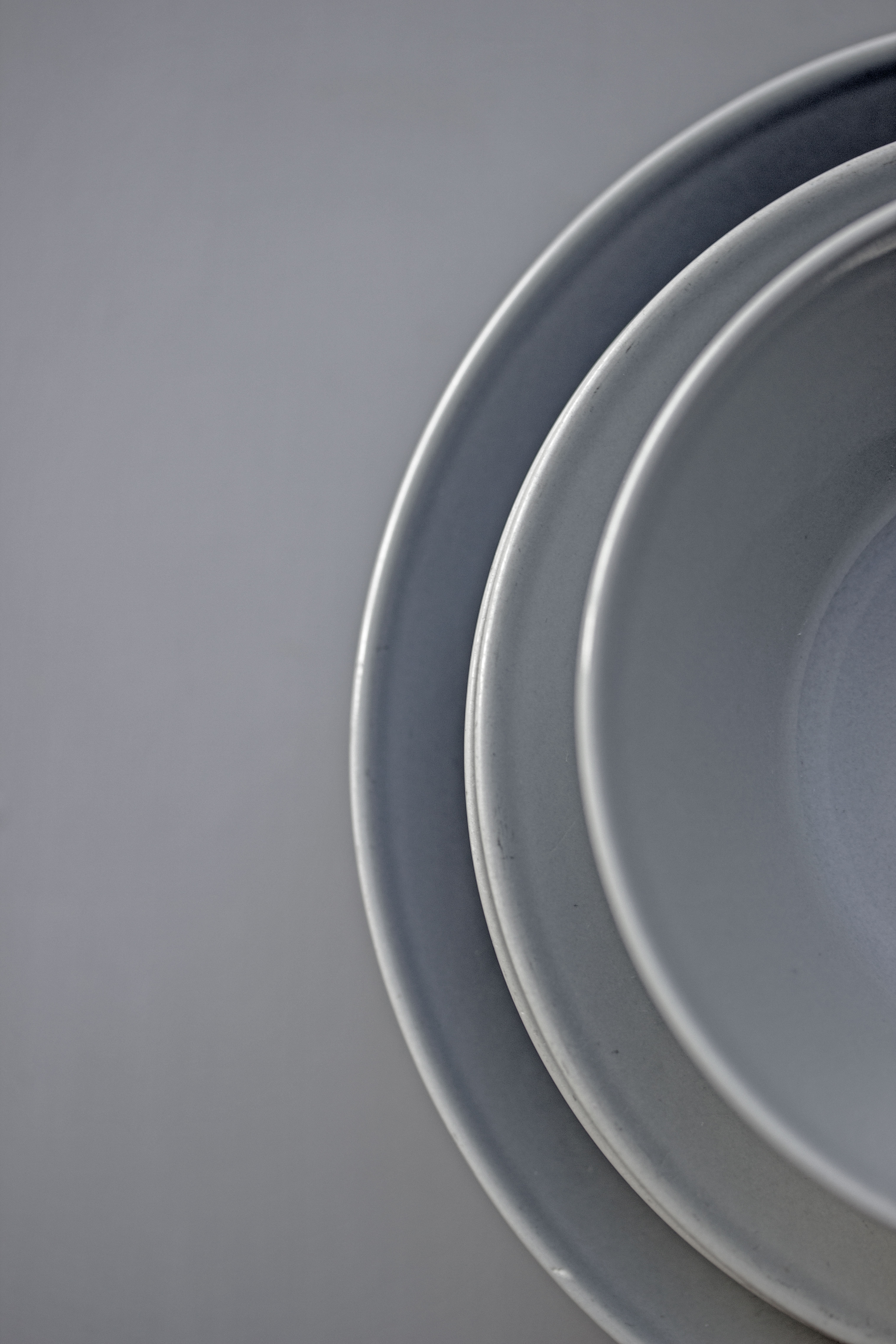 The Artists
---
The 'face' behind the Nordic Bakery and the writer of the book is Miisa Mink, who comes from a successful career in branding and design but is also a passionate baker. She has already published the Nordic Bakery cooking book.
Milla Koivisto is a photographer, writer, filmmaker and artist with a focus on environmental issues. Her interests lie in the natural world and our connections and relationship with it, with a particular interest in the remote parts of our planet.
Pinterest Board
---
Follow behind the scenes of the book.
Board coming soon!
Download a chapter
---
See the first pages of the book
---
Coming soon
Tell a Friend
---
Share this book or tell a friend about it.
Thank you!
About the Book
---
What will you find inside Font and flavour
Font and flavour is a celebration of the design and culinary moments that comprise the quintessential Nordic Bakery experience. Born and raised in central London, Nordic Bakery draws its breath from the wide and lush Finnish forest landscape and its quiet strength from the Scandinavian hearth, where the aroma of spices and hops enlivens the senses, signaling the desirous promise of soon to be enjoyed moments of restoration for both the body and the soul.
hardcover – xxx pages – matte paper
210x300mm – 1.63 kg – english
Isbn –  9789187815843
Want to sell this book?
---
Check out the book specification and download information sheet
Coming February 2017