The Book
---
A weekend venture, in this age of travel, can be one of our greatest commodities. To explore and personally experience new and previously unseen cities and landscapes of this world is becoming all the more possible – particularly as we learn how to make the most of our precious (but limited) time at the weekend…
Whilst the flow of the book will incorporate the Friday to Sunday trajectory, the mixture of content will mean that a reader is both influenced by Toby's imagery of the city without explicitly having to follow a specific route but allow them to adventure at will.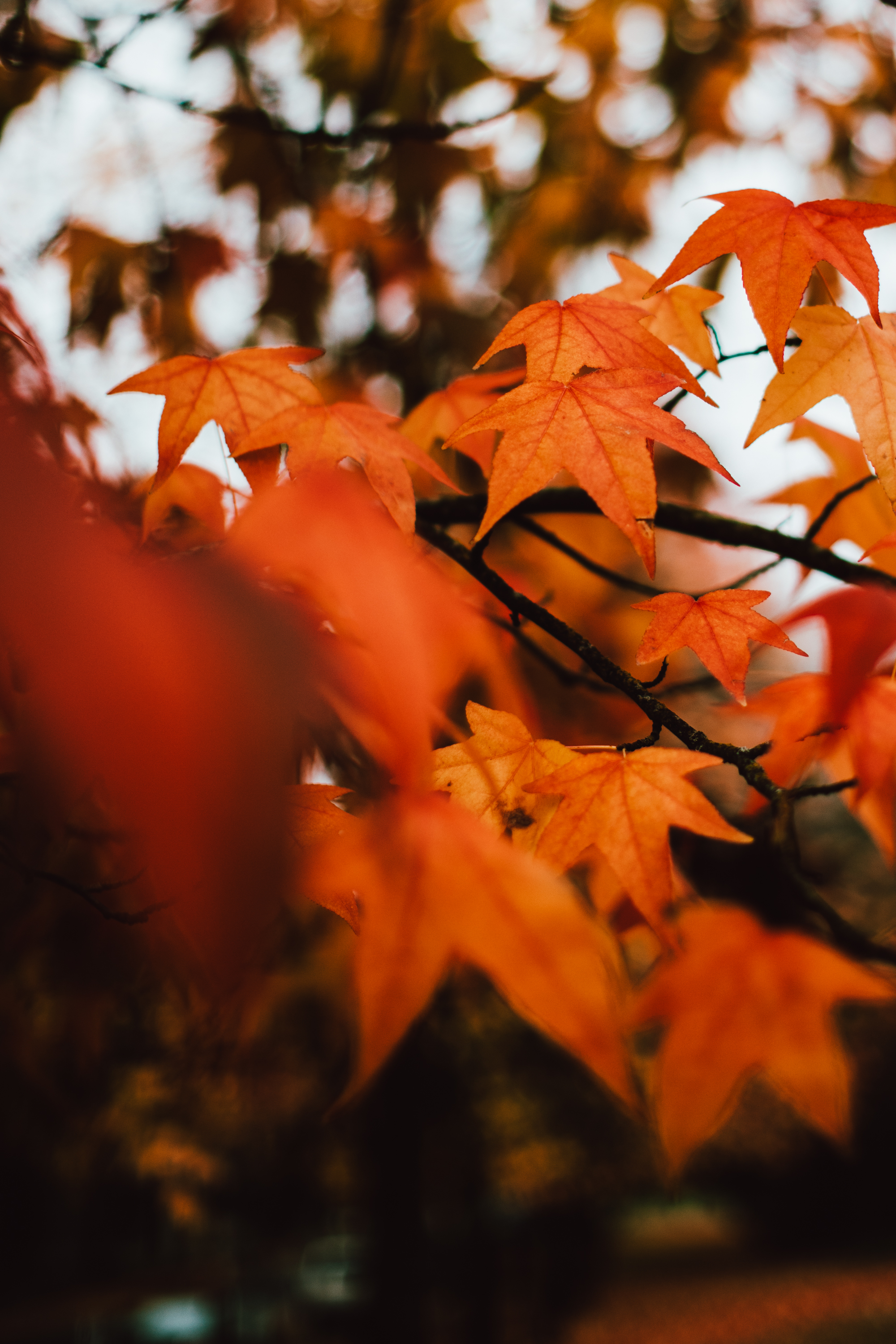 About the series
---
After a first volume in the historic UK city of Bath, This series from photographer Toby Mitchell is continuing in the US and specifically in the vibrant city of Portland, Oregon. Iconic landmarks, trendy as well as less well-known places will be features in the book to demonstrate the spirit of the city through Toby's enigmatic photography.
As the series develops, we will potentially see the photobooks explore towns and cities in the Mediterranean and all the way to California, highlighting some of the best spots across the globe, whilst maintaining that clarity and earthy quality to Toby's photography.
Pinterest Board
---
Follow behind the scenes of the book.
Board coming soon!
Download a chapter
---
See the first pages of the book
---
Coming soon
Tell a Friend
---
Share this book or tell a friend about it.
Thank you!
About the Book
---
What will you find inside The Weekender – Portland
A weekend away is always a good idea. Seeing and experiencing something new, delving into an alternative culture or simply putting yourself into a new space are all the more possible when you pack and bag and just take yourself off.
Photographer Toby Mitchell, through a series carefully curated images, will take the reader on a visual weekend journey of Portland. This is the second in Toby's travel series where he will explore smaller cities from around the globe.
Discover the very heart of these vibrant, cultural and historic cities through Toby's awesome photographs.
hardcover – 116 pages – matte paper
170x230mm – 1 kg – english
Isbn – 9789-187-81-5348
Want to sell this book?
---
Check out the book specification and download information sheet
Coming October 2017