… together to reflect on some of the exciting things we have been up to recently.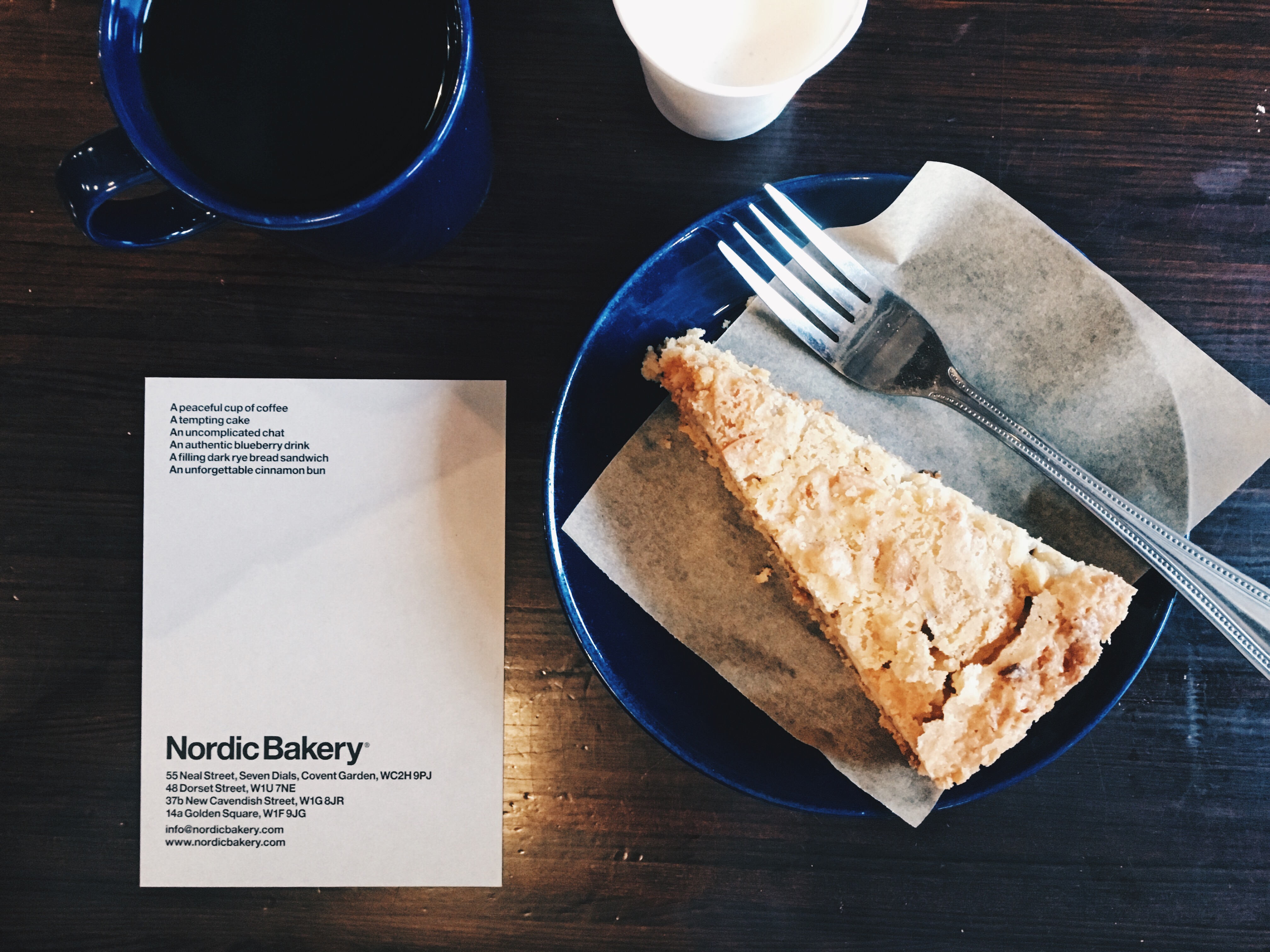 In Nordic Bakery
Font and flavour, the lifestyle book from Nordic Bakery is released on 5th May 2017. We never miss an opportunity to take in a quiet moment and have some delicious coffee and something sweet from one of our favourite cafes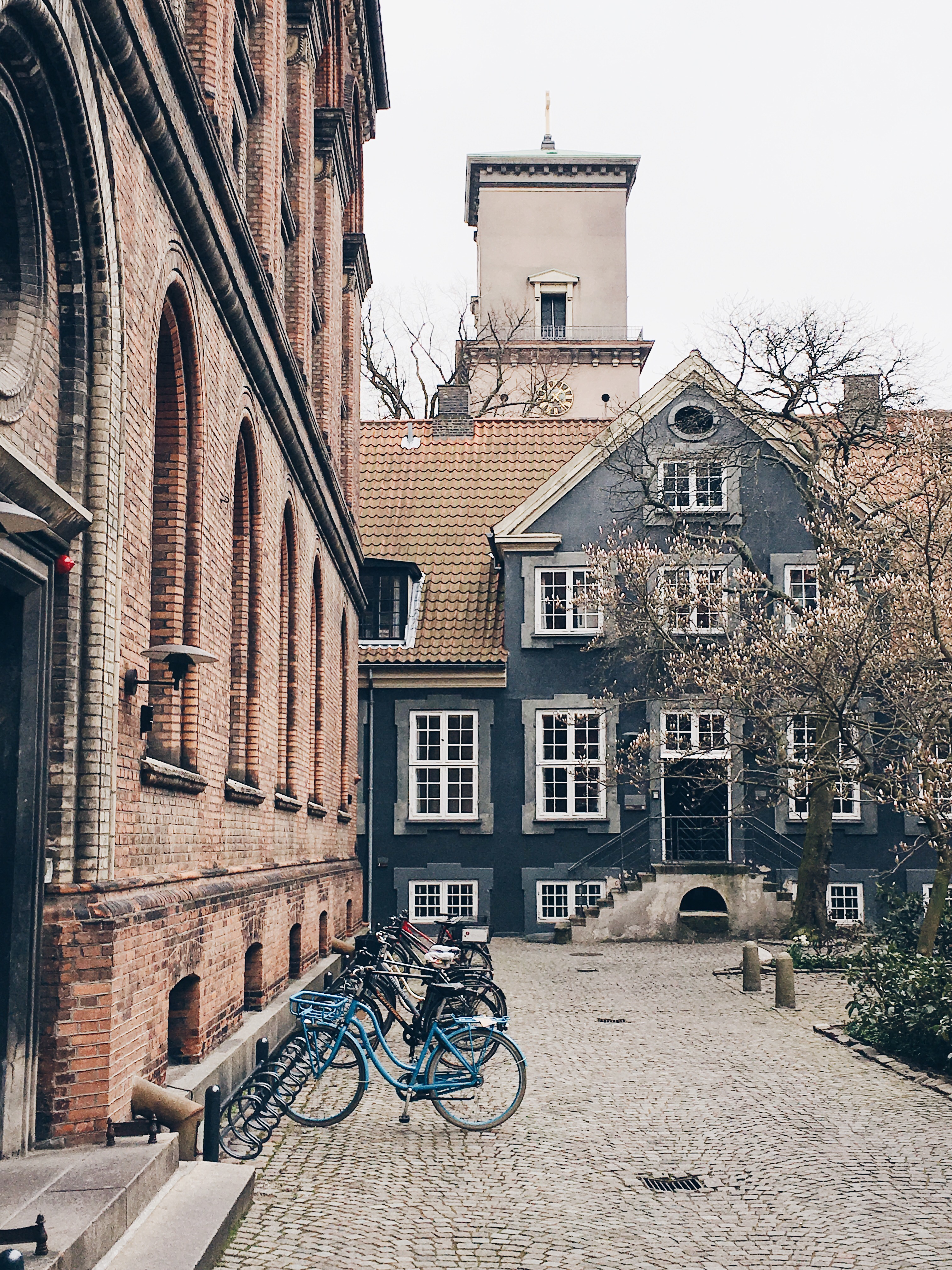 Copenhagen University
Matt took to the streets of Copenhagen last month. We love being so close to one of our favourite cities.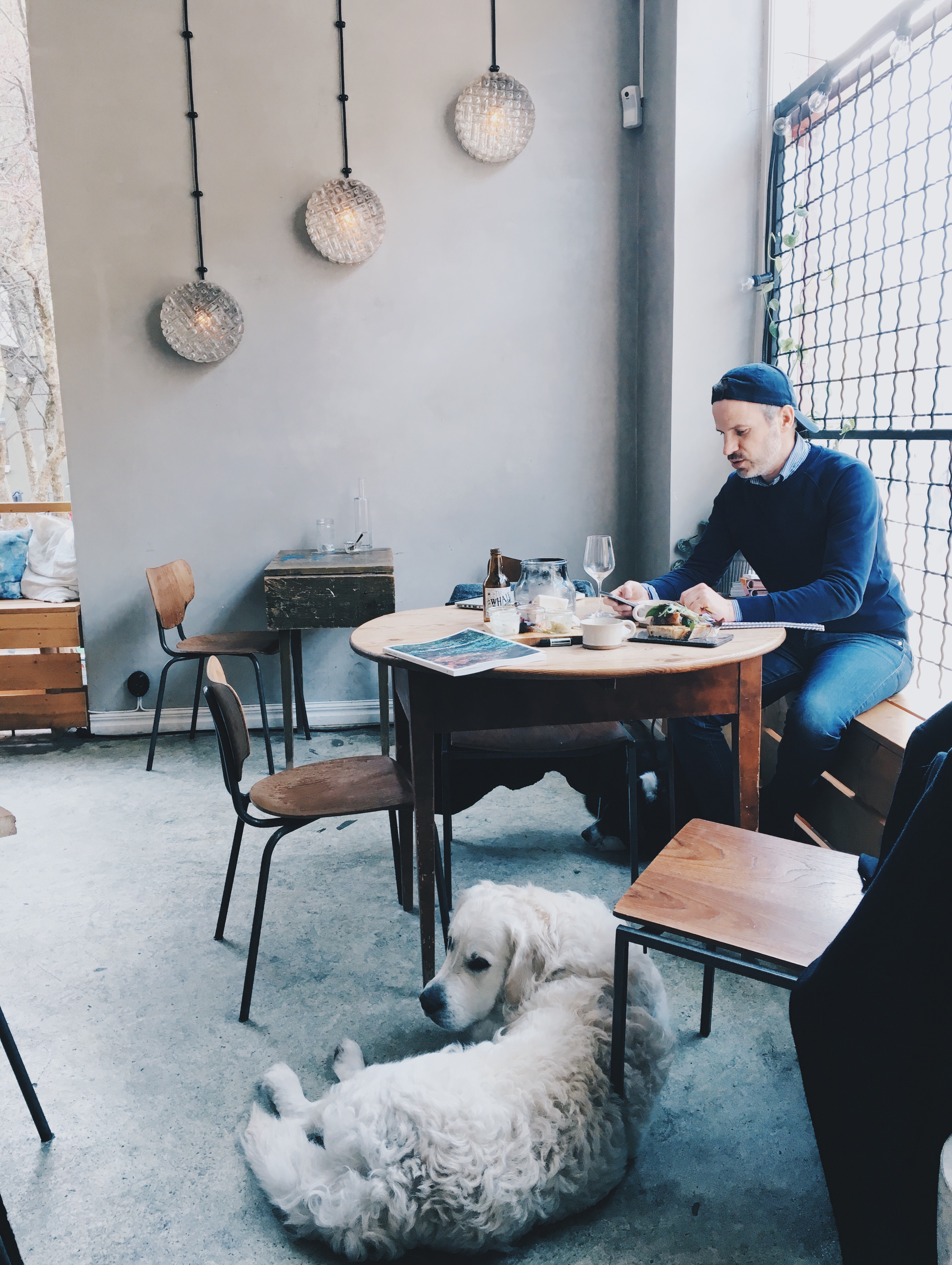 Mineral, Malmo
Francois and Jules (never far from each other's side) are hard at work in one of our much-loved spots in Malmo – Mineral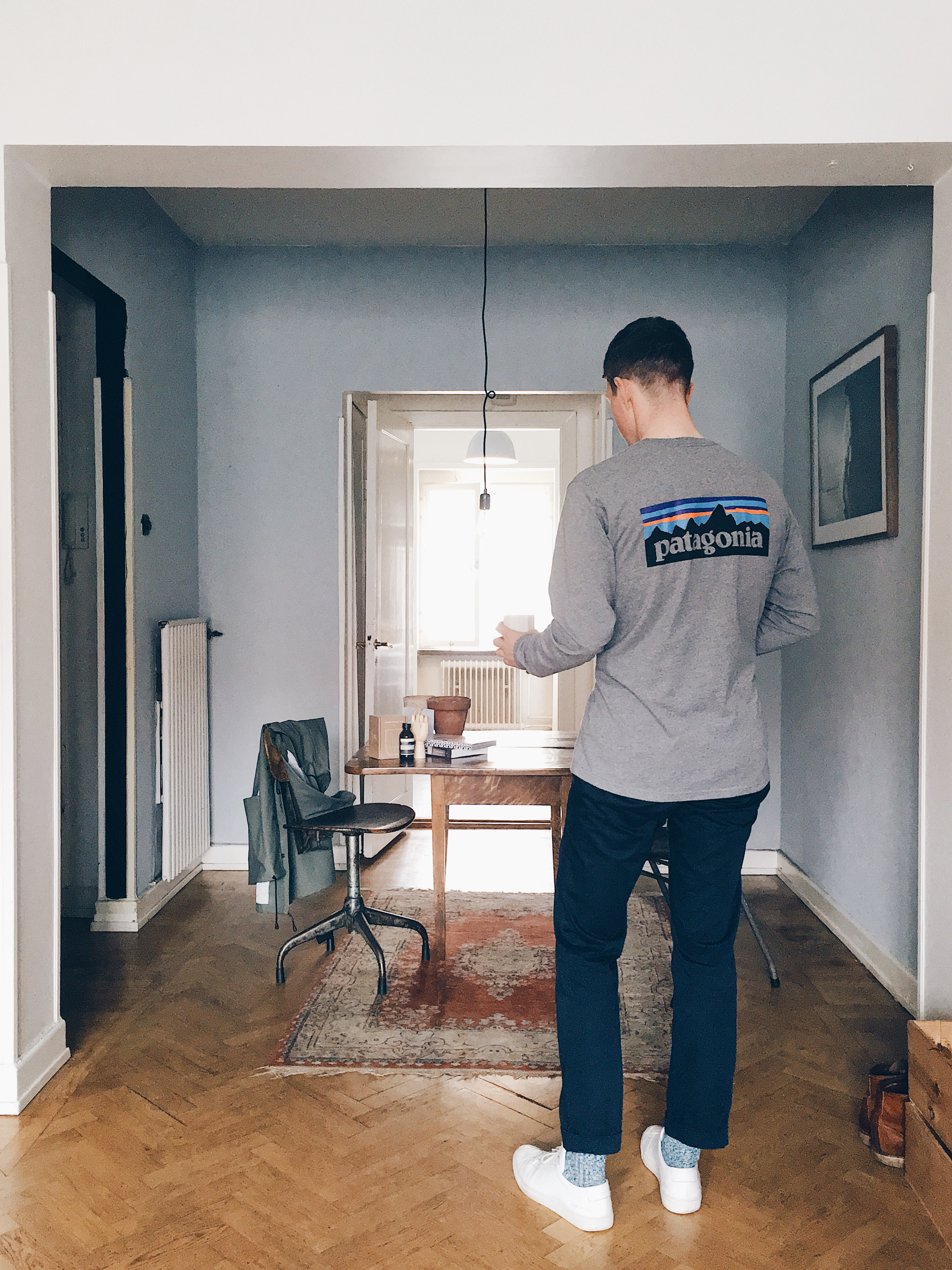 Matt – our press guy
Matt is our press guy and magazine editor – he will look after any queries about our upcoming projects. He's always happy to hear pitches for the magazine. Contact him on matt@newheroesandpioneers.com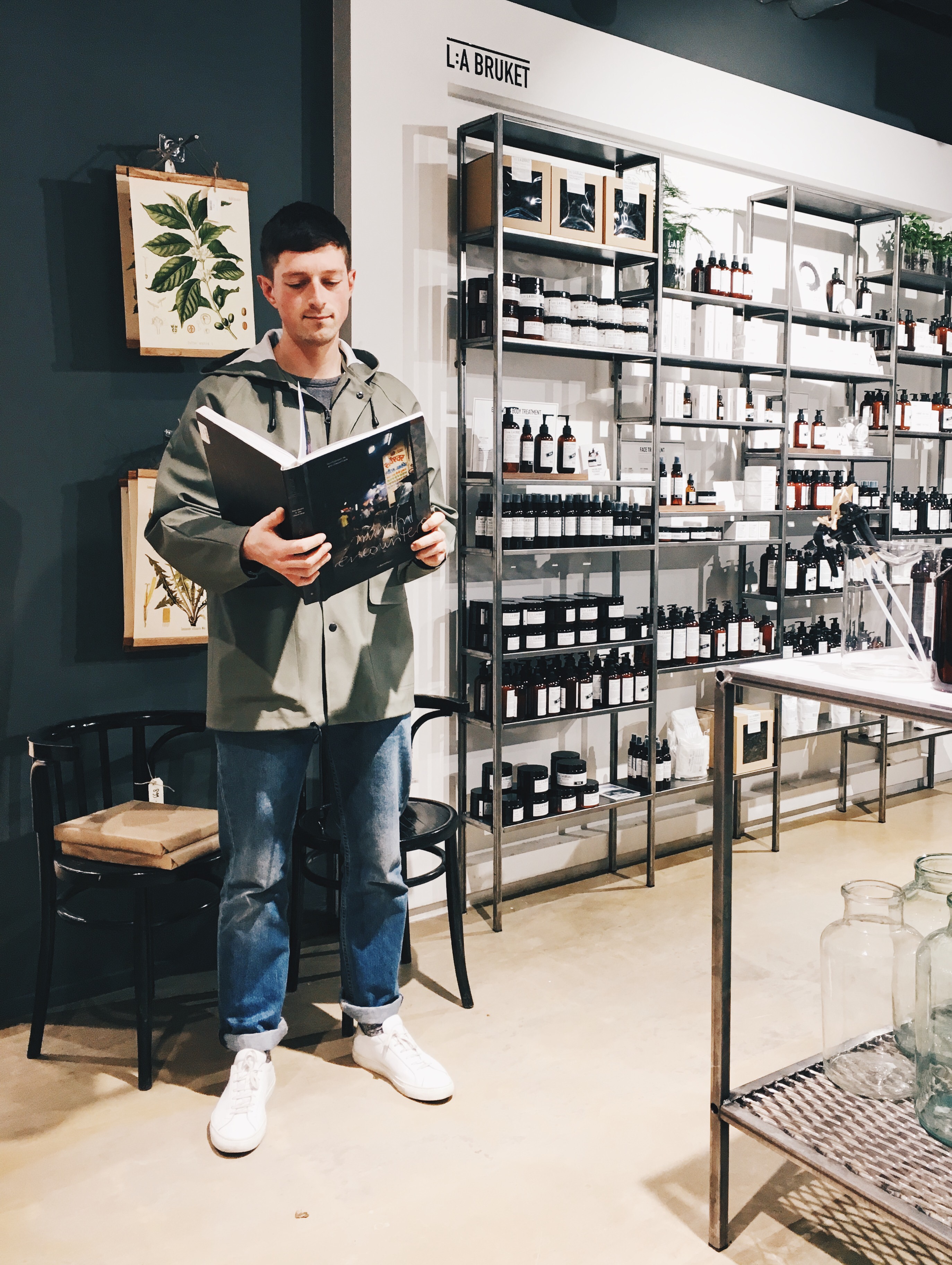 Matt in AbSmåland
We love seeing our books in store. Matt with 'Mindful Encounters' by Jens Lennartsson in AbSmåland, Malmo.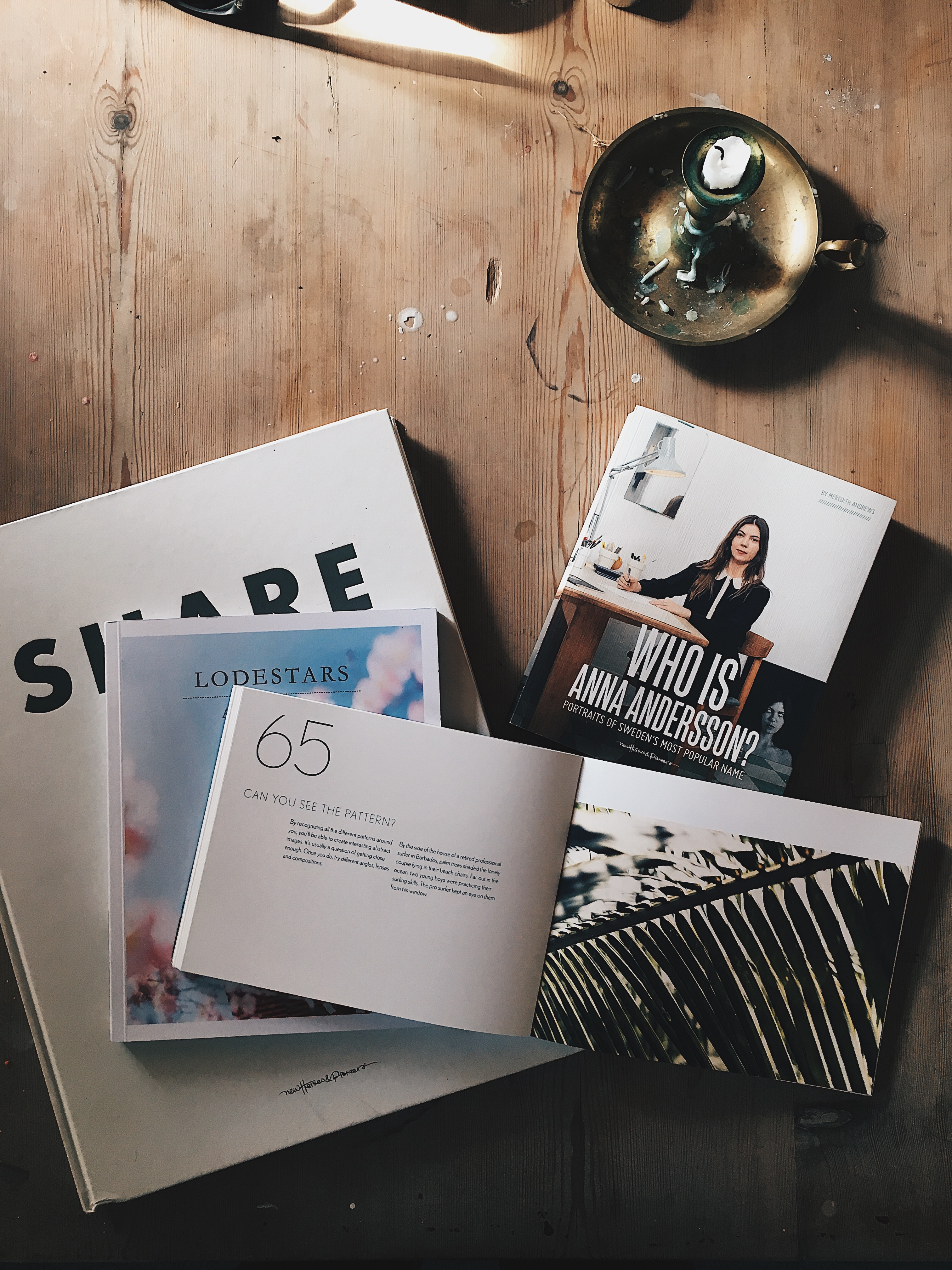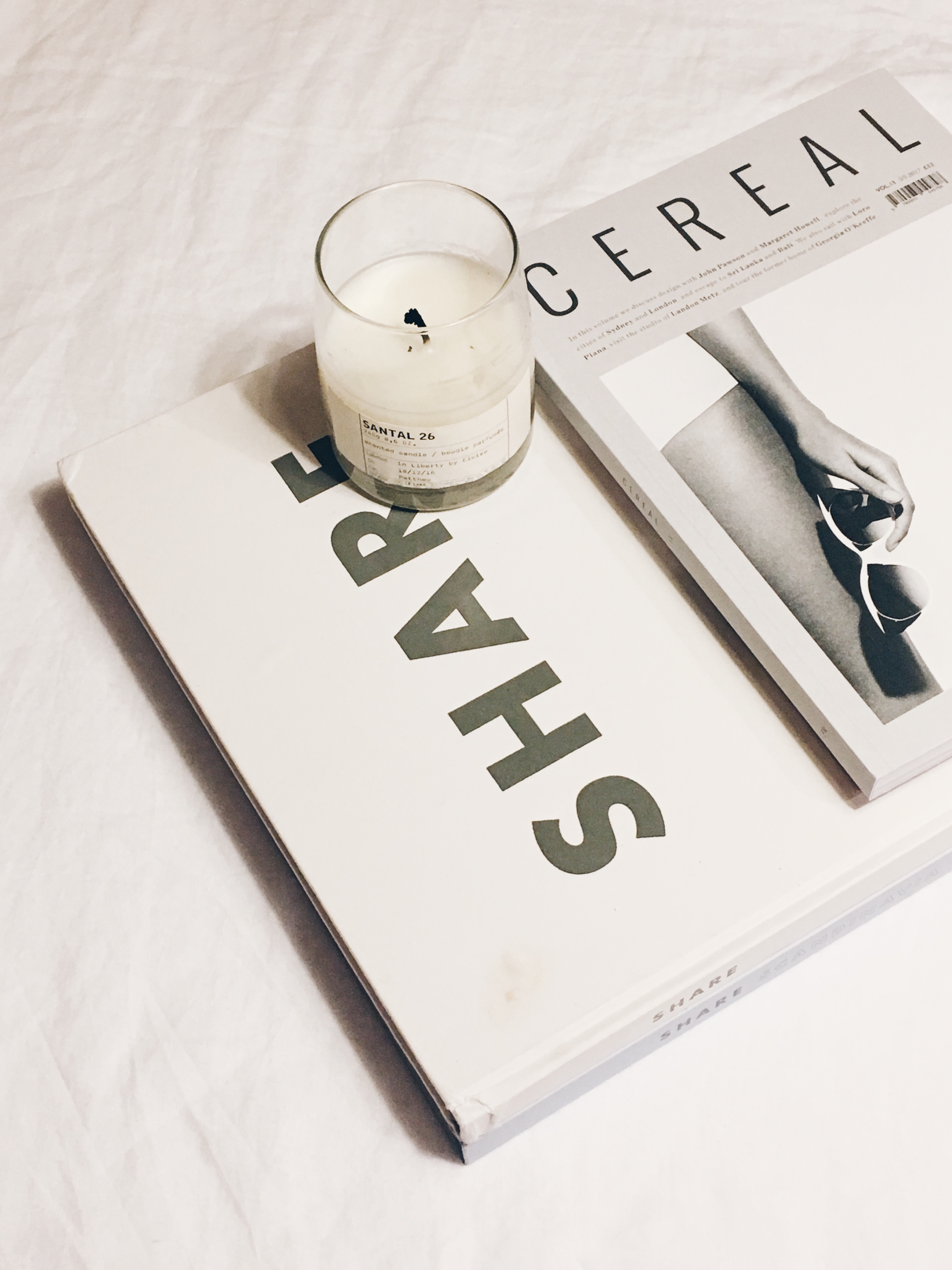 NHP titles
Taking a moment to look at some of our past titles – all available via our store nhppublishing.com/store
Font and flavour and Feelings of Imperfection go to the printers
Books to print! Always an exciting moment.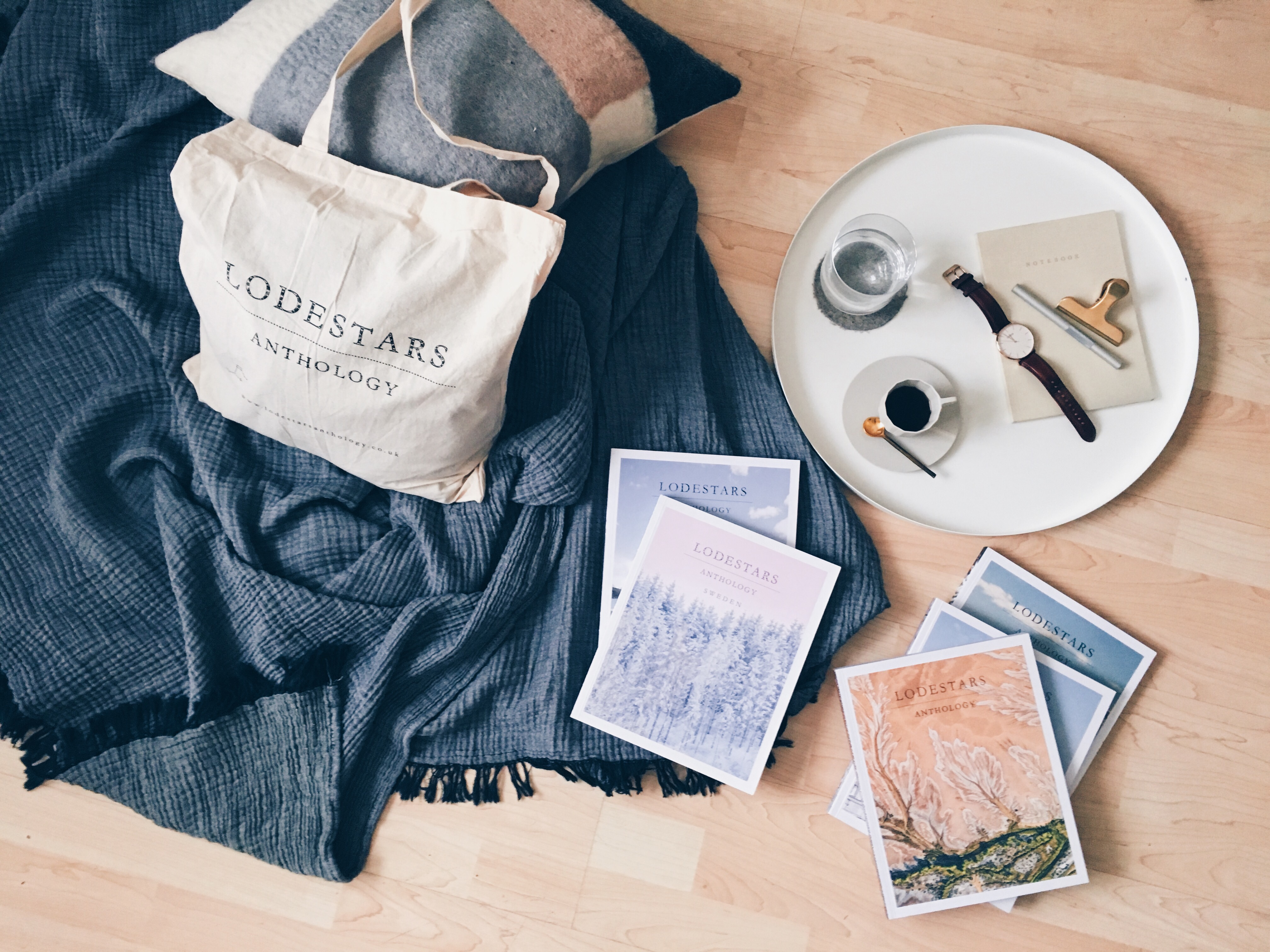 Lodestars – an upcoming adventure
We are excited about our upcoming project and book with Lodestars Anthology. Watch this space for further information about a title that will capture the heart of any traveller and wandering soul.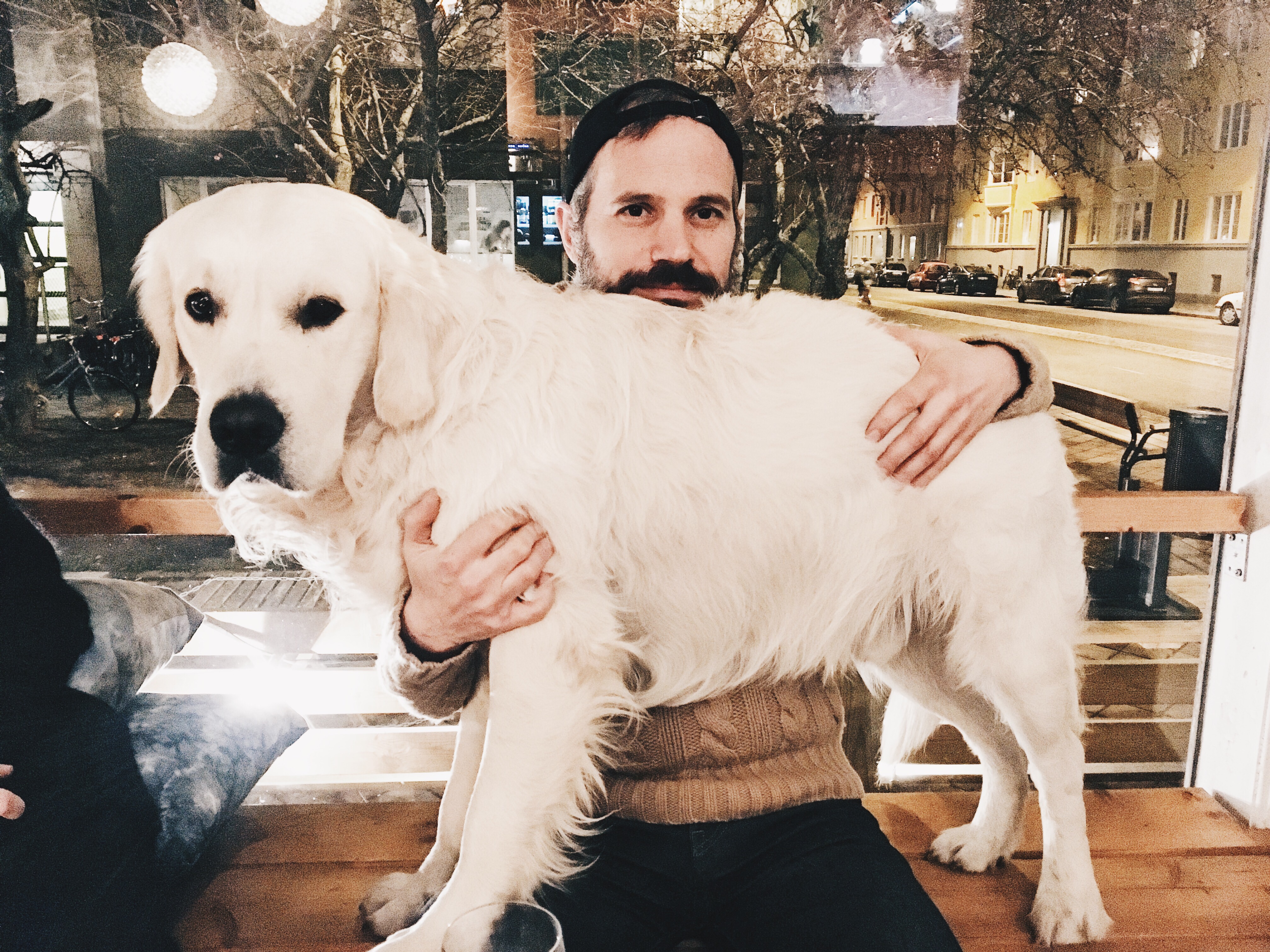 Jules and Frasse
Jules likes to take centre-stage – always.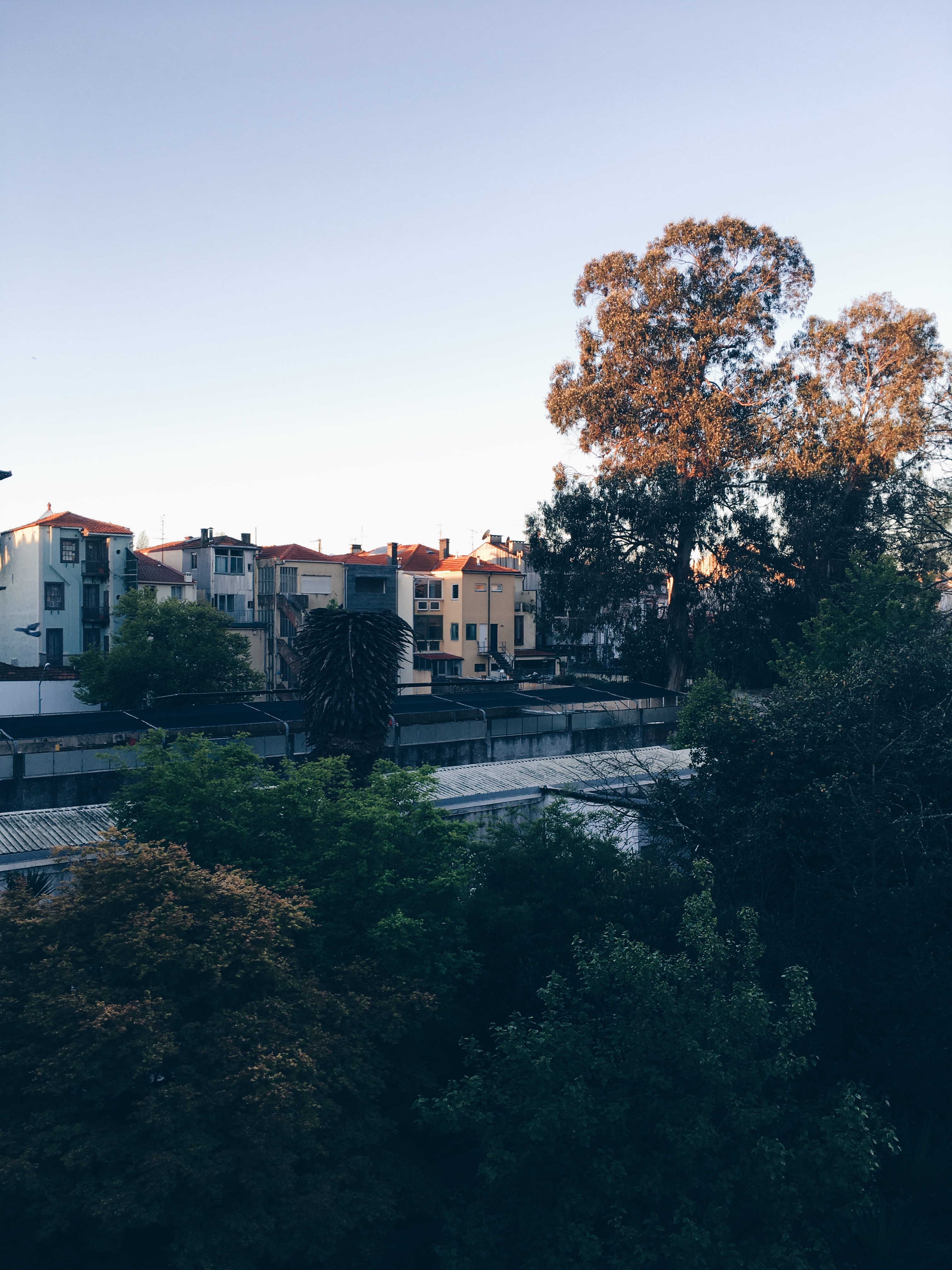 Porto, Portugal
Francois was lucky enough to visit the team at Rosa-et-al Townhouse in beautiful  Porto. We have fallen in love with the city and its stunning scenery.
This is just a little taste of what has been going on. But we like to share our adventures. To find out more, visit nhppublishing.com and see our Instagram @newheroesandpioneers