It is often argued that when the arts are widely accessible it is a sign of a civilised society.
Museums are built to preserve and display our artistic, social, scientific and political heritage. They offer educational opportunities to people of all ages and social backgrounds. They are a portal through which we are able to access important cultural resources and a source of inspiration for increasingly active creative industries.
In the United Kingdom, museum entry has been free for over ten years, with very few exceptions. In its first decade, the number of visitors to museums nearly doubled. It was seen as a fantastic testament to the quality of the resources, the public's appetite for culture and museums and, above all, the success of the free admission policy.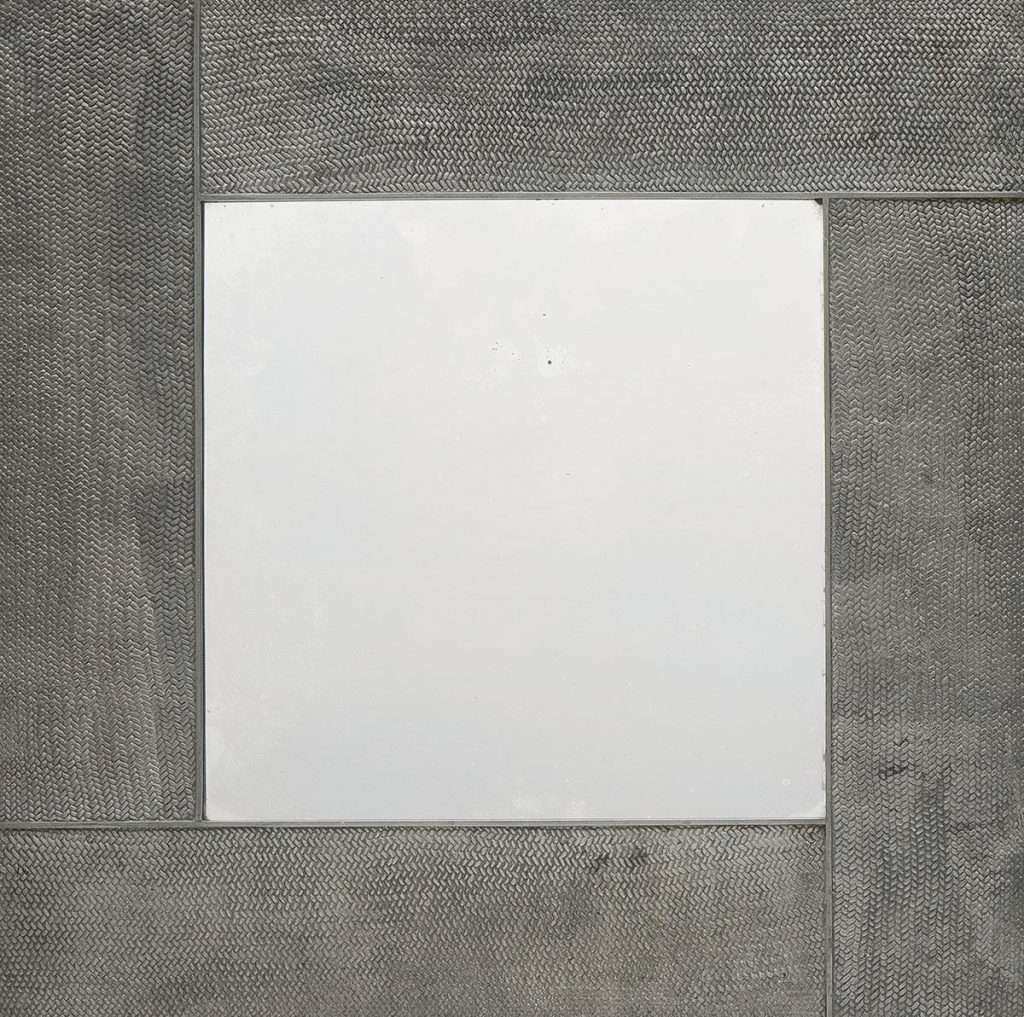 So why is it that other countries don't copy this model? Why do they continue to not only charge entry fees, but also expensive ones? Some of the world's greatest treasures, which were either dug up from the sands of time, or donated to trusted institutes in the hope they could be accessible to as wide a public as possible.
In Sweden there appears to be a political tug-of-war over the policy. Between 2004 and 2007 there was free entry to Moderna Museet, as part of a larger reform introduced by Goran Persson, the then Prime Minister. Although the museum noted it was losing the 1.5million Euro revenue the visitors usually brought in, it also noticed a large increase of people coming to the museum, and more importantly, a new and different kind of gallery goer.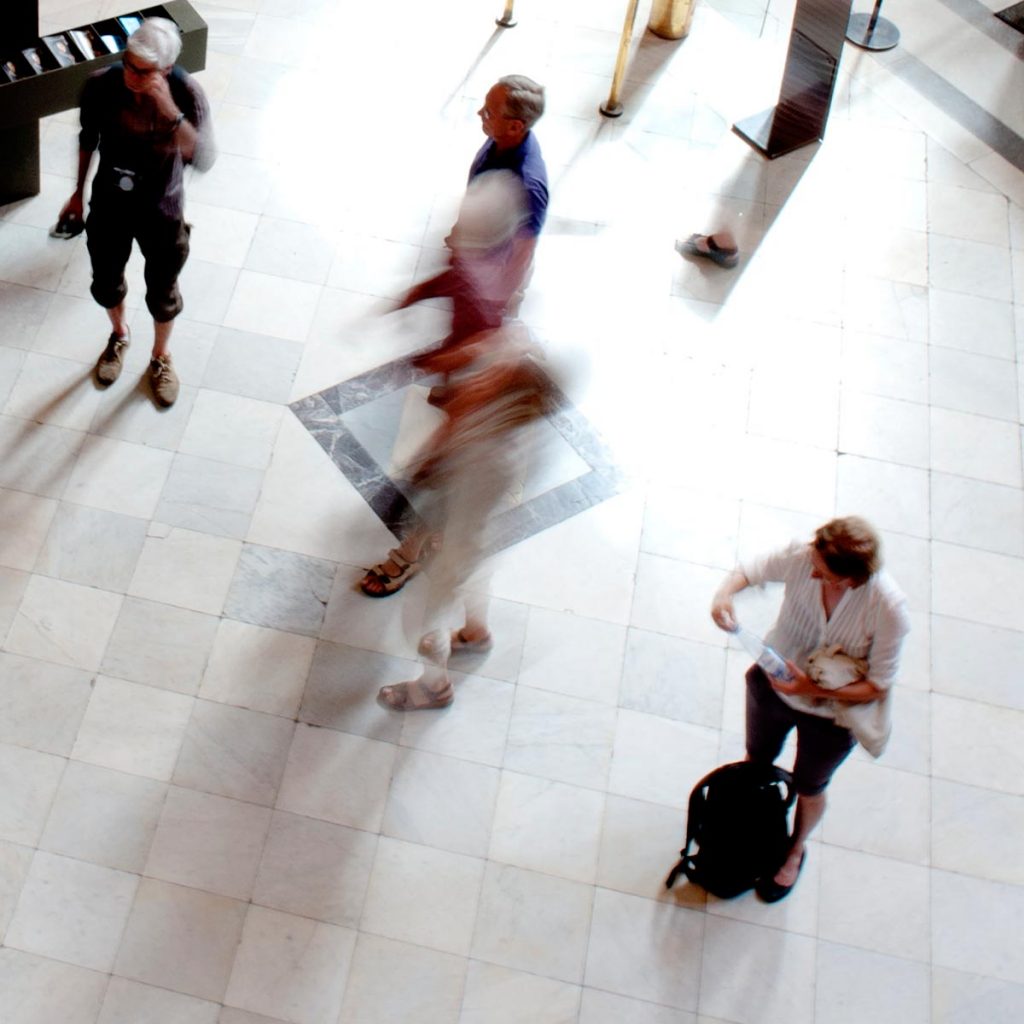 By removing the entrance fee people who were interested in the arts but couldn't afford to spend money on the gallery were able to go. People who wouldn't normally consider going to a gallery or museum would be tempted to go just because it was free. Suddenly, this valuable education resource was available to everyone. And suddenly, it was appealing to everyone. Free entry changed the way people attended museums.
But Sweden's intermittent fling with centre-right politics put pay to the free-admission party. The on-going battle now limps on with the recent announcement by newly-elected left-wingers that 18 nationally owned institutions will be funded to the tune of 80million kronor (8.71m€) for the sole purpose of free entry. Critics have quickly reacted with claims that it is tokenistic and Stockholm-centric due to the location of many of the museums.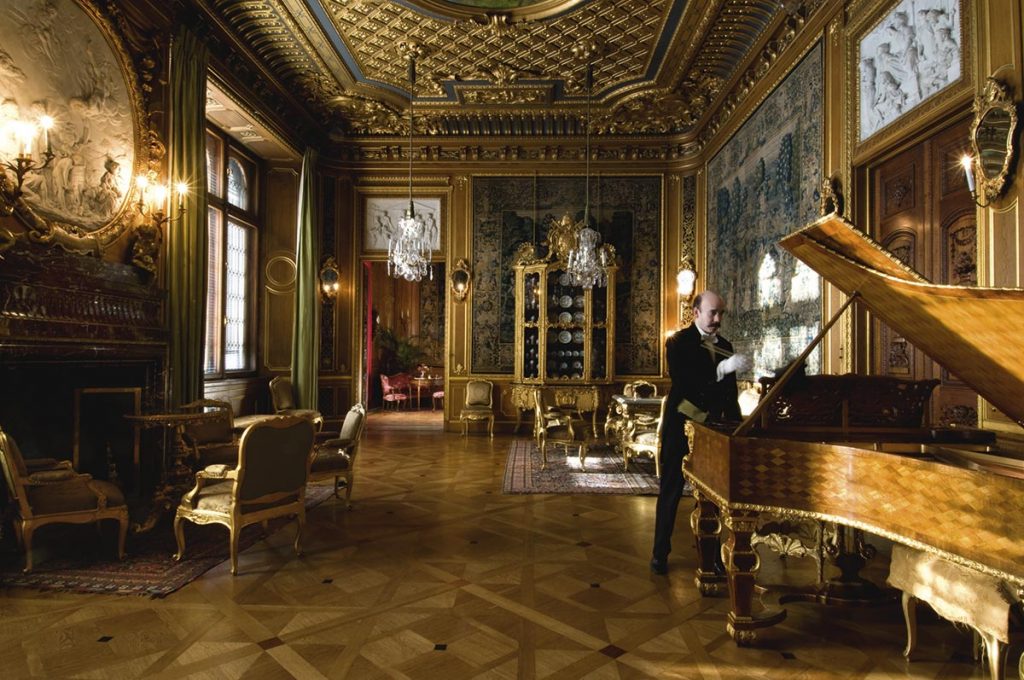 When discussing the British Museum, the politician and culture secretary Chris Smith once noted that the British policy was due to the fact that, "these were the great treasure houses of the nation, that they held our art, our history, our science." Not only that, but they were the places where we "found out about our past, and treasured that past." It was evident to British ministers that museums held something so valuable and fundamental to our existence that access should be free and people should be encouraged to attend. Entrance fees simply deter potential visitors, especially the poor and those whose education and cultural opportunities have already been limited.
It is arguable that the loss of money generated by entrance fees is too great. But if a country like the UK, which has substantially lower taxes than Sweden is able to organise their economy justly and find the sponsors to keep the museums afloat, without compensating their autonomy, shouldn't Sweden and other European countries be able to do that too? Sweden may now be moving in that direction, but the general expectation that a museum should be free –relying on sponsorship, grants and charitable donations – seems a long way off.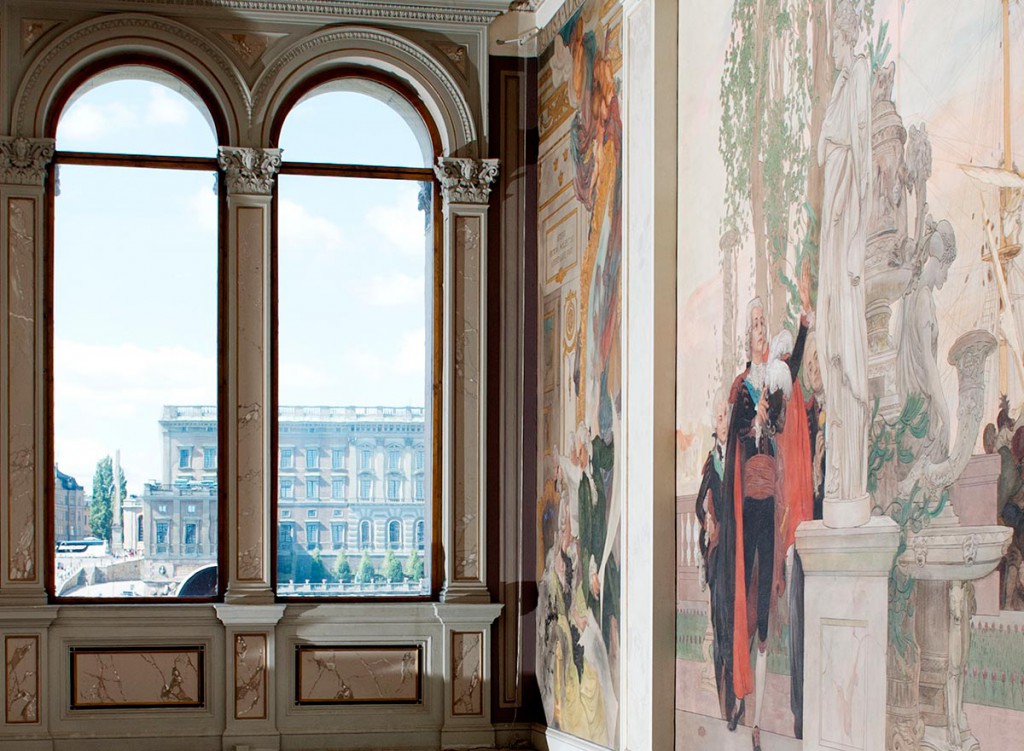 It is widely- held opinion that galleries and museums should be free because visual information holds a power to reach people in a different way. In a world where one in five are illiterate and many people learn of news events through images, we should cease to be using this tool in the way that media does – to manipulate people, but should be using it to free them. We should be encouraging people to express themselves through image, highlighting the importance of their own actions, learning about the impact of others and their history and finding a way to reflect upon society.