While we can't venture too far from home at the moment, it's still important to imagine, and dream of, our next trip.
I thought to myself recently: of all the countries I've visited, where's the first place I would go back to once travel resumes. The answer, which just pips India to the post, is Iceland.
Iceland is one of the most breathtaking places on earth, a volcanic island paradise where culture vultures flock to disconnect from the daily grind. She's remote, but not as isolated as Greenland or Svalbard (both on my bucket list). Her natural beauty, wild and serene, offers a perfect balance of relaxation and adventure to the wandering traveller. Plus, thecuisine is to die for. (Apart maybe from Hákarl, Iceland's famous fermented shark delicacy.)On the approach to Keflavik—it was bumpy, and I'm not a good flyer—I remember seeing Iceland for the first time. The ultimate bird's-eye view. I could see a low grey sky, dimly lit and dull, and a long black beach turned white from the snow. It had all the glamorous gloom of Game of Thrones, but even more enchanting. It was love at first sight.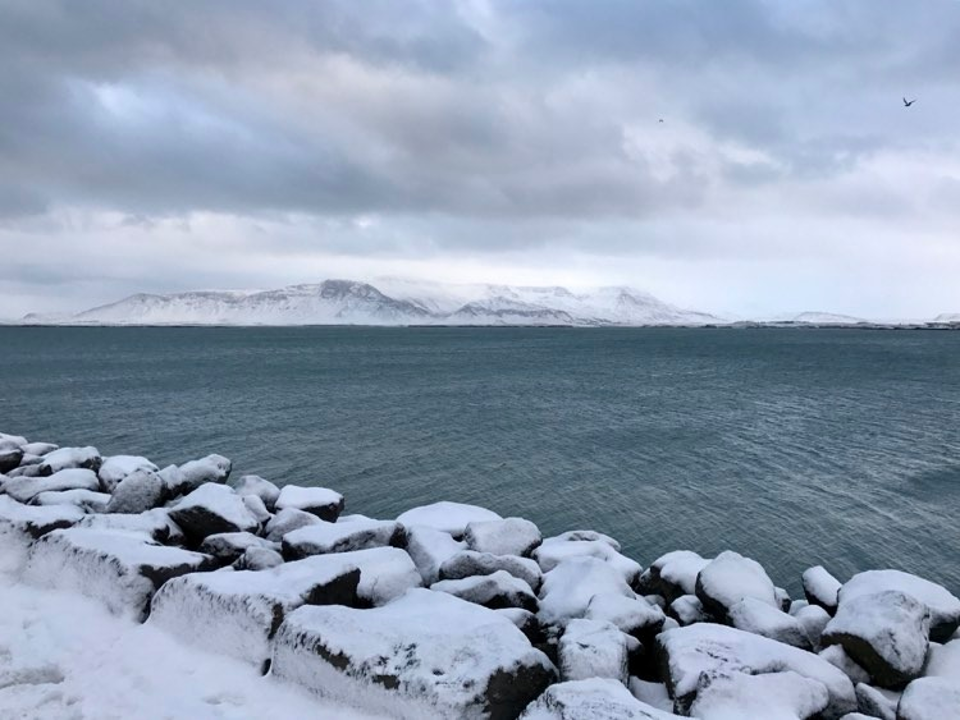 1/ Reykjavík
runs on geothermal power
Not at the top of everyone's list, but I loved this charming city. Although at first glance, you wouldn't think Reykjavík were a city at all. The northernmost capital in the world is actually a town – cool, hip, and energetic, but relatively calm when compared to its Nordic neighbours. (Think Copenhagen with a local, Midwest-United States feel.)
Tale of the Sagas
Less people live here than in Cambridge, but you'll definitely find more cod here than in the river Cam. Iceland never used to be populated of course. The Vikings were the ones who discovered this volcanic landmass by chance in the ninth century. The legendary sagas tell us that Icelandic women are so beautiful because the Vikings, who often raided Albion and Ireland on their way, abducted women and brought them to Iceland. That's why, so our tour guide vehemently claimed, there are so many redheads there today!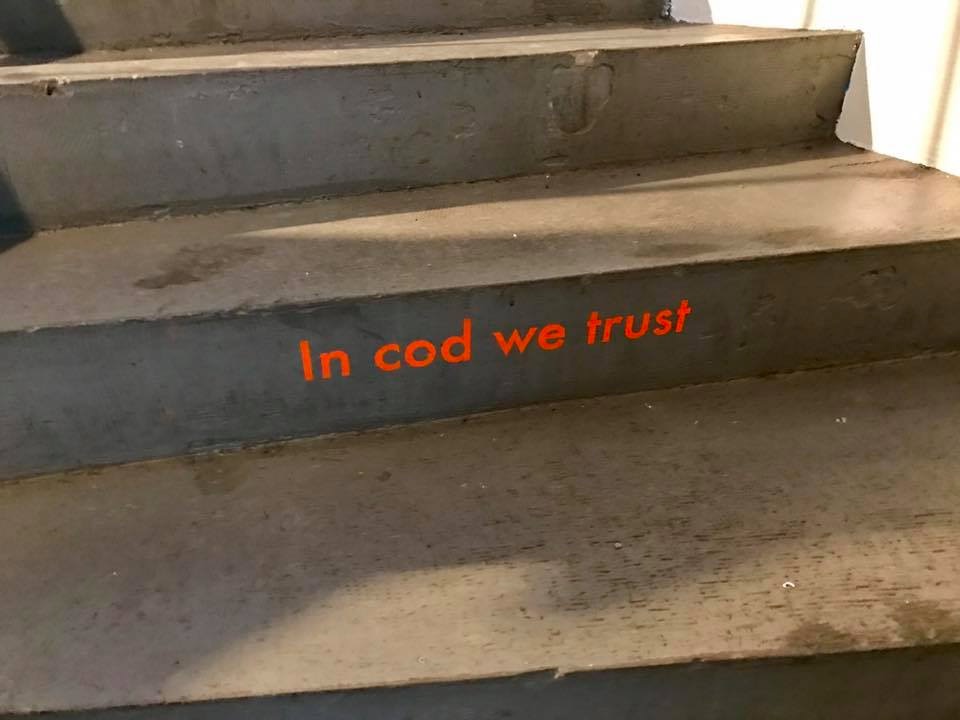 The charming, colourful old town
Anyway…I digress. Back to Reykjavík! The great thing about this city is that everything is within walking distance. Exploring on foot in winter is magical; the sound of snow crumpling under foot is like music to the ears. The characterful colourful mansions that pepper the streets of the old town may, from a distance, look like houses on a monopoly board. But they're wonderfully intricate, all unique in their own way. Many were built in the 1920s and 30s, and are a credit to Iceland's exposure to the art deco movement, which was in full vigour across Europe and America at the time.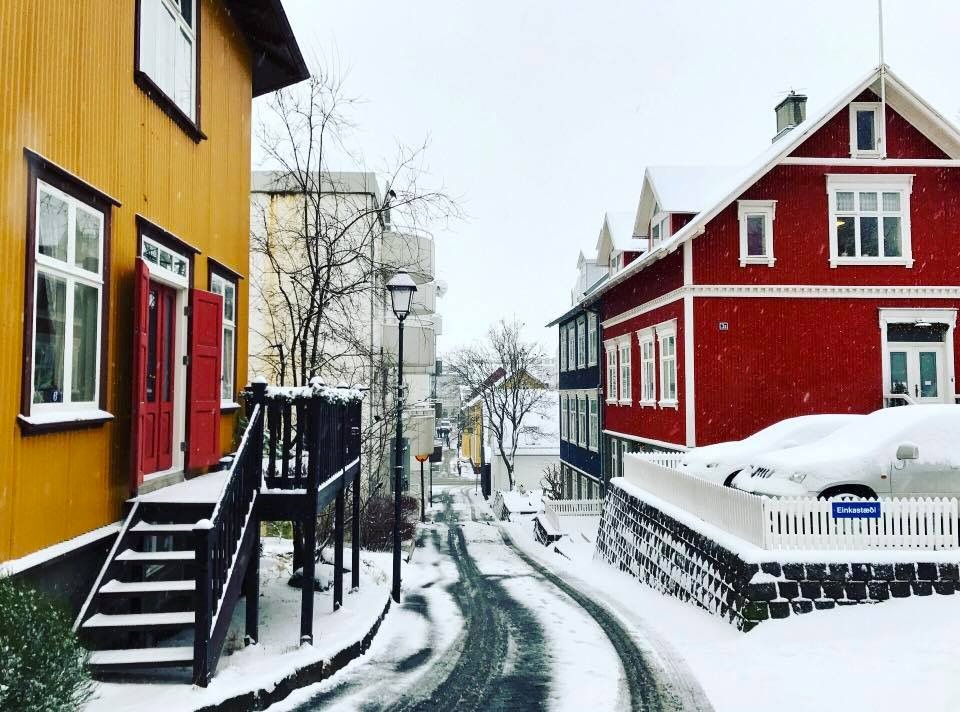 Architecture and earth are one and the same
Reykjavík itself is a melting pot of architectural styles, with neo-classicism and national romanticism taking centre stage. Famed state architect Guðjón Samúelsson, who studied in Copenhagen and was inspired by modernism, mixed various architectural styles with influences from Iceland's natural landscapes.
Hallgrímskirkja, Guðjón's masterpiece, towers over the city like a guardian angel. Rising from the ground like basalt rock formations, the Lutheran church is the city's heartbeat, Reykjavík's Empire State Building – all roads lead to this tall, imposing structure visible for miles around. The church is majestic not just from the outside, but inside too; its simple, no-nonsense interior is a haven of calm. On a sunny summer's day the nave, flooded with brilliant natural light, looks like the waiting room to heaven. Make sure you take the elevator to the top for the magnificent city, sea, and mountain views.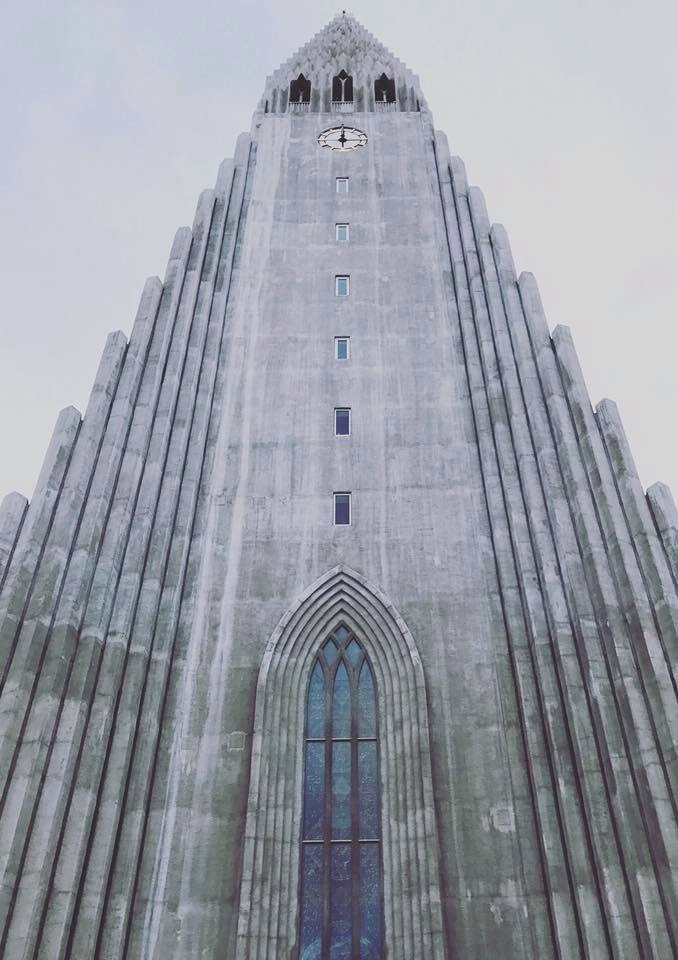 Another of Guðjón's finest creations, and my favourite, is the stunning National Theatre of Iceland. This building, a gem of art deco design, boasts rock types obsidian, quartz, and Iceland spar. Everywhere you look, Icelandic architecture is underpinned either by geology or history.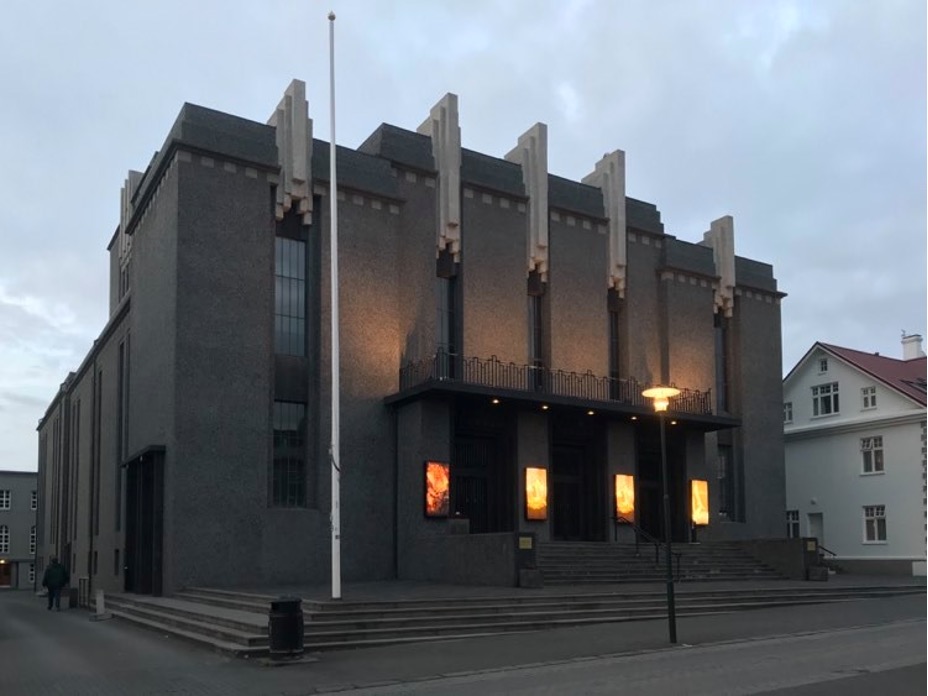 The glorious Sun Voyager, another example, is a stainless-steel sculpture of a boat, set on granite beside the sea. Built in 1990 by Jón Gunnar Árnason, it conveys the hope of new undiscovered territory. Since Iceland is the land of the sagas, it's no surprise that many tourists mistake this sculpture for a Viking ship. It's actually a dreamboat, an expression of progress and freedom, and an ode to the sun.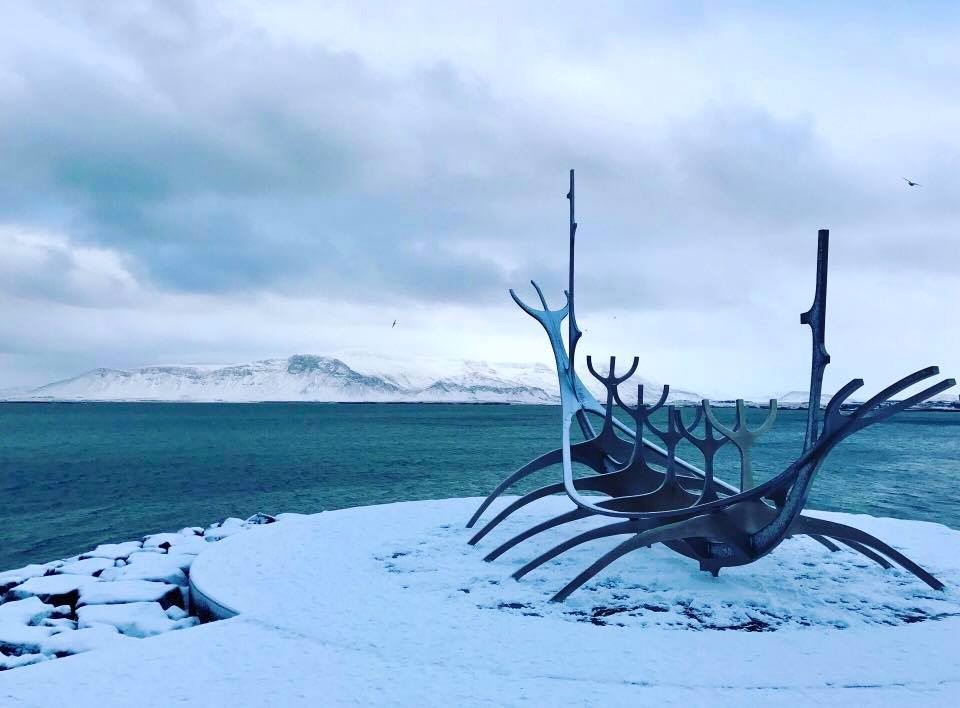 The food in Iceland is out of this world
We need to talk about the food. Icelandic fare is natural, elegant, and uncomplicated. Like most of Scandinavia, the food is inspired by the local produce. And that's probably why everything is so damn good. Sheep and deer roam free up country across the highlands, while there's a whole ocean of fish on Reykjavík's doorstop. Yes, the best, freshest fish you will ever taste in your life. Moments ago, they've been splashing about in the cold arctic waters and are now on your plate. From lobster bisque to seafood soup, prawn and trout kebabs to succulent cod, Iceland is a fish-lover's paradise (just ask Rick Stein). But if you're not into fish that's not a problem. There's skyr, a creamy Icelandic breakfast staple, plus warm, comforting vegetable soups served in whole loaves of bread (asparagus is my favourite). If it's meat you're after then you can't go wrong with a scrumptiously gamey reindeer burger, or delicately sliced puffin, rich and unique in flavour, washed down with a cold, frothy glass of Einstök. Check out my best food recommendations in the footer
Catch a glimpse of the dancing auroras 
Reykjavík is also the perfect place to explore the vibrant and colourful auroras that dance the night skies. In winter you can book yourself a tour, which typically starts around 10pm and ends no later than 3am. Your guide will whisk you away into the highlands to chase the etherial Northern Lights. If you're lucky enough to see them, it's a moment that will stay with you forever. If you don't, it's still an endearing adventure, a wild goose chase with mysteriously isolated pitstops and warming hot chocolate along the way. I technically did see them, faintly behind heavy cloud and glistening white rather than green, so it didn't really count. Either way, remember to wrap up in that bitter northern wind! 
To be continued …