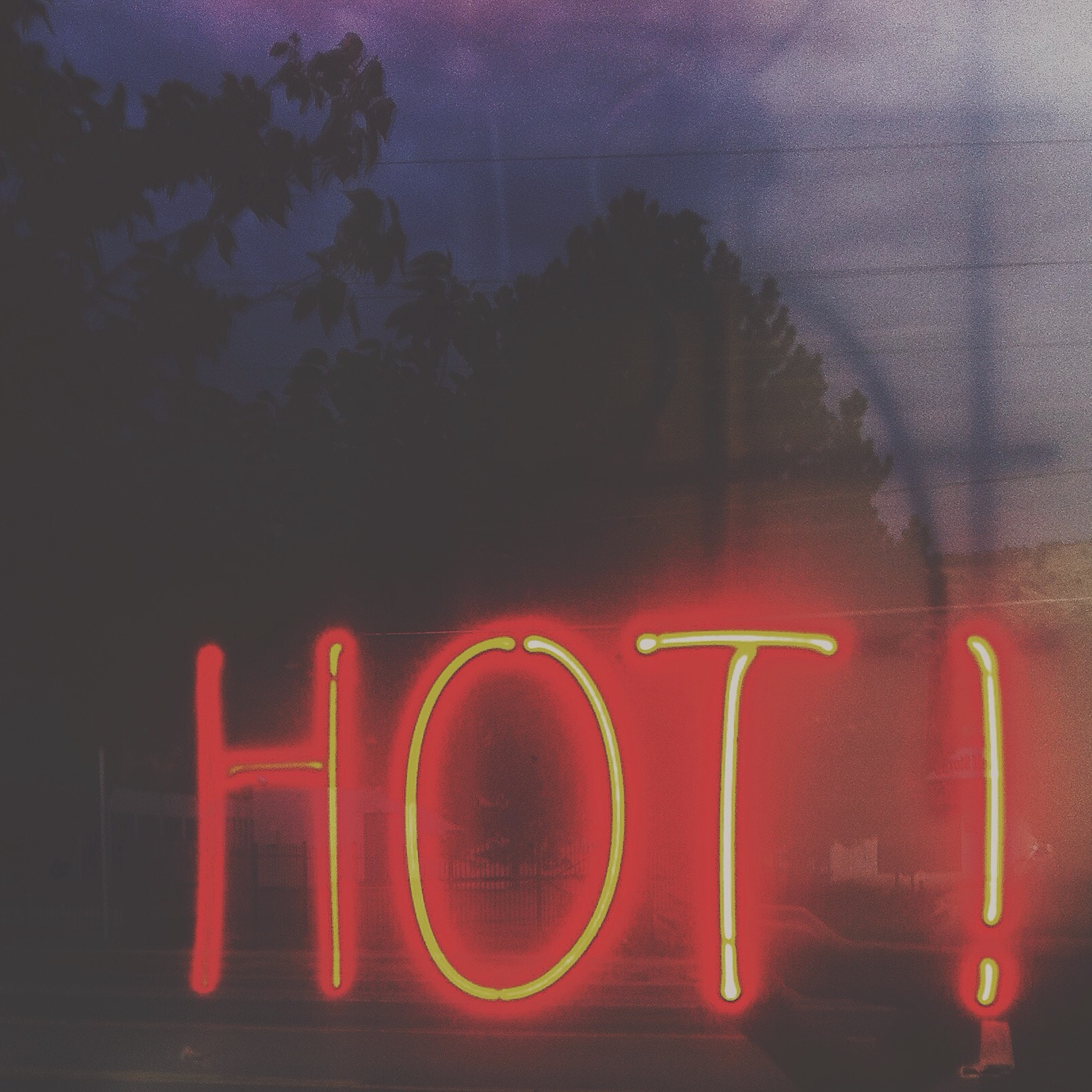 The Book
---
A collection of 43 visual short stories, some fun, some romantic, all originals, to discover how the world around us can create poetry.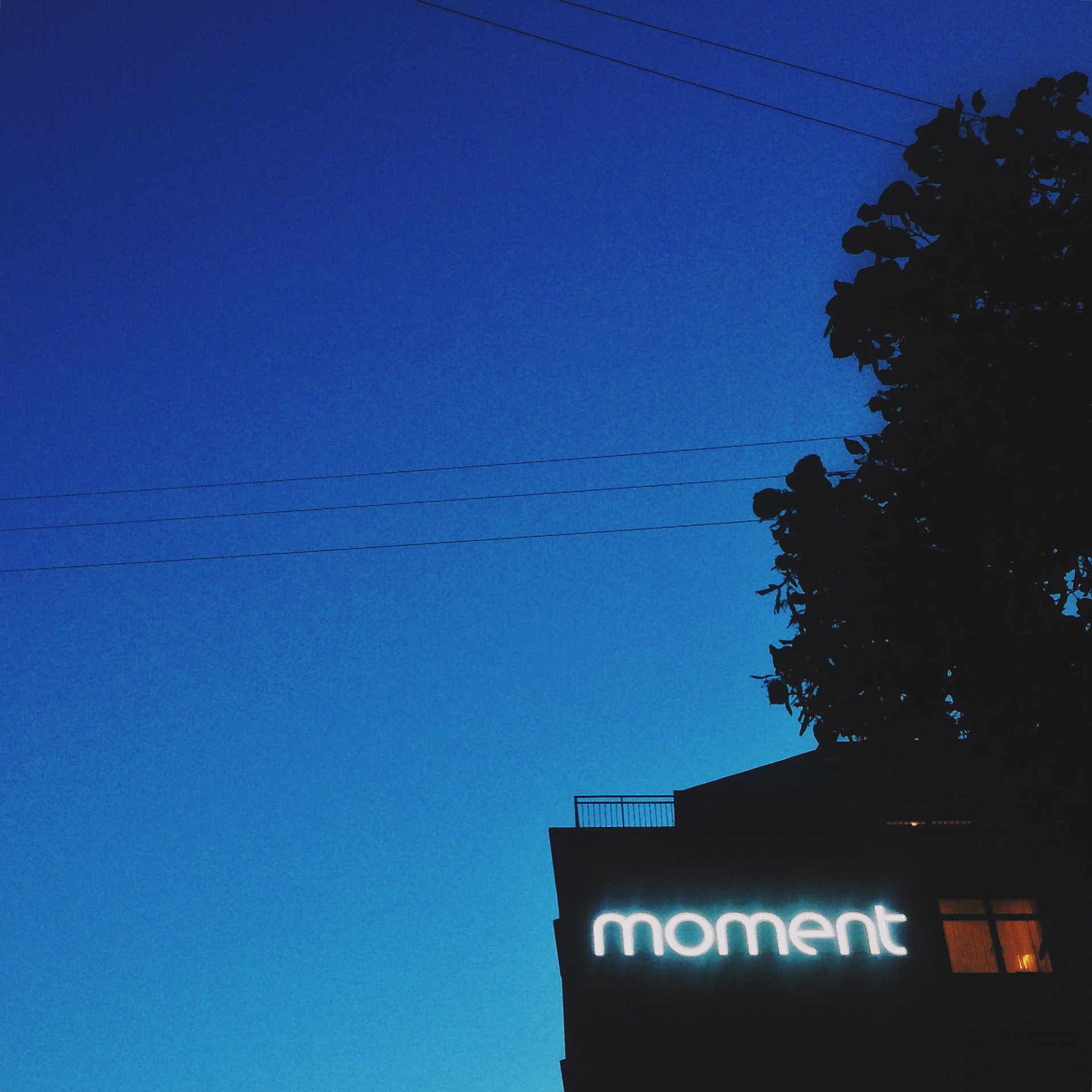 The Photographer
---
Brian Fouhy is an award winning art director and digital concept creator who has grown an international following with his efforts to transform the internet into one big friendly neighbourhood with a spectrum of imaginative endeavours. Injecting all of his work with a generous shot of humour, Fouhy brings a smile and shining eyes to all who experience his prolific imagination.
Tell a Friend
---
Share this book or tell a friend about it.
Thanks!
About the Book
---
What will you find inside Collecting Words from Brian Fouhy?
Collecting Words is a compilation of photographed
words thoughtfully linked to create short stories by artist Brian Fouhy. Blending photography, street art, and language, Fouhy captures words found scrawled across pavement, handwritten on walls, and stated de facto on signage from around the world.
The words he finds are later compiled into
new combinations, provoking unforeseen sentiment and meaning.
With over 40 vignettes contained in this edition, you will find compact tales filled with humour and irony, nestled comfortably alongside the unabashedly earnest.
SPECIFICATIONS
1 book, 152 pages, soft cover – matte paper
215x140mm – 0.326 kg – english
ISBN: 978-91-87815-90-4
Want to sell this book?
---
Check out the book specification and download information sheet