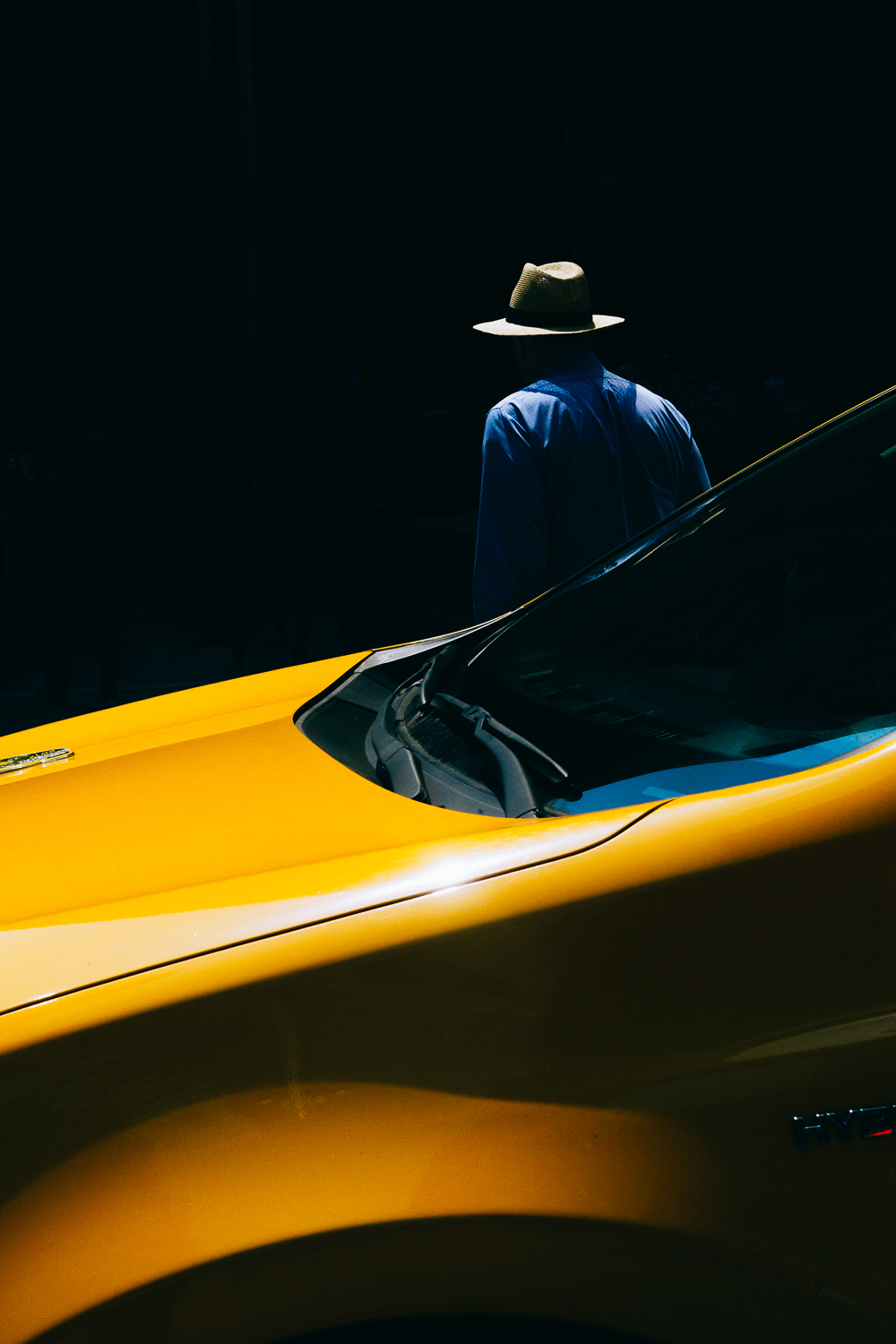 The Book
---
Many dream of experiencing life in New York City, with all of it's excitement and contradictions, it's towering architecture and small personal moments. In this new book by photographer Rob McCarthy we see the city in a new light – a natural light.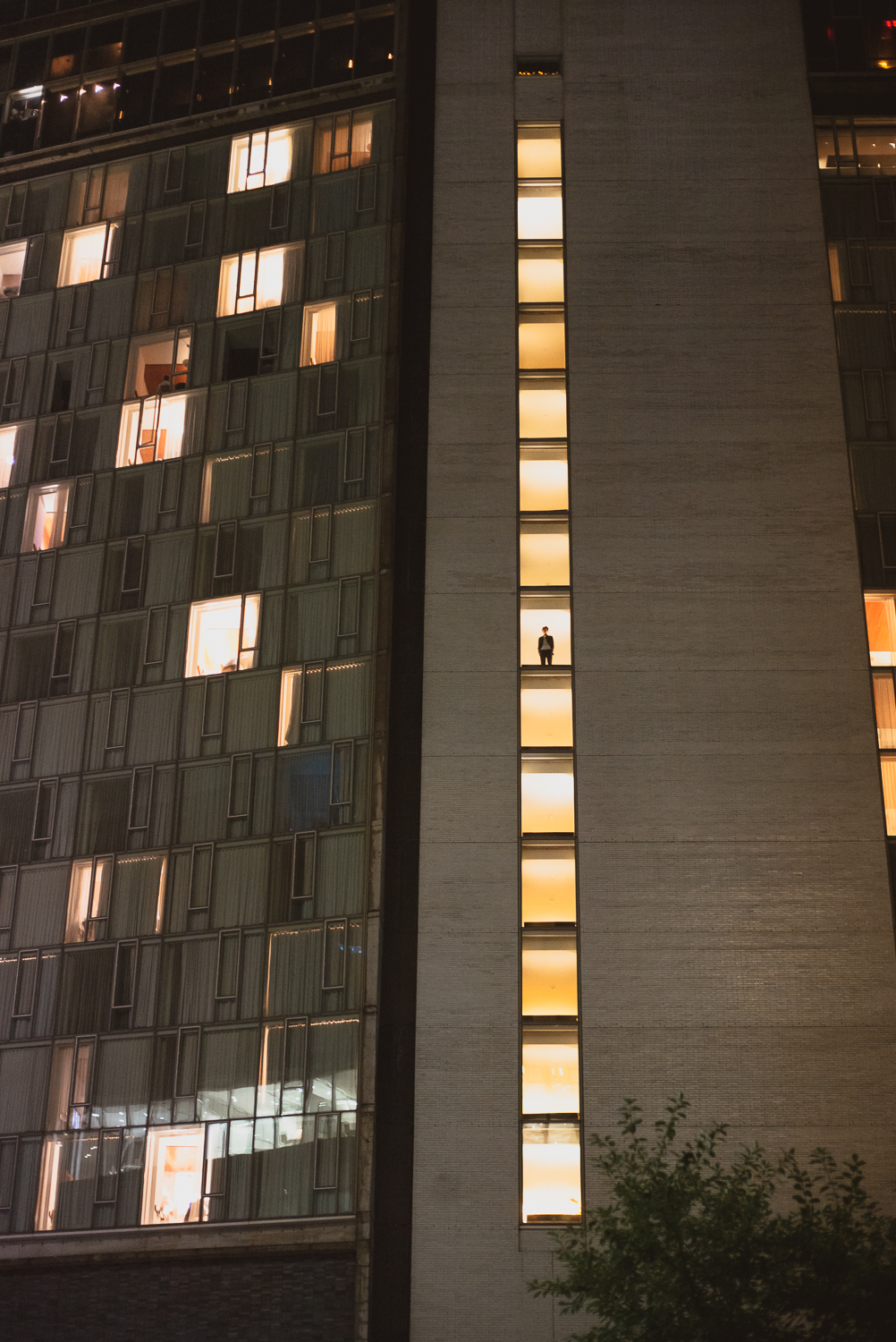 The artist
---
Rob McCarthy is best known for his candid, cinematic photographs of everyday life in New York City. Making use of the city's natural light and dramatic backdrops, Rob's work emphasizes the diverse life, culture, and cityscapes in the modern metropolis. As a self-taught artist Rob believes that photog-raphy should be and can be accessible to a wide audience. He has a spontaneous shooting style and approaches both the art and his subjects with respect, curiosity and a sense of humor.
Pinterest Board
---
Follow behind the scenes of the book.
Board coming soon!
Tell a Friend
---
Share this book or tell a friend about it.
Thank you!
About the Book
---
What will you find inside New Light New York
"I find inspiration everywhere in the city, from the kids on the street in Brooklyn to the tallest skyscrapers on Wall Street," says McCarthy. "I set myself the challenge of using only available light several years ago. It lets me produce images that communicate a profoundly real New York.
McCarthy has a gift for juxtoposing larger than life cityscapes and individual narratives, and so this book features meticulously captured images, simultaneously awe inspiring and touching. The cinematic images appear "lit" drawing the viewer into his vision of one of the greatest cities in the world.
hardcover – 160 pages – matte paper
230x300mm – 0,935 kg – english
Isbn – 9789187815591
Want to sell this book?
---
Check out the book specification and download information sheet
Coming October 2020