My name is Francisque Sanchez, I'm a twenty-seven year old travel photographer with a lust for life. I mainly shoot landscapes and wilderness scenes. I'm a loner – a camera and a backpack is about everything I need when travelling. I try my best to soak up all the beauty that surrounds me and translate every moment with a photograph, leaving the intangible pieces for the viewer to imagine.
I used to work in a factory when I was just eighteen, dawn and dusk were my only escape from the artificial lights I was conditioned to. Still I would spend these short moments with a camera, capturing what freedom could look like.
I might become broke traveling, but I simply can't conceive staying in one place for the rest of my life. Hopefully I can inspire some people and show them that there's something greater out there, and everyone should experience that wanderlust at least once while they still can.
If you take anything away from this, let it be that wherever you might find yourself, there's always beauty around you. Sometimes it's just hiding and you have to dig deeper…
–  Isle of Skye, March 29th 2017
Last night was magical, Scotland is magical. I found a place to call home for two days or so, in a shape of an old coast guard lookout, standing fiercely on the edge of a cliff overlooking the great sea and outer Hebrides. Unlike others before me, I haven't seen any whales, dolphins or northern lights. But I witnessed the nothingness and its singular sound, waves crushing down the shoreline and sea birds at the distance. A large tanker came by at night, I could hear the rumble of the engines breaking through the night. I had dinner by the candle lights facing the windows, reflecting the cold glow of this ethereal scene. Enjoyed a Scottish beer thinking about how far of everything I was and how good it felt, to be alone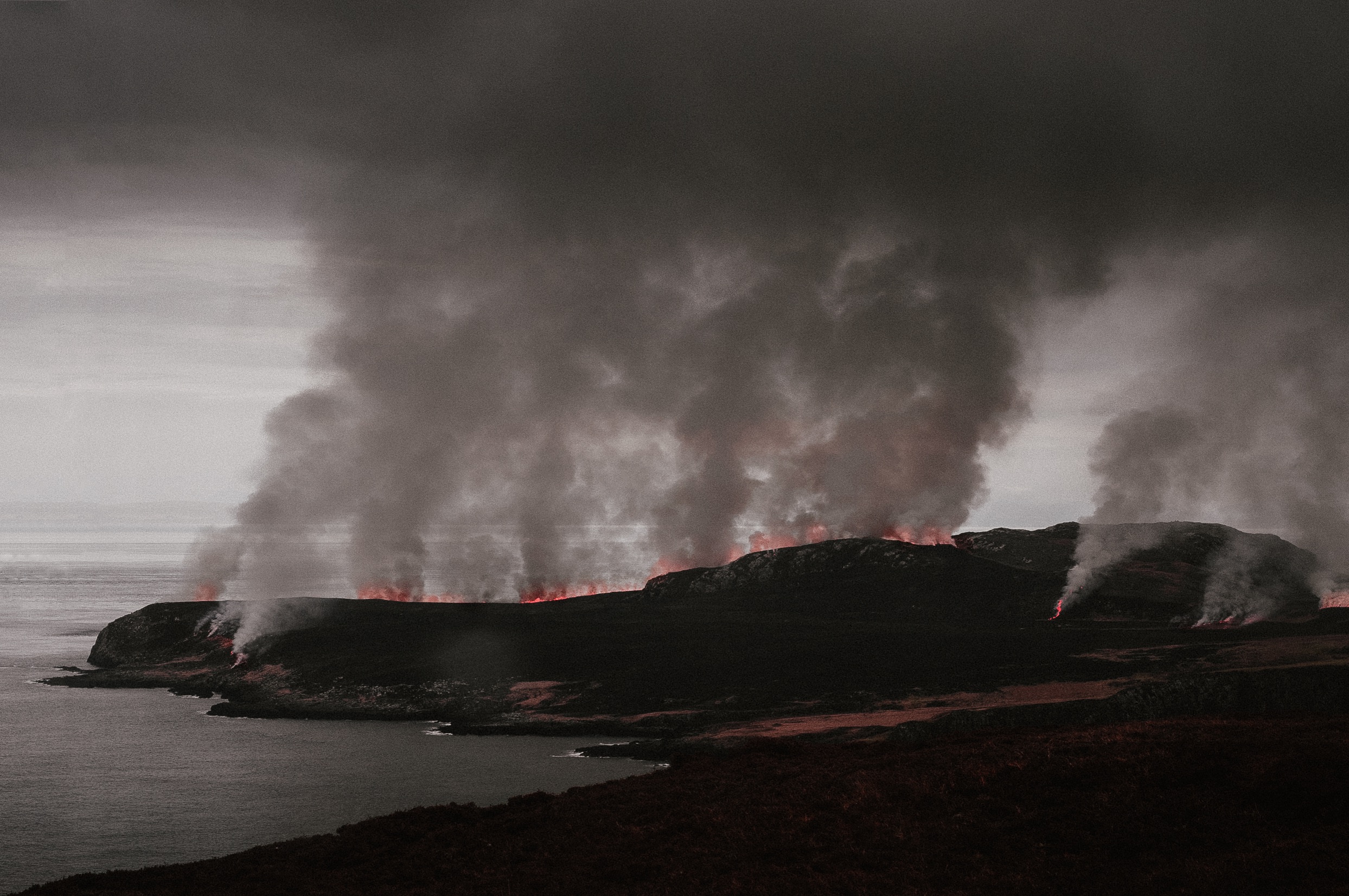 Yesterday I witnessed a peculiar show that left me in awe most of the night, I was on the northernmost point of Isle Of Skye, where rolling hills ablaze next to the ice cold sea, kept burning all throughout the night with the most intense yellow, the most vibrant red. The morning after I learned this was scheduled every year to promote new growth. I missed the northern lights show because of this event – it'll be postponed for yet another adventure.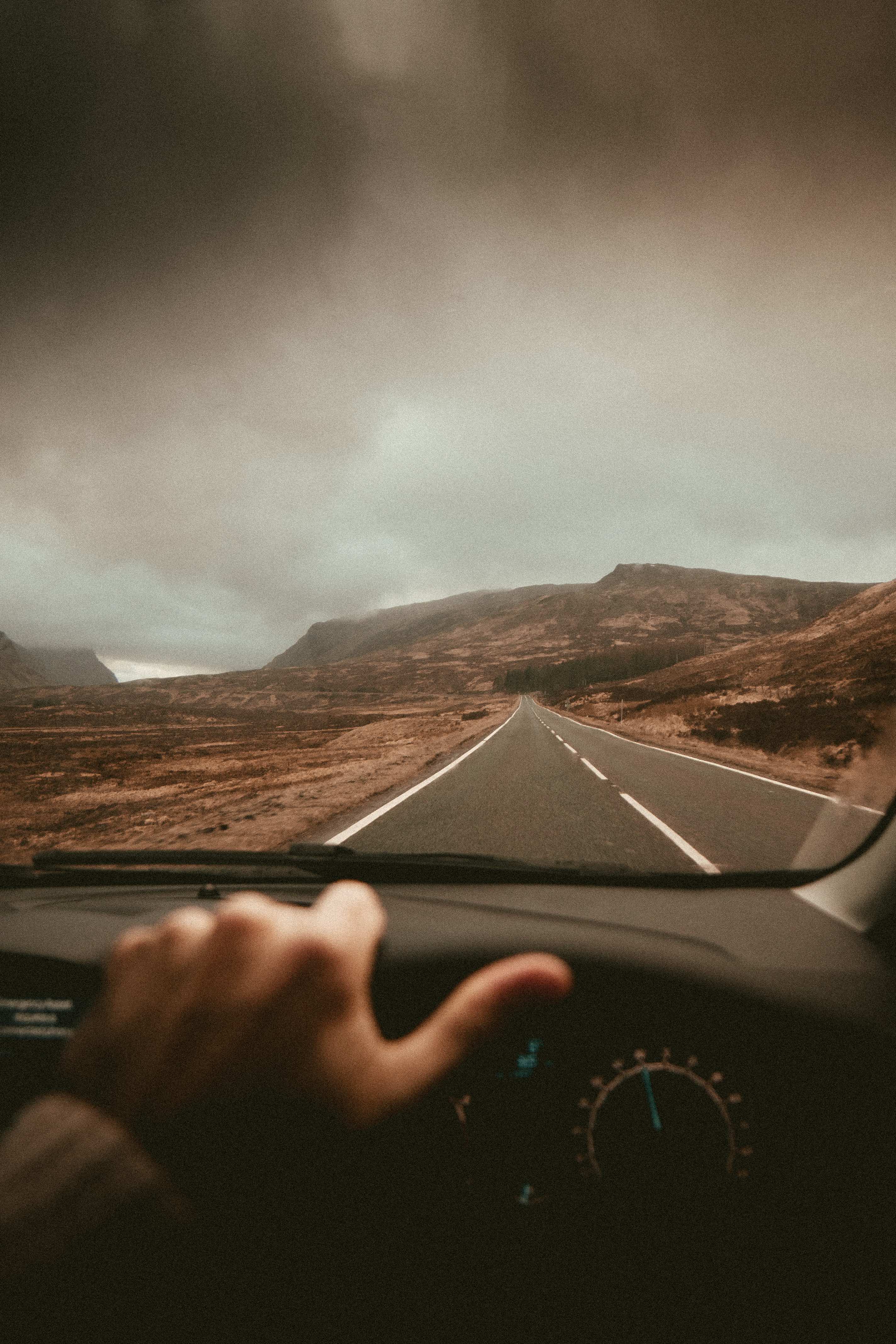 These moments, where nothing other than what's in front of me matters. It sends shivers down my spine, when everything collides in harmony and I'm left with myself, just a spectator of time. Here's some of these moments, somewhere in the Highlands of Scotland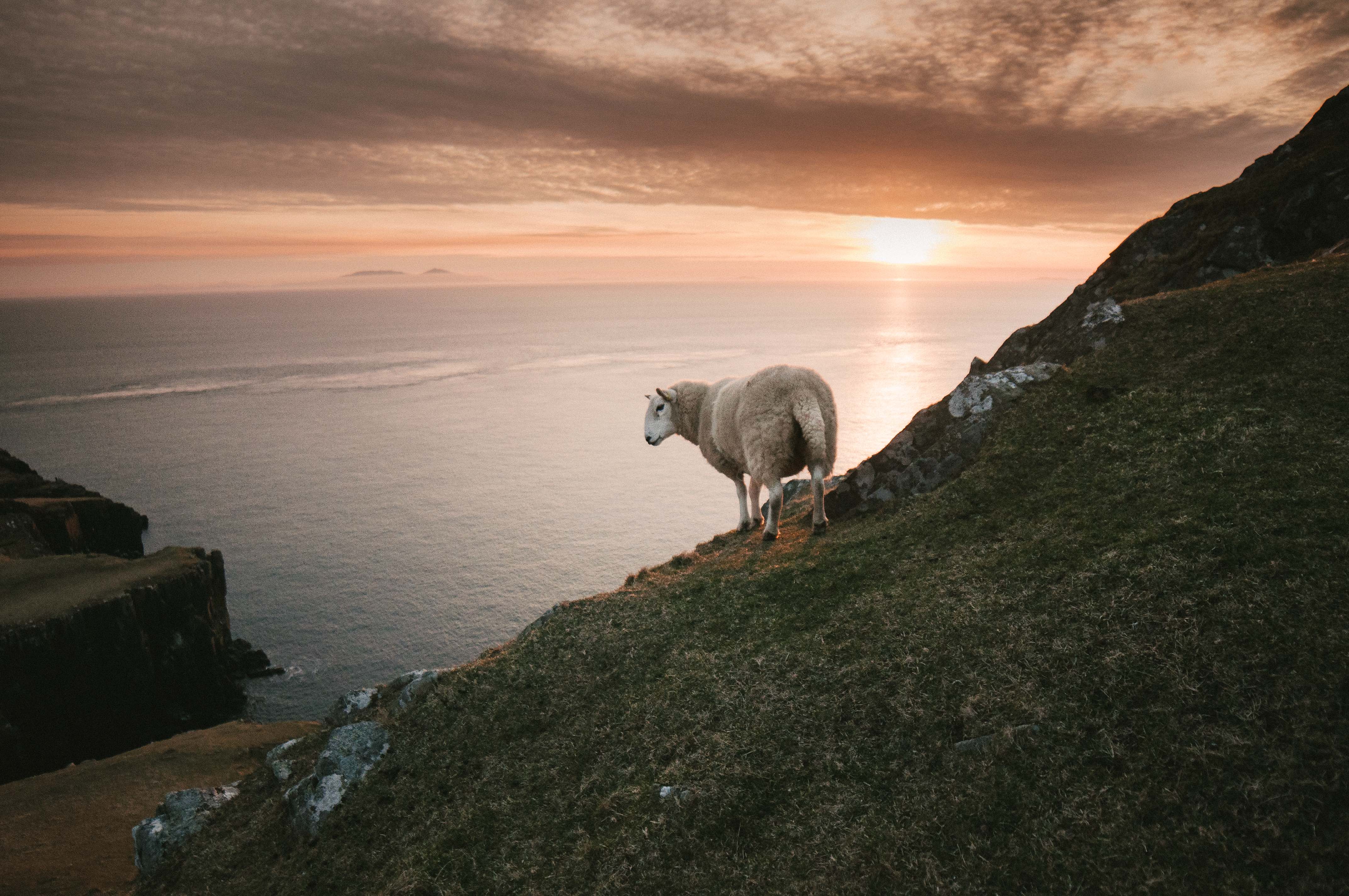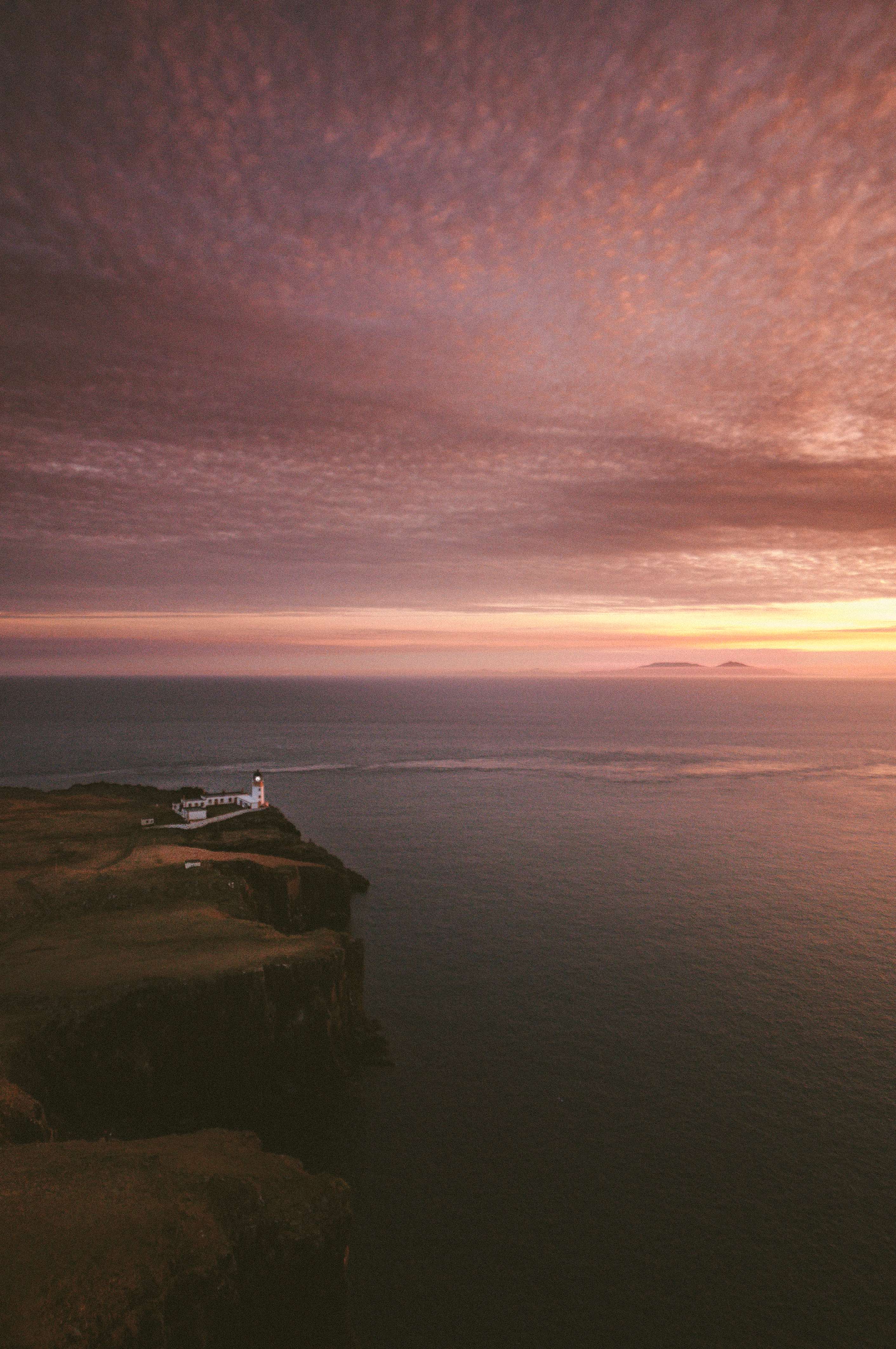 – Ethereal scene on Neist Point, where waves were crushing the cliffs holding the lighthouse and all the sheep one can imagine, miles from civilization.
Follow Francisque on Instagram @francisque_s where you can find more examples of his wonderful photography