So guys, why don't you introduce yourselves to us?

We are Simon and Gavin, the makers behind Fellowstead: a small batch, hand poured, soy wax candle company based in Peckham. We've been together four years and have worked together about a quarter of that.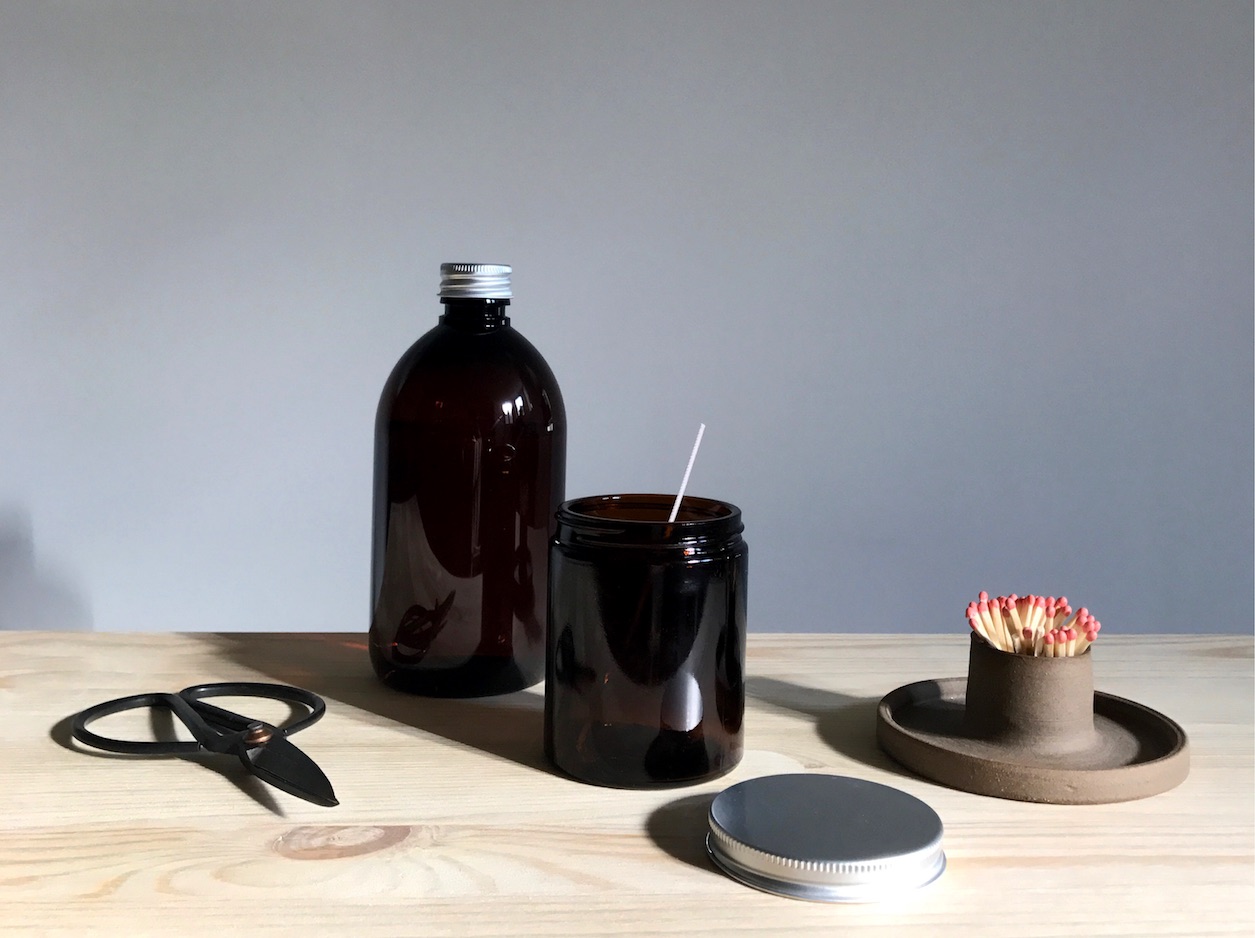 Tell us about Fellowstead, where did you guys start?

Fellowstead is our ode to 'slow living'. A couple of years ago we realised that we were both living pretty hectic lives that weren't necessarily resulting in us being any happier so we decided to shift our focus. Essentially this resulted in a slower pace, something we saw as an antidote to how stressful things could often be living in a city. Our home became integral to this idea and we developed a passion for creating and working together whilst there. For us, Fellowstead is a conscious effort to enjoy and savour our time at home with each other, with friends and with family. Candles are a perfect example of this. Burning them at home when unwinding really heightens the moment and scent has an extraordinary ability to evoke memories and emotion.
Why did you decide to make soy candles?

The most exciting part of starting our own business has been the idea that there is a product out there made by our own hands. Having been big candle fans for a long time, we've always felt that there's something really lovely about the tactility behind the hand poured, small batch process. This really spurred us on when developing our first products; we wanted to be as much a part of the making as possible and when it comes to our candles, we really have mixed and poured every single one. This also allows us to have complete control over what we're putting into each jar, which was important to us as we wanted absolute confidence in what we were bringing to the market.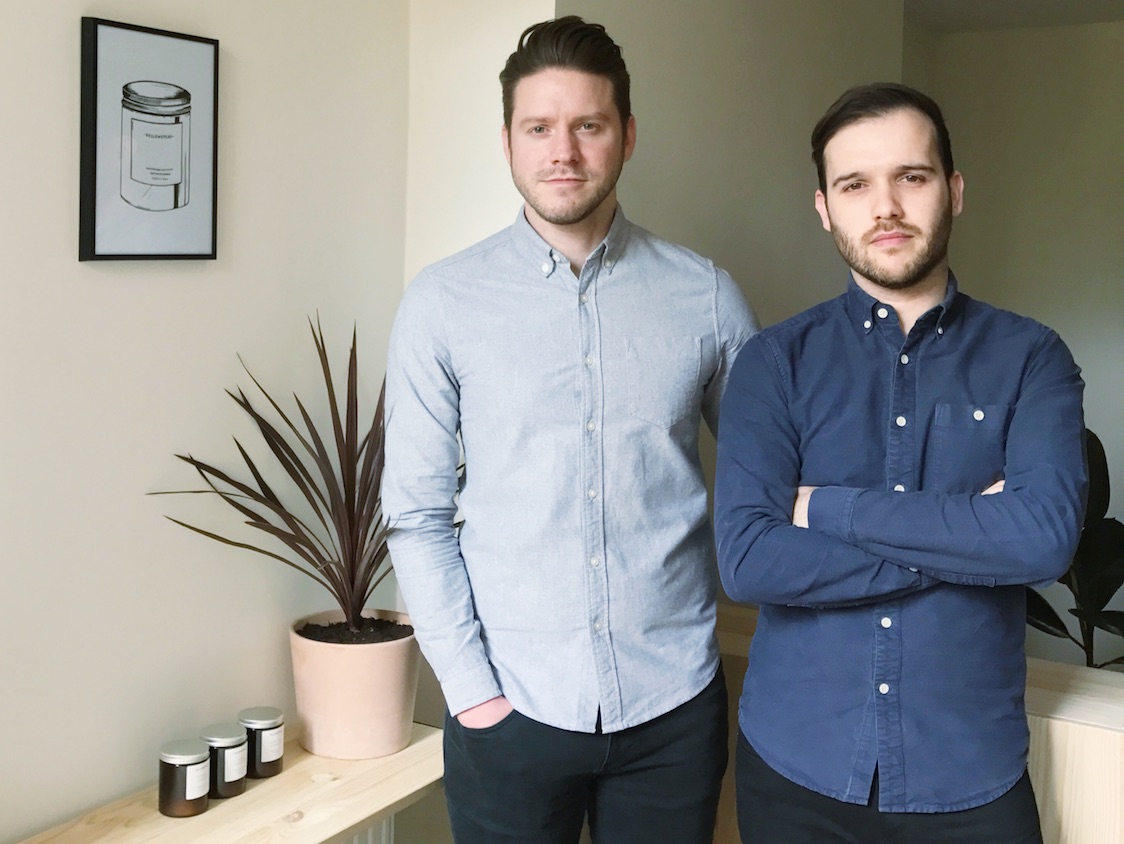 What are your aspirations as a brand? What makes Fellowstead, 'Fellowstead'?

Home and community have always been integral to what we want to do with Fellowstead: The brand began in our home and we especially like to bring them out when friends and family visit. As we talk more and more to the people who use our candles we're understanding that we have a product that somehow finds its way into the homes and daily rituals of the people who buy them. We love this because our homes are an extension of us and 'scent' is an invisible, often neglected element. Hearing from a customer that they've enjoyed burning one of our candles over dinner with friends, or alone with a book, is really gratifying.
What are your favourite scents? Tell us about how you decide on your candle's scents?

Exploring scent has by far been the most interesting and most challenging part of the process for us. Done properly, scent can be incredibly evocative and there's a whole psychology behind how smell informs our mood. It's also really subjective and what works for one person may not for another – the more you think about it the more daunting the task becomes so very early on we decided to simplify things and agreed that first and foremost our candles had to work for us.
We're both quite drawn to smells that are either woody or leafy because we connect them to a feeling of 'earthiness' and this tends to be a common starting point for each of our scents. Beyond that we try and play around as much as possible to take each one in a different direction. Blind smelling helps at first and we don't move forward with a new candle unless we feel strongly enough about it at this initial stage. It's quite a laborious process at times but the upshot is that slowly we're building a range of products that we love and feel connected to.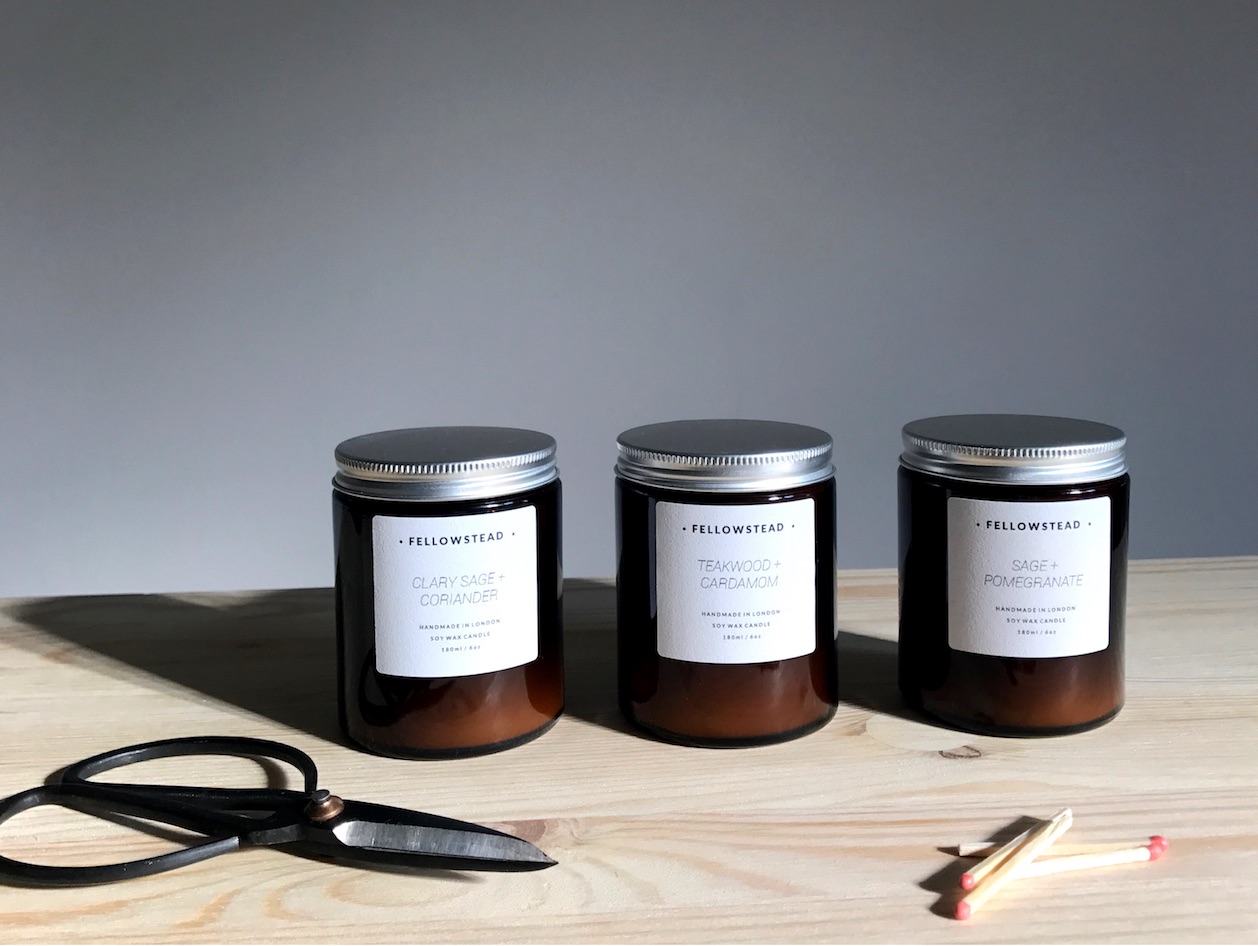 Do you have any favourite brands?

Too many to mention! Independent design is especially strong at the moment and we have a huge respect for anyone who makes their own product. It's important to support independent creativity. Part of the fun of this is exploring all the different interpretations of product and design out there. Also, anyone who offers a helping hand; We're huge fans of The Shopkeepers, a company who celebrate independent businesses around the globe and of course companies like New Heroes & Pioneers who champion new and emerging artists.
What is the most fun part about creating your products?

For us the most fun part in all of this is getting our product out there and interacting with customers. Being an independent business and bringing a product to market can feel extremely personal at times, but we've had such a fantastic reaction to our scents that this is an aspect we thoroughly enjoy.
Another of our favourite parts is working together. It was the whole motivation behind getting started and it's allowed us to build things on a pretty solid foundation, although It isn't necessarily the easiest way of doing things – working with your partner throws up a unique set of challenges but there are also far fewer boundaries when navigating the creative process, as we know each other so well.
What's next for Fellowstead?

We feel like we're just getting started. We have a number of scents in the works, and we want to explore other ways in which we can interpret products that promote the ideals we began the company with – at the moment Fellowstead is just our take on scent and home fragrance, but we have lots more ideas to work on.
Go to www.fellowstead.com to find out more about the candles and follow them on Instagram @fellowstead