Once I was a roamer in London. Then I wanted a deeper connection with my surroundings. Be a wanderer and long for familiarity, what a paradox! Proof? This city offers more cafés per capita than elsewhere but here I am, enjoying a long black in one of my regulars!
The sweet-savoury galette scent is traveling across the petite room. As I am evasively lifting my head for a whiff, I am noticing a film poster held by an Iris Murdoch look alike in knitwear. It is Percy Adlon's Bagdad Café. Somehow, I am finding myself trying to figure out when I feel at 'home' in foreign places. I am slowly diving into the film's plot. As if the answers were there… Actually, there are some!
At the core of it, Bagdad Café is a story of transformation. Heimat meets Hollywood over a cuppa in this production and the director beautifully depicts the magic of coffee. I am assured that a global nomad can take lessons from the film, here are mine: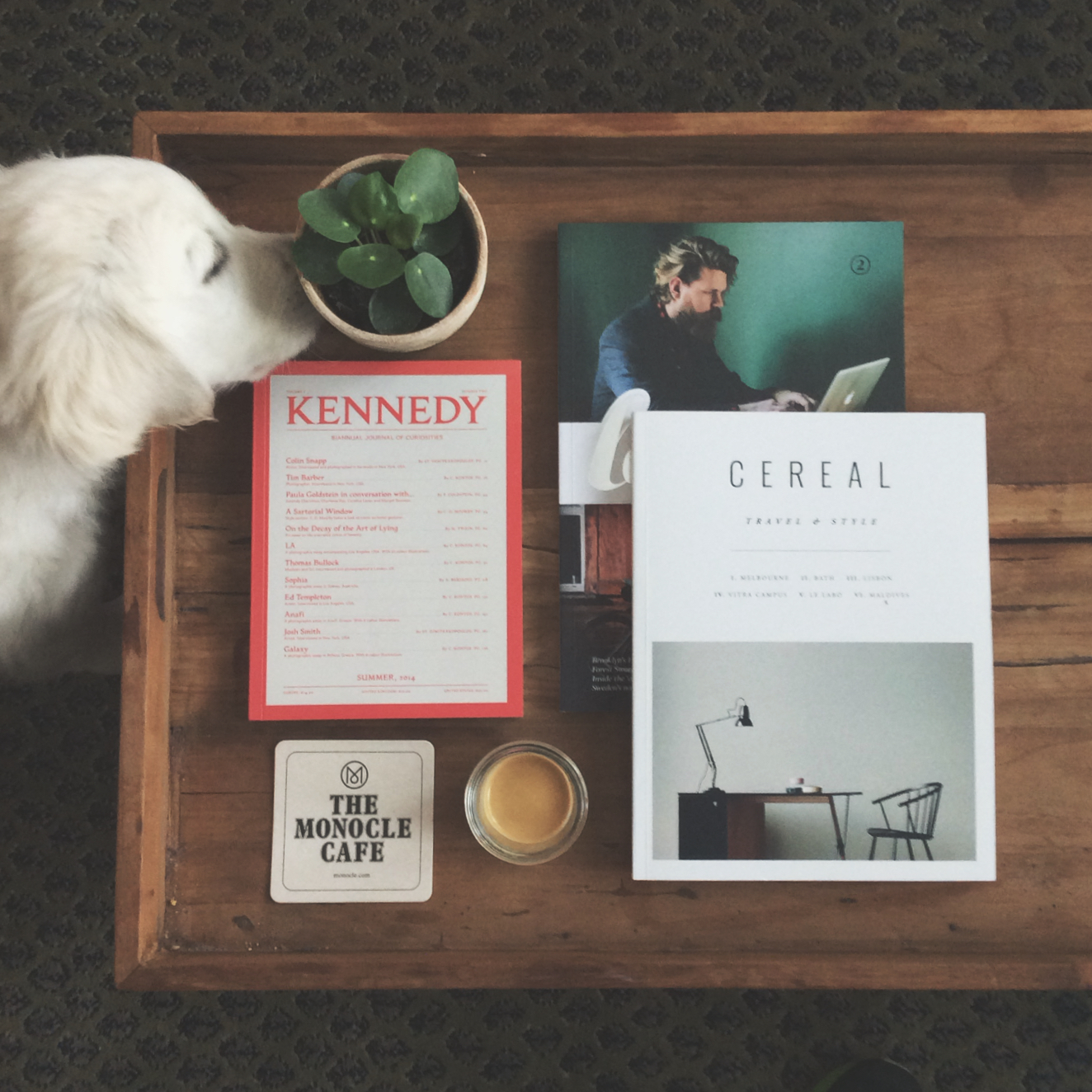 Coffee binds us
Adlon unravels his transnational approach by juxtaposing the American perception of the German (or European) 'Other' with the concept of America in the German imagery. This dual narrative is reflected through the burlesque story of a Bavarian tourist's experiences in and around a ramshackle truck stop owned by an African-American family. When Jasmin – the Bavarian tourist enters Bagdad Café for a cup of coffee, she also enters Brenda – the café owner's life.
Whoever claims that a mobile being does not feel like an alien in a new place is such a romantic! It takes some time and courage until your feet touch the ground again.
Stopping by for a coffee can be the beginning of, well, anything! No matter where you are, you will find folks whose meditation is getting high on the heavenly bean. Taking this as a solid starting point, you can socialise around coffee.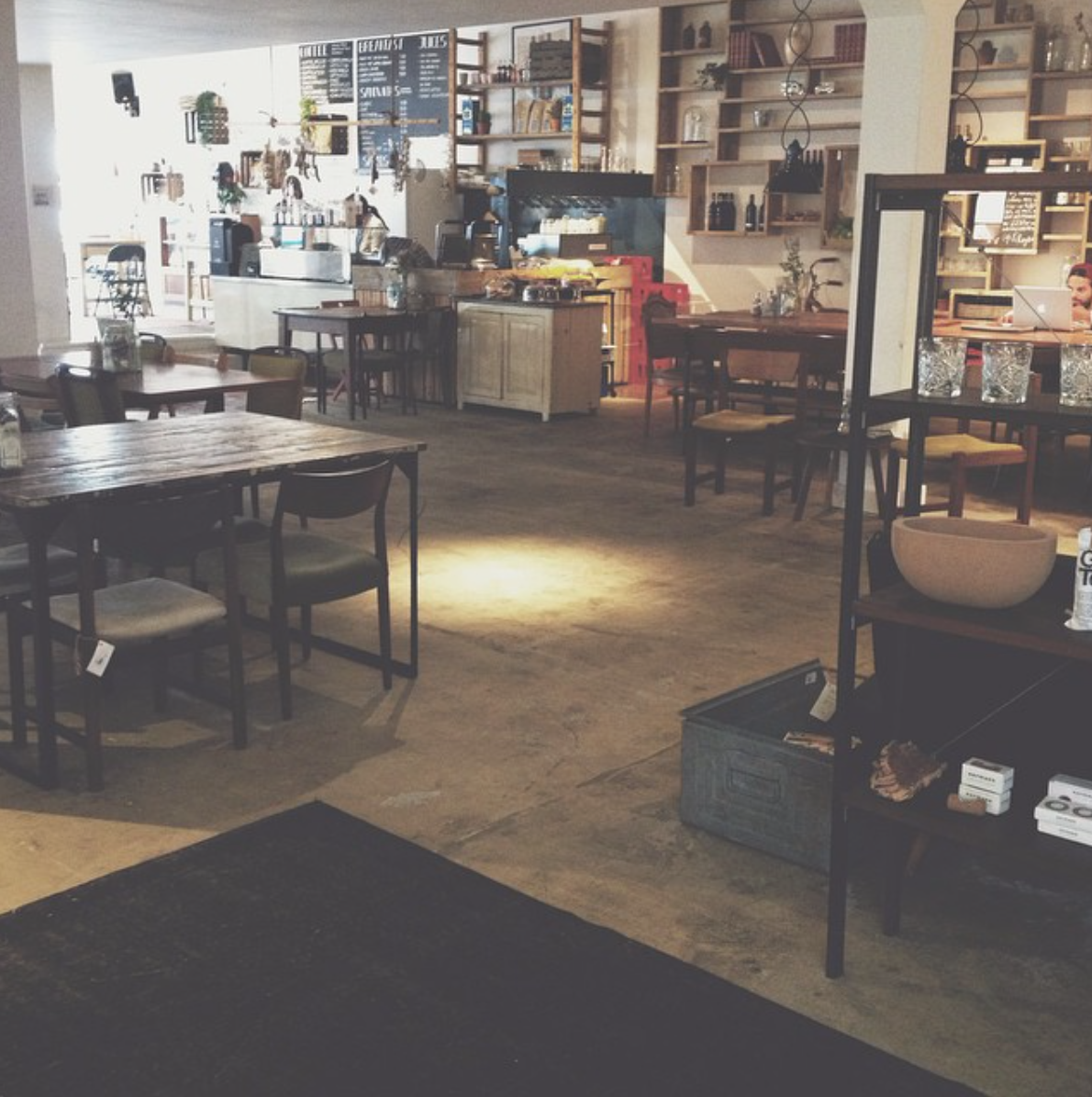 Coffee divides us
Jasmin looks for acceptance from the Bagdad Café community, but somehow cannot stop insisting on certain aspects of her culture. She is a German stereotype: An observant and disciplined woman who has an understanding of fine arts and an accepting attitude towards nudity. Plus her coffee has to be bold and strong! When she drinks her first 'American' coffee, she cannot refrain from complaining even at the risk of irritating Brenda, "This is not coffee, this is brown water!"
Similarly, the café regulars have hard time drinking 'German' coffee. For instance, Mr. Cox who has a romantic interest in Jasmin asks the waiter to top it with hot water, as Americano recipe gets justified. The importance of coffee for both cultures is emphasised throughout the film and yet coffee is the only shared interest that surprisingly creates disagreement.
One summer afternoon in Marsala, I wanted to have an Italian cappuccino experience. The barista raised an eyebrow and gave me an introduction to the coffee etiquette in Italy. Cappuccinos are for the mornings, noted! There have been countless occasions where I have had insightful conversations, thanks to diverse coffee cultures.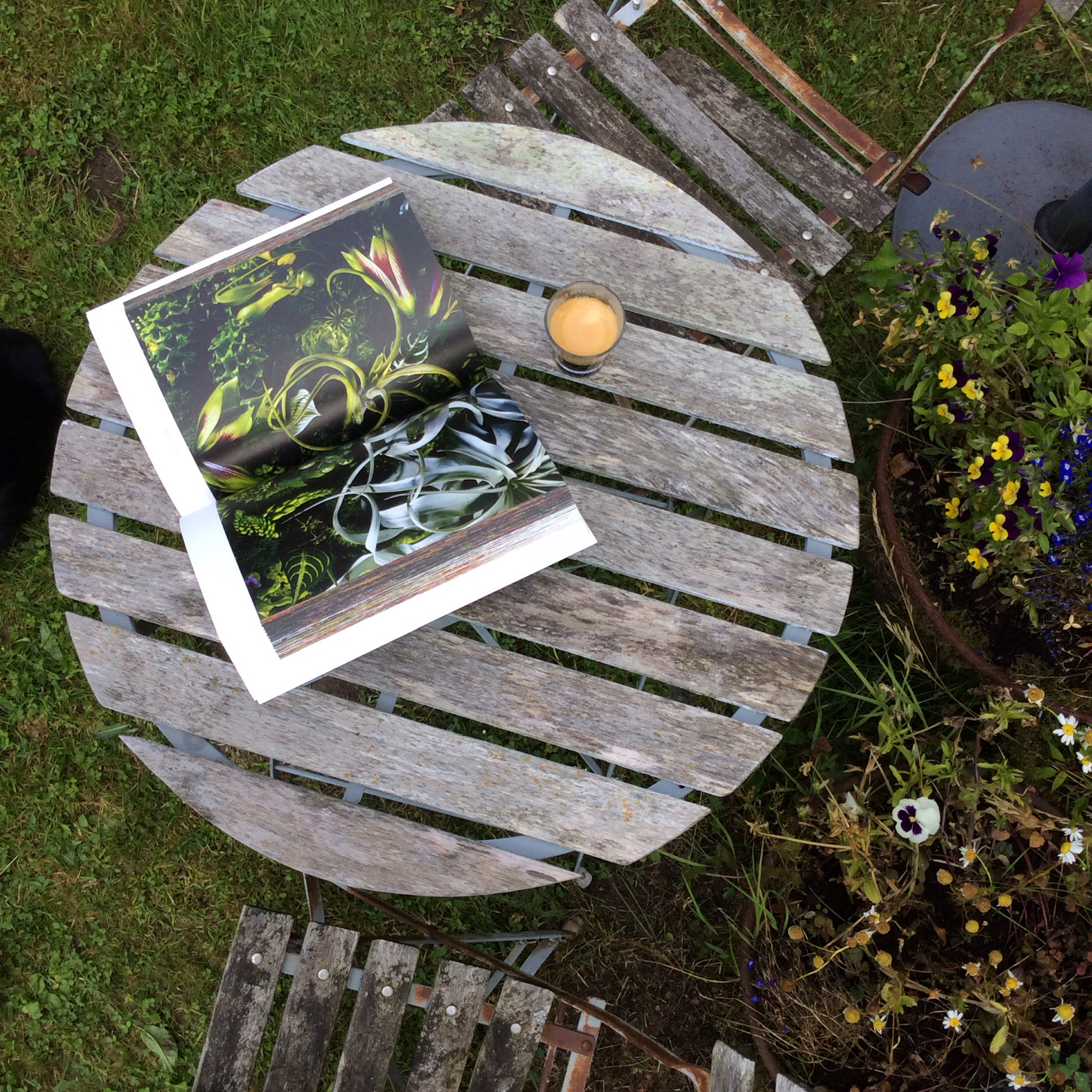 Café is a home away from home
The relation of Jasmin and Brenda based on suspicion and fear is slowly displaced by acceptance and fellowship. Adlon's approach to cultures as dynamic creations allows the characters learn from each other. For example, with the support and guidance of Jasmin, Brenda transforms the isolated Bagdad Café into an attractive spot. In that sense, the usage of a café as the main setting of the story is worth mentioning. It is not only that the change happens in and around it but also that we would not be able to meet all the characters in the absence of a café setting.
Café atmosphere gives you warm feelings. In order to reflect that, Adlon must have embraced the word "café" in the title instead of "motel" or "station" which were his initial options. Often unconsciously, cosyness directs my lifestyle. I search for cafés that reflect the persona of the city in a comforting way. Some cities are better than the others in this. I was hooked to two cafés in Barcelona and felt fuzzy inside every time familiar faces greeted me.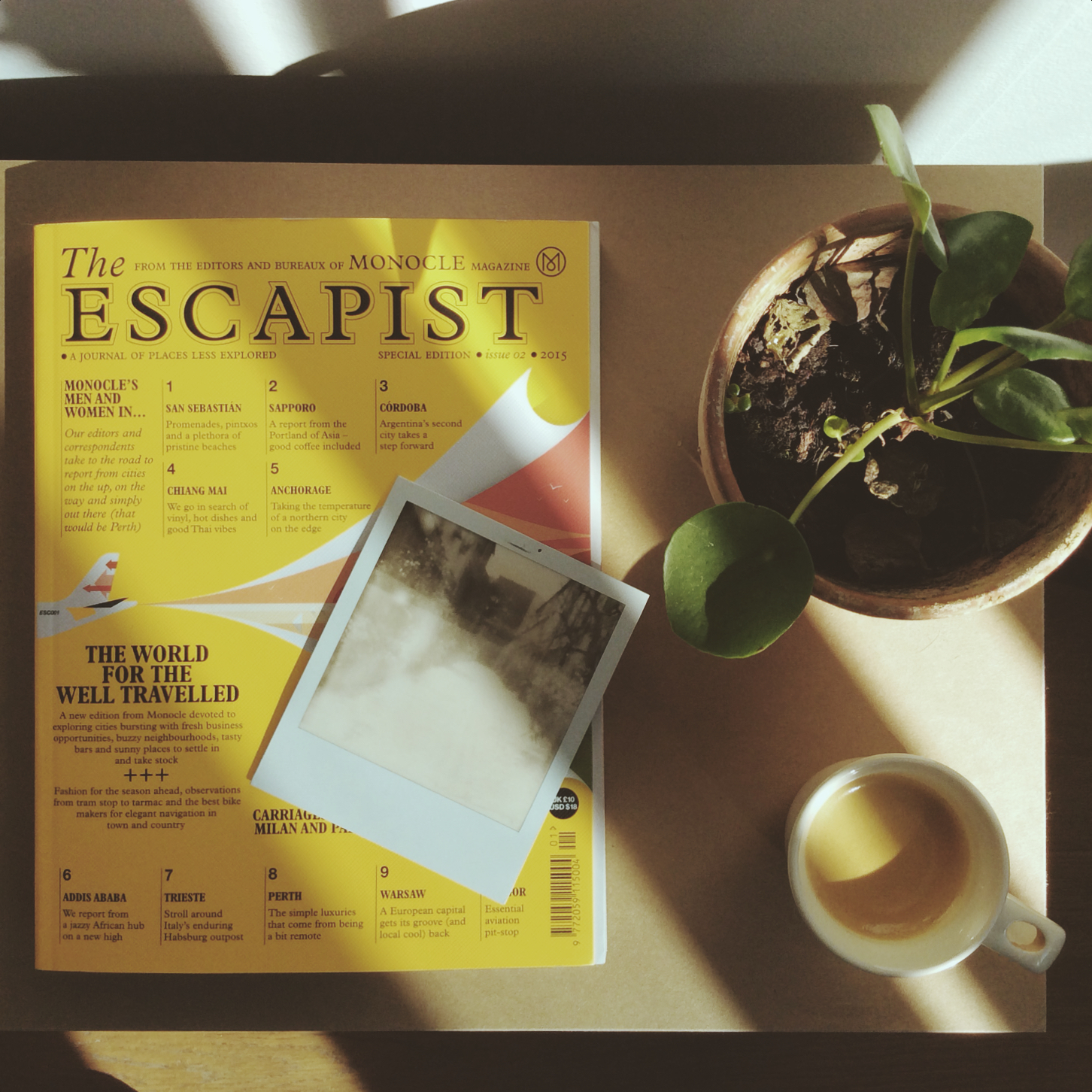 Café is an interactive hub
Bagdad Café before Jasmine is an empty place with a broken coffee machine. Brenda's personal problems are distracting her from the café business. When some dialogue is established between the German stranger and the locals, it creates the spark for the café's survival. The transformation leads to a café, filled with joyful customers. Jasmin and Brenda are on the stage, performing a hocus pocus show.
We cannot limit cafés to coffee. On the contrary, cafés have always been spaces enhancing creative productivity. Today, many cafés have become platforms for performances from various disciplines. A dialogue you start on coffee can escalate into collaborations relevant to your skills and interests. On a recent visit to Istanbul, I discovered a café and surprisingly, the owner was an acquaintance of mine from university. They invited me to give a talk on Swedish coffee culture and I still keep in touch with people who joined the event.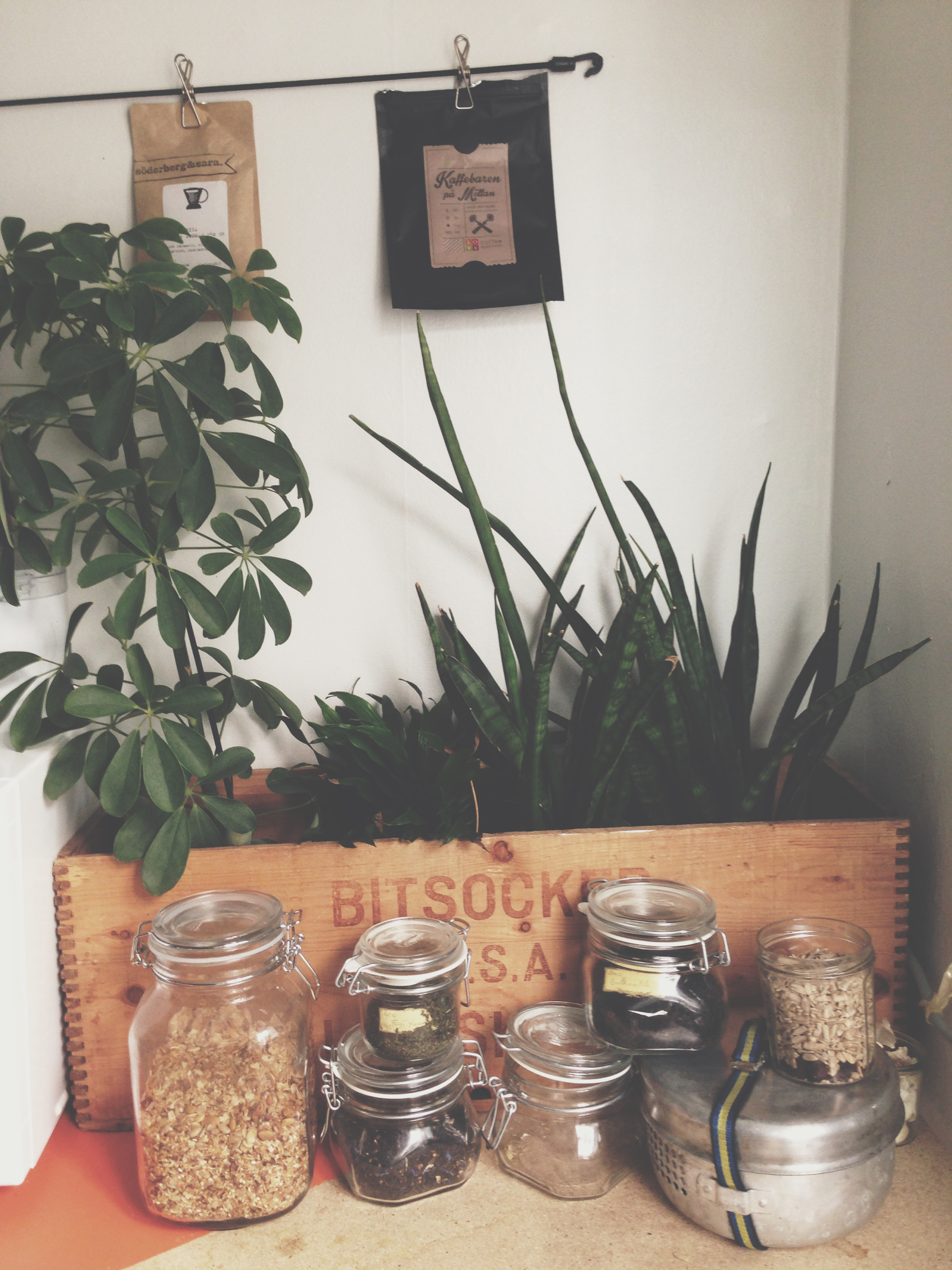 Coffee, café, community
In an interview in 1988, Adlon explained the basic concept for his film:
"I put Jasmin under these rays, and put a black person on the other side. And they were looking at each other saying, 'what kind of animal are you?'"
There are indeed only binary oppositions in the beginning of the story. Without the presence of coffee, there wouldn't be the possibility of a dialogue between Jasmin and the café regulars. In one of the final scenes, the waiter adds an extra shot of coffee into the pot, making the coffee Jasmin-style. This negotiation about coffee gives one of the touchiest statements of the film. Also, it summarises the consensus on the coffee issue: It is accepted that Jasmin belongs to the Bagdad Café family and she only drinks strong coffee!
Vagabonding the world is a fulfilling experience, sure! But the flip side is rarely mentioned. For me, that is to enter a state of liminality. And it strikes in times when you float as a face in the crowd.
Living in Sweden, I found myself being baffled by the level of individuality and longing for personal space in the society. It didn't seem possible for me to be a part of any community. I have then built ties and networks through the cafés I enjoyed. At first, I was seen as a stranger, perhaps a tourist. Time after time, I have become a part of the crowd. I embraced them as they embraced me. No negotiation was needed in terms of coffee – I loved it pitch black and the Swedes served it right.