When one travels there is an overwhelming tendency to give into temptation with a 'well, I am on holiday' mentality. Head to a tourist hotspot and the local carb-laden delights are inescapable and, let's face, begging to be eaten. You're hardly getting the full native experience if you don't eat like the natives, right?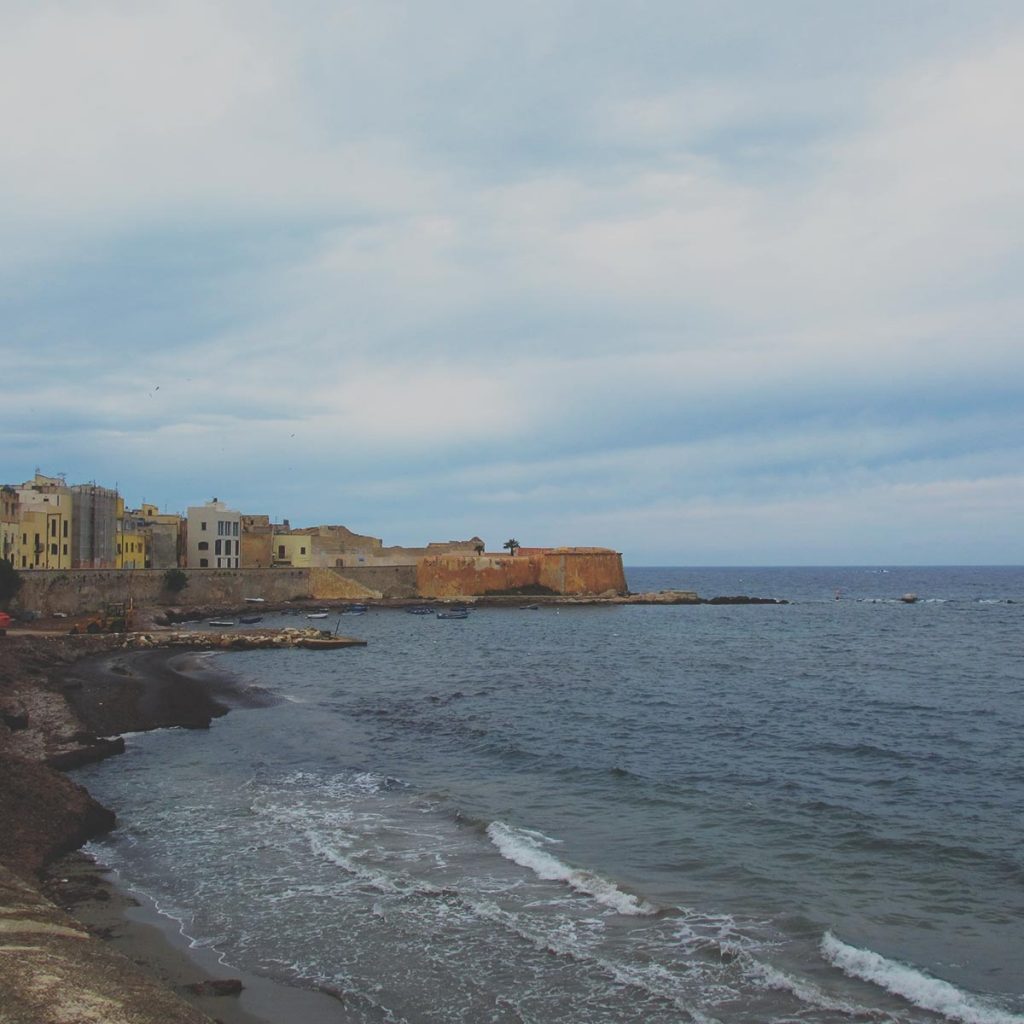 Of all the places to fall into that trap, surely Italy rates among the worst… or the best, depending on how you see it! Pizza, pasta and gelato – they taste good at home, and you can bet your life they're gonna taste a darn sight better in their country of origin.
However, it is possible to eat healthily while enjoying a country's cuisine. The city of Trapani in Sicily is a concentration of some of Italy's finest 'naughty but nice' delicacies, so a perfect place for New Heroes & Pioneers to guide you through a carb trap!
There's always an alternative!
Trapani's cuisine is not limited to the best known national dishes; tuna is the trademark of the city along with salmon, swordfish and eel. There is a picturesque fish market where you can buy fish practically fresh from the sea.
When you stop by a cafe for a coffee break, mind the carb-bombs! It is a morning ritual across the region to see pensioners at cafes eating ice cream while adding two sachets of sugar to their coffee. You might want to leave the centre and find a less traditional coffee house. In that case, Stadt Wien on Nicolo Riccio 72 and Mediterraneo on Piazza Carlo Alberto dalla Chiesa will save you and your waistline.
Be prepared!
It is almost impossible not to get distracted while you peruse the city streets, before you know it, your blood sugar levels trigger tummy rumbles while you're in the middle of nowhere or the Old Town – a hub of processed food. Head to the tiny grocery store located on V. San G. Bosco and buy fresh fruit and vegetables. The store also sells dried nuts and a small selection of local cheeses.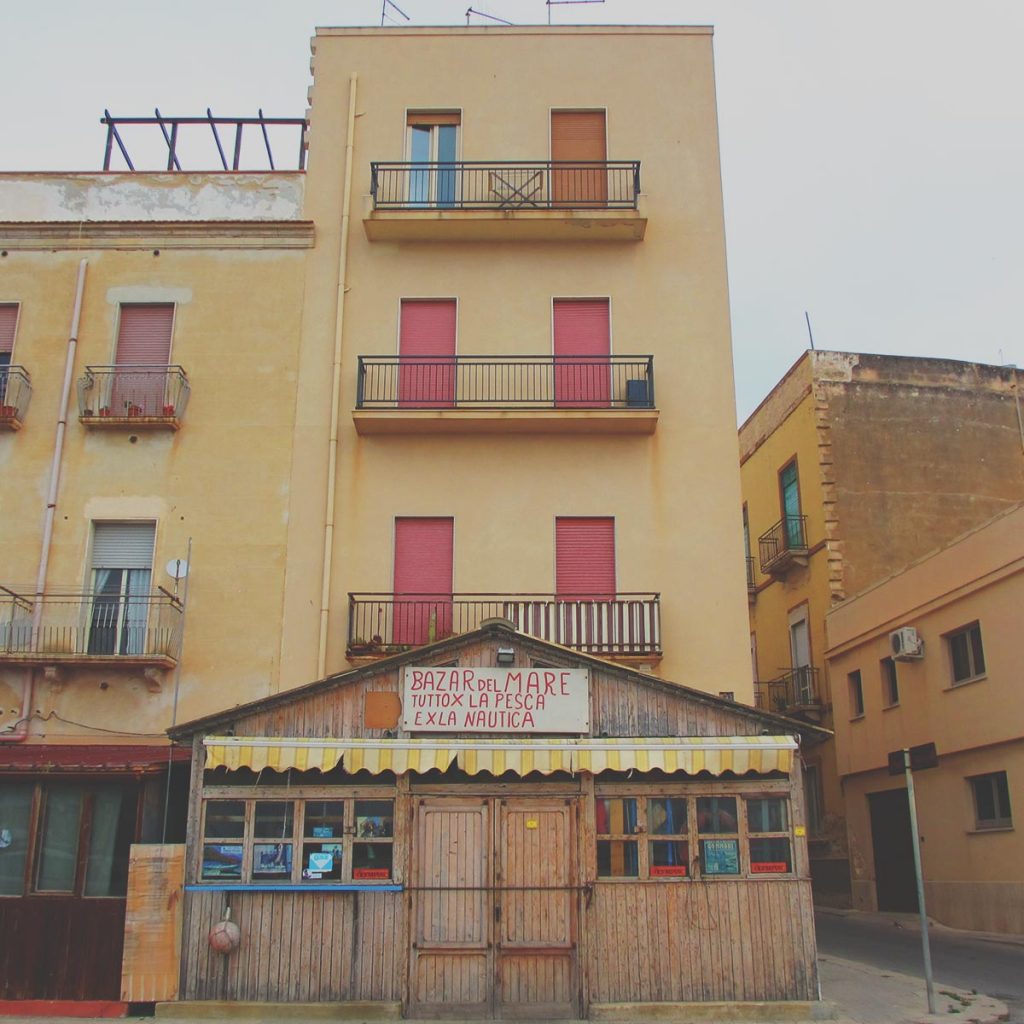 A little research always helps
Trapani offers many restaurants, but trying to avoid the carb trap can feel like a veritable nightmare. Here are a select few which offer clean cooking and fine local cuisine.
1
Trattoria Al Solito Posto
The name of the restaurant translates to 'the usual place', and it really feels like that is the case. Full of local families, groups of friends and tourists who are lucky to have found this place and are sampling the local dishes. It is an ideal location to dine after a long and tiresome day – wood-based traditional design, dim lights and low-volume music. Try tris di affumicati di pesce as a starter and enjoy this fresh and local smoked fish platter. A thick slice of salmon, swordfish and tuna. Continue with filetto di tonno, the grilled tuna platter is the healthiest main course on the menu.
Via Orlandini, 30
Trapani
Tel: +39 (0)923 24545  
2
Tavernetta Al Lumi
A spacious tavern decorated with heavy wooden furniture. When you enter Tavernetta Al Lumi, you know you're in for a treat. The owner is passionate about fresh and local food and as a result the menu is a sophisticated combination of rich flavours and dishes made with care. Hidden amongst the gluten-loaded dishes you'll find squid, mussels and oven-baked swordfish.
Corso Vittorio Emanuele, 75
Trapani
Tel: +39 (0)923 872418  
3
Seriosso47
Seriosso47 has a sense of both the traditional and the modern, and while the menu is not exclusively gourmet, that clientele are certainly well catered for, as are the customers of a fish-loving or non-carnivorous nature. Among the veggie and healthier alternatives you'll find roasted aubergine with tomatoes, sesame gratin sauce and local primizio cheese as well as oven-roasted fish dishes roasted with nuts and dried fruits.
Via Serisso, 47
Trapani
Tel: +39 (0)923 26113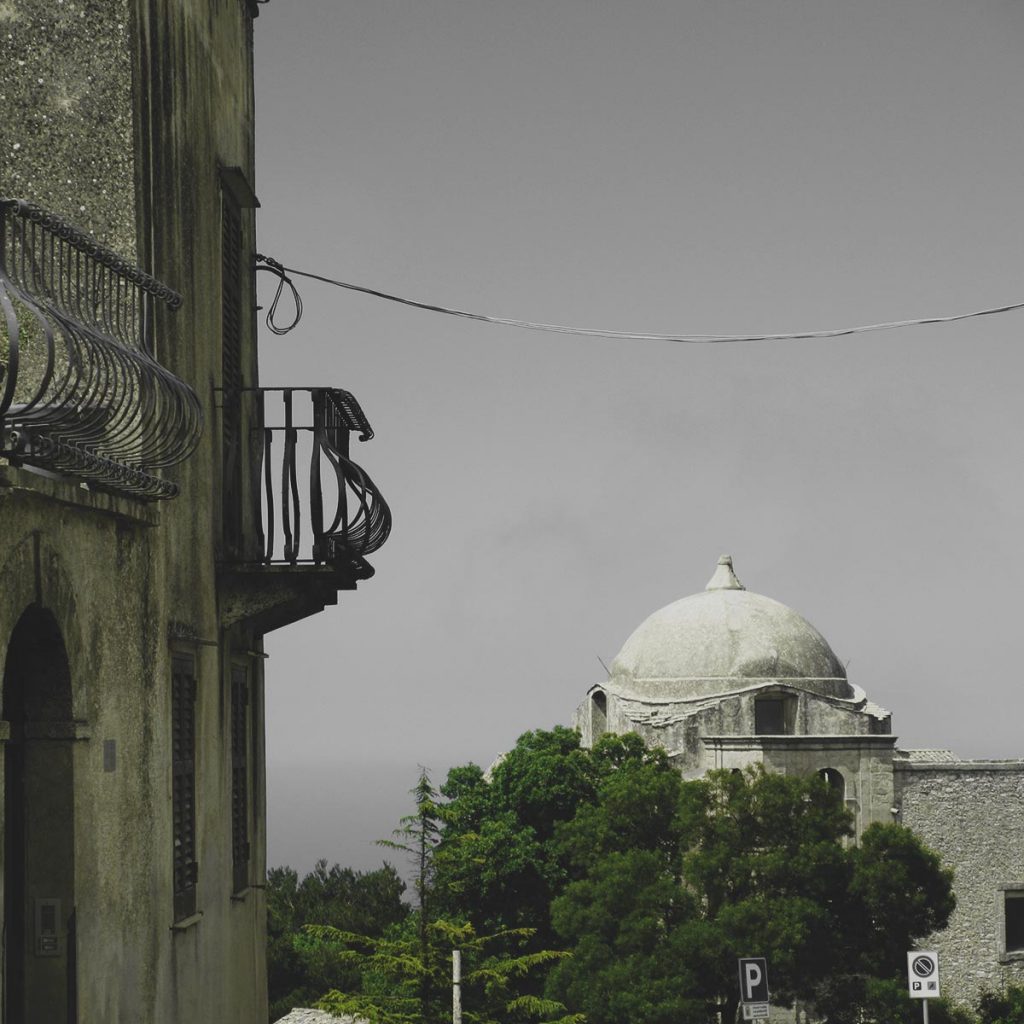 In Trapani, the restaurants in the Old Town resemble any other restaurant in the big cities and large towns of Italy. But there is a lesson to be learned, you don't have to conform to the cliche and buy the foods any country is most famed for if a healthy diet and clean living are top of your agenda. Not far from a pizza joint, you'll find a restaurant with an oven-baked catch of the day, and just a walk away from a gelato stand, you'll find a market selling ripe, regional fruit not long plucked from a tree.