WHAT IS THE DEFINITION OF "SCANDINAVIAN" WHEN IT COMES TO ART IN GENERAL, AND YOUR ART IN PARTICULAR?
Geometric. Subtle. Quiet. Bright. Of substance. These are characteristics of Scandinavian style. Overall, I find it mostly conceptual. Something you have to put yourself in, in order to understand or feel. Geometrical elements are evident. Even subtle details, often unpredictable. The surface is clean and organised, although the process has been the exact opposite. A result of a complex path that ultimately results in simplicity.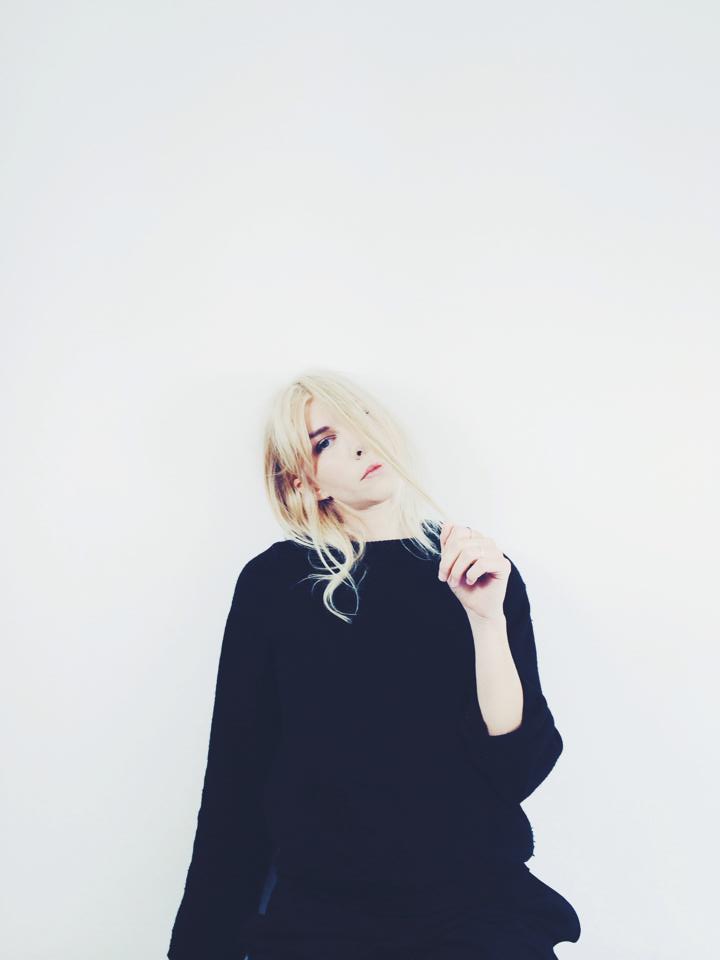 IS BEING A SCANDINAVIAN ARTIST PART OF YOUR BRAND OR IS MINIMALISM YOUR TRADEMARK?
I am well aware that what I do would be defined in the category of Scandinavian minimalism. But I don't think like that. By putting myself in that compartment, I restrict myself and everything that inspires. It's bigger than that. The road to such an uncluttered surface is more complex than people think. I have gone round and round and set myself in stark contrast to the minimalist, as well as for maximalism. For me, the result is the same.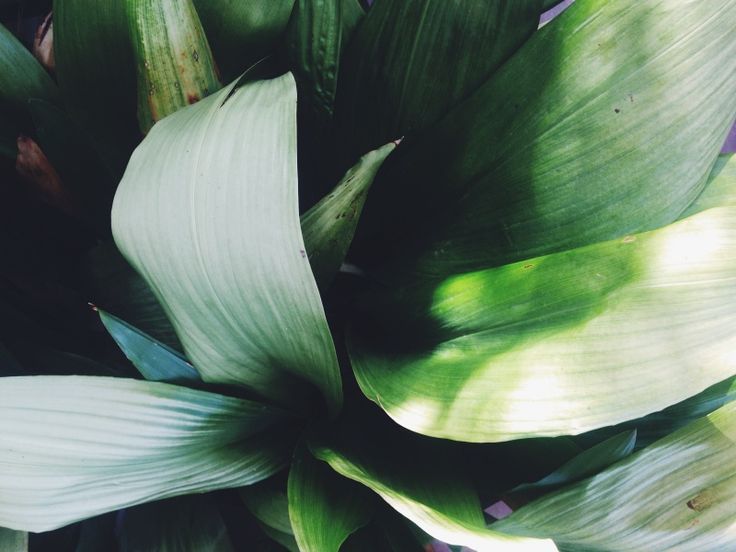 CAN YOU EXPLAIN THE AESTHETIC OF YOUR PICTURES AND WHAT YOU ARE AIMING TO CONVEY?
I study how white has an impact on people and myself. How white confronts people when it becomes a clear encounter with one's self. It can evoke discomfort and an empty feeling. But sometimes it's the only colour that makes people calm and satisfied. Right now it's an obsession for me. White gets away with so much. What I want is to transform white into something slightly rougher.
WHY DID YOU DECIDE TO BECOME A PHOTOGRAPHER?
I'll be honest, I have never defined myself as a photographer. I think 'artist' is closer, maybe because I study at Konstfack. But what's the difference? Definitions and titles are hard to handle. For me, photography has evolved to become one of the most important tools for my artistic process. Photography is as much sketching, as it is documentation or completion.
BEING A STUDENT AND A PHOTOGRAPHER – WHAT'S THE IDEAL MIX TO MAKE SURE YOU CAN FOLLOW THAT DUAL YET UNIFIED PATH?
I won't allow my process to get too deadly serious. Letting go of control and letting myself be guided by the mistakes- that often is what inspires me the most. But it's also the hardest thing to do. This process occurs most often when questions and problems arise that have to be solved. For example, when it comes to materials or tools that I have to learn to deal with. I have to drop the idea of time.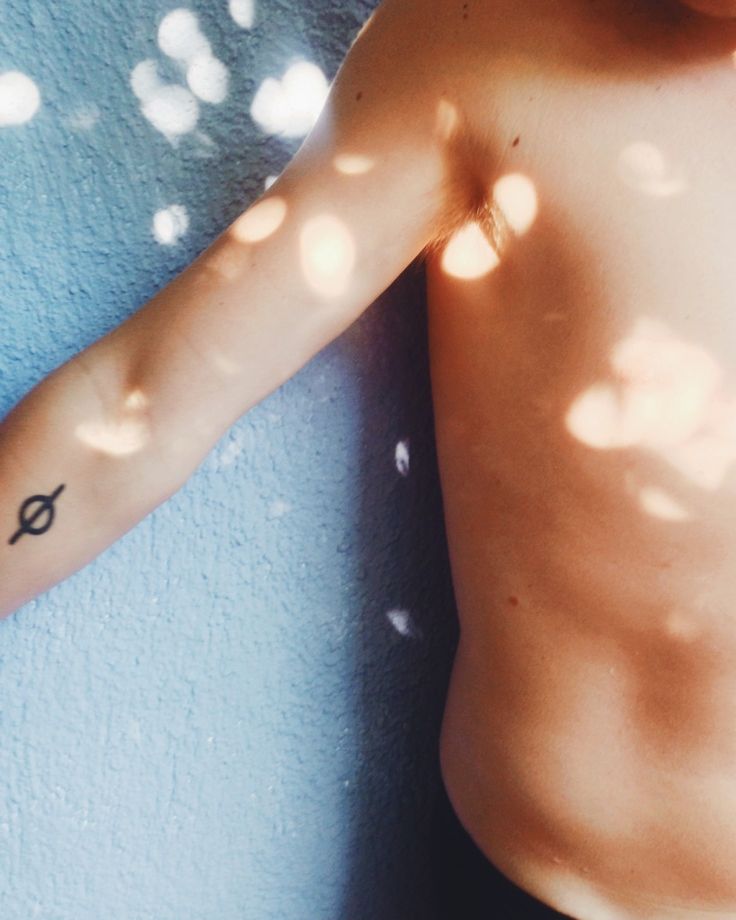 WHERE DO YOU TAKE YOUR INSPIRATIONS FROM? HOW DOES SWEDEN, THE COUNTRY YOU LIVE IN, INSPIRE YOU?
I try to go to the subconscious for inspiration. Examine what my brain is registering. Chance inspires me, mistakes as well. Everything I can't control. Sweden as a country does not inspire me, or, maybe it does, but on a subconscious level.
INTO THE CATEGORY OF "SCANDINAVIAN MINIMALISM", IS IT A PLUS OR A MINUS WHEN EXPORT ING YOUR TALENT ABROAD?
It can be both a plus and a minus. I am inspired and learn from many cultures, even if it looks like I have a "typical Scandinavian" portrayal.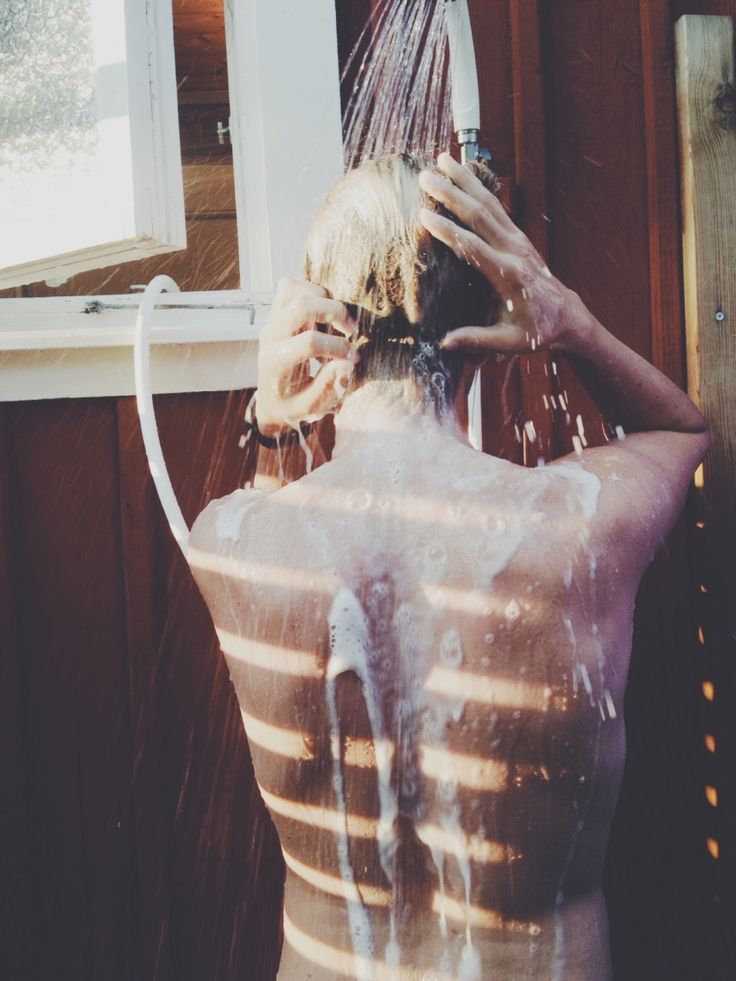 WHAT ADVICE DO YOU HAVE FOR SCANDINAVIAN PHOTOGRAPHERS LIKE YOURSELF? ANY ADVICE FOR FOREIGNERS WANTING TO BETTER UNDERSTAND SCANDINAVIAN ART?
I think that you have to immerse yourself in whatever it is you are considering. People are manic when it comes to understanding. You'll find the answers if you stop trying to 'get it' and focus more on just feeling it.
WHAT'S NEXT FOR YOU AND YOUR PHOTOGRAPHS?
I'll be working with a Hasselblad camera for an extremely detailed, large scale format. There will be a series of experiments on how something fleshy and grotesque can seem to appear very attractive and beautiful. Until the viewer sees what it is. I want it to be psychologically stressful.
Elaine Inn is one of the five photographers we are featuring in The Guide To Extraordinary Culture 2015, being released in Spring 2015.