More than fifteen years ago, two guys connected over the love of their lives – music. Dominik Schäffer and Simon Staudigl are musicians through and through; while Dominik started experimenting with his first beats on the obligatory pot and pan sets stolen from his grandmother's kitchen, Simon emerged from infancy a multi-instrumentalist and talented singer. They were only 14 years old when they teamed up with two other friends to form the band Tamapada and took to the bars and venues of Rosenheim and surrounding areas to blow away the farmer folk with punky tunes, profound lyrics and experimental sounds. There they were, four cheeky little twerps in the height of puberty silencing an awestruck crowd who didn't know what had hit them. With songs like Die Revolution der Hausfrauen (The Housewife Revolution) and Der Seher (The Seer), many an adult envied Tamapada's song writing skills and song constructions.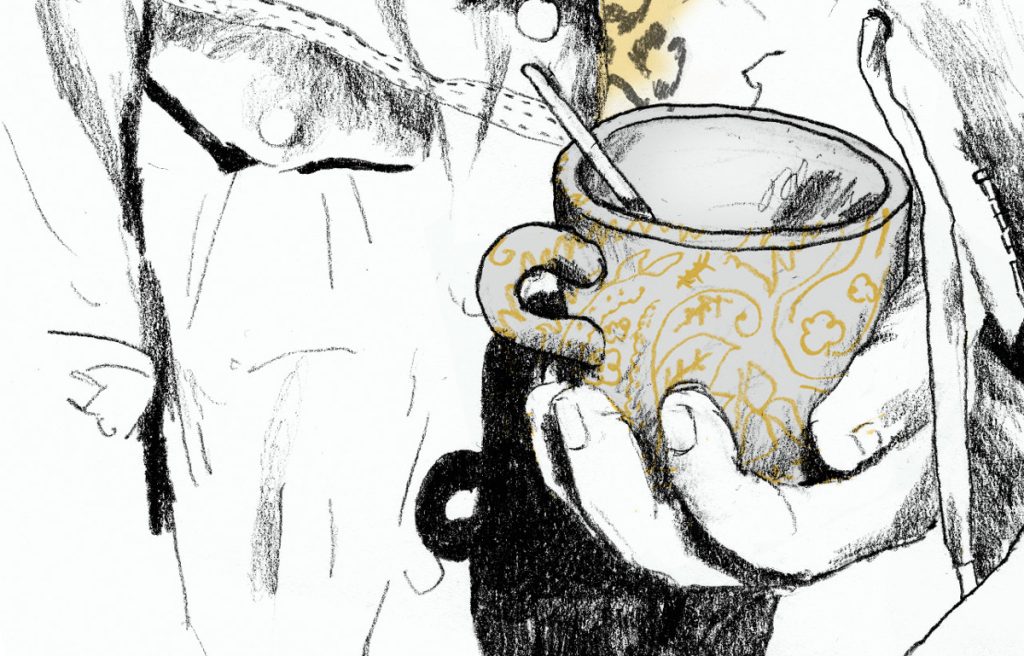 Times changed, as did Dominik and Simon's individual tastes in music, and a few years on they dismantled Tamapada and formed Everyday History. While Tamapada's sound was a lot more loose and chaotic, Everyday History wafted through the speakers with a new sense of sophistication reminiscent of sixties and seventies groups who stuck to the sober side of the moon. One Thing I Like and Last Five Steps Towards the Sea are the kind of songs you would expect to be played to death on the radio, but alas, the official music industry just wasn't quite ready for these guys yet. That didn't stop them from bringing out an album and playing various festivals including Germany's SORF rock festival. When Simon and Dominik put the Everyday History project on hold to concentrate on their studies, they both found themselves in Nuremberg surrounded by the great sights such as the Nuremberg Castle and the buzzing scene of the Hauptmarkt. They rented a rehearsal space and started developing a new sound entirely; they like to call it a mix of Falco meets Deep Purple. While their dedication lies foremost in music and everything that comes along with it, bills needed to be paid and new experiences were awaiting.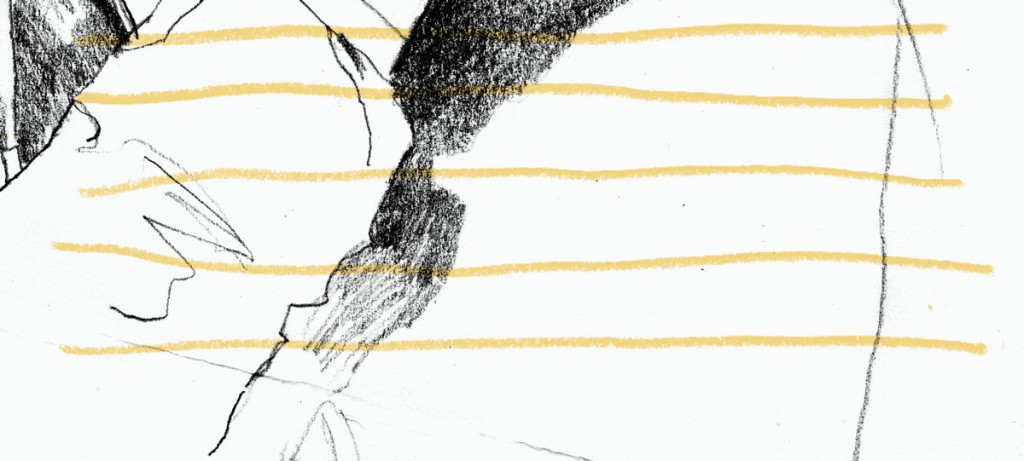 When they started working at the beautiful Hotel Drei Raben, they never in their wildest dreams could have imagined where this would ultimately take them. With plenty of freedom and their very own drinks menu to run at the hotel's bar, it soon became an attraction for Nuremberg's old and young. Having found a connection over yet another passion, Simon and Dominik recently teamed up to create their own liquor in the form of the Liquid Pharmacy. Since January 2014, Dominik and Simon have been producing their own high quality liqueurs, syrups, infusions and lemonades in the basement of a former pharmacy. Funky graphics set the tone of the Liquid Pharmacy which invites connoisseurs to warm their bellies with Spring &Tonic, Raspberry and Mango Fields. In May they presented the Liquid Pharmacyat the Schnapps-market in the Handwerkerhof Nuremberg; people were so enthusiastic, the pharmacy boys were promptly invited to the SommerKiosk, an exciting market for all things handmade.