– When I moved here in 2008, it was impossible to get a decent cup of coffee anywhere. The coffee culture in Amsterdam kicked off pretty late and no one had the right mind-set to brew it right. They are still in the beer cafe culture, even if it is going in the right direction now, says Rikard Andersson. And as the co-founder and head chef at Amsterdam café Scandinavian Embassy, he's well-placed to have an opinion about the Netherlanders abilities to brew java. Hailing from Sweden, he has been brought up in a country currently in a coffee craze and in a region known for its vast coffee consumption.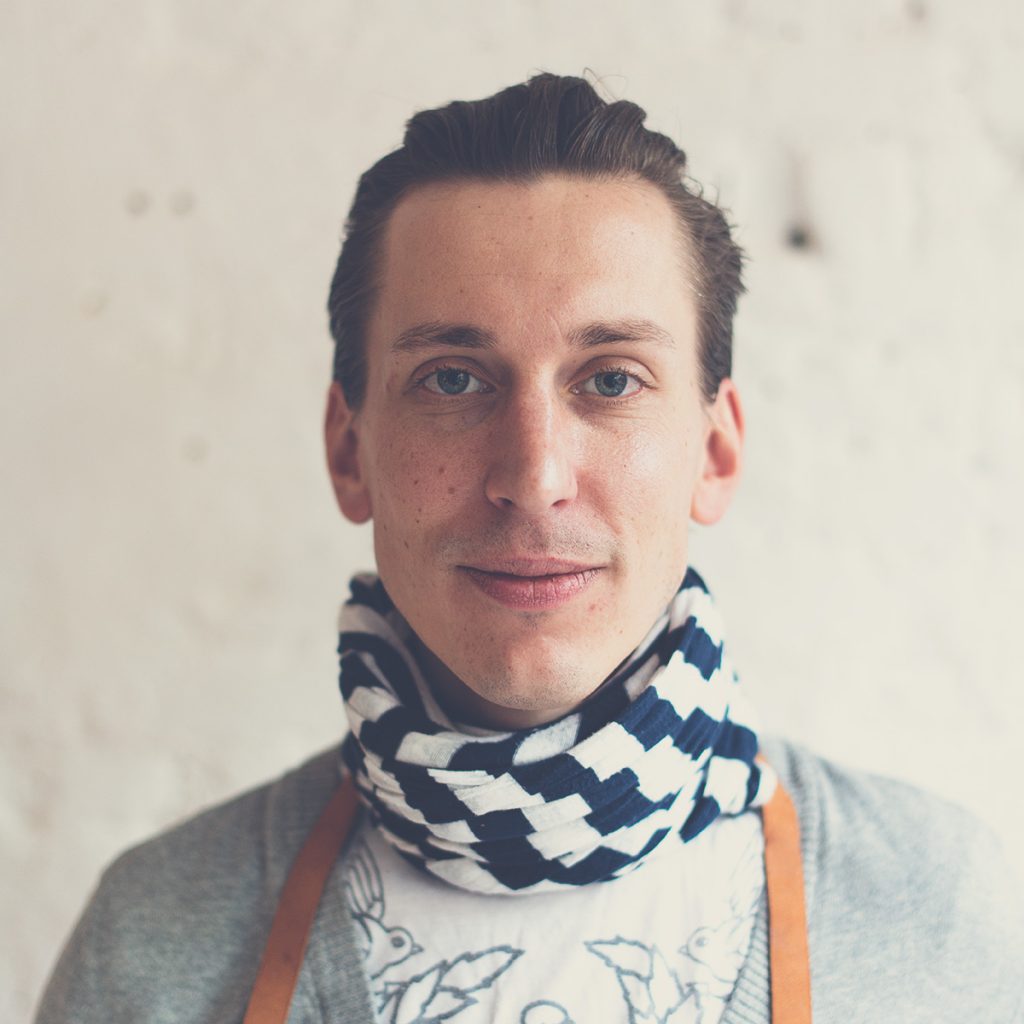 The cafe imports its coffee from Scandi roasters that have – at least in their respective cities – somewhat of a celebrity nerd status. Copenhagen's Coffee Collective, Kopi Fine Coffee Roasters in Helsingborg and Drop Coffee Roaster in Stockholm, are just a few of the suppliers sending their well-designed packages to its doors.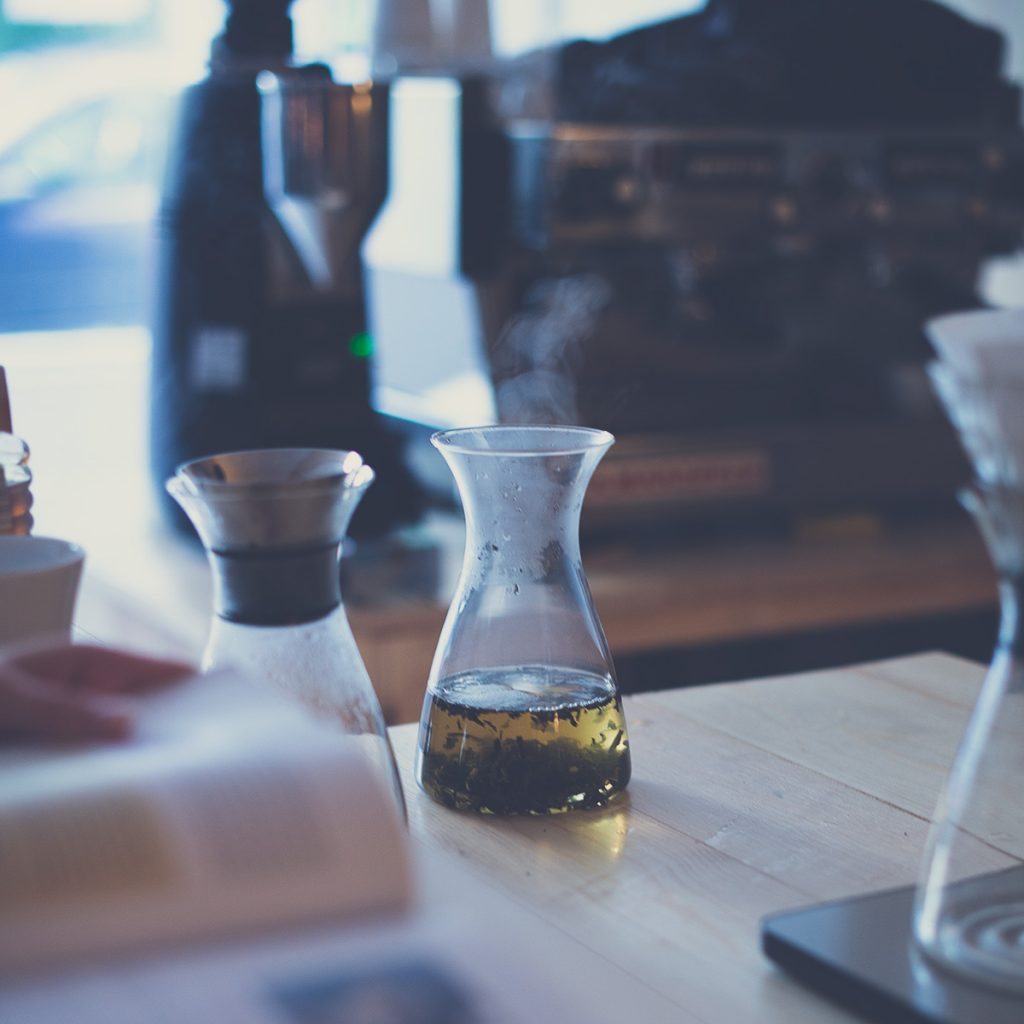 The huge storefront windows reflect the leafy green of the Sarphatipark across the street and every now and then someone swings by on their way to The Pipe (De Pijp), one of the most hip and up-and-coming areas in the city.
– The stress from the central parts of De Pijp a few blocks away doesn't seem to reach this far. People come in and instantly sink down into some kind of cosy homeliness, says Rikard.
Rewind 20 years and the neighbourhood where the Scandinavian Embassy is now located was crammed with drug addicts living in low-cost apartments. When the cafe's co-founders discovered the locale, it had been empty for more than three years.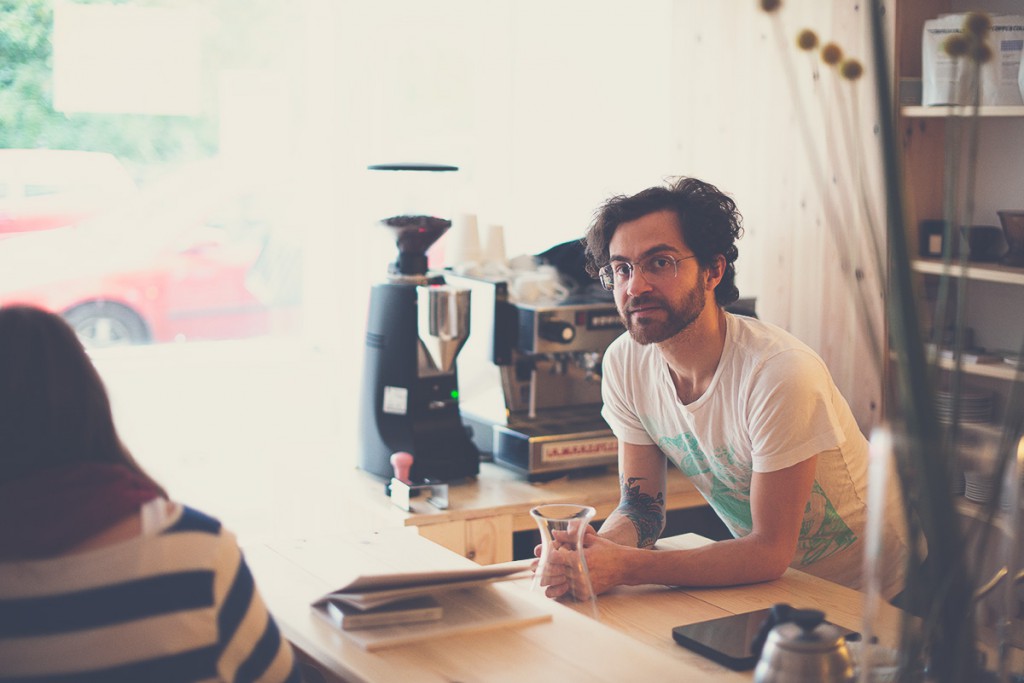 The bar and interior are crafted from pale, Swedish fir tree with the walls painted white. The venue is so narrow that it would be almost impossible to sit down without being within talking distance of those behind the bar and the rest of the guests. After all, according to Scandinavian Embassy, drinking coffee is not just about the beverage itself, but also the welding culture around it.
At the end of the narrow room stands a single dining table, around it sits a few local lunch guests. Rikard opens the door to a tiny room to expose a plank covered toilet worthy of a Nordic mountain cabin, right above it hangs a framed photograph of himself on a horse, wearing the uniform of the Swedish military main guard.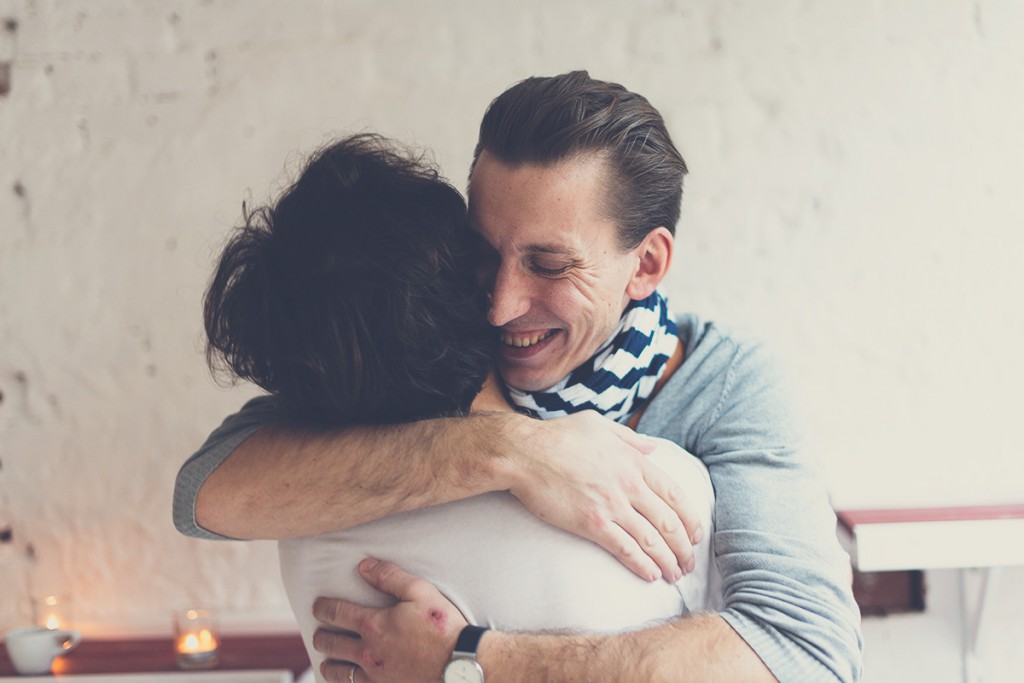 He adds a few pinches of salt to the oxtail broth which is simmering away behind the counter.
Next to it, a batch of "Kroppkakor" is boiling in a stainless steel pot. A kroppkaka is best explained as large potato dumplings filled with pork and swimming around in an oily broth. Rikard's version of this traditional Swedish dish does have a slightly more wild touch, the pork is replaced with bear meat. The same goes for the meatballs, instead of beef they use meat from the cows' slightly more buff cousin, the moose. Both dishes are served with lingonberries which are hand-picked at Rikard's family's farm outside of Stockholm.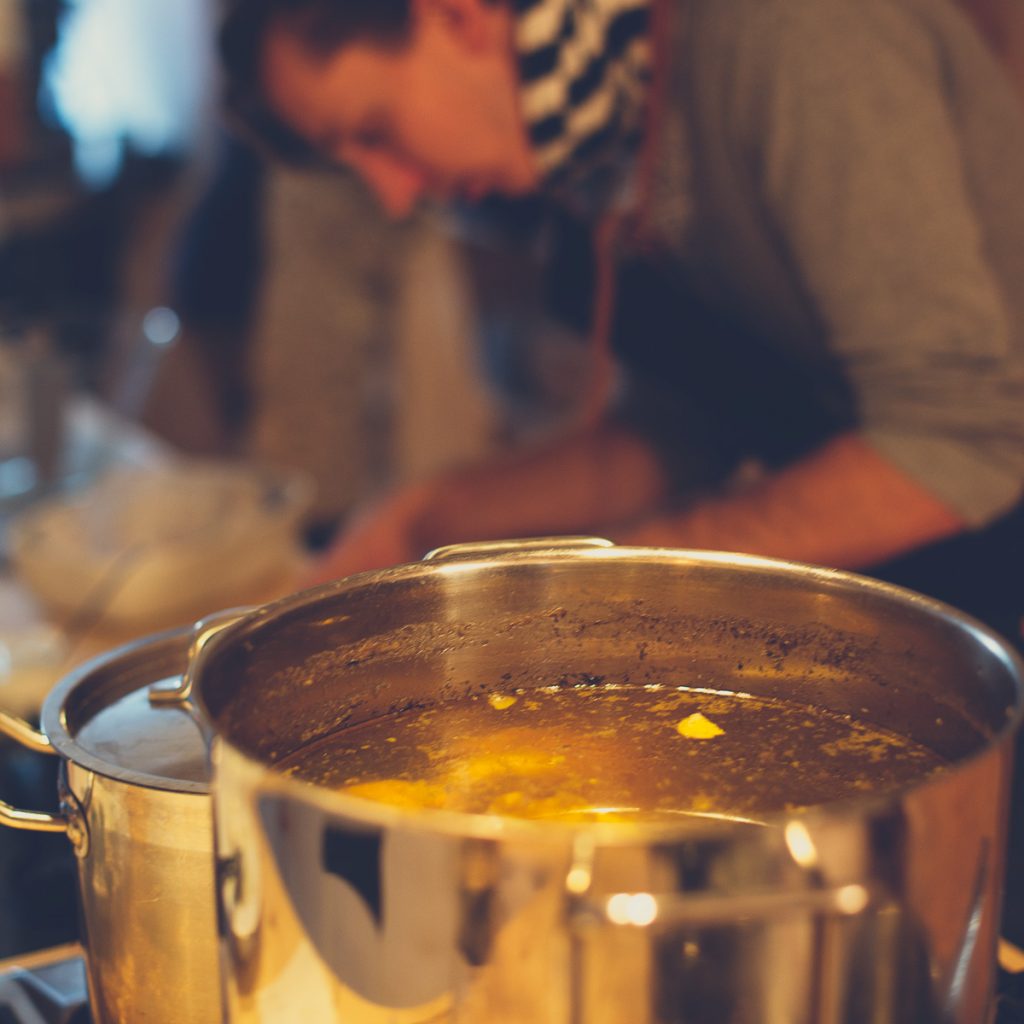 Every dish has its roots in rural Scandinavian cuisine, but with a twist – try to imagine a sci-fi movie scene with a grandmother cooking Sunday dinner in a not-so-distant future!
– There is one great advantage of cooking Scandinavian cuisine here as opposed to Sweden. Here, no one has got the slightest clue what it is supposed to be like, so I can basically do whatever I feel, Rikard said, smirking while handing over two carefully packed cinnamon buns in a brown paper bag to one of the guests.
Scandinavian Embassy
Sarphatipark 34, Amsterdam
scandinavianembassy.nl