Geographically located in the western region of Argentina near the Andes Mountains, Mendoza is a dry, desert area very similar to the climate of the State of California. It is the most recognized wine region of the country and has become synonymous with the well acclaimed Malbec grape.
The first pioneers of Mendoza were immigrants from Europe, mainly from Italy and Spain, which transformed the desert into a fertile and productive wine making region. Today Mendoza is one of Argentina's most important wine regions, accounting for nearly two-thirds of the country's entire wine production.
The wines of Argentina continues to garner more prestige, awards and accolades from around the world. The City of Mendoza was named as one of nine cities worldwide in the network of Great Capitals of Wine, and is an emerging wine tourism destination and base for exploring the region's more than 1,500 wineries.
But wine is not the only culinary treat to have here. Most regions of Argentina, including Mendoza, are known for their pasta and beef-oriented diet. However, with internationally-acclaimed wines and a thriving tourism industry, the need for international cuisine soon followed. Today, in Mendoza, you can find sushi and cuisine items from France among other parts of the world. The same happened in the bodegas – wineries – where an array of restaurants offer menus focused on the palates of foreign tourists.
Chef Mun Kim, an internationally acclaimed chef decided in 2012 to move to Mendoza and started to transform the local culinary scene. In the past, restaurants focused mainly on local cuisine such as Argentina's famous grass-fed beef and empanadas. But since the arrival of Mun Kim, new and exciting twists are evolving on local menus. His restaurant – Mun @ Casarena – ranks as the #1 in Mendoza on Trip Advisor and guests are recommended to make their reservations weeks in advance.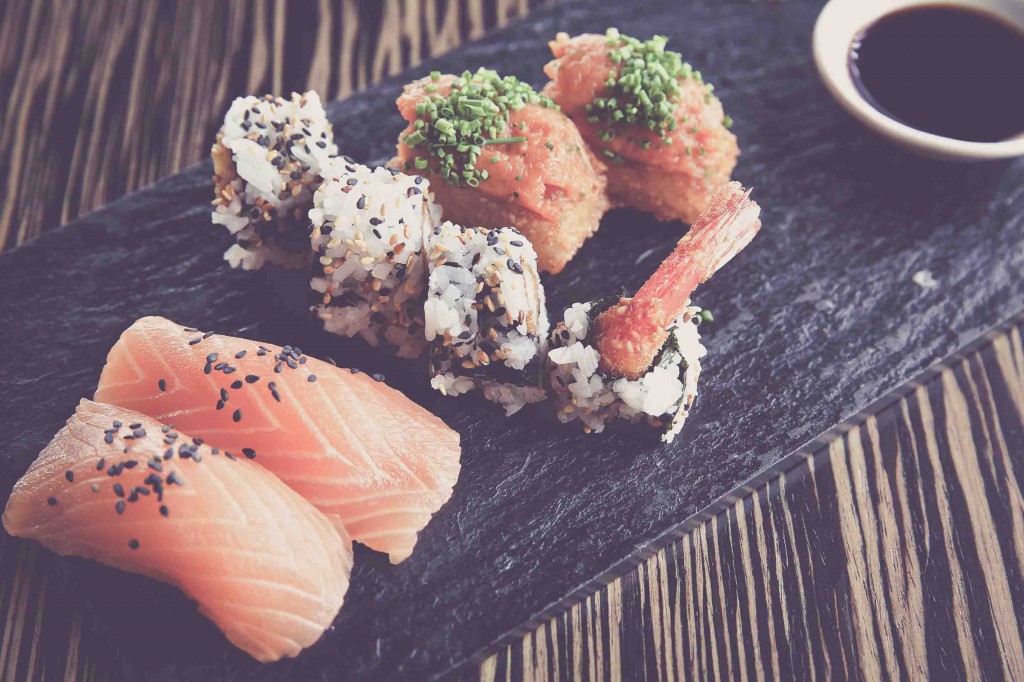 When talking about Mendoza, especially for an international audience, we might mention the world famous Malbec, Aconcagua (the tallest mountain on the American continent), friendly people and the mouth-watering "asados" (family events centered around beef and other meats, which are cooked on a grill, called a "parrilla," or an open fire). But other than sushi, the local palate is not familiar with Asian cuisine.
Asian flavors are vastly different from what Argentines are used to eating. And, at the same time many foreign tourists come to Mendoza to indulge their palates with local flavors such as "bife de chorizo" (a typical cut of Argentine beef).
After leaving his birth city of Seoul, South Korea at the age of 15, Chef Mun family immigrated to Hawaii where he learned English and completed high school. He then studied business at Rutgers University in New Brunswick, NJ and served as a corporate banker in New York City and Los Angeles for almost 20 years. His love of food and cooking sustained him through his banking career.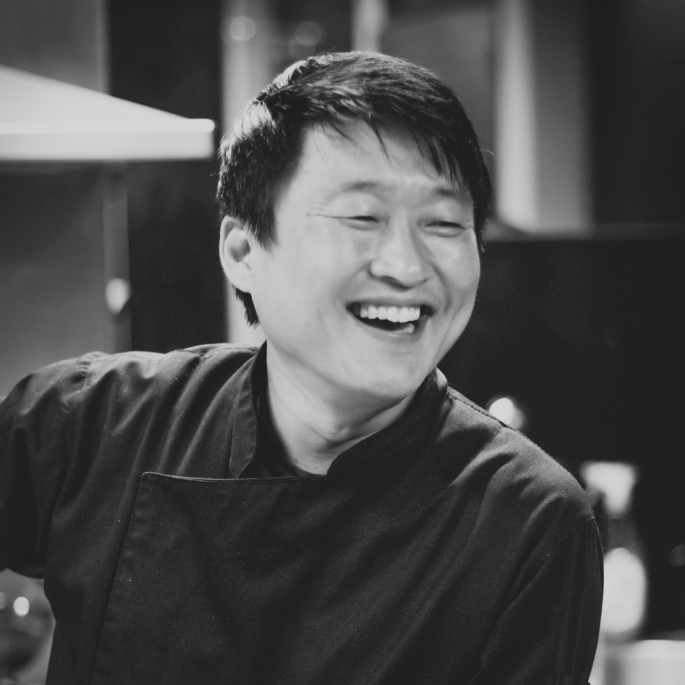 Chef Mun told me how vividly he remembers going grocery shopping with his mother at a very young age, and learning which vegetables to pick, how to know to when a fish is fresh or not, which spices could be marinated with meat or chicken. In other words, he learned from his mother without recognizing, at the time, he was receiving a culinary education. This would serve as the cornerstone of his career.
With time he noticed that cooking was more fulfilling than working 12 hours per day as a banker. In 2008, he quit, and decided to make his long desired trip to Mongolia, yes Mongolia, mainly to find himself and taking a period of time to decide which turn he should give to his life. After a month backpacking the Mongolian landscapes, he returned to Los Angeles with complete clarity. He would follow his true passion: cooking.
He received his culinary education at the Sushi Chef Institute. Then he studied under celebrity Chef Makota Okuwa (who has appeared 13 times on the Food Network's hit television show, Iron Chef America). It was this experience and training, in one of the world's culinary epicenters for fusion innovation, that helped developed his own version of Asian cuisine.
About the same time, he began visiting and exploring Argentina as a tourist. For several years, he would spend 2-3 weeks in the country, each time in a new part.
– Argentina has an infectious energy that envelopes and excites. And, I must admit, that each time I left I carried a certain degree of sadness. However, at the same time, I also felt this country was ready for a better selection and variety of Asian cuisine.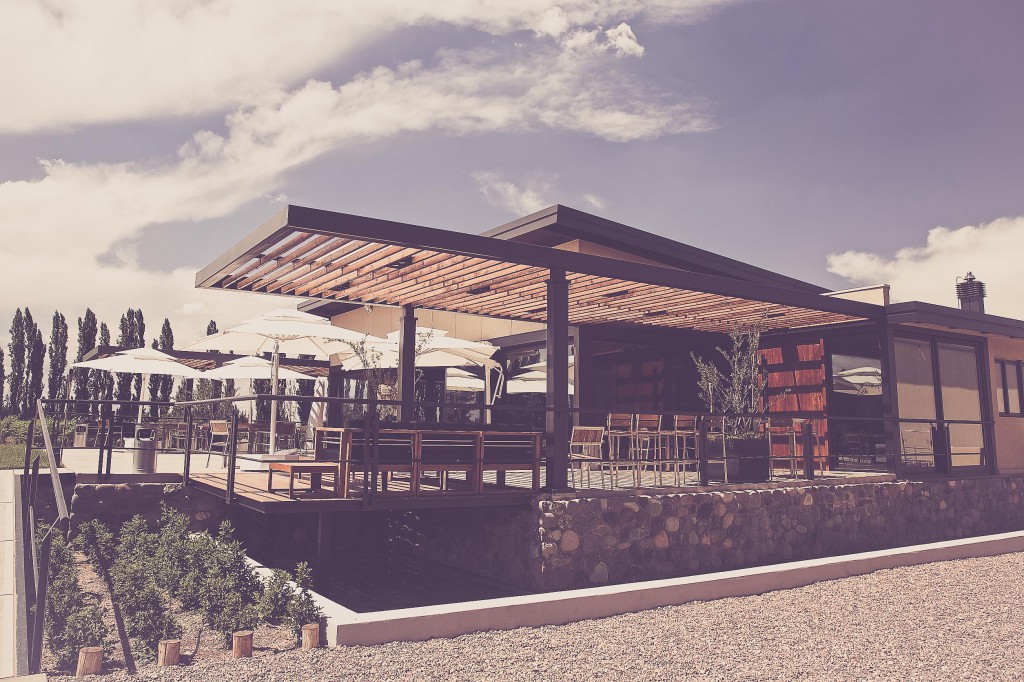 In 2010, he opened he first restaurant, Casa Mun, in the Palermo neighborhood of Buenos Aires. As he had suspected, Argentines, tourists, expats and the diplomatic community were hungry for Asian cuisine. Casa Mun became one of the most sought after reservations and consistently ranked in the top restaurants of Buenos Aires.  The restaurant exceed his expectations, not only personal but professionally and economically.
The product was so good that it attracted the attention of the BBC and even the New York Times. He was living his dream: living in a city he loved, doing what he most liked and becoming an international acclaimed chef. During this time, he also served as Culinary Ambassador for the U.S Embassy in Buenos Aires. He worked directly with U.S. to promote a greater understanding of the culture & cuisines of Asian-Americans.
When choosing wines for Casa Mun, he only chose wines from small wineries in Mendoza and other wine regions in Argentina (Salta, Patagonia, etc). He became acquainted with Casarena wines. Casarena winery is located in the Perdriel section of Lujan de Cuyo. An area commonly referred to as the "Cradle of Malbec." It is a boutique winery that was an excellent match for the wine pairings needed for his menus.
The owners of Casarena wines visited the acclaimed chef in Buenos Aires and after trying his amazing cuisine offered Chef Mun the opportunity to open his own restaurant in the winery.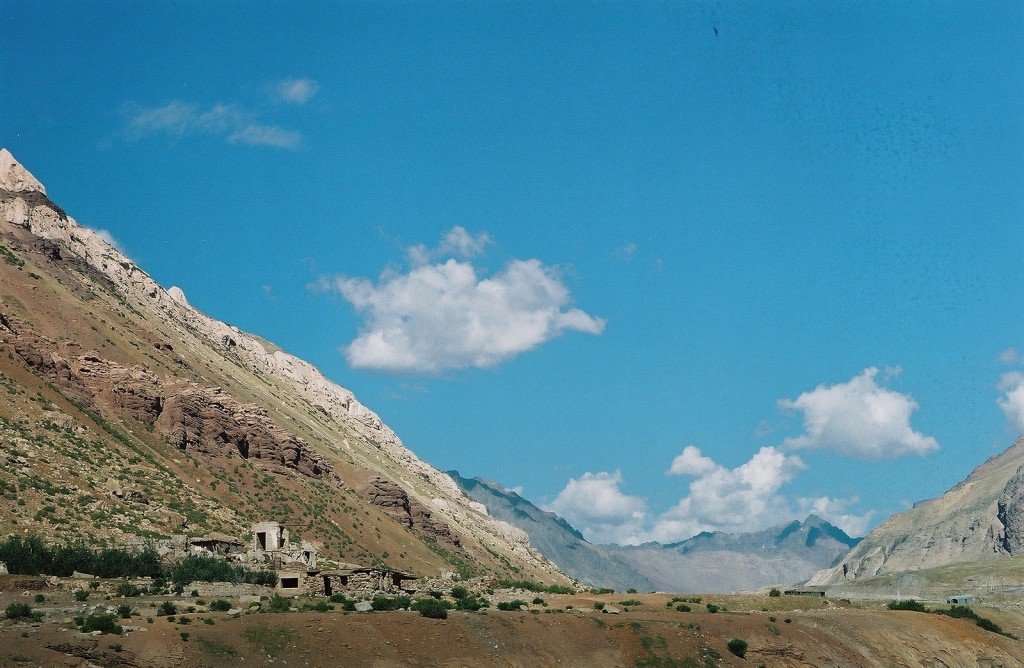 So in 2012, after closing Casa Mun, he moved to Mendoza to serve as Executive Chef of a new & impressive restaurant in Bodega Casarena. He had also requested to work directly with the winemakers to develop a Reserva Pinot Noir to replace traditional beer or sake beverages as the perfect pairing for his dishes.
Since then Chef Mun has won the recognition of locals, foreign tourists visiting the restaurant and Enthusiast Magazine. They called him a pioneer in the field of developing wine pairings for Asian-fusion cuisine. Nowadays, Casarena is an exclusive restaurant (just 40 seats) nestled in the vineyards. Specially designed V-shaped tables offer every guest a beautiful view of the Cordón del Plata while enjoying seasonal tasting menus of Asian fusion cuisine from Korea, Japan & China. All paired with premium wines of Argentina.