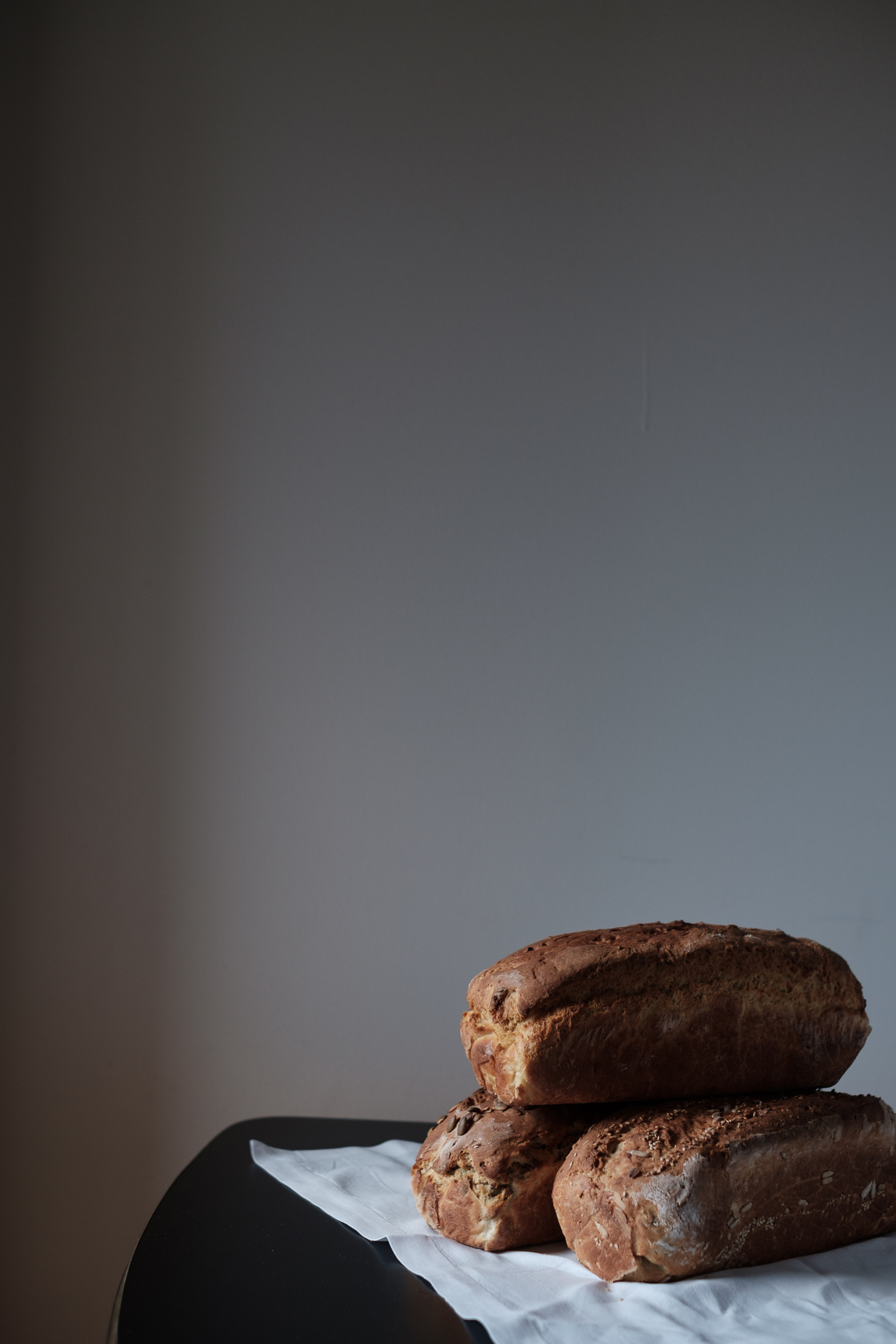 The Book
---
With many people following strict, inflexible nine-to-five office-hours on weekdays, the mere notion of a brunch on any a random weekday simply seemed far-fetched. But as more and more people have the fortune to adhere to flexible schedules, home offices, etc. the concept of brunching on weekdays is no longer a distant fantasy; on the contrary: it's entirely possible! And the book is all about guiding home cooks to this new style of meal.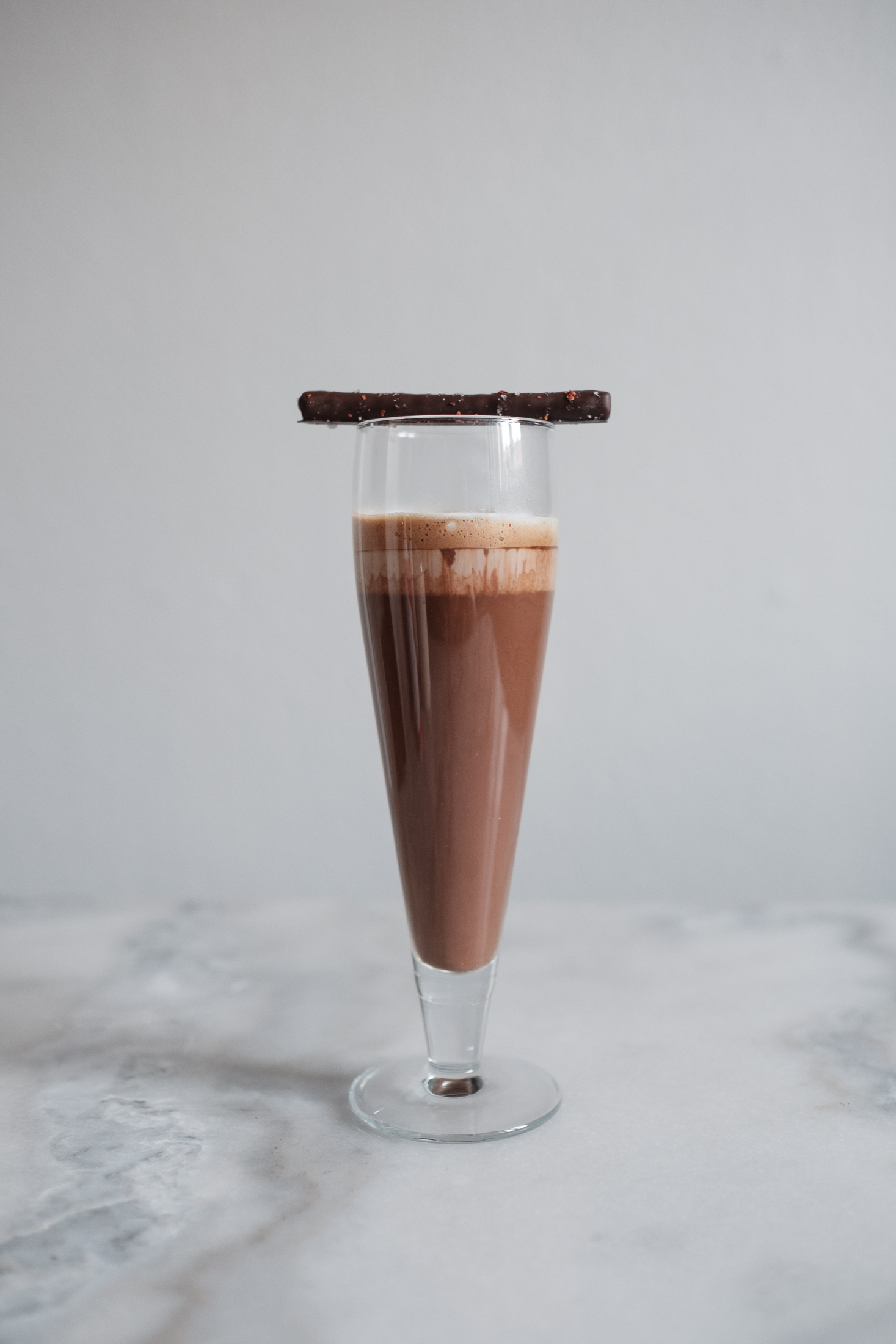 About the Townhouse
---
ROSA ET AL Townhouse knows about great style and taste. As one of Porto's most sought after locations, the ROSA ET AL Townhouse has a coffee shop, a restaurant, a concept store and an aromatic Kitchen Garden. With a distinctive passion for celebrating traditional produce and goods alongside more contemporary fair, there is one thing that always stays close to the heart of ROSA ET AL Townhouse – food.
Pinterest Board
---
Follow behind the scenes of the book.
Board coming soon!
Download a chapter
---
See the first pages of the book
---
Coming Soon
Tell a Friend
---
Share this book or tell a friend about it.
Thank you!
About the Book
---
What will you find inside The Townhouse Kitchen – The Daily Brunch
In The Townhouse Kitchen – The Daily Brunch, Emanuel and Patricia offer a series of recipes, tips and personal insight aimed at helping readers create delicious recipes, prepared with love and an eye for beauty. Each chapter features an interview from people, hand-picked by Patricia and Emanuel, who represent the special culinary ideals of ROSA ET AL Townhouse and who have a close relationship with it.
"We want to give people a sense of what we are all about here at ROSA ET AL Townhouse – which includes everything from celebrating traditional dishes to modern cuisine. It is about small fuss, but big flavour food."
One of the key features of this book is Patricia's and Emanuel's use of their home kitchen and the ingredients you can 'pick up easily' to create amazing food. There are traditional dishes that have been updated, such as Roasted Cod with Sesame Crust, and Shakshouka, a vegetable stew with your own favourite vegetables and eggs; and new favourites flavours and textures, such as the Townhouse's Beetroot Risotto and Emanuel's old time favourite Hash Cod but also the fresh and light Roasted Duck with Pickled Beetroot and Orange salad which Patricia loves.
hardcover – 256 pages – matte paper
210x300mm – 0,9 kg – english
Isbn – 9789-187-81-5850
Want to sell this book?
---
Check out the book specification and download information sheet
Coming October 2017