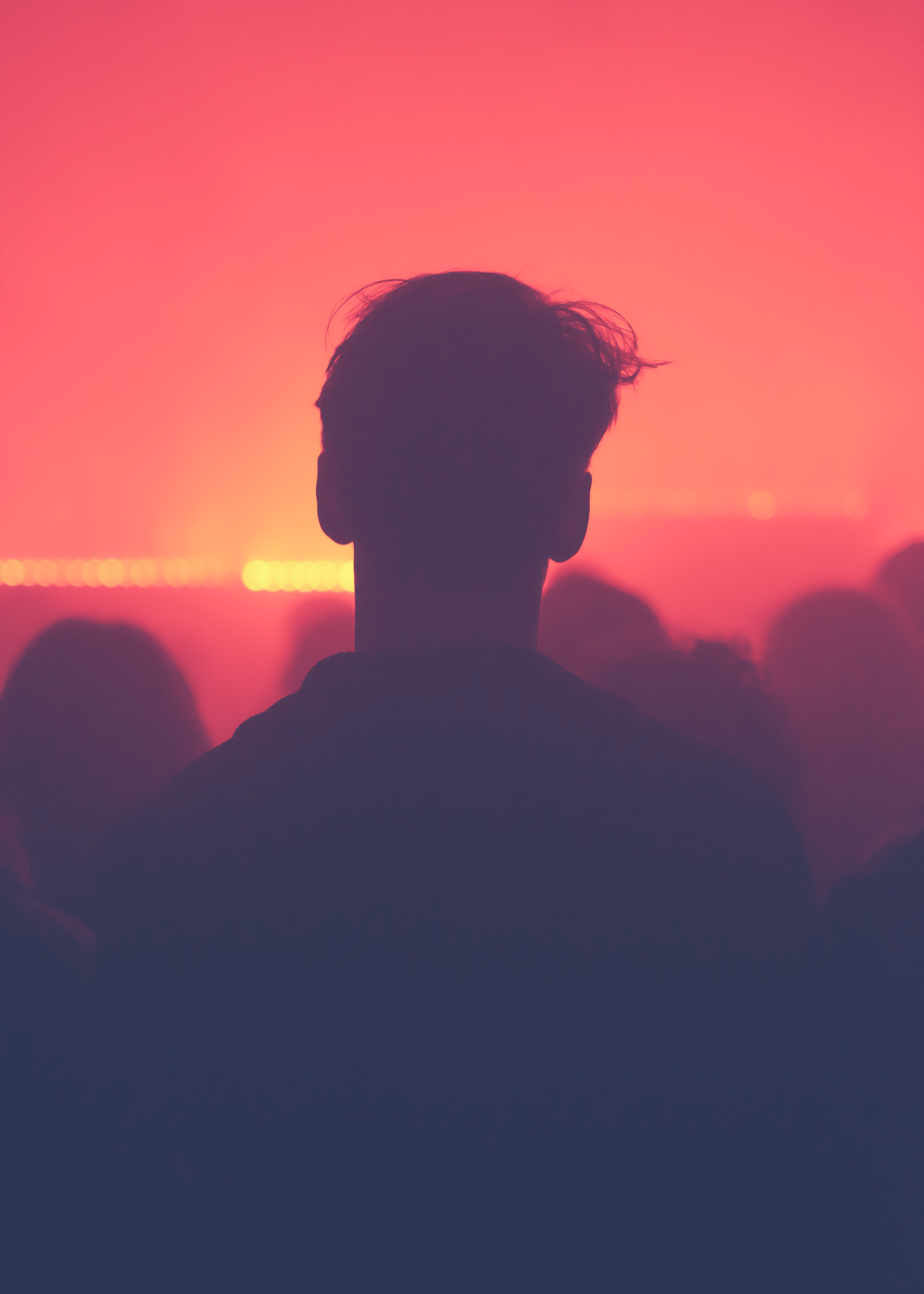 The Book
---
"There's a lot of dualities at play in photography. In my practice, I reflect over the tension between observing and engaging, to be distant and close, to contemplate and communicate – and my camera functions as a tool to explore those borders, and to search for a place in-between." – DZ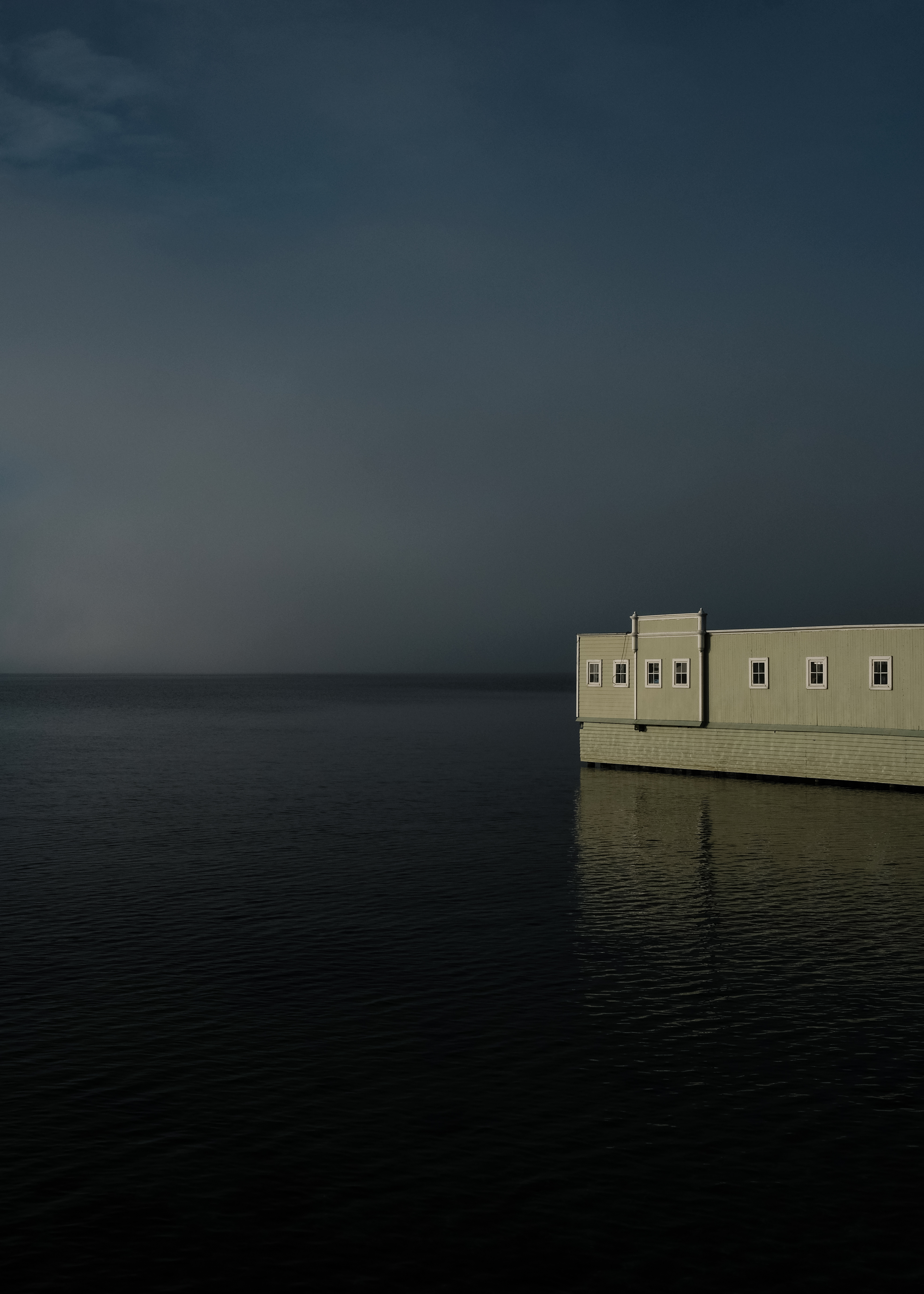 The Photographer
---
Independent art director, designer and photographer, Daniel is passionate about all things visual, though considers music to be his main support in creating concepts, images and spaces.
Pinterest Board
---
Follow behind the scenes of the book.
Board coming soon!
Tell a Friend
---
Share this book or tell a friend about it.
Thank you!
About the Book
---
What will you find inside Quietudes
Scandinavian photographer photographer and designer, Daniel Zachrisson, composes images that create a sense of tension with one another whilst encompassing a variety of subject matter. This book features a series of photographs that are unconventionally connected through their disparate themes.
With a carefully curated colour palate, this collection takes us from isolated landscapes to charismatic urban scenes. Along the way, there are a series of people who are caught in deeply personal or busier moments, yet, in either setting, there is a feeling of uncertainty around the situations and in what state the characters appear in these.
hardcover – 112 pages – matte paper
170x230mm – 0.28 kg – english
Isbn – 9789187815607 
Want to sell this book?
---
Check out the book specification and download information sheet