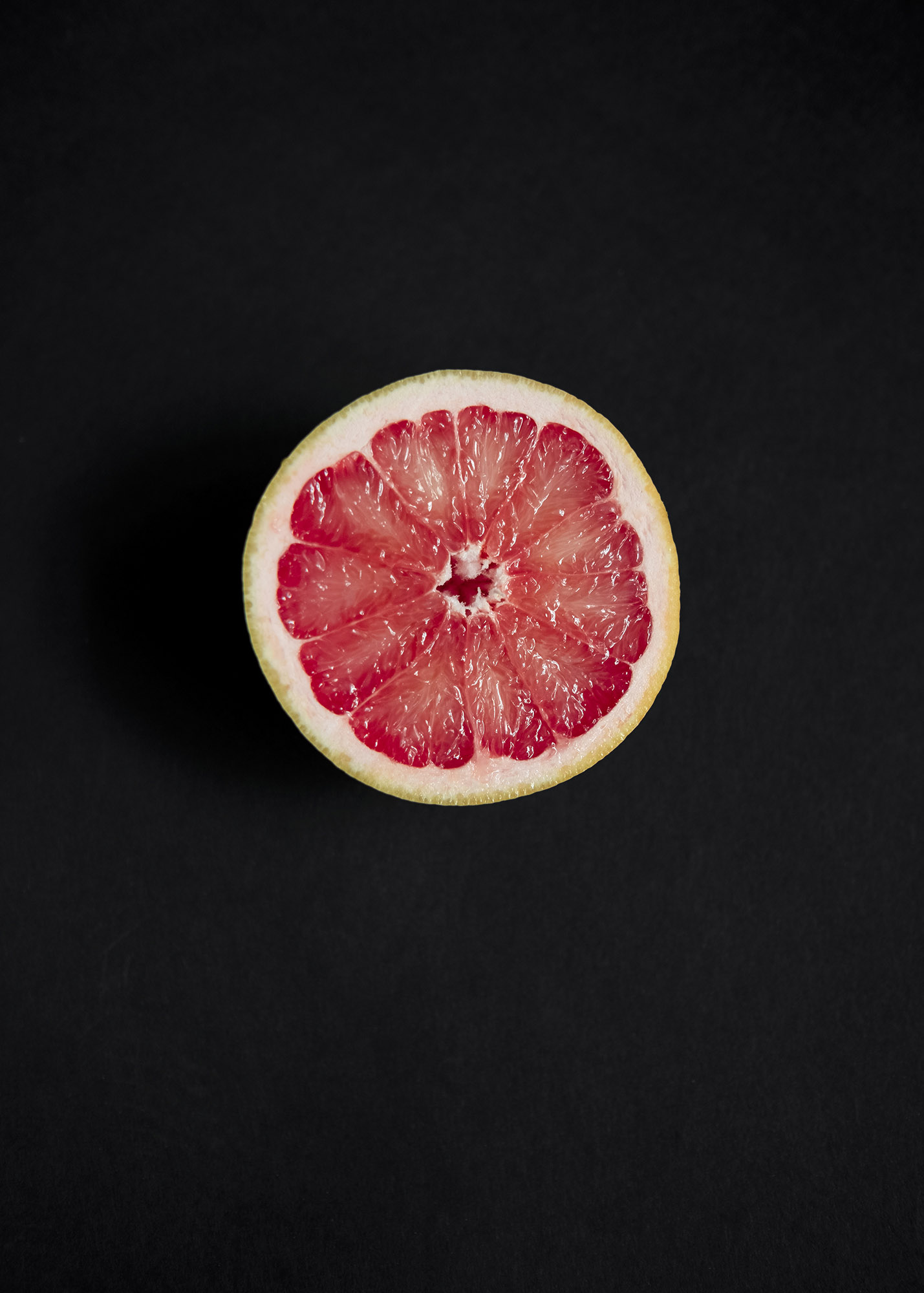 The Book
---
Cold, refreshing and sometimes just a little bit naughty… but we all love ice cream. Whatever the season, it is always a good idea to dive into a scoop of delicious and flavourful treat. Østerberg Ice Cream produces some of the best ice creams and sorbets in Scandinavia.
Founder and director of Østerberg Ice Cream, Cathrine Østerberg, wants to bring to life the science, the methods and the creative fun you can have when making this cooling treat.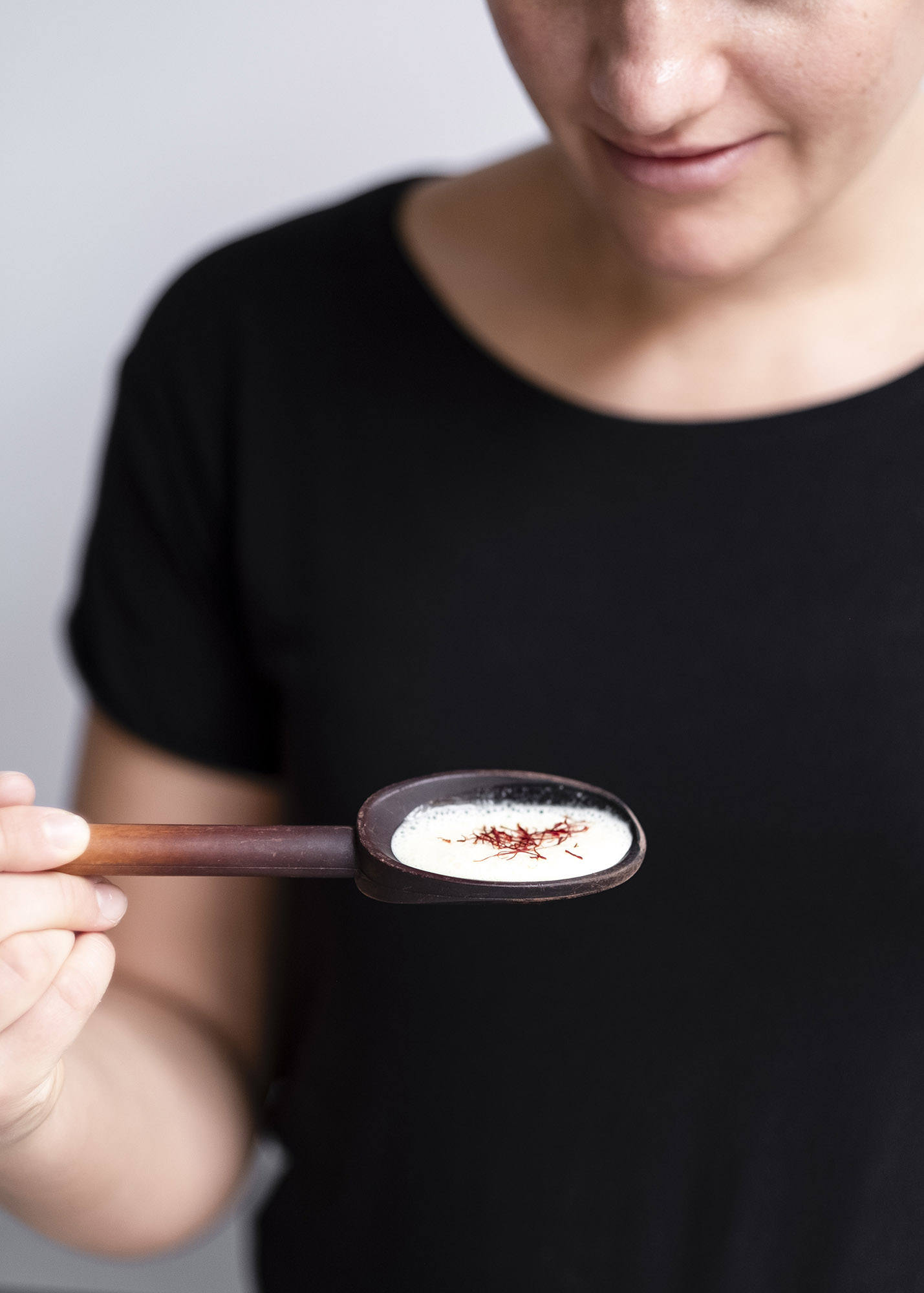 About Østerberg Ice Cream
---
Ice-cold, creamy and intriguing. A scoop of ice cream can be presented as simply as that, but there is a lot more to it when creating a delicious scoop of ice cream or sorbet.
Ice cream according to Østerberg is all about being creative, understanding the science of ice cream and having fun along the way. The recipes are presented in a clean and minimal design so that all the focus remains on what is important – ice cream.
Pinterest Board
---
Follow behind the scenes of the book.
Board coming soon!
Download a chapter
---
See the first pages of the book
---
Coming soon
Tell a Friend
---
Share this book or tell a friend about it.
Thank you!
About the Book
---
What will you find inside Ice Cream According to Østerberg
After years of studying the mechanics of creating the best ice cream, Østerberg Ice Cream realised that people love eating ice cream but not many people know what goes into making the different flavours and textures of ice cream.
The recipes for the ice cream is clear and easy to follow and provides a combination of understanding how to use a variety of ingredients but also how to have some fun along the way. In this book we see a Østerberg's signature style – clean, fun and minimal.
hardcover – 144 pages – matte paper
170x230mm – 1.2 kg – english
Isbn – 9789198656510
Want to sell this book?
---
Check out the book specification and download information sheet
Coming soon