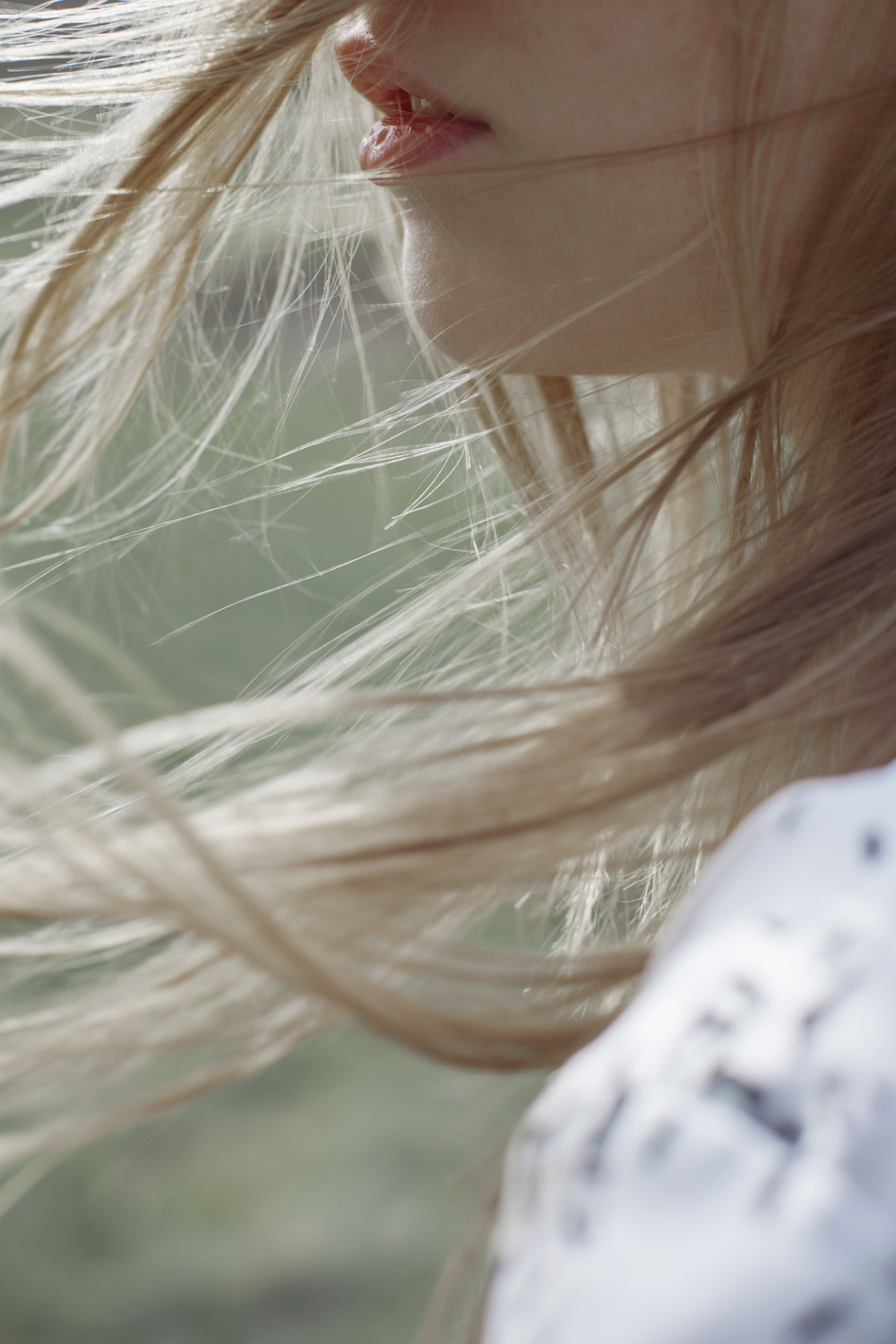 The Book
---
Photographer Marta Bevacqua represents women in different ways, playing with light, expressions, movement and props. In her first book, we see a collection of Marta's work providing a visual narrative for these women.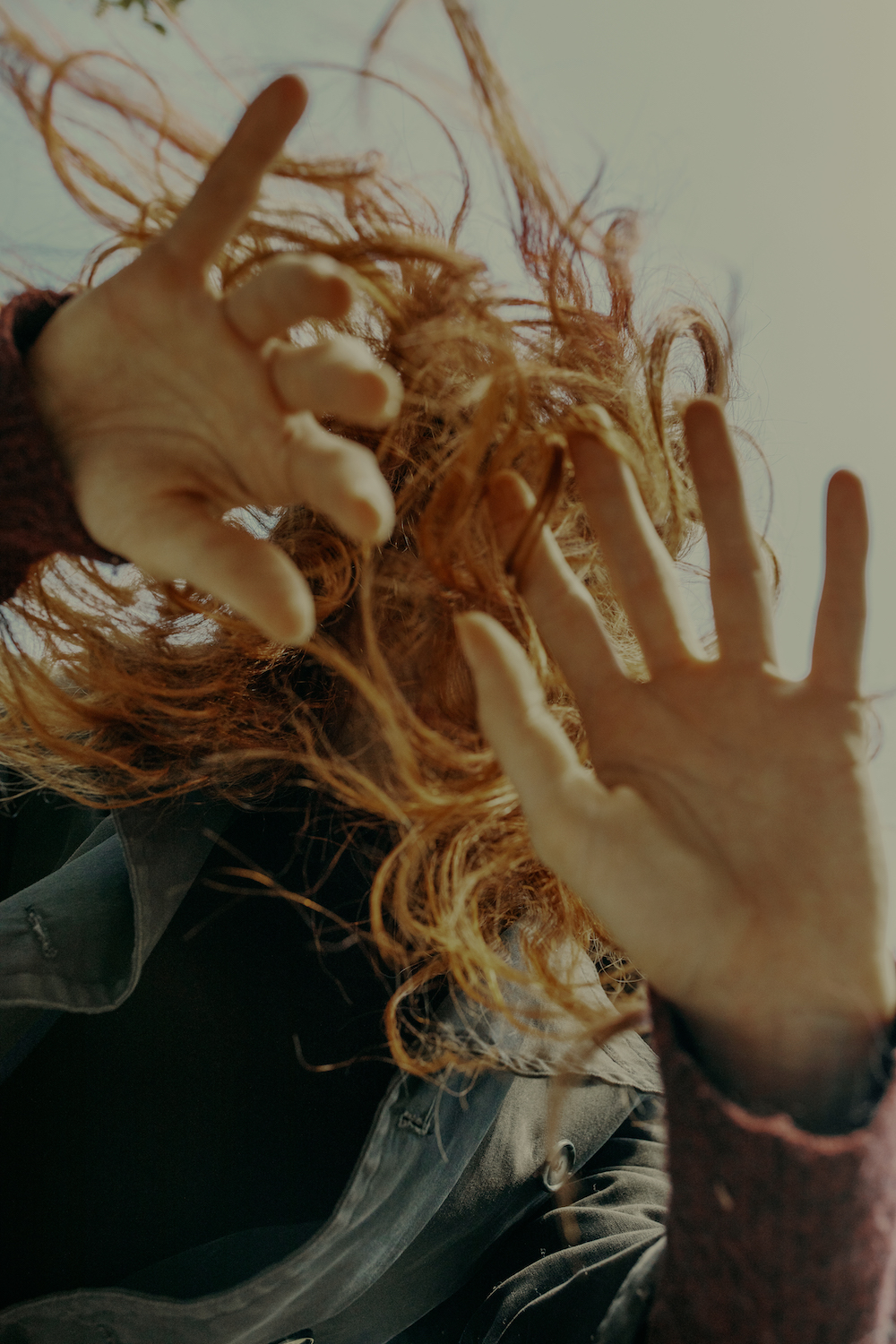 The Photographer
---
Marta Bevacqua is an Italian photographer based in Paris. She predominantly works in fashion, but enjoys to experiment in personal, artistic projects and portraits. Specialising in women's beauty and portraiture,, Marta tries to create a natural, soft, story-telling atmosphere with her pictures.
Pinterest Board
---
Follow behind the scenes of the book.
Board coming soon!
Download a chapter
---
See the first pages of the book
---
Coming soon
Tell a Friend
---
Share this book or tell a friend about it.
Thank you!
About the Book
---
What will you find inside Her out there
Each woman has a story to tell, and the photographer, Marta Bevacqua, tries to convey this story through her lens. It's not an ordinary story; it's something about beauty, fantasy, dreams and imaginary stories, ready to be interpreted by the reader.
The choice of the models in Bevacqua's work is fundamental and the photographer carefully captures each character, as she explores different beauties. The alternative presentation of beauty means that the viewers can discover their own joys in this collection of work.
Each image captivates the senses and takes us to places where reality isn't always obviously present and we go to places that this photography wants us to explore.
For those who are yet to experience this photographer's work, 'Her out there' is a wonderful way to take in the stunning art that Bevacqua captures through her lens.
hardcover – 112 pages – matte paper
170x230mm – 1.2 kg – english
Isbn – 9789187815447 
Want to sell this book?
---
Check out the book specification and download information sheet
Coming soon