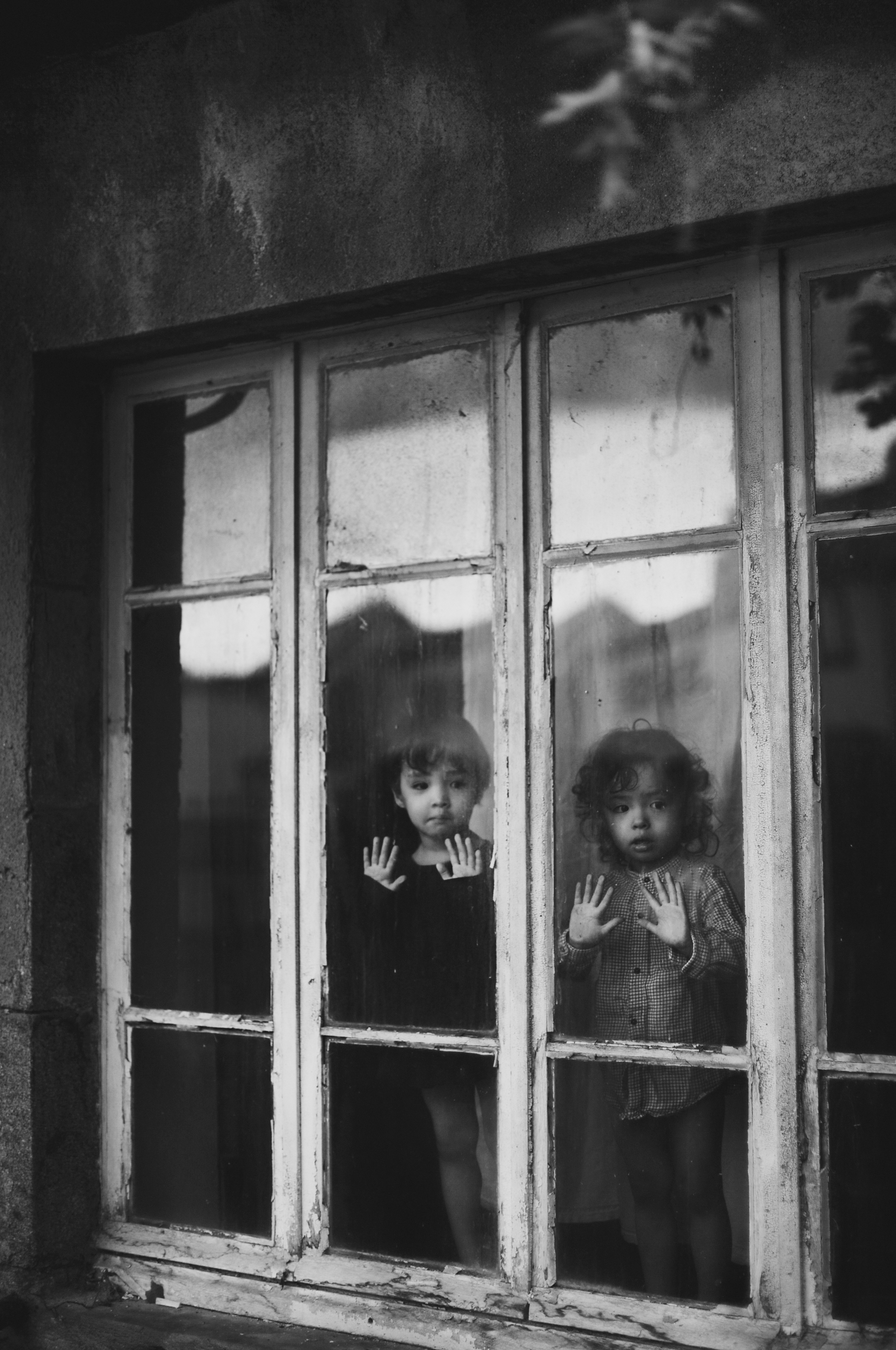 The Book
---
Places are filled with memories. This book highlights the ability to capture nuanced feeling through picture stories, demonstrating that one has the power to create memories and feelings through ambiance and atmosphere. It portrays humans in their environment, and the play between the two, offering a sense of intimacy – the fourth wall coming down and inviting the reader in.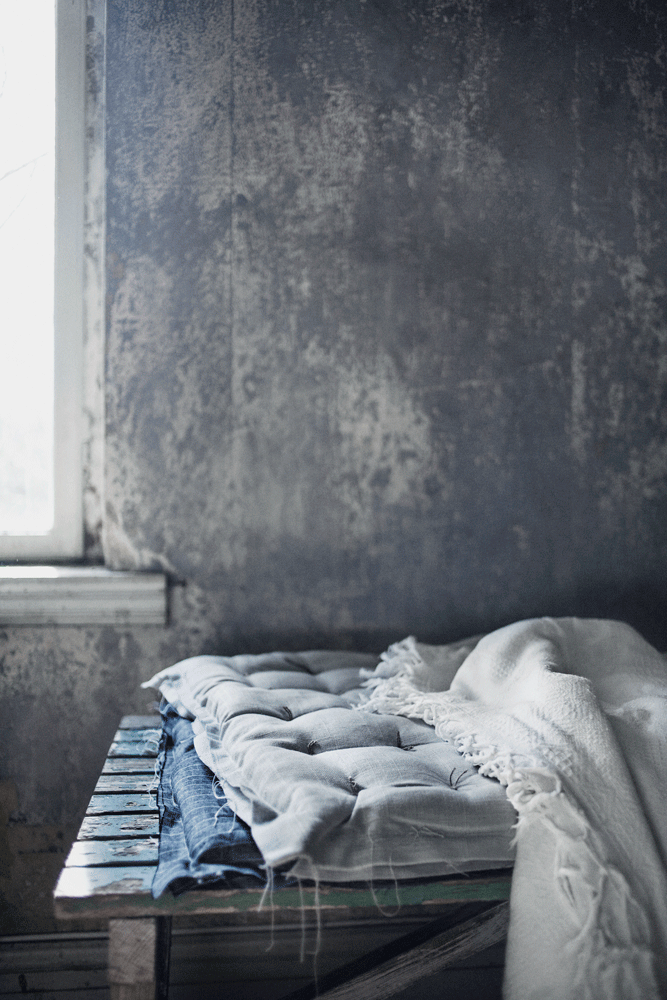 The Artists
---
If you ask Anna Malmberg where the mystery and the loneliness within her photographs come from, she will probably answer that she got this aesthetic from her wild childhood when she grew up in a very old house somewhere in the North of Sweden.
___
Since she was a young girl, Anna Björkman has been fascinated by the way a space can directly reflect ones personality. Inspired by scenography and vintage designs merged with luxury pieces, she has developed her very own style for both her professional and personal interior design projects.
Pinterest Board
---
Follow behind the scenes of the book.
Board coming soon!
Tell a Friend
---
Share this book or tell a friend about it.
Thank you!
About the Book
---
What will you find inside Feelings of imperfection
Through a series of starkly contrasting images, interior stylist Anna Björkman and photographer Anna Malmberg have created a melancholic world that celebrates the feeling certain spaces tend to evoke within us. Feelings of Imperfection examines the duality between two worlds: the old and the new, the perfect and imperfect, the present and the past. By applying subtle decorative touches to abandoned buildings, Björkman inspired a new dialogue surrounding their respective histories, the timelessness of which Malmberg captured with intimate photographs that encourage viewers to read between the lines
hardcover – 136 pages – matte paper
210x300mm – 1.33 kg – english
Isbn – 9789187815058
Want to sell this book?
---
Check out the book specification and download information sheet
Coming April 2017