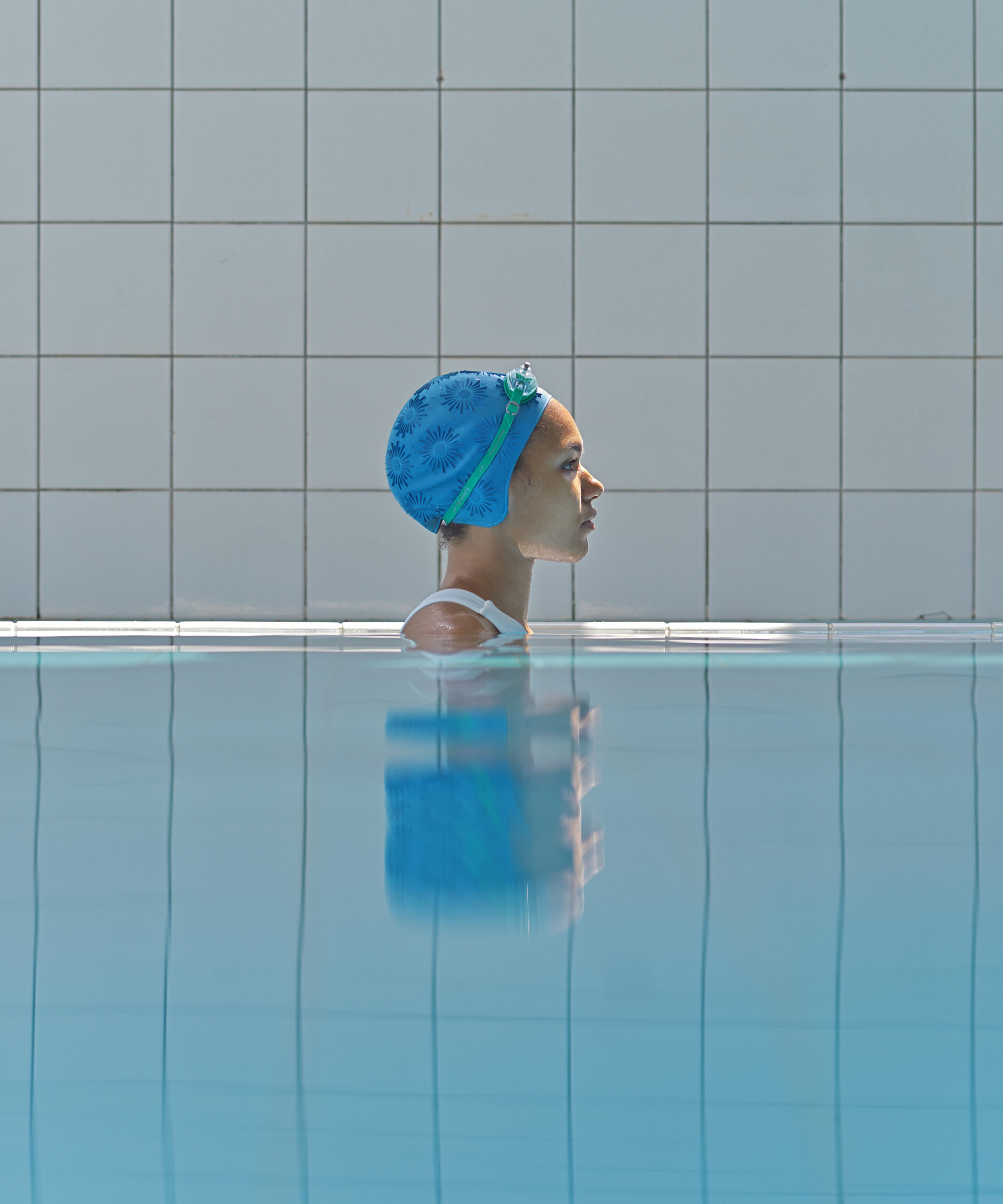 The Book
---
We are returning to the world created by Maria Svarbova to deliver a comprehensive collection of her work around this photographer's biggest concept – Swimming Pools.
We now observe different strands of thematic content stemming from this original concept. Female empowerment, a more intimate view and relationship between models and the space around them and also Maria's artistic expression of movements in feminism and the BLM movement.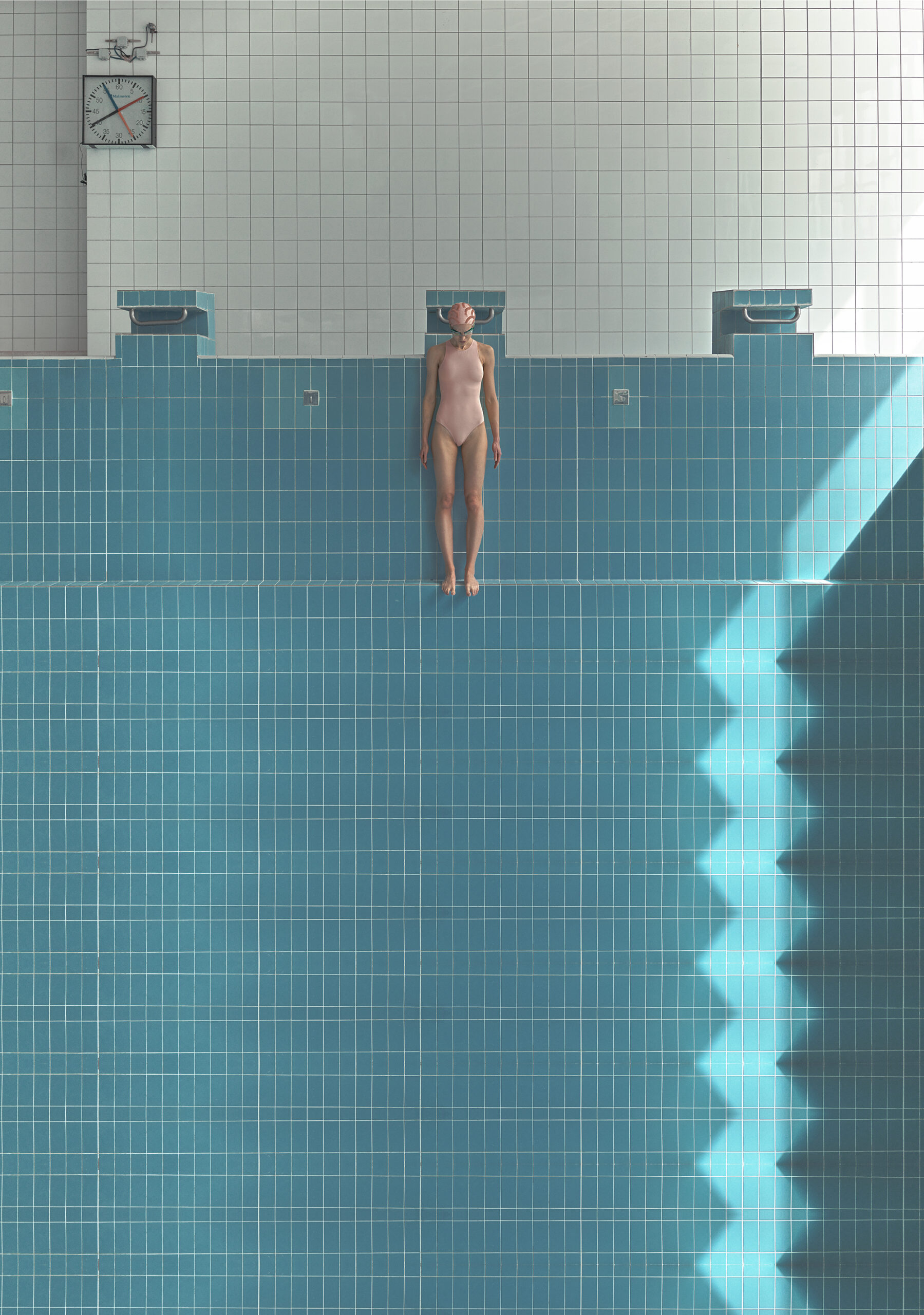 The artist
---
Despite studying restoration and archeology, she found a medium for her artistic expression in photography. Since 2010, she has focused on developing her own photographic language, quickly gaining international recognition. Amongst awards, solo and group exhibitions, her work has been featured in Vogue, Guardian, Instagram, Forbes and many other publications. Highlights of her commercial work include commission for promotional poster displayed at the Taiwanese landmark, 101 skyscraper.
Pinterest Board
---
Follow behind the scenes of the book.
Board coming soon!
Download a chapter
---
See the first pages of the book
---
Coming Soon
Tell a Friend
---
Share this book or tell a friend about it.
Thank you!
About the Book
---
What will you find inside Swimming Pools
In the initial set of images, we see models frozen in the composition, the swimmers are as smooth and cold as the pools tiles. The colours softly vibrate in a dream-like atmosphere. However, despite the retro setting, the pictures somehow evoke a futuristic feeling as well, as if they were taken somewhere completely alien.
hardcover – 256 pages – matte paper
230x300mm – 1,8 kg – english
Isbn – 9789198656626
Want to sell this book?
---
Check out the book specification and download information sheet
Coming April 2017