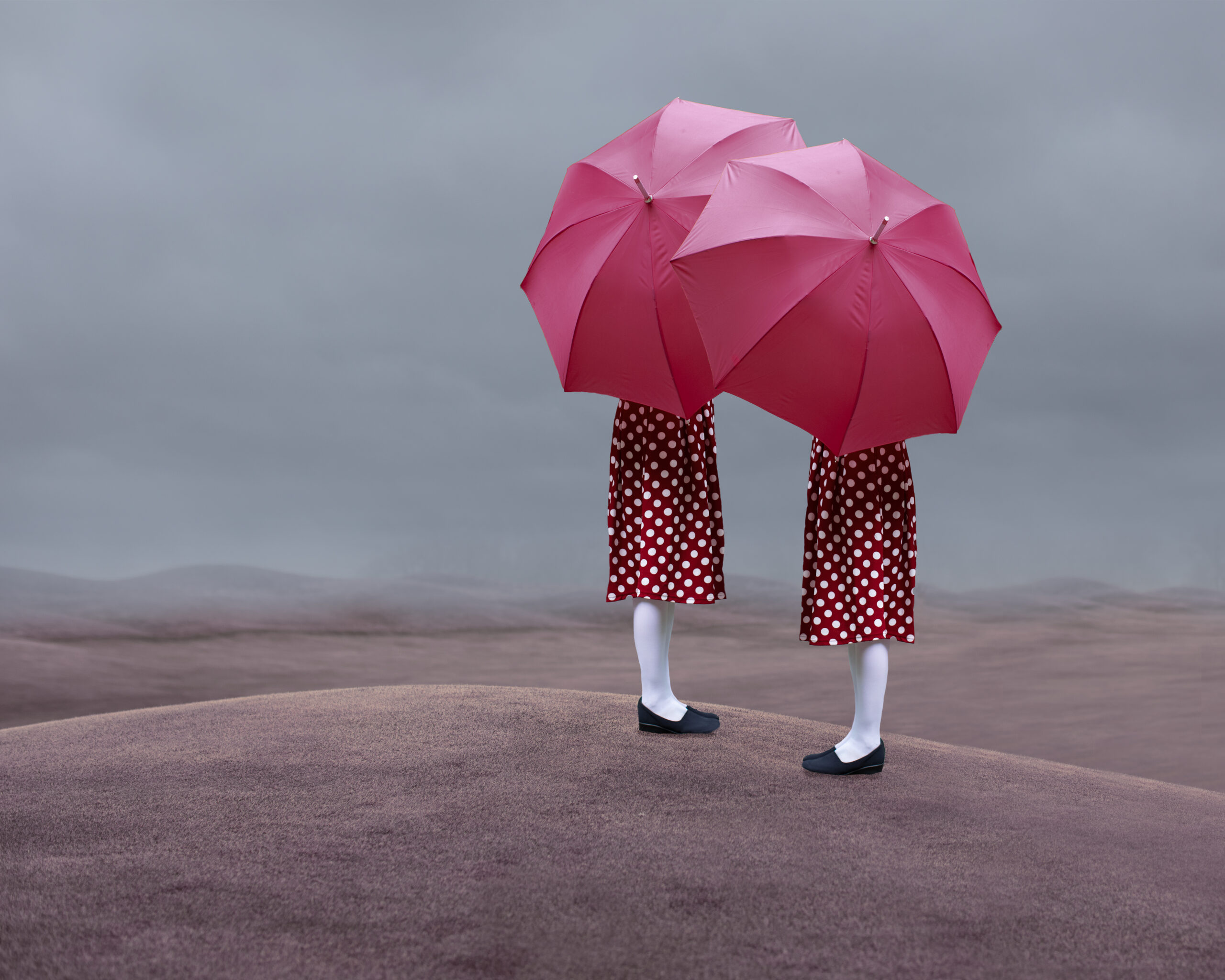 The Book
---
Story showcases Maher very unique style as the reader is taken on a visual journey
through the key influences that go into her art-making. The work is divided into
thematic sections that each begin with thoughtful and almost poetic commentary about
her inspiration and thought processes. The result is an engaging and delightful visual journey.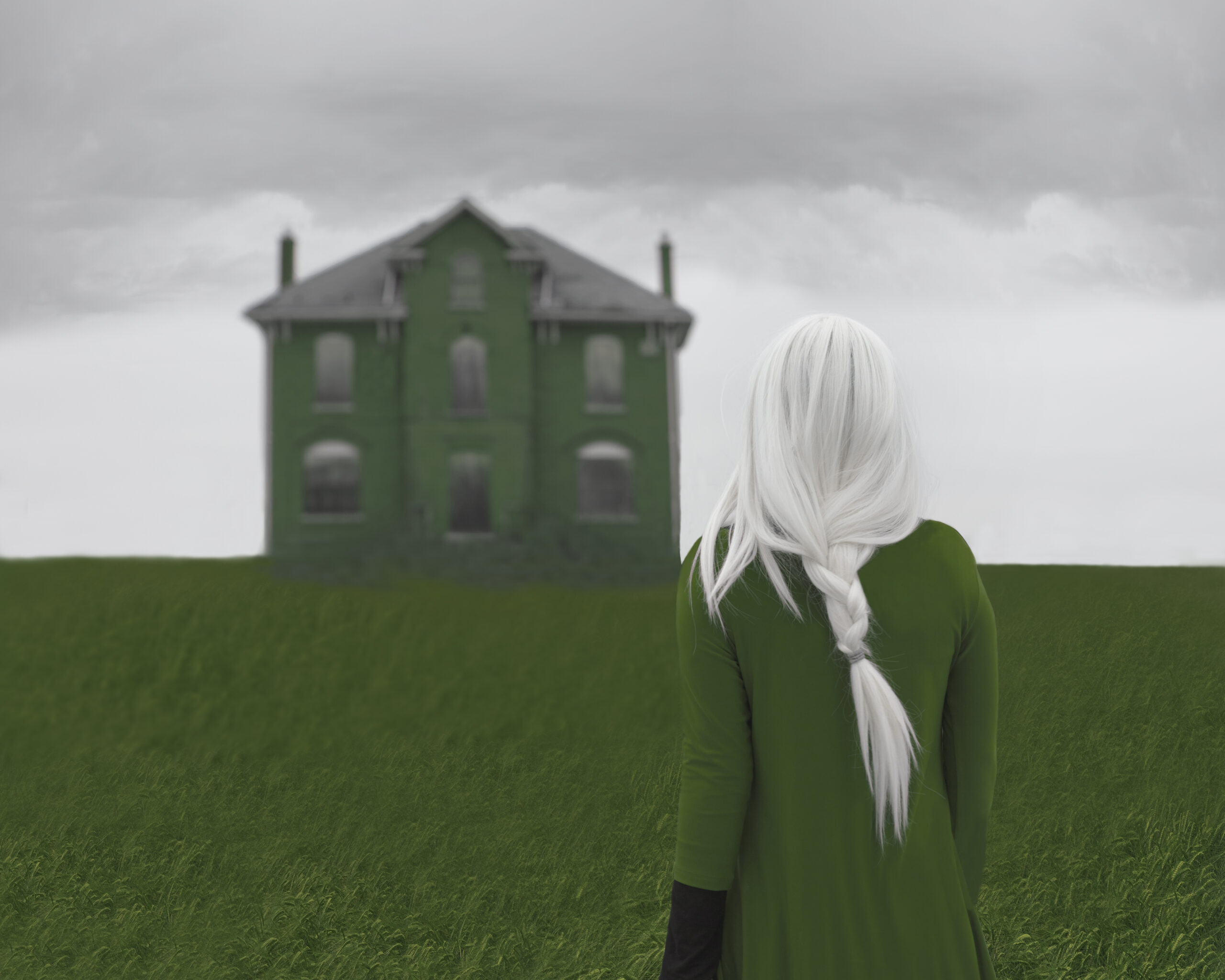 The Photographer
---
Patty is widely known for hiding or obscuring the faces of her subjects, using only posture, gesture, symbol and colour to convey emotion and story. With a highly recognizable style that is inspired by literature, fairy tales and surrealist paintings, Maher explores the deep and often complex inner worlds of her subjects while at the same time considering notions of personal space, identity and transformation.
Pinterest Board
---
Follow behind the scenes of the book.
Board coming soon!
Download a chapter
---
See the first pages of the book
---
Coming Soon
Tell a Friend
---
Share this book or tell a friend about it.
Thank you!
About the Book
---
What will you find inside Story
Patty's surreal photography style is influenced by fairytales, literature and life experience and is infused with both meaning and humour, making her approach interesting, inspiring and highly accessible.
In 2013 Yahoo chose to profile Patty Maher's work as part of a very limited series of videos promoting Flickr's top photographers. That video went viral, and firmly placed Maher as a prominent artistic voice in the conceptual and fine art photography space.
Since then, Maher's work has been featured in countless online and print publications, garnered numerous prestigious contest wins, been exhibited and sold internationally, and is counted among the permanent roster of artists in several prominent galleries throughout the world.
Recently Maher won the 13th edition of the Julia Margaret Cameron award and was awarded a solo show at Fotonostrum Gallery in Barcelona. She was also named a finalist in the prestigious Hassleblad Masters Competition2021 in the Art category.
hardcover books – 112 pages – matte paper
170x230mm – 0,8 kg – english
Isbn – 9789198656633 
Want to sell this book?
---
Check out the book specification and download information sheet