More info
---
Take a look / Coming soon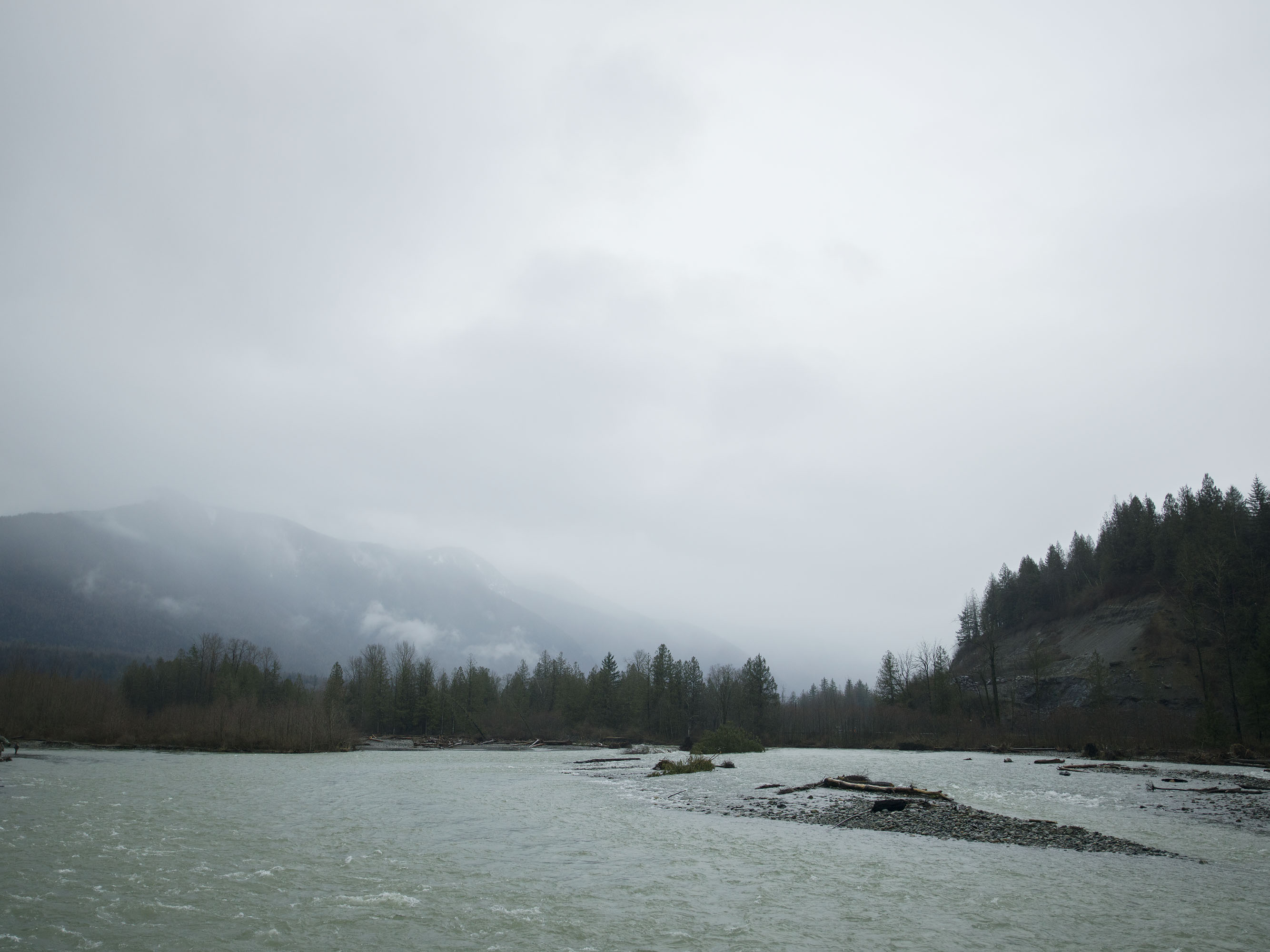 The Book
---
The book explores the design boom in the Pacific Northwest, the fundamental principles to this creative field and over 40 remarkable makers and designers behind this extraordinary area of design. Set against striking photography, the book navigates the landscape and settings which inspires this area and talks with leading designers in the industry.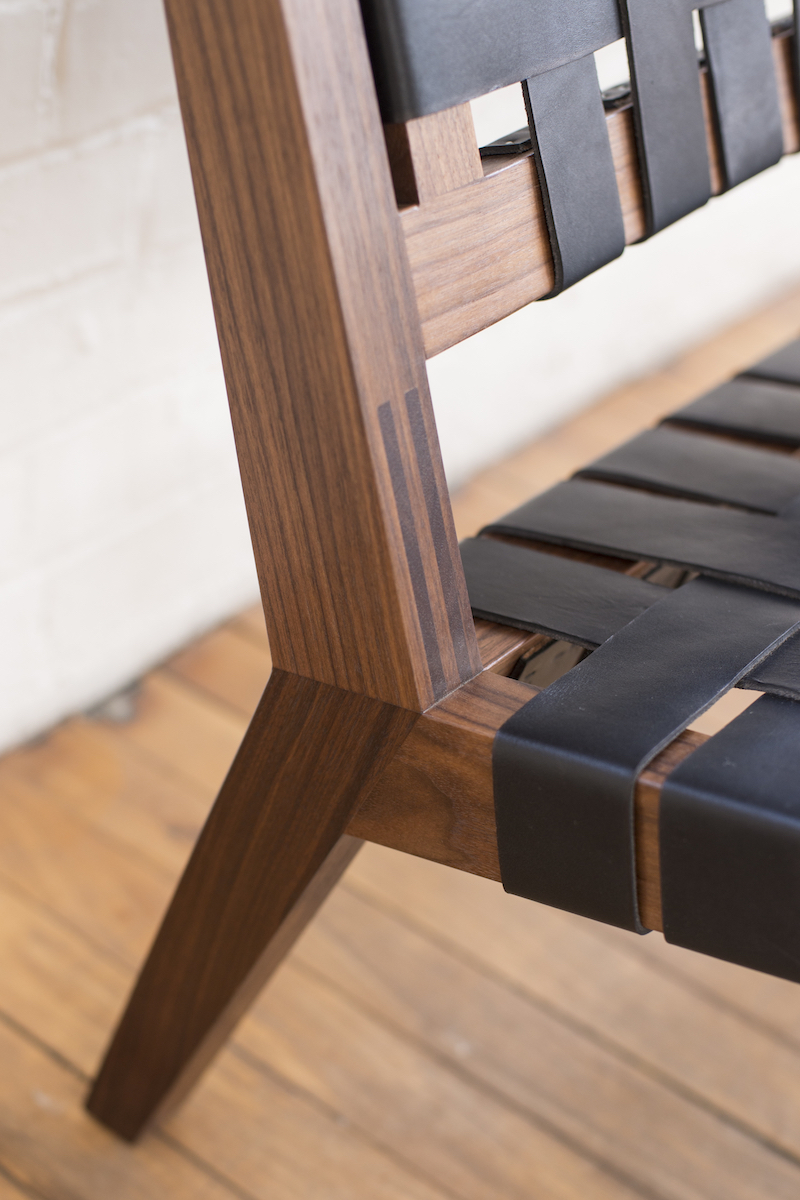 About IDS Vancouver
---
Founded in 2004 by Jason Heard, IDS Vancouver has grown in size and in ambition at equal pace with the city it is so proud to support. Taking place once a year in September the IDS Vancouver design fair has grown to include diverse programing and workshops for youth, for students and for the design trade as well as collaborative installations and experiences both off site and on. Drawing attention to the region as a heavy hitting design destination, IDS Vancouver actively engages with and participates at other international fairs all year long as a way to profile the talent of the region and to source and stay informed with design internationally.
Pinterest Board
---
Follow behind the scenes of the book. Check it out!
Download a chapter
---
See the first pages of the book
---
Coming soon
Tell a Friend
---
Share this book or tell a friend about it.
Thank you!
About the Book
---
What will you find inside Currents
The Pacific Northwest is paving a new path in the design world with a rich and varied set of designers producing outstanding pieces and trends. IDS Vancouver is the centre-point for all things design in the Pacific Northwest and we are pleased to present their first book.
Including contributions from ANDlight, Base Modern, Niels Bendtsen, Bosque Design, Becki Chan, Pat Christie, Brent Comber, Electric Coffin, Dahlhaus Studio, Fieldwork, fruitsuper, The Granite, Phil Gray, Hinterland Design, John Hogan, Shawn Hunt, Jeff Martin Joinery, Knauf and Brown, Karen Konzuk, Merkled Studio, molo, Darin Montgomery, PHLOEM STUDIO, Pigeon Toe, Shawn Place, Charlotte Pommet and Elliot Kendall, Propellor, Selek, Sholto Design Studio, Studio Gorm, Cathy Terepocki and Annie Tung
Soft cover with front flap – 176 pages – matte paper
226x265mm – 1.3 kg – english
ISBN 9789187815218
Want to sell this book?
---
Check out the book specification and download information sheet
Download PDF