Quick info
Release date: December 2019
Recommended public price: 17€/175sek/16£
170mm*230mm, hardcover, 96 pages
Released by New Heroes & Pioneers (Malmö, Sweden)
Illustrations by Phoebe Atkey
Download NH&P logo (tiff) here and NH&P Boilerplate here
Official book page (herbarium.collectiveshorts.com)
Official hashtag: #herbariumvitae  #phoebeatkey #newheroesandpioneers
Press contact:
For any additional information of files, contact our Press Manager
Matt Porter
matt[a]newhereoesandpioneers.com/+44 75 950 49 829
Press Release!
You can download here the Press Release for "Herbarium Vitae, Roses & Peonies"
Press pictures
All the following photos can be used, free of charge, in articles and blog posts about New Heroes & Pioneers or the book Herbarium Vitae, Roses & Peonies. Click on an image to see it in high resolution and download it. All photo credits @NHP Publishing and @phoebeatkey unless specified otherwise.
Download ALL the pics at once (low res and print) here (coming soon)
Cover – Herbarium Vitae, Roses & Peonies by Phoebe Atkey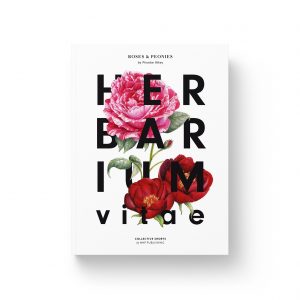 Inside the book – Herbarium Vitae, Roses & Peonies (blue background)
Inside the book – Herbarium Vitae, Roses & Peonies (white background)
Mood pictures – Herbarium Vitae, Roses & Peonies (photo credits @Phoebe Atkey)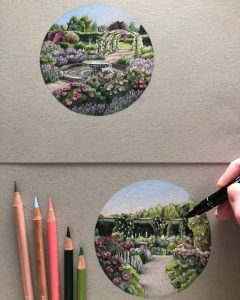 Artist picture – Phoebe Atkey (Photo credits @Mike Shaw)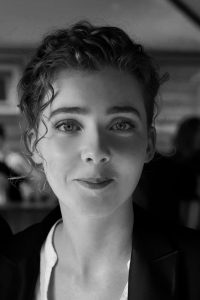 New Heroes & Pioneers – Matt Porter & Francois LeBled
Selected articles:
Coming soon