Quick info
Release date: July, 2018
Recommended public price: 35€/350sek/35£
228mm*265mm, soft cover front flap
176 pages
Released by New Heroes & Pioneers (Malmö, Sweden)
Curated by Jody Phillips for IDS Vancouver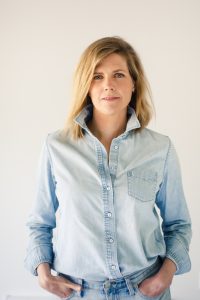 Photo credits @Kyrani Kanavaros
About IDS Vancouver
Founded in 2004 by Jason Heard, IDS Vancouver has grown in size and in ambition at equal pace with the city it is so proud to support. Taking place once a year in September the IDS Vancouver design fair has grown to include diverse programing and workshops for youth, for students and for the design trade as well as collaborative installations and experiences both off site and on. Drawing attention to the region as a heavy hitting design destination, IDS Vancouver actively engages with and participates at other international fairs all year long as a way to profile the talent of the region and to source and stay informed with design internationally.
Download NH&P logo (tiff) here and NH&P Boilerplate here
Official book page (www.currentsbyids.com)
Official hashtag: #currents  #idsvancouver #newheroesandpioneers
Press contact:
For any additional information of files, contact our Press Manager
Matt Porter
matt[a]newhereoesandpioneers.com/+44 75 950 49 829
Press Release!
You can download here the Press Release for "Currents" 
Press pictures
All the following photos can be used, free of charge, in articles and blog posts about New Heroes & Pioneers or the book Currents. Click on an image to see it in high resolution and download it. All photo credits @NHP Publishing
Download ALL the pics at once here (coming soon)
Cover – Currents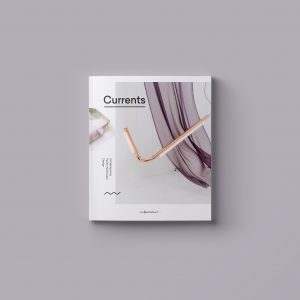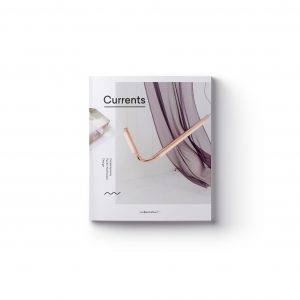 Inside the book – Current (white background rectangle)
Book picture – Current (mauve and white background square)
Mood pictures – Currents by IDS
(Coming soon)
New Heroes & Pioneers – Matt Porter & Francois LeBled
Selected articles:
Coming soon