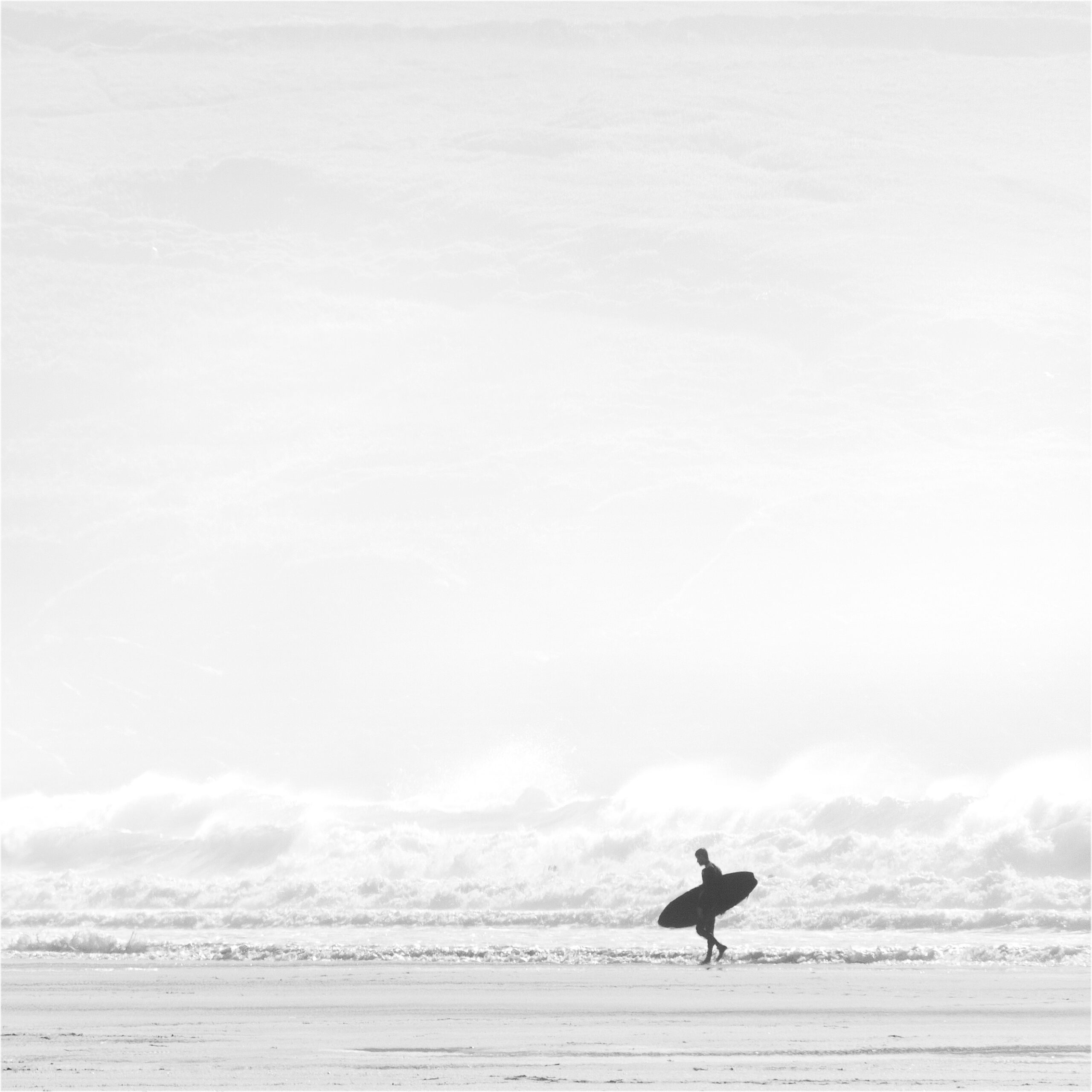 The Book
---
The ocean. The sea air. The space and sublime serenity of the rolling sea. This book transports the viewer to a world that for some is wholly familiar, but to others will take their breath away by the wonder of James Midwinter's images of the coastal landscape.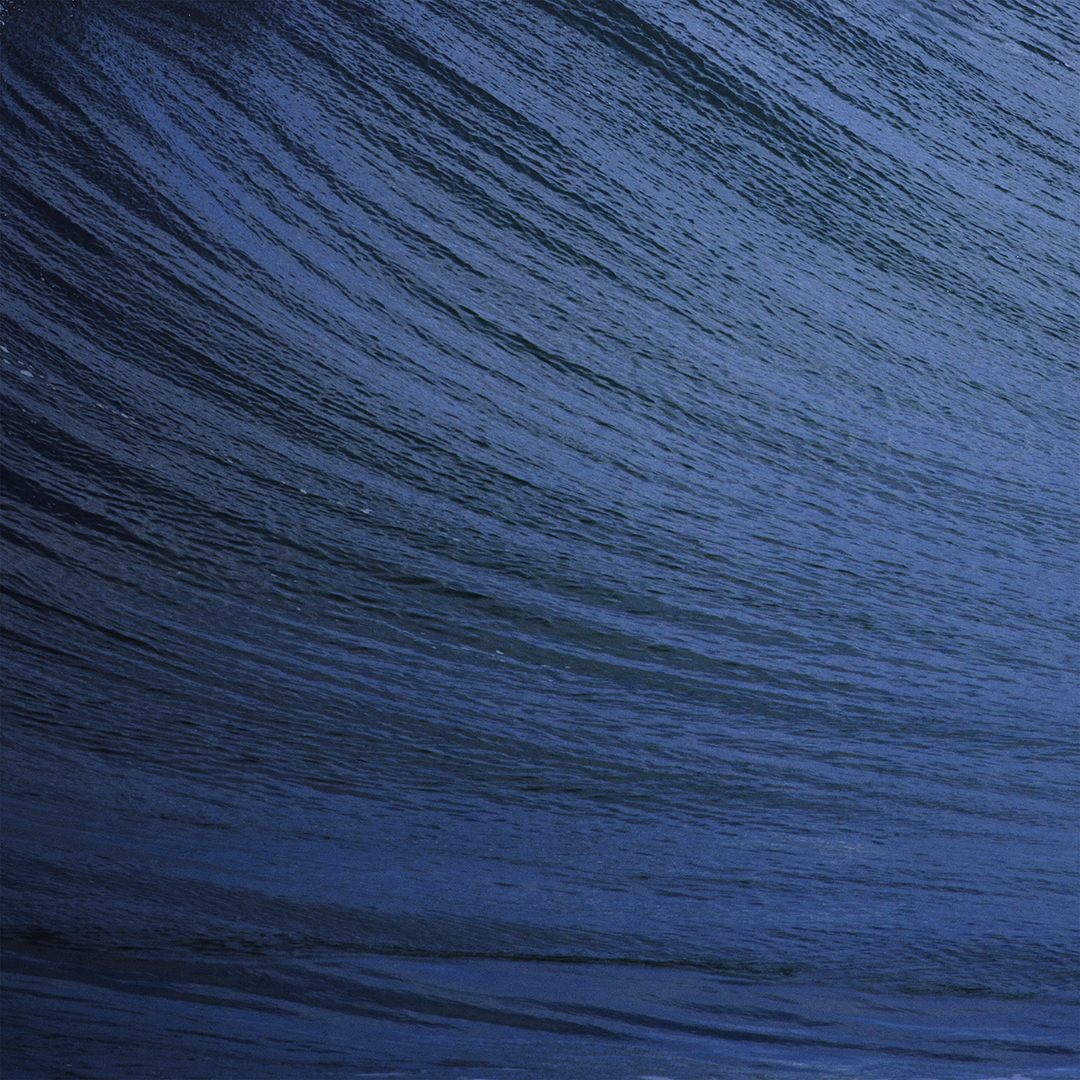 The Photographer
---
James John Midwinter is a British artist living and working in Cornwall. Upon moving to Cornwall in 2015 his passion for art and photography was reignited by the energy of the coast, and he set about capturing the feelings and emotions of surfing and the landscape around him..
Tell a Friend
---
Share this book or tell a friend about it.
Thank you!
About the Book
---
What will you find inside The Waves Between
James Midwinter's work isn't necessarily about the act of surfing, but the time and space around it. It seeks to suggest rather than dictate. Midwinter attempts to conjure a sense of place and evoke an individual response.
Midwinter says "I think the aim of my photography is to not only show the world how I see it, but also invite the viewer to hopefully begin experiencing the world differently.. taking time to absorb small moments, the way the sand forms, the way it feels under their feet and the way the air moves around them when they're at the coast".
Midwinter's work aims to show us that surfing is a way to intensely be at one with nature and the book is a reflection of this philosophy, a communion with nature, often free from other aspects of human life. Waiting for a wave is a meditation.
hardcover – 112 pages – matte paper
170x230mm – 0.38 kg – english
Isbn – 9789187815812 
Want to sell this book?
---
Check out the book specification and download information sheet
Coming soon