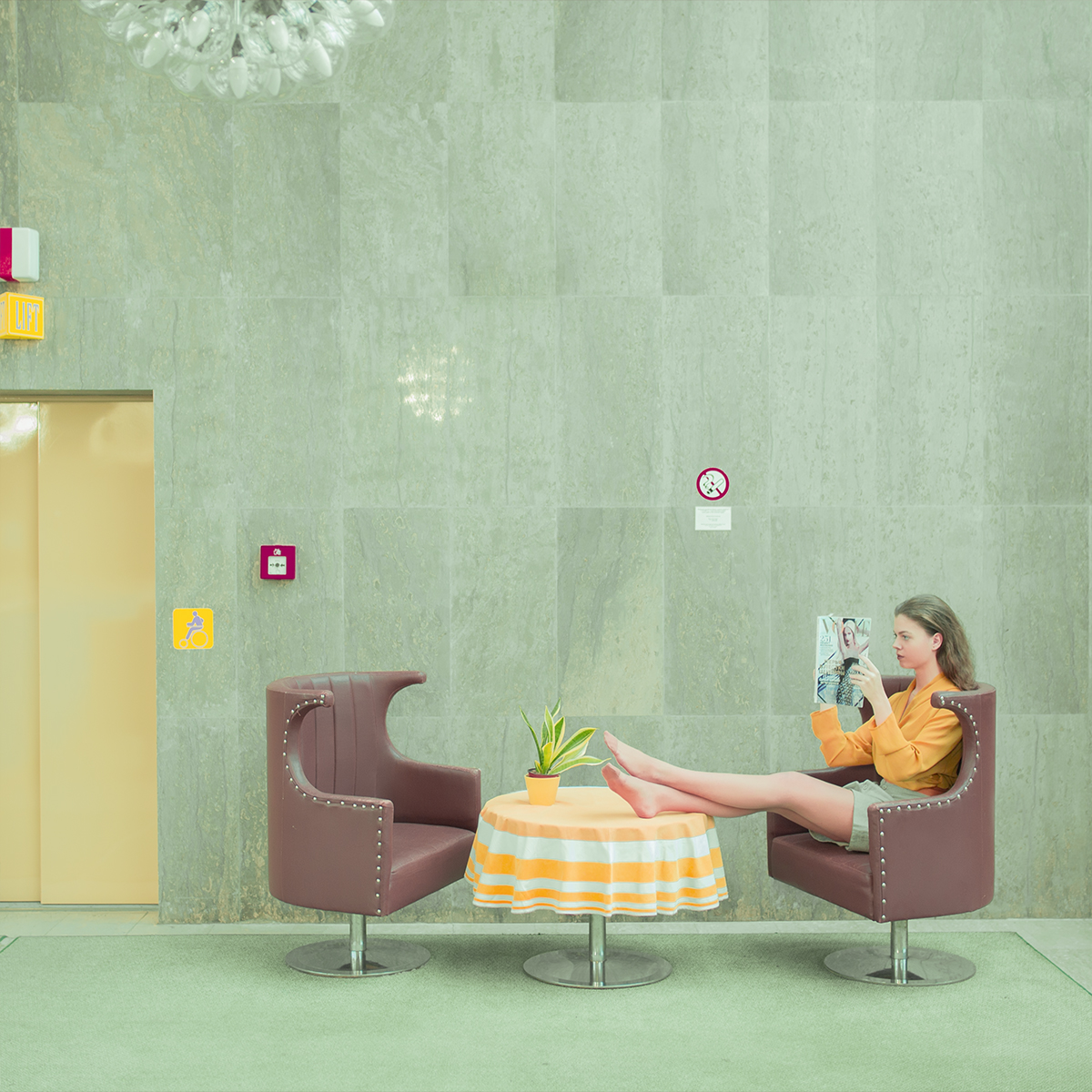 The Book
---
Mária Švarbová offers a breath of fresh air in the photography world. The photographer has a distinctive style that departs from traditional portraiture and focuses on experimentation with space, colour, and atmosphere, which places itself neither in the past nor in the future.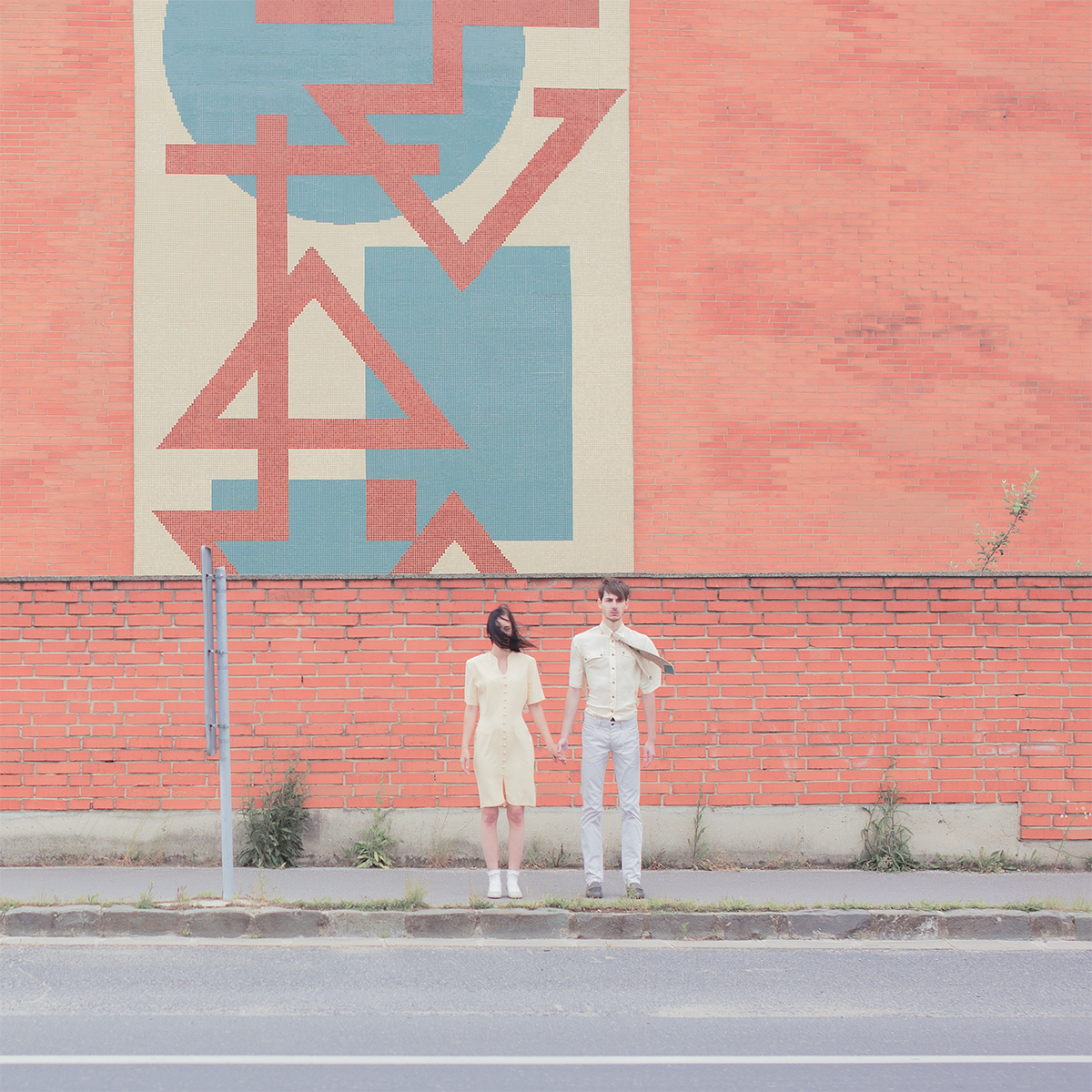 The artist
---
 Despite studying restoration and archeology, Maria Svarbova found a medium for her artistic expression in photography. Since 2010, she has focused on developing her own photographic language, quickly gaining international recognition. Amongst awards, solo and group exhibitions, her work has been featured in Vogue, Guardian, Instagram, Forbes and many other publications.
Pinterest Board
---
Follow behind the scenes of the book.
Board coming soon!
Download a chapter
---
See the first pages of the book
---
Coming Soon
Tell a Friend
---
Share this book or tell a friend about it.
Thank you!
About the Book
---
What will you find inside Futuro Retro
FUTURO RETRO is a transcendental and timeless series of images from the artist which evokes a traditional setting with sci-fi elements and follows from the immense success of her first photography book, 'Swimming Pool'.
Mária has a wonderfully individual style which moves away from the conventional. The socialist era and its architecture, public spaces and colour are hugely inspirational and this has been admired across the world in solo exhibitions and press on a global scale.
hardcover – 256 pages – matte paper
230x300mm – 1,235 kg – english
Isbn – 9789187815584
Want to sell this book?
---
Check out the book specification and download information sheet
Coming April 2017