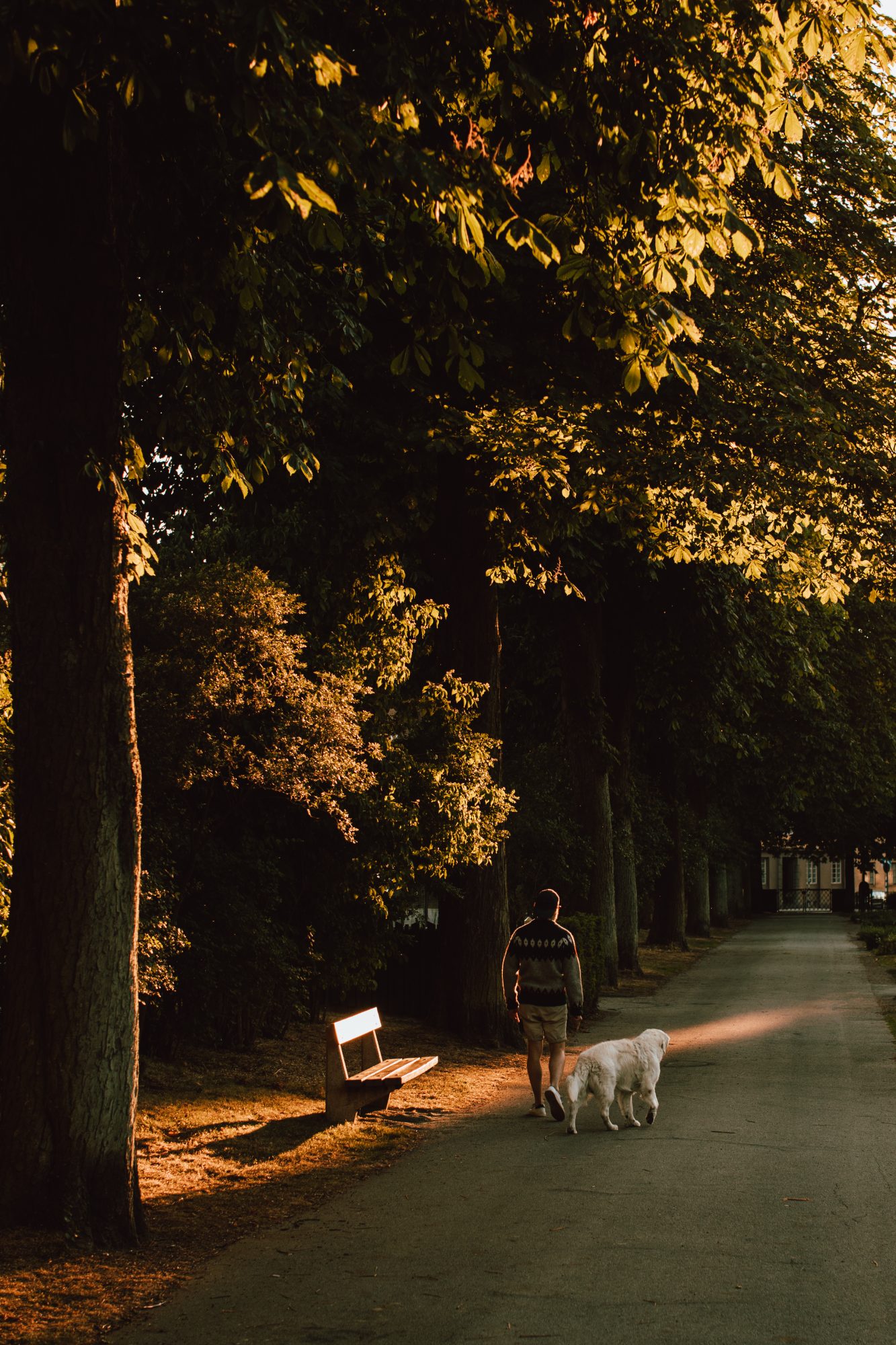 The Book
---
Photographer Toby Mitchell is back with the latest instalment in 'The Weekender' Series. And this time we are headed to Scandinavia and to the picturesque and enchanting cities of Copenhagen in Denmark and Malmö in Sweden, connected by the now iconic Oresund bridge
The box set comprosing of the 2 books will be a mixture of iconic landmarks, interesting streets, trendy as well as less well-known places to demonstrate the spirit of this city through Toby's enigmatic photography.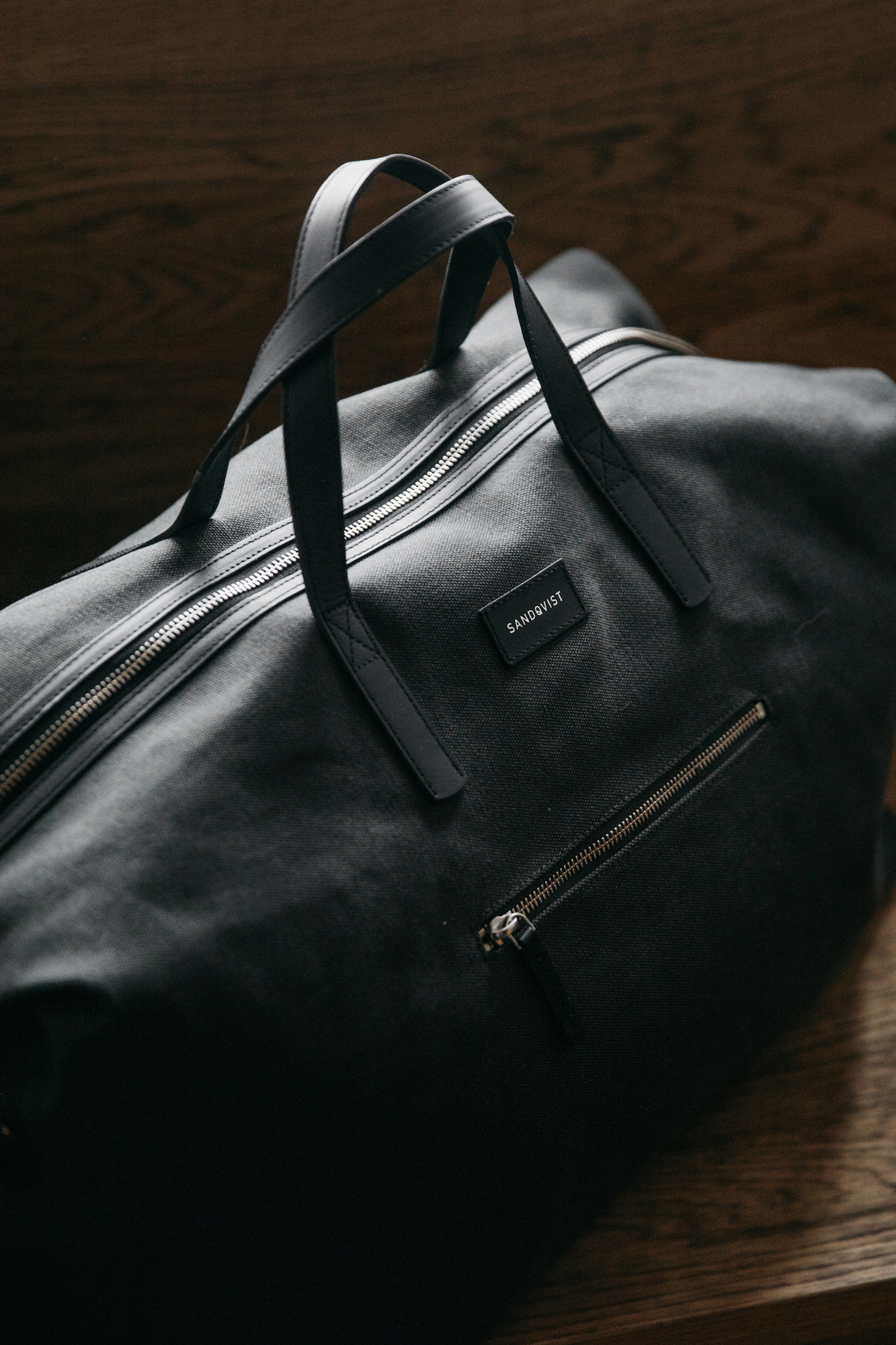 The Photographer
---
Toby Mitchell, the man behind this project, is a freelance photographer based in the UK. His stylistic portfolio of work blends natural colours and uncluttered compositions to define his photography around lifestyle and travel, cityscapes and landscapes through to still life and strong editorial work.
Pinterest Board
---
Follow behind the scenes of the book.
Board coming soon!
Download a chapter
---
See the first pages of the book
---
Coming soon
Tell a Friend
---
Share this book or tell a friend about it.
Thank you!
About the Book
---
What will you find inside The Weekender – Öresund
Whilst the flow of the book will incorporate the Friday to Sunday trajectory for Malmö and Thursday to Sunday for the Copenhagen book, the mixture of content will mean that a reader is both influenced by Toby's imagery of the cities without explicitly having to follow a specific route but allow them to adventure at will. Food spots, stores, parks and cultural highlights to showcase the city in a new light.
After flipping the pages of those 2 books, you will want to commute from Denmark to Sweden in less than 20 minutes and explore to very close yet different Scandinavia major cities and the best they have to offer.
2 hardcover books – 128 + 112 pages – matte paper
170x230mm – 2 kg – english
Isbn – 9789187815515 
Want to sell this book?
---
Check out the book specification and download information sheet
Coming October 2017