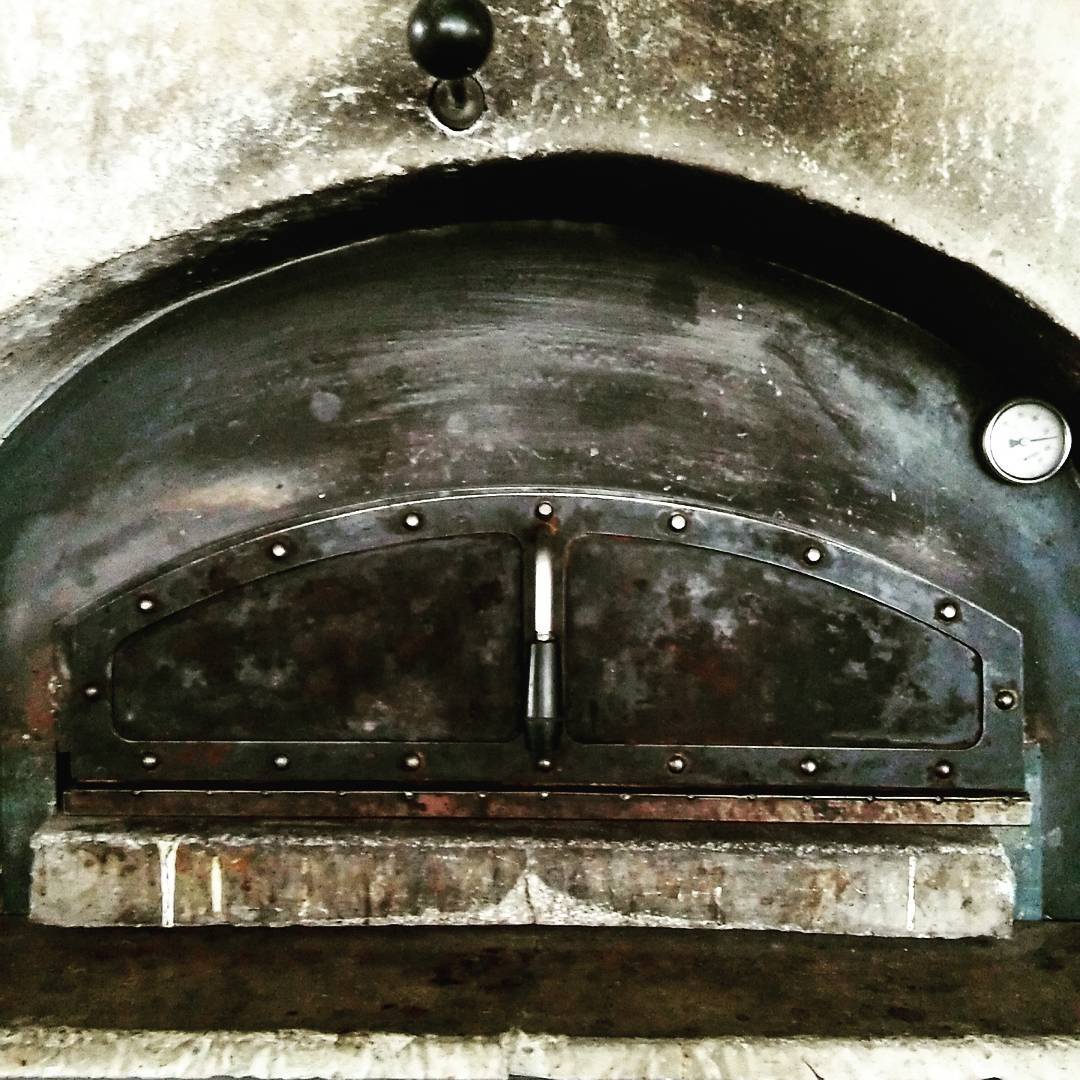 The Book
---
Söderberg & Sara don't know much, but they know how to leave you feeling pleasantly stuffed and delightfully charmed by their restaurants' Swedish urban & countryside settings. Feast your eyes on the pages of this book, and the next trip you'll make will be to your very own kitchen: It's pizza time, baby! The DIY PIZZA PLACE is the first in a series of "How to" booklets lovingly prepared and served by Söderberg & Sara.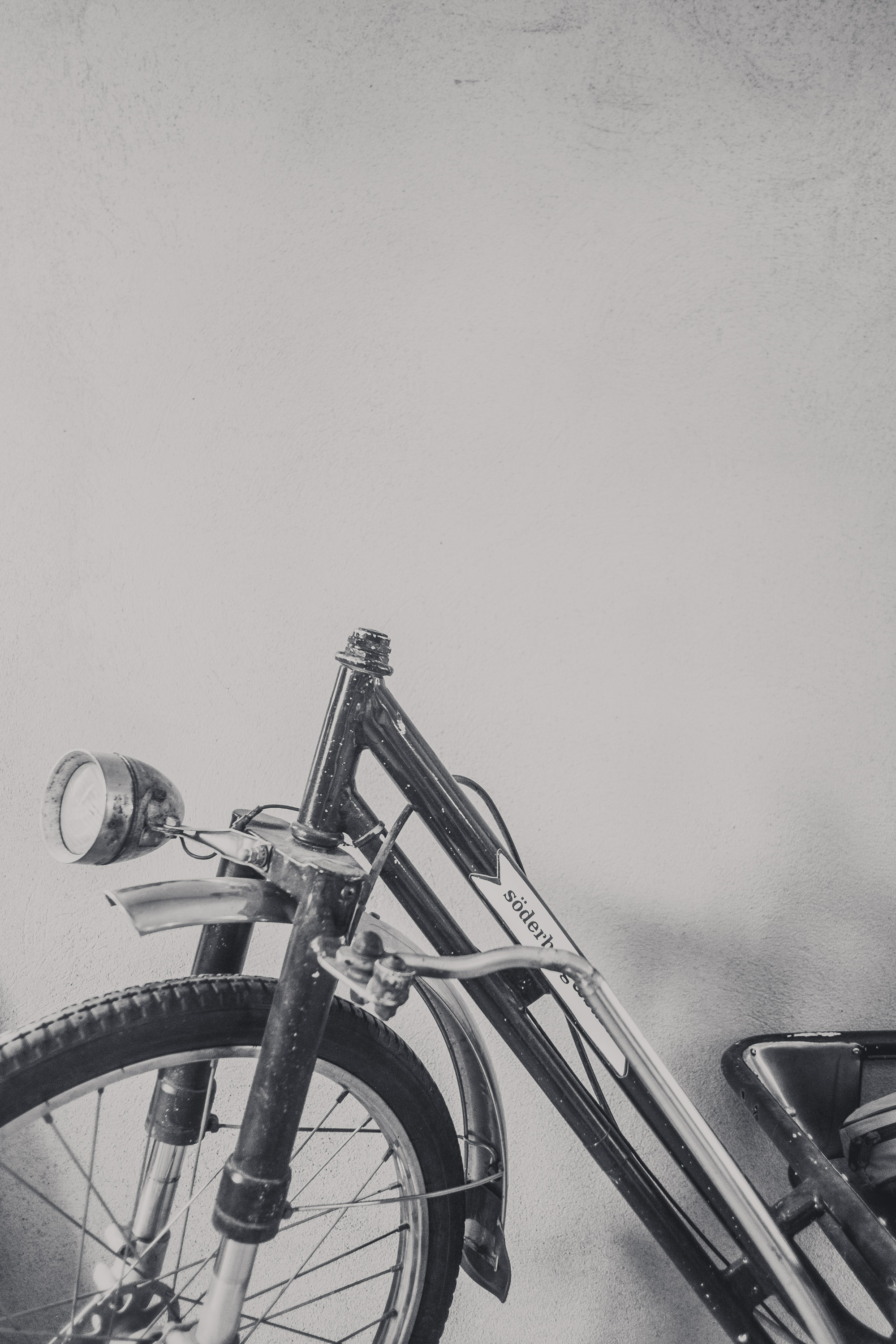 Söderberg & Sara
---
We own a small bakery in a sleepy town in the South of Sweden, and did what most owners of a small bakery do: work the oven day and night alongside our staff and friends. We knew quite a lot about dough, coffee and browned butter. Even knew a thing or two about making pizza. But we knew nothing about running a restaurant.
Pinterest Board
---
Follow behind the scenes of the book.
Board coming soon!
Tell a Friend
---
Share this book or tell a friend about it.
Thank you!
About the Book
---
What will you find inside DIY Pizza Place
Each individual booklet of the Soderberg and Sara's cooking notes is narrated by a different person, from the owner to a supplier to a customer … and more (obviously the one most related to each topic), in order to manifest their personal humour, attitude and vision. The aim is to excite readers about Soderbergh & Sara's work philosophy, their carefully crafted restaurant and the many palatable delights (such as homemade pizza from the wood oven) they offer, as well as to motivate them to try themselves at some of the recipes, and approaches to fresh cooking that have originated between these walls, at home.
The first instalment of the series is DIY Pizza Place, a blend of recipes to make the perfect pizzas "a la Soderberg & Sara", including fun and unusual toppings. In addition, the book is also a collection of anecdotes and stories from Per and Tilde on how they started, where they did it, with whom … all doodled by them as well. DIY Pizza Place is a playful piece of cooking.
Soft cover – 24 pages – matte paper
150x210mm – 0,3 kg – english
Isbn – 978-91-87815-140
Want to sell this book?
---
Check out the book specification and download information sheet
Coming April 2017