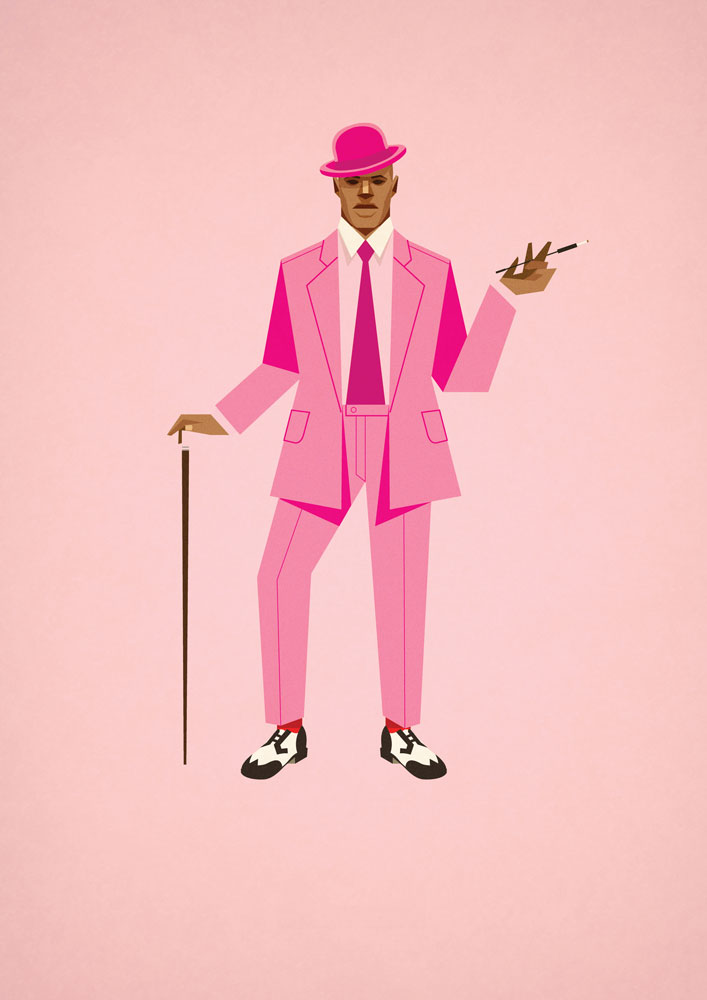 The Book
---
Saturday's Kids is a visual history book tracking and defining UK subcultures rendered by and according to, minimalist illustrator Marcus Reed. It offers a roadmap through the UK's subcultures from the early eighties through the turn of the century to today. Taking off with the Modernists born in the fifties then touching back down to present day with contemporary hipster culture.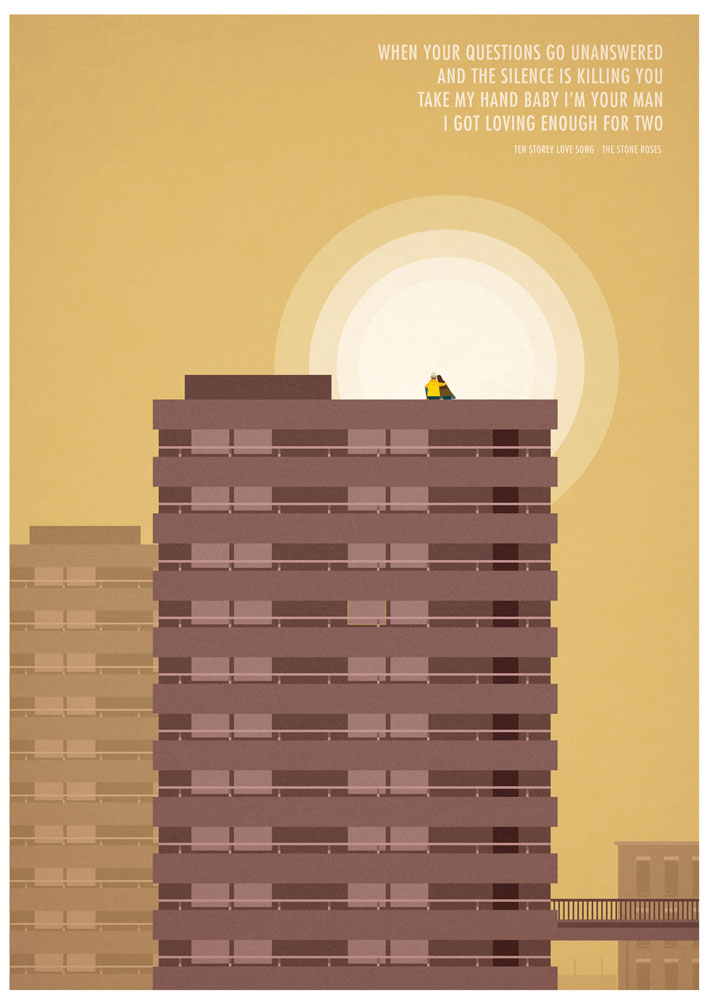 The Artist
---
Getting turned on to the arts and pop culture from an impressionable young age will have consequences. For Marcus Reed, it instilled in him the drive to design a visual approach all his own and today he is sought after for his own brand of retro contemporary illustration.
Pinterest Board
---
Follow behind the scenes of the book. Check it out!
Tell a Friend
---
Share this book or tell a friend about it.
Thank you!
About the Book
---
What will you find inside Saturday's Kids
And just who are Saturday' s Kids? They are the ones whose passion, curiosity and deviance were responsible for creating the gear shifts in subculture' s evolution and living the ethos behind it. And these kids lived for Saturday: that day of primal liberty whose guaranteed arrival would help them push through through the plodding routine. And when it arrived they did it the honour by getting royally dressed up, smashed, laid, unhinged and set free before the bars of Monday came clamouring down. Being one myself has shaped what I love and what I do. I dedicate this book to all the other #Saturdayskids out there.
hardcover – 208 pages – matte paper
240x308mm – 1.83 kg – english
Want to sell this book?
---
Check out the book specification and download information sheet