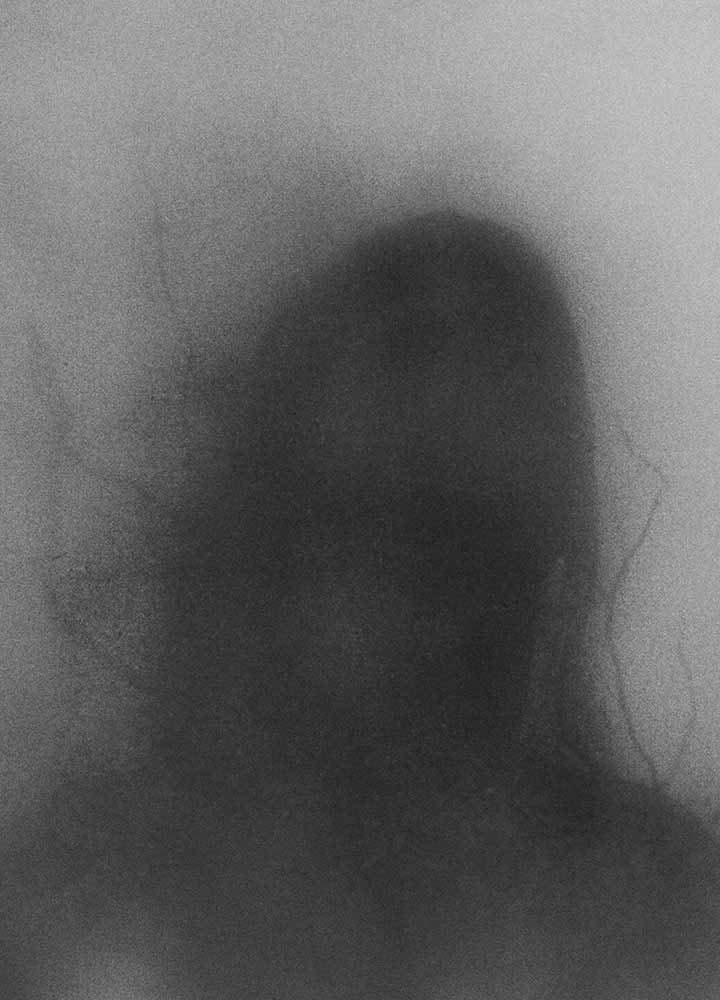 The Book Series
---
A collection of 5 booklets to discover the personal interpretation of the French Kiss by 5 international photographers.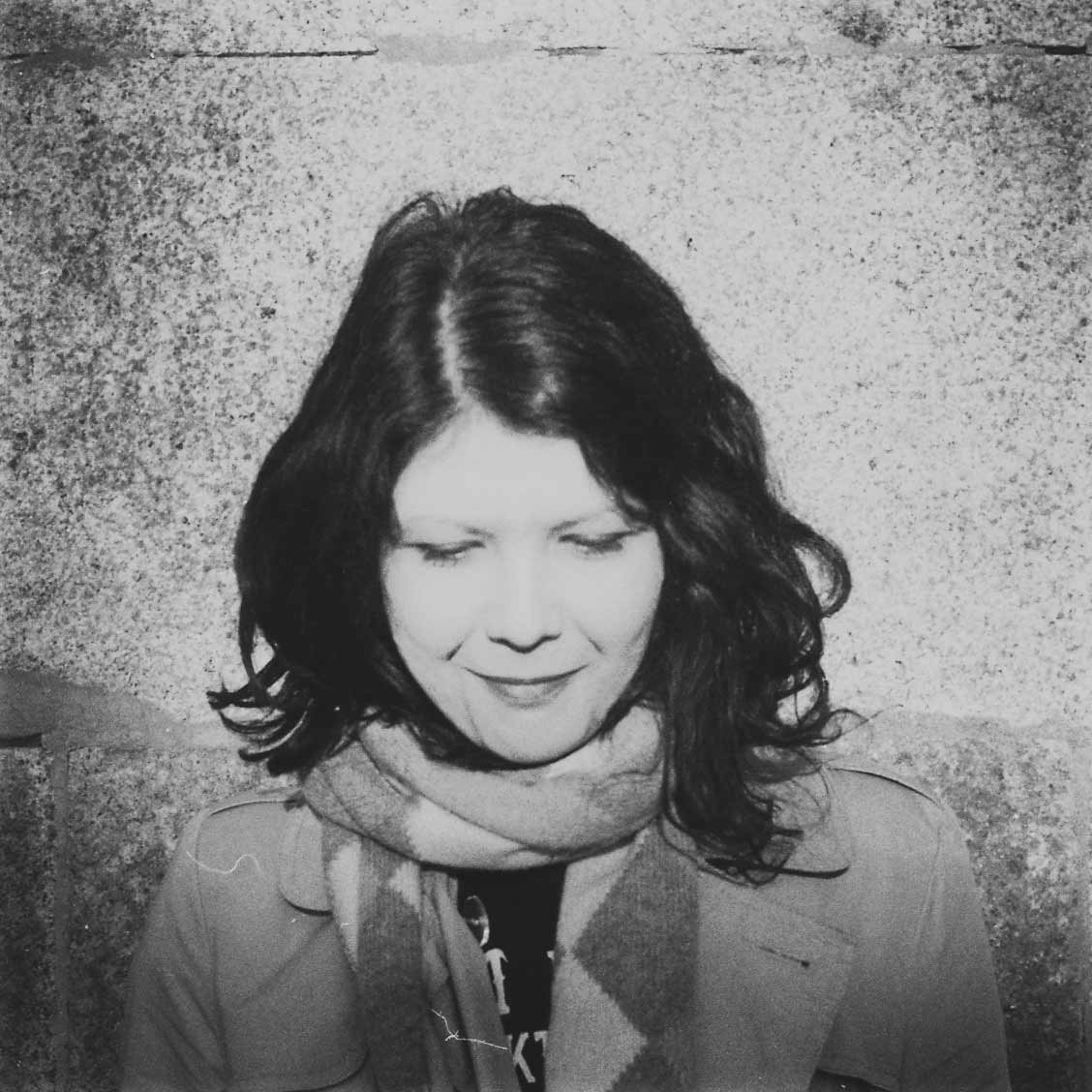 The Photographer
---
Born and also based in Porto, Maria studied Mining and Geo-Environmental engineering, but found herself loving drawing and photographing the mines a lot more than actually working in them. Recently finished her degree in Communication Design at ESAD – Matosinhos, she now
photographs a lot of things beside the mines. She mainly works mixing analogue and digital techniques to achieve a special environment.
Tell a Friend
---
Share this book or tell a friend about it.
Thanks!
About the Book
---
What will you find inside The French Kiss Series by Maria Louceiro?
A good French kiss can transfer you to another dimension. Your thoughts become lucid as the sensation flows throughout your body. Everything is amplified, your soul is on display and vulnerabilities are exposed. It is a dreamlike state.
Maria Louceiro's vivid images bring you to a place that we usually only reach in our dreams. Her work encapsulates the nuances and shades of grey usually reserved for when we turn out the light.
Without setting any guidelines or restrictions, we asked five different photographers to interpret the French kiss in their own unique way and THE FRENCH KISS SERIES is the result. The books demonstrate that people's perception of the French kiss does not always correspondwith reality. For instance, it doesn't have to take place be-tween two teenagers below the Eiffel Tower with birds singing and music swelling in the background. The French kiss can also be funky, filthy, dramatic or just simply ordinary.
SPECIFICATIONS
1 booklet, 32 pages, soft cover – matte paper
170x240mm – 0.13 kg – english
ISBN: 978-91-87815-00-3
Want to sell this book?
---
Check out the book specification and download information sheet