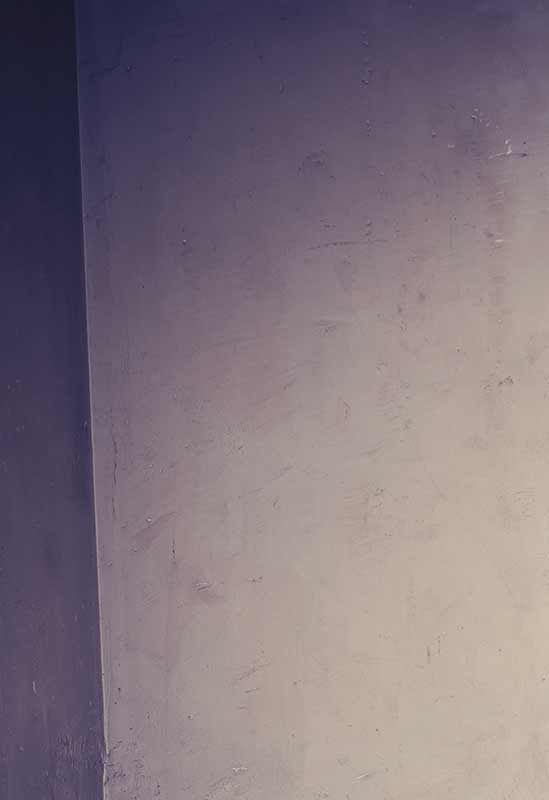 The Book Series
---
A collection of 5 booklets to discover the personal interpretation of the French Kiss by 5 international photographers.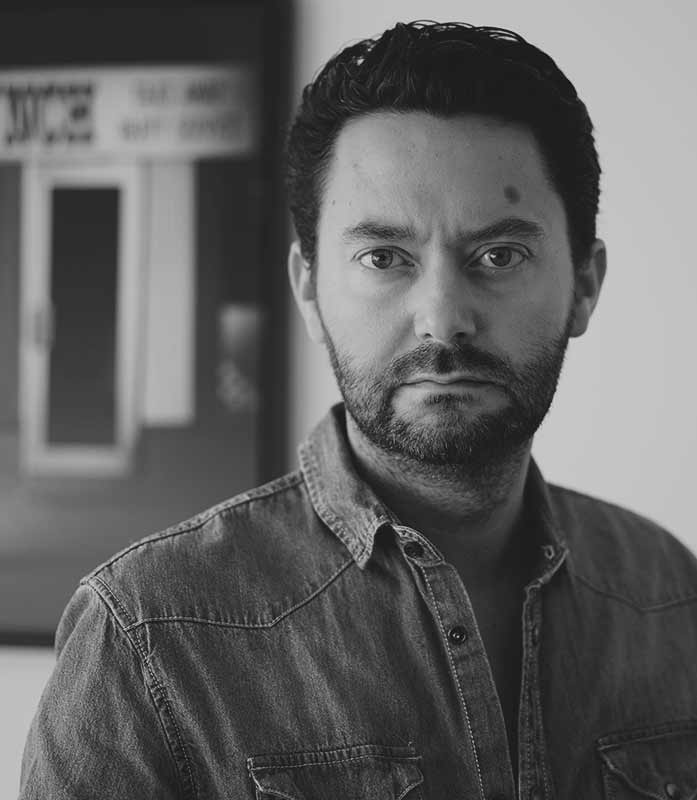 The Photographer
---
Marc Thirouin has vast experience in projects related to both art and fashion. He is based in Paris, but has collected ideas and impressions from his years spent in Norway. His photos reflect his inner peculiar world, and invite the spectator to join on an emotional voyage.
Tell a Friend
---
Share this book or tell a friend about it.
Thanks!
About the Book
---
What will you find inside The French Kiss Series by Marc Thirouin
Lovers entwined, oblivious to the beauty surrounding them, lock lips for a kiss some still consider to be the Wildean 'love that dare not speak its name.' They don't care as the moment consumes them. In another room a couple attempt to dissect the frames which have put a lid on their intimacy.
These are just some of the contrasts and contradictions of the French kiss captured by Marc Thirouin's trademark Parisian flair.
The French Kiss series explores a phenomenon that has been known world-wide for a hundred years. It came about because of the French people's much en¬joyed reputation for being adventurous and passionate about sex. The actual kiss is most often described as being slow and sensual, embodying the essence of intimacy, eroticism, sexuality and/or romanticism.
SPECIFICATIONS
1 booklet, 32 pages, soft cover – matte paper
170x240mm – 0.13 kg – english
ISBN: 978-91-87815-04-1
Want to sell this book?
---
Check out the book specification and download information sheet