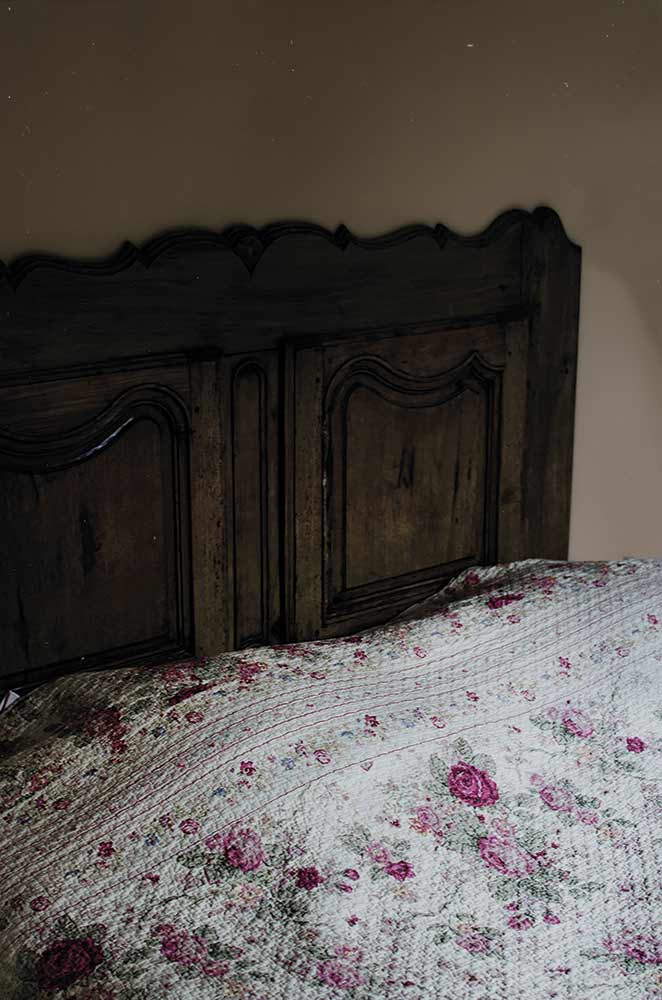 The Book Series
---
A collection of 5 booklets to discover the personal interpretation of the French Kiss by 5 international photographers.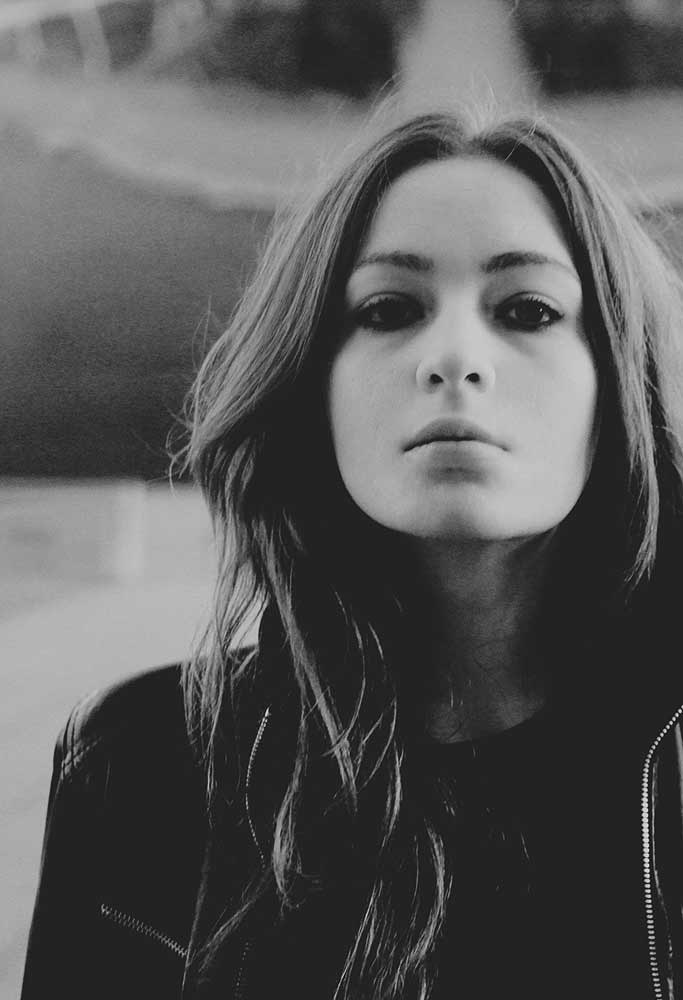 The Photographer
---
Self-taught photographer Lara Kiosses was born in Paris but raised in Africa. Curious about different worlds and fascinated by people and their histories, she aims to immortalize these in a nearly obsessive
way.
Tell a Friend
---
Share this book or tell a friend about it.
Thanks!
About the Book
---
What will you find inside The French Kiss Series by Lara Kiosses?
Temptation, frustration, unrequited love. Sentiments we can all identify with and expressed so eloquently in the images which feature in this book. It's a tale of longing and wanton desire which has the capacity to swallow you up whole and spit you out the other end.
Discover for yourself how one single French kiss can energise the soul and leave you wanting more. So much more…
By granting our commissioned photographers their artistic freedom, The French Kiss Series incorporates various styles and techniques very much like the French kiss itself – sometimes it is wild and sensual and at other times, sweet and innocent. While some images will attract readers with amorous, dusky, black and white depictions of the entwined, others burst through devoted embraces in a torrent of colour.
SPECIFICATIONS
1 booklet, 32 pages, soft cover – matte paper
170x240mm – 0.13 kg – english
ISBN: 978-91-87815-02-7
Want to sell this book?
---
Check out the book specification and download information sheet