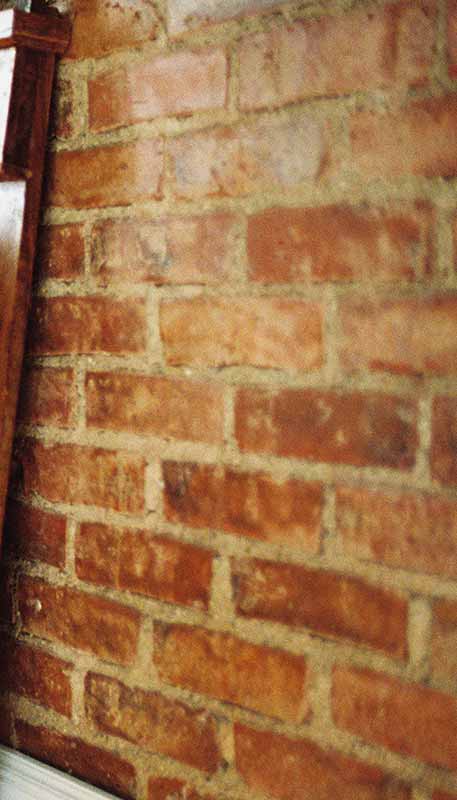 The Book Series
---
A collection of 5 booklets to discover the personal interpretation of the French Kiss by 5 international photographers.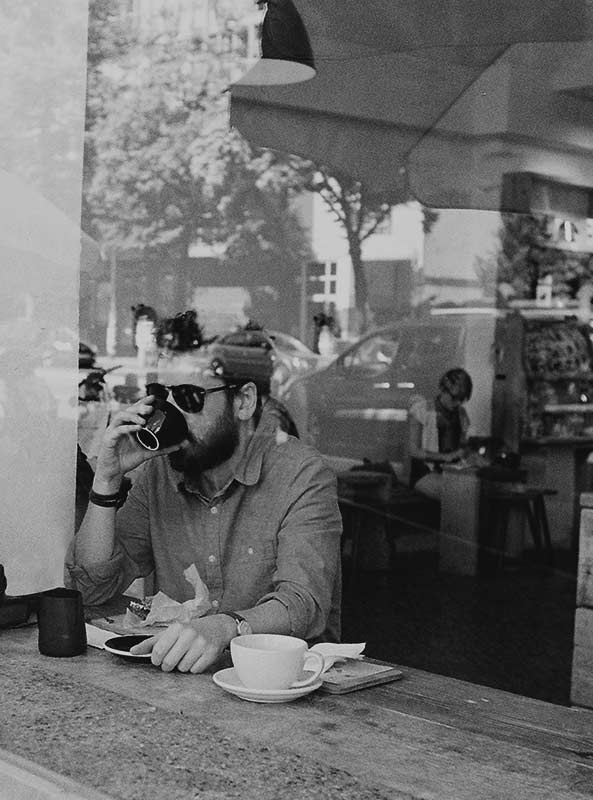 The Photographer
---
Can Dagarslani graduated from Mimar Sinan University of fine art in Istanbul back in 2006. Can says it was the architecture element that awoke his passion for photography. The city and its architectural works combined with as underlying interest for Jean-Luc Goddard strongly influence his aesthetics.
Tell a Friend
---
Share this book or tell a friend about it.
Thanks!
About the Book
---
What will you find inside The French Kiss Series from Can Dagarslani?
Eyes focused on the object of your affections, you pucker up the courage, lean in and surrender yourself at the mercy of just who is looking back. You. A French kiss need not be the clichéd snog beneath the Eiffel Tower. It can be quirky or even downright weird.
Can invites us into his world of surrealism for his take on the French kiss. Leave your taboos at the door.
No two French kisses are alike and the same can be said of the pictures our lensmen and women have created for this collection. Engage your senses with these shots and prepare to be swept off your feet by a kiss you will never forget.
SPECIFICATIONS
1 booklet, 32 pages, soft cover – matte paper
170x240mm – 0.13 kg – english
ISBN: 978-91-87815-01-0
Want to sell this book?
---
Check out the book specification and download information sheet