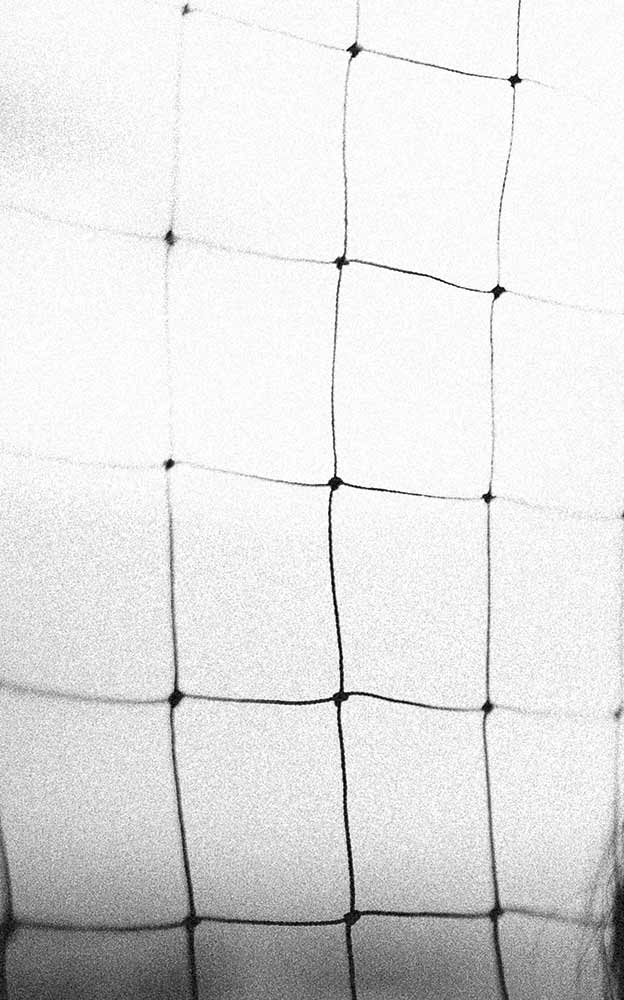 The Book Series
---
A collection of 5 booklets to discover the personal interpretation of the French Kiss by 5 international photographers.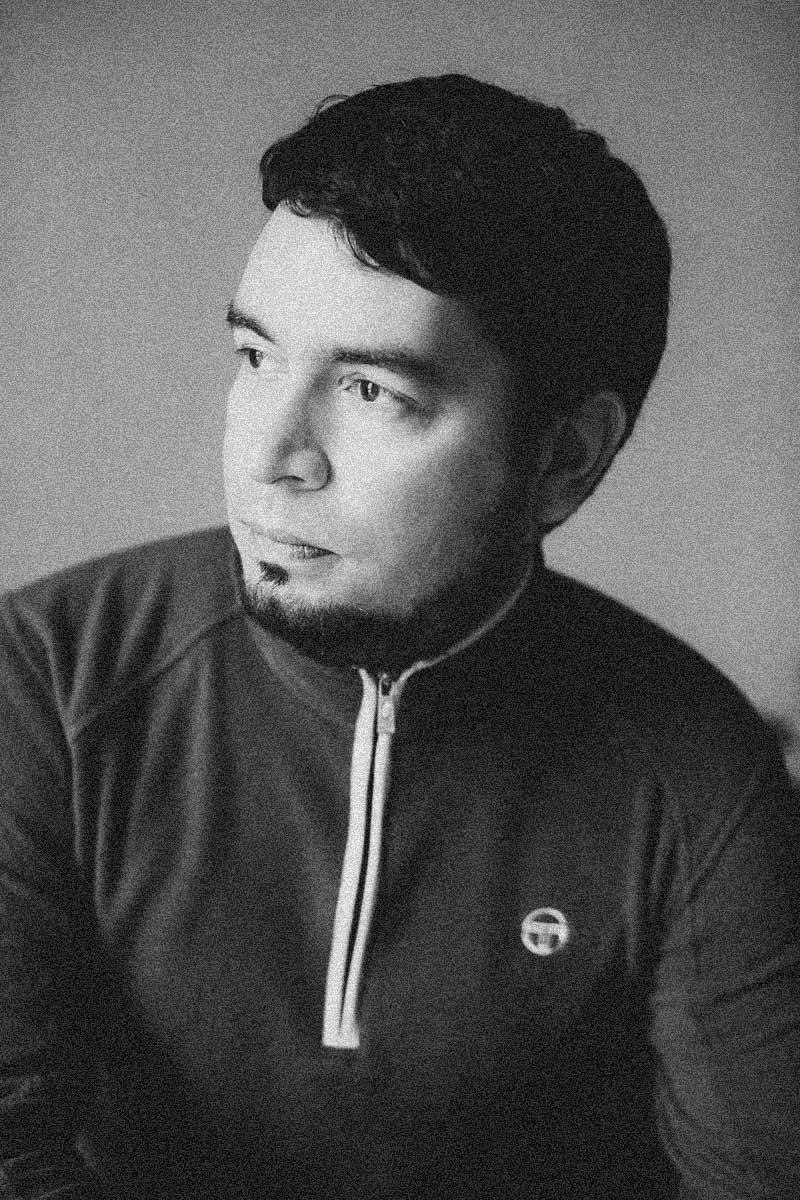 The Photographer
---
Based in Mexico City, Abelardo Ojeda has a past as both a graphic designer and illustrator. Thus, his eagerness to confront "faces with history" led him to editorial photography where honesty and authenticity are hallmarks of his work.
Tell a Friend
---
Share this book or tell a friend about it.
Thanks!
About the Book
---
What will you find inside The French Kiss Series by Abelardo Ojeda?
On every street corner a love story is unfolding. Traffic idles by and the world continues to spin as romance is played out on the biggest stage of all. For the lovers this is their scene and improvisation comes naturally. You spot them, two becoming one as the rain beats down, and know that the act has more to follow.
Abelardo Ojeda's street photography is given a whole new dimension as the black and white shots intensify the feelings on display.
For the French Kiss series The New Heroes & Pioneers dared five photographers to dig into their memories, and capture what they consider a French kiss to be. We gave them complete artistic licence to photograph the real couples in their own way. What you see in these pages is their creativity in full blossom and the result is a set of images which will probe you and challenge existing preconceptions.
SPECIFICATIONS
1 booklet, 32 pages, soft cover – matte paper
170x240mm – 0.13 kg – english
ISBN: 978-91-87815-03-4
Want to sell this book?
---
Check out the book specification and download information sheet