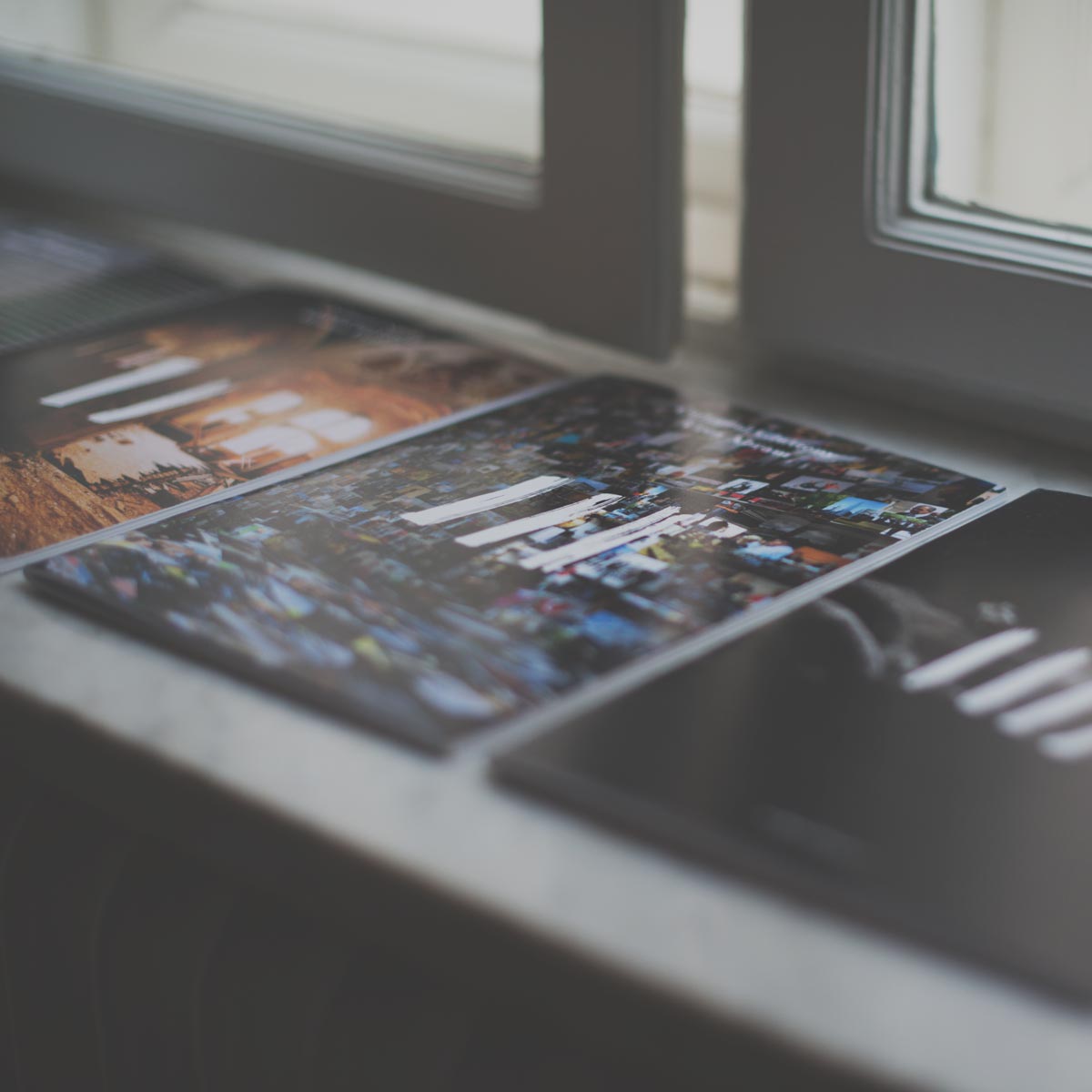 The Book Series
---
Gluttony is an individual booklet, part of a collection of 7 that discover the interpretation of the 7 deadly sins with a cultural twist, by 7 international photographers.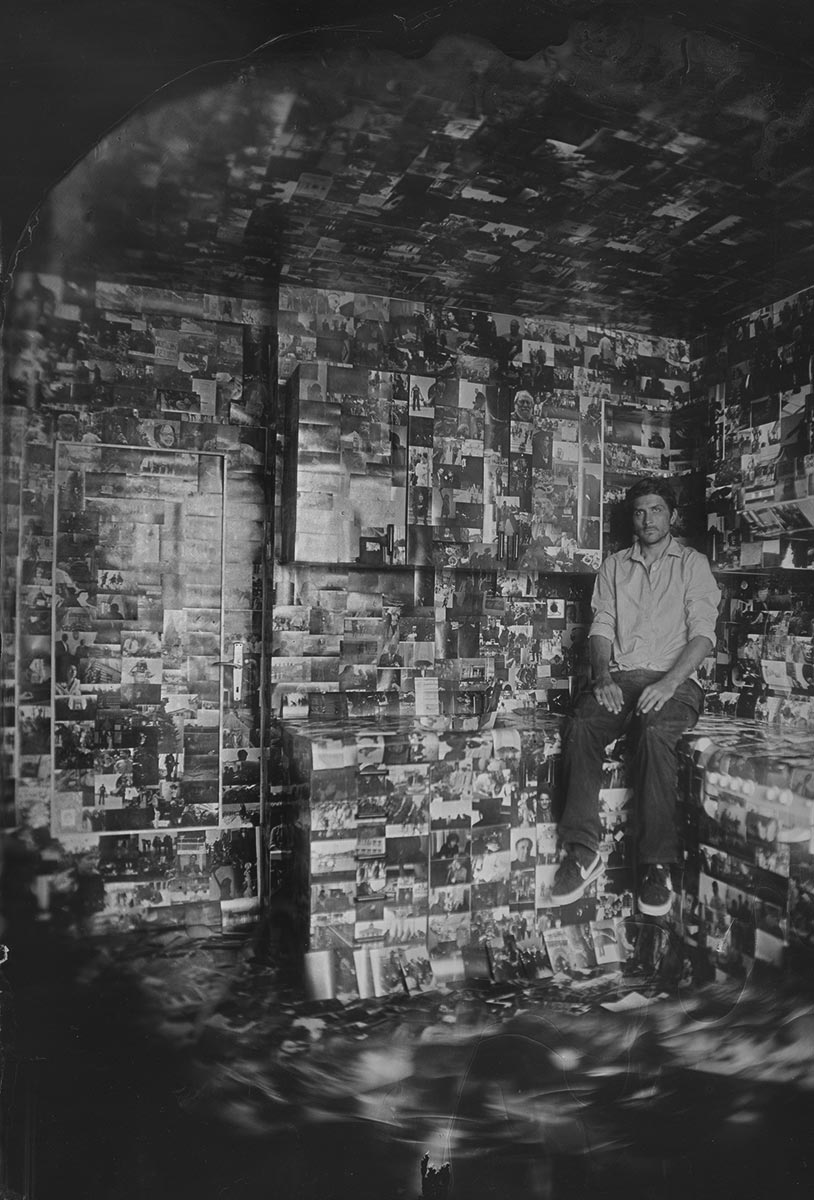 The Photographer
---
Uros Abram is known for his unaltered portraits done with "camera oralis"
Tell a Friend
---
Share this book or tell a friend about it.
Thanks!
About the Book
---
What will you find inside Gluttony, from The 7 Cultural Sins Series?
"Darken your mind, ruin your self-control": welcome all ye gluttonous ghosts to the Second Deadly Sin. There was a time when "hurling yourself over the precipice of bodily impurity", i.e. over-indulging, could condemn you to an afterlife of lying in vile slush under Cerberus' control, or being force-fed toads. But our over-indulgence nowadays goes far beyond the realm of food – as Uros Abram well knows, as he enters the digital sphere to expose the modern Cultural Gluttons, and asks us what price they will pay for their sins.
His images bring to light a world overridden with cheap content and "minds darkened" by ease and speed of access to culture- photography a particular victim of the technological tidal waves- where both artist and public fall guilty to Deadly Cultural Gluttony: ease of creation for one, ease of consumption for the other. Tell me: how many toads should a photographer swallow?
SPECIFICATIONS
1 booklet, 32 pages, soft cover – matte paper
170x240mm – 0.13 kg – english
ISBN: 978-91-87815-06-5
Want to sell this book?
---
Check out the book specification and download information sheet