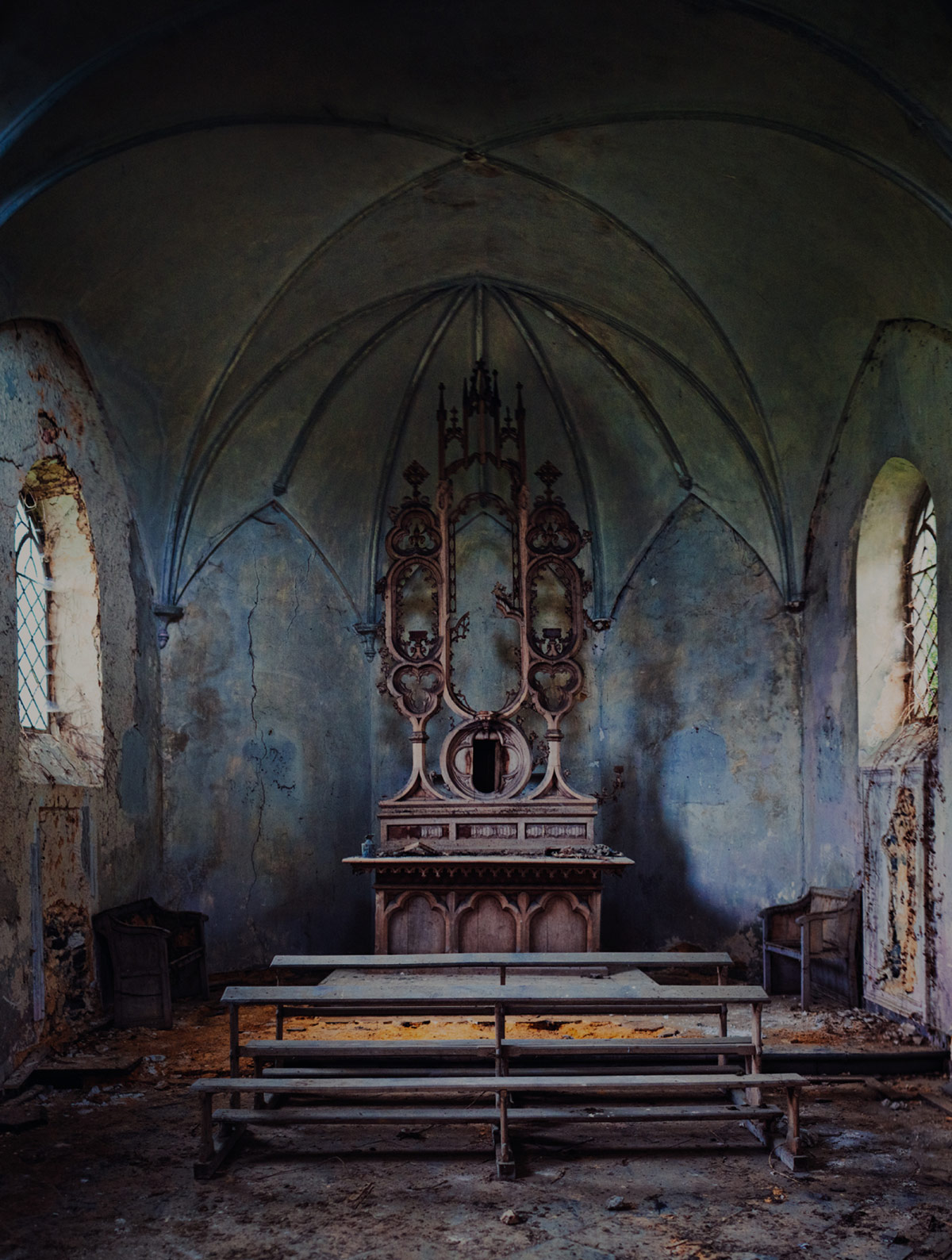 The Book Series
---
A collection of 7 booklets to discover the individual interpretation of one of the 7 deadly sins with a cultural twist, by 7 international photographers.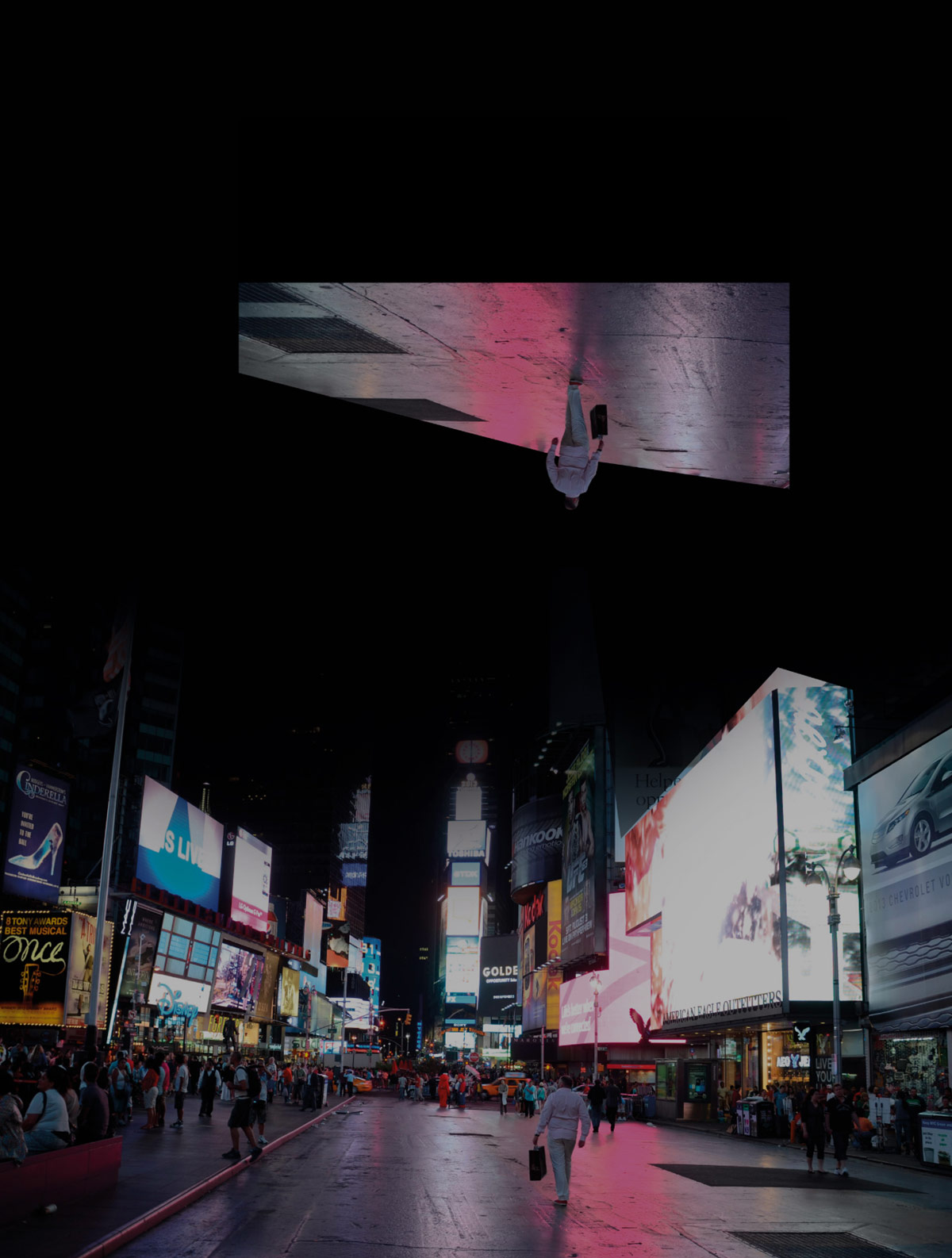 The Photographers
---
Maria Plotnikova, Nina Röder, Uros Abram, Teri Varhol, Martin Vaissie, Victoria Siemer and Aneta Ivanova
Tell a Friend
---
Share this book or tell a friend about it.
Thanks!
About the Book
---
What will you find inside The 7 Cultural Sins Series?
Pope Gregory the Great once drew up a handy list of Seven Deadly Sins to help the confused human, never far away from displeasing God. Lust, Gluttony, Greed, Sloth, Wrath, Envy and Pride are easy to spot within ourselves, but expand their context to our modern cultures and they become more elusive. How do you recognise the essence of a Cultural Deadly Sin? Where in our societies do they hide? The internet? Our families?
This is what the Sin Series, The New Heroes and Pioneers' sulphurous new collection, explores. Unafraid to push artistic boundaries, they gave carte blanche to seven edgy photographers with strong views to hold a lens to these Cultural Sins– caution be damned. The artists tracked their experience of Sin within the luxury of culture, stalked cultural indulgence, captured the darkness lurking behind lack of culture: will you follow their hell-bound path? Go on… Sin a little!
SPECIFICATIONS
7 booklets, 32 pages per booklet, soft cover – matte paper
170x240mm – 0.13 kg per booklet – english
ISBN: 978-91-981413-8-2
Want to sell this book?
---
Check out the book specification and download information sheet