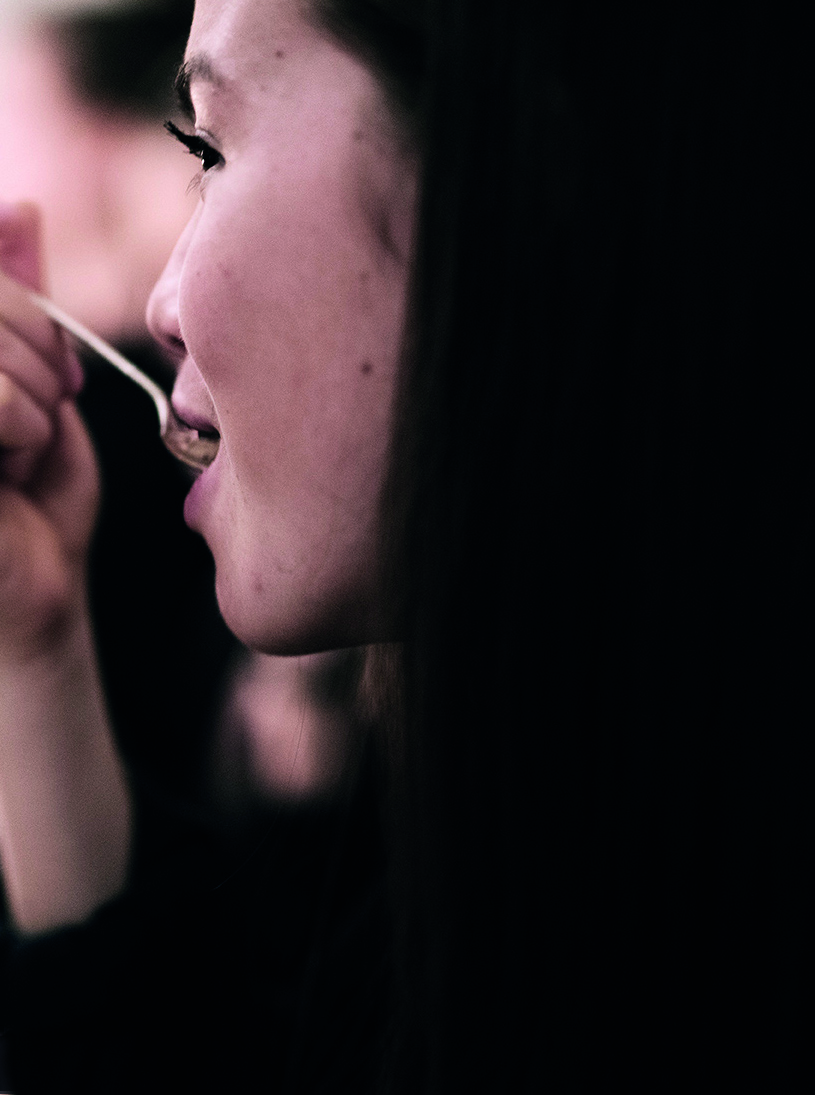 The Book
---
31 days, 31 hosts, 31 dinners, 31 photographers, 31 writers, 31 chapters. 15 cities, 8 countries, 11 professional chefs, plenty of culinary ambition,  impressive impro skills, an fair amount of honesty, a few self disclosed prejudices, the expected dash of scepticism, more dreadlock trepidation than expected, some doors ajar, just one – maybe two – firmly shut. And as such, perhaps an apt representation of the status quo of veganism in a much much bigger picture than allowed on these 272 pages.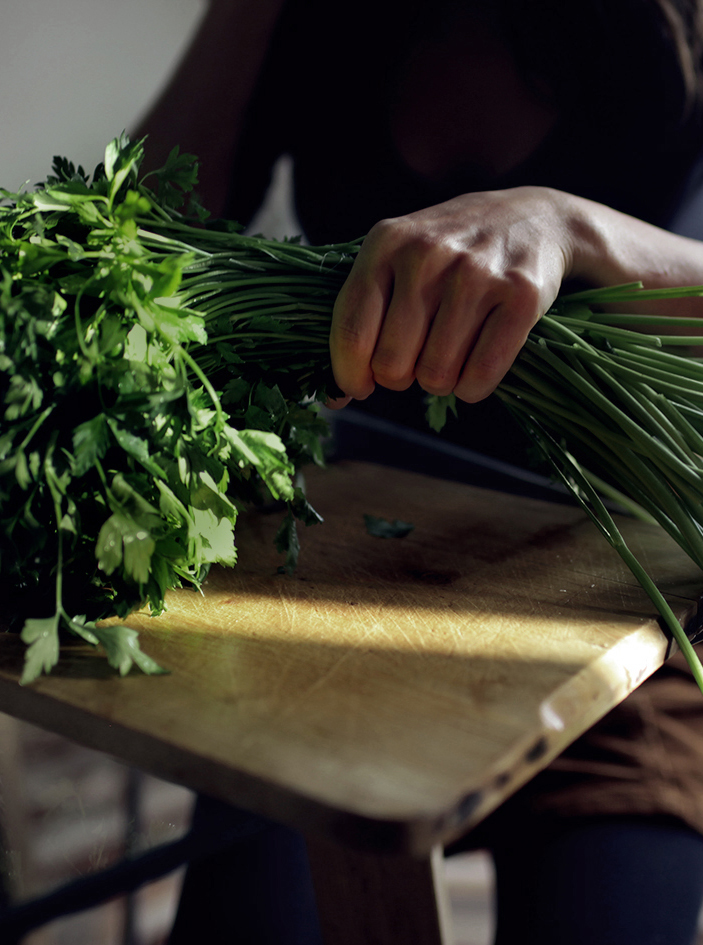 The Editor(s)
---
31Days is a Werksemd initiative by Nina Børke, partnering up with Eat in Common. Furthermore formed as a collaborative effort by all the brilliant people who accepted the invitation to be part of it, as hosts, writers, photographers and guests.
Pinterest Board
---
Follow behind the scenes of the book.
Board coming soon!
Tell a Friend
---
Share this book or tell a friend about it.
Thank you!
About the Book
---
What will you find inside 31 days
The book is a celebration of– and a conversation about veganism; told, cooked, photographed, improvised, drawn and mused over. Chapters by people completely new to the idea, rubbing shoulders with chapters by profiled writers and pioneers whose unique perspectives offers a varied set of entry points to the subject matter. Among these are: James Wallman, Daniel Crockett, Aksel Braanen Sterri, Isha Datar, Marije Vogelzang, Tobias Leenaert, Nick Hagger, Kai Wu, Jostein Sand Nilsen and Mia Frogner
Veganism finds itself at a tipping point, and at the heart of 31days is the backward ambition to be outdated; For the project to have gracefully rendered itself redundant, because the pace of transition moved quicker outside the project than inside of it. That the book, fresh from the printing press, already constitutes a somewhat distant memo for that time, when veganism itself was still an alien that most of us were a little hesitant to engage with.
hardcover – 272 pages – matte paper
210x270mm – 1.5 kg – english
Isbn – 978-91-87815-76-8
Want to sell this book?
---
Check out the book specification and download information sheet
Coming April 2017